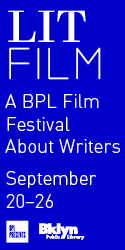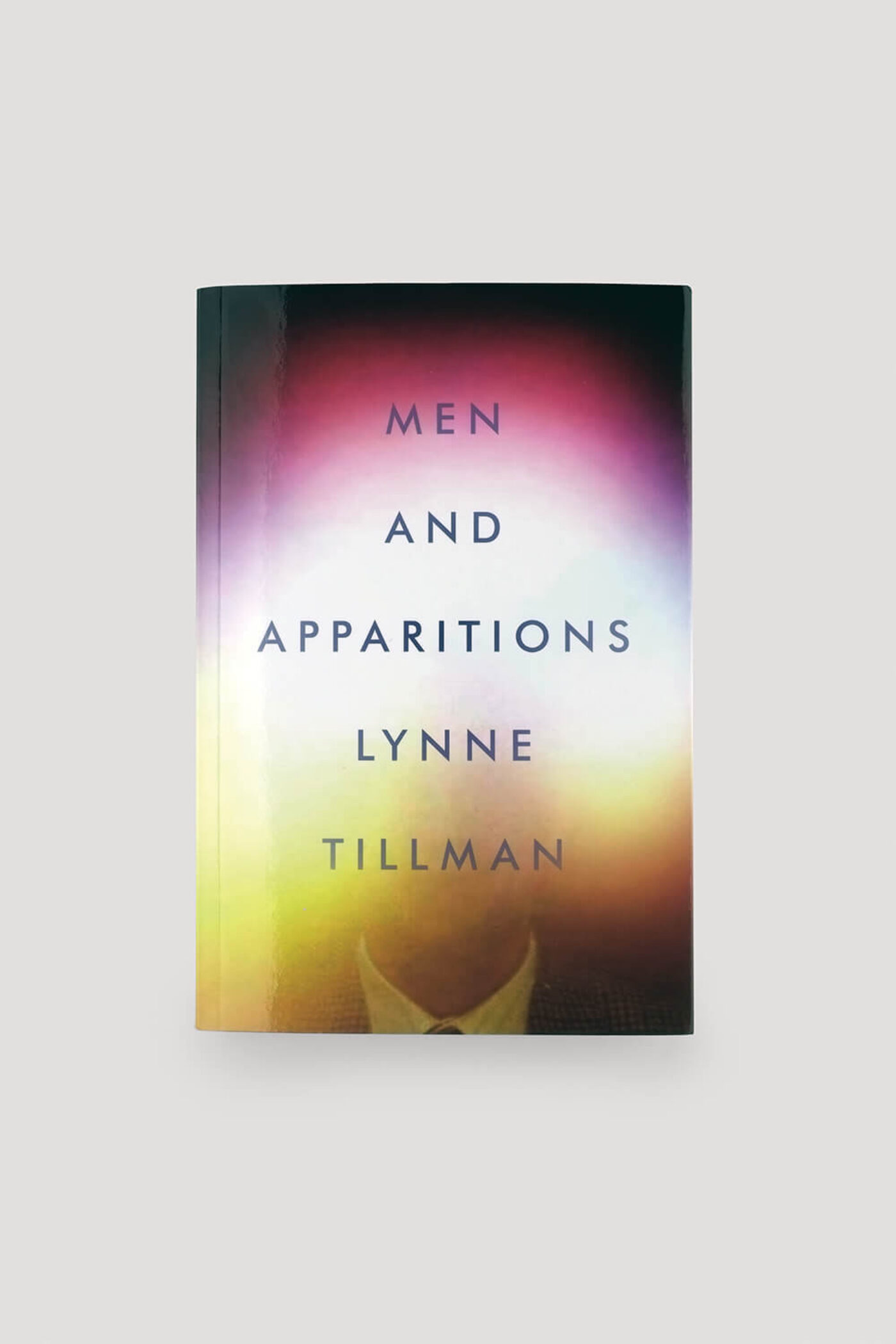 (Soft Skull Press, 2018)
Lynne Tillman's first novel in twelve years, Men and Apparitions, follows a narrator ruminating on his own subject position: Ezekiel "Zeke" Stark, a cultural anthropologist, conducts a study of men's reactions to and impressions of the changing nature of masculinity in America today. Propelled by Tillman's prismatic sentences, he tick-tacks from cutting observation to meandering memoir, seeming to end almost every paragraph with a near-aphorism, winking joke, or imperative ("Imagine if untrustworthy lovers gave off a specific odor").
The text is spurred on by Zeke's objects of study—photographs, particularly family snapshots, which he deconstructs, theorizes upon, and puts back together. He dubs us all "Picture People," though with "the speed of the digital, a casual attitude arrived: this wasn't going to be the only picture, loads would come, and many to delete. … Also, contemporaries maturing in an intensely pictured world experience the camera like a pet." But perhaps it is Zeke who is most like a camera, taken out for a walk every now and then, capturing everything from his "cool observational platform." We see the world through the eyes of a character as changeable and, in fact, subjective as the pictures he studies. Zeke tells us as much, "A photograph doesn't speak, if it did it would be just another unreliable narrator." Words mislead, images too, always mediated by the selective vision of the writer or photographer and the reader or beholder. Indeed, Tillman constantly asks her readers to shift perspective, hopping from photo to photo, story to story, to lives within and outside of the frame.
In Zeke's field study MEN IN QUOTES—a series of testimonies collected from twenty-first-century men—he resuscitates the idea of the "New Man," a product of feminism, having grown up with or in the wake of the social movements of the 1960s and '70s. In the past, the term might have referred to those who stayed home, changed diapers, cleaned up, and otherwise effected domestic change. But Zeke's New Man does something more. "Subject 20: I think feminism has affected how I relate to myself as a man because it's blurred the lines … broken down the walls and the boxes of labels and expectations. Because of that people are redefining what it is to be a man or a woman." This type of man sounds like a much-needed reprieve in our present moment as we reckon with the prevalence of sexual assault and gender discrimination, but he does embody a paradox by attempting to dismantle old patriarchal values and toxic masculinity from the cushy seat of the oppressor. As a preamble to Zeke's study, there are photos of men flexing their muscles, as toddlers in high chairs, powdered with makeup on their faces, beside their mothers, in uniform, and on vacation. Each iterates a different formulation of masculinity and makes us question how power and dominance might be staged performances, not unlike Tillman's own conjuring of Zeke's mind.
Michael Valinsky's writing has been published in Hyperallergic, i-D, OUT, and The Brooklyn Rail, among others. He is the author of .TXT (89plus/LUMA Publications, 2014) and currently lives in Los Angeles.
Originally published in
Featuring interviews with LaToya Ruby Frazier and Fred Moten, Sergio De La Pava, Nina Hoss, Barbara Hammer, Joseph Keckler, Lydia Ourahmane, Kaneza Schaal, Hank Willis Thomas and Kambui Olujimi, and Summer Wheat.