Discover MFA Programs in Art and Writing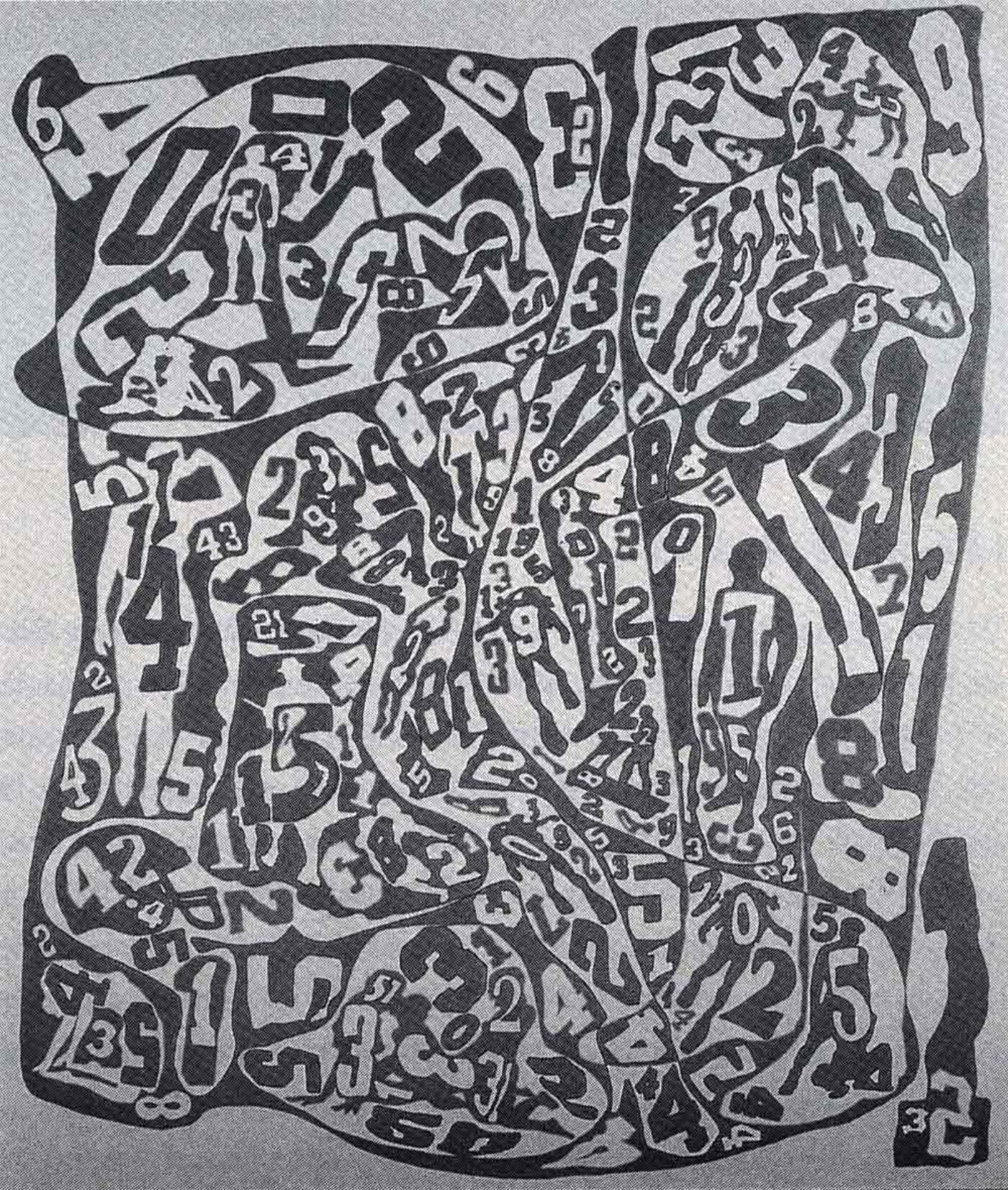 The first step into a gallery is often the most telling and for some artists a blessing—this is true for Lyle Starr. The minute you enter a space with his paintings (this time it was the show PLAYER at the Tate Gallery in Chelsea) you're hooked for the obvious reasons: beauty, boldness, and talent. But once you get closer they literally seduce you, drawing you further into them, and what's most extraordinary is that they linger afterwards in your memory. That's the emotional response. The visual response has the same layers: before your eyes the paintings change, you find objects and meanings in shapes that at first glance you took for granted. Like a Rorschach inkblot, you're never quite sure if the analysis you're making is of him and his work or you and your interpretation of it. At times erotic, always American, wholesome, and very complicated, the paintings are active and urgent—they won't let you rest. Starr explores the male psyche with a cold eye, a complete lack of nostalgia, and the talent and precision of an athlete. The images that dominate the canvases, the figures under examination, are athletes—namely football players and provocative female figures, reminiscent of Egon Schiele's half-dressed, long-limbed woman. The second layer of Starr's work is made up of half-hidden images of suitcases, cars, pots and pans, shoes, and mascara—though you feel Starr is not obsessed by these objects; rather, he is displaying them objectively with the agility of a fine athlete and the negative capability of a fine poet.
—Nicole Burdette
Originally published in
Featuring interviews with Errol Morris, Peggy Shaw, Laurie Anderson, Carlo Ginzburg, Raymond Pettibon, Judy Pfaff, Mellisa Marks, Edward Said, and Margaret Cezair-Thompson.