Luis Molina-Pantin's Narco-Architecture and its Contributions to the Community by Nick Stillman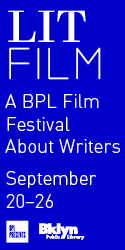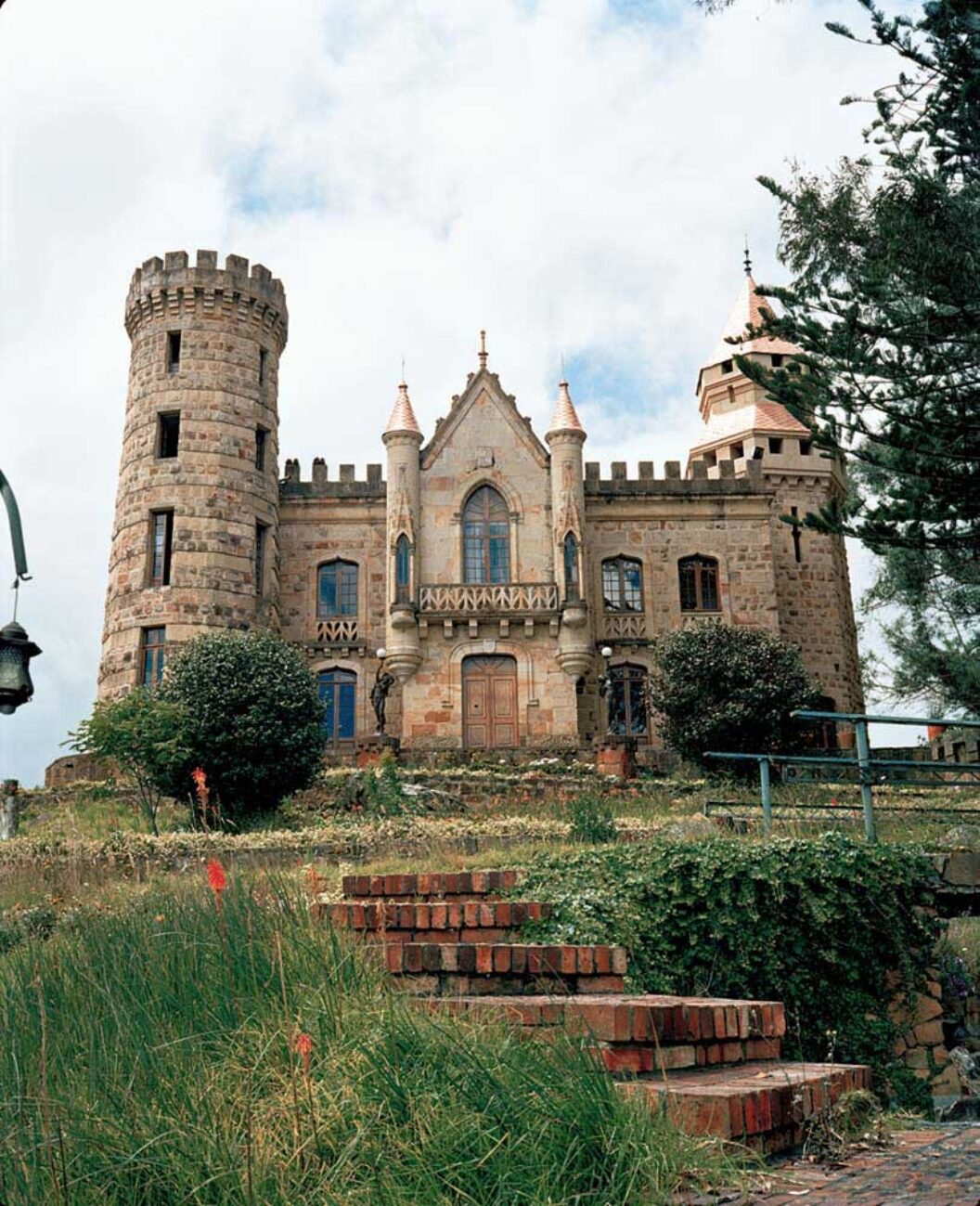 Luis Molina-Pantin's title for his photographic series of gauche architecture built with cocaine money in the Colombian cities of Cali and Bogotá is a satirical one that rings of political propaganda, and yet the contributions of what Molina-Pantin calls "hybrid architecture" really are significant to Colombia's cities. Molina-Pantin explains how drug lords laundered money through construction projects—new franchises, condominiums, shopping malls, schools, and soccer stadiums—that flowed cash into municipal budgets and employed workers. With Cali probably the locus of the world's cocaine production over the past decade, a spectacular brand of architecture resultantly became visible in Colombia. Molina-Pantin, a Venezuelan artist, made the series of 29 photos (from which the following four are selected) in 2004 and 2005 during a residency at Lugar a Dudas (this artist-run space is profiled in this issue's Artists on Artists section) in Cali. Dangerously photographing the structures and sites without authorization, Molina-Pantin essentially posed as a real estate photographer. The narco-architecture mimics the Taj Mahal, medieval fortresses, classical Roman architecture, the US Capitol building, and the like. Molina-Pantin's photos become portraits of invisible figureheads, and while figureheads may create grandeur, a cloud of corruption accompanies it.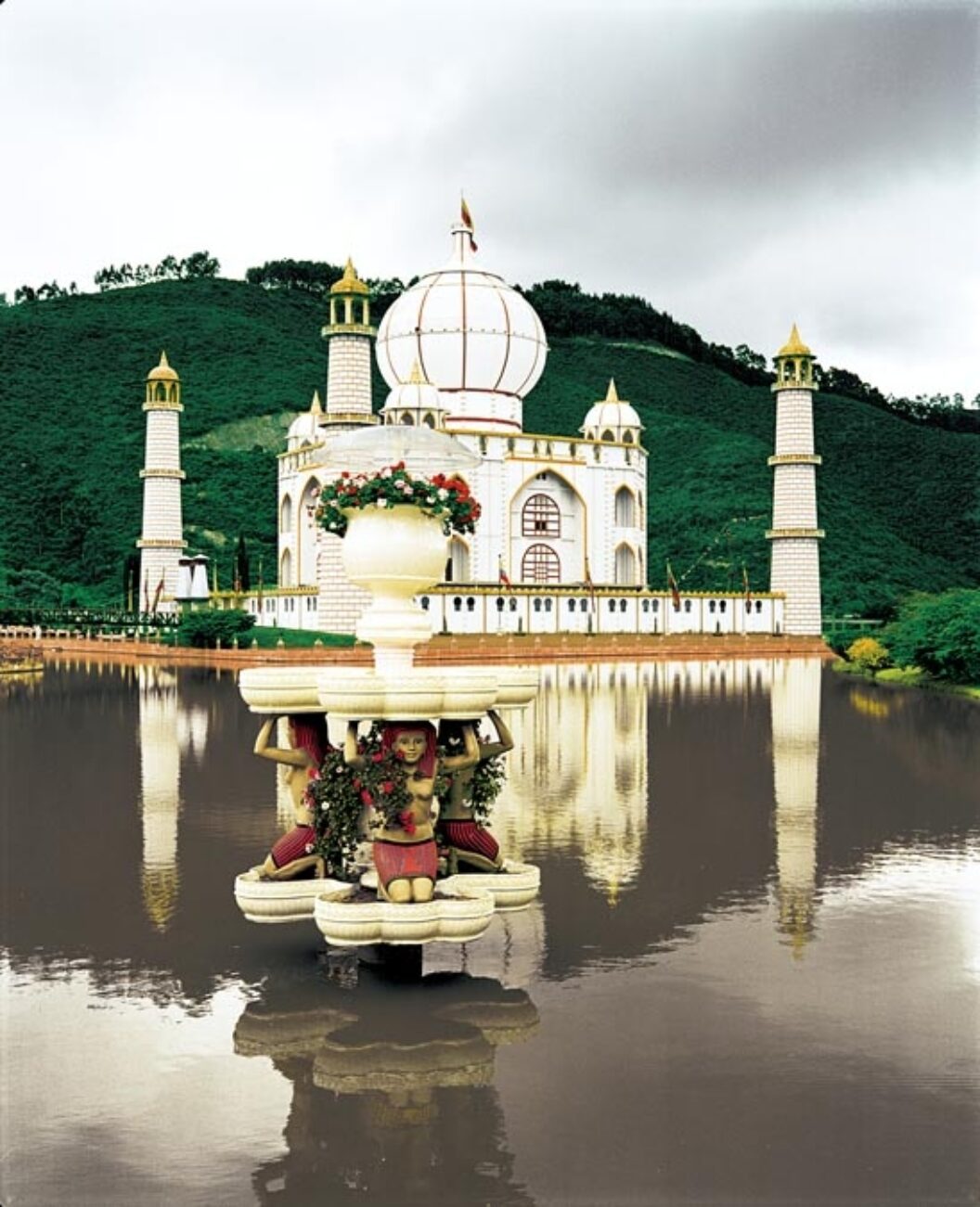 This park on the north side of Bogotá might be, according to Molina Pantin, the best example of Colombia's gaudy hybrid narco-architecture. It was built by Jaime Duque, a pilot and founder of civil aviation, after he mysteriously came into a large amount of money.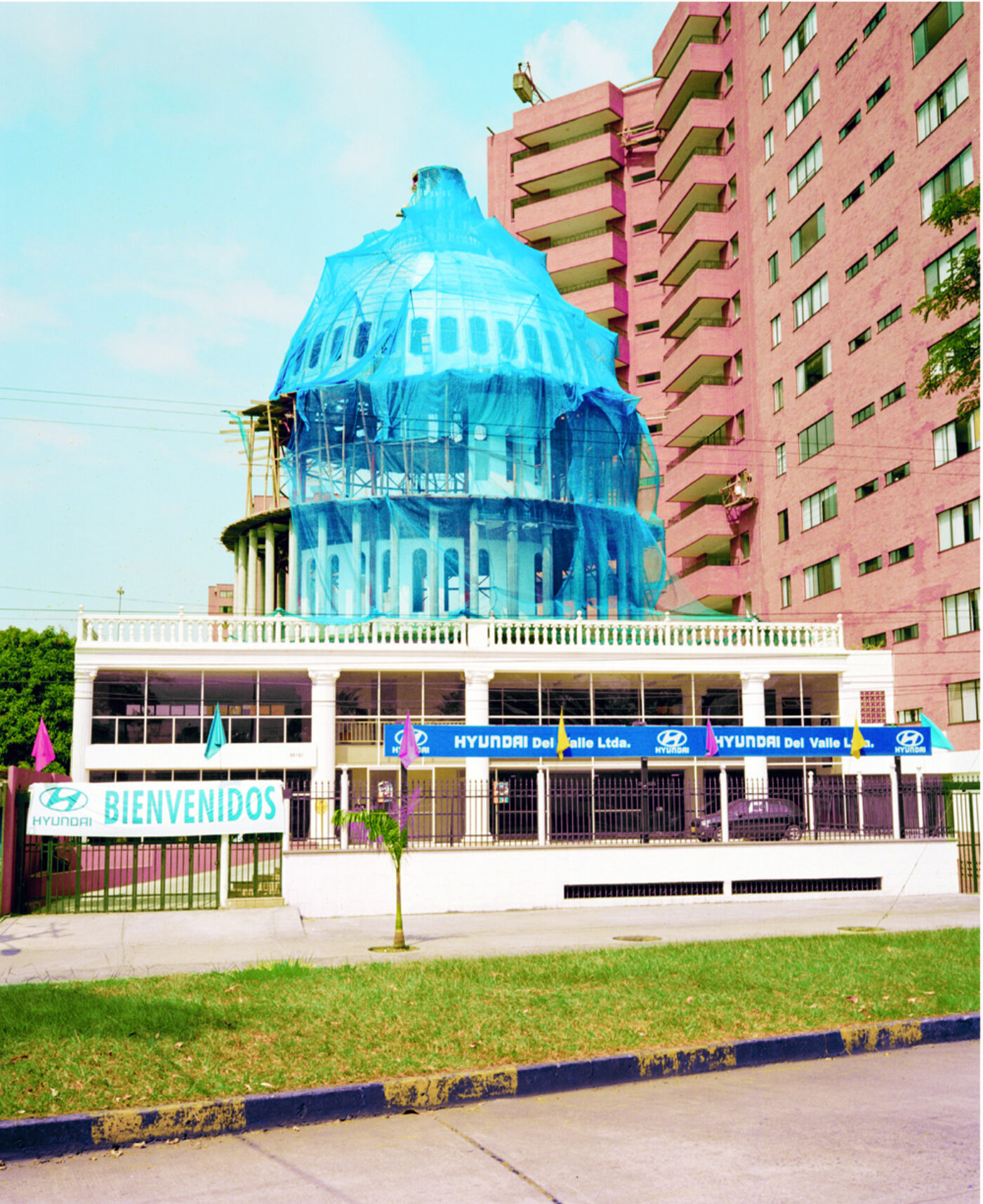 When Molina-Pantin took this image of a Cali car dealership in 2005, its owner was a narcotics trafficker with a notorious temper. With the dealership as his "legitimate" business, he wanted it to evoke the grandeur of the Capitol in Washington, DC.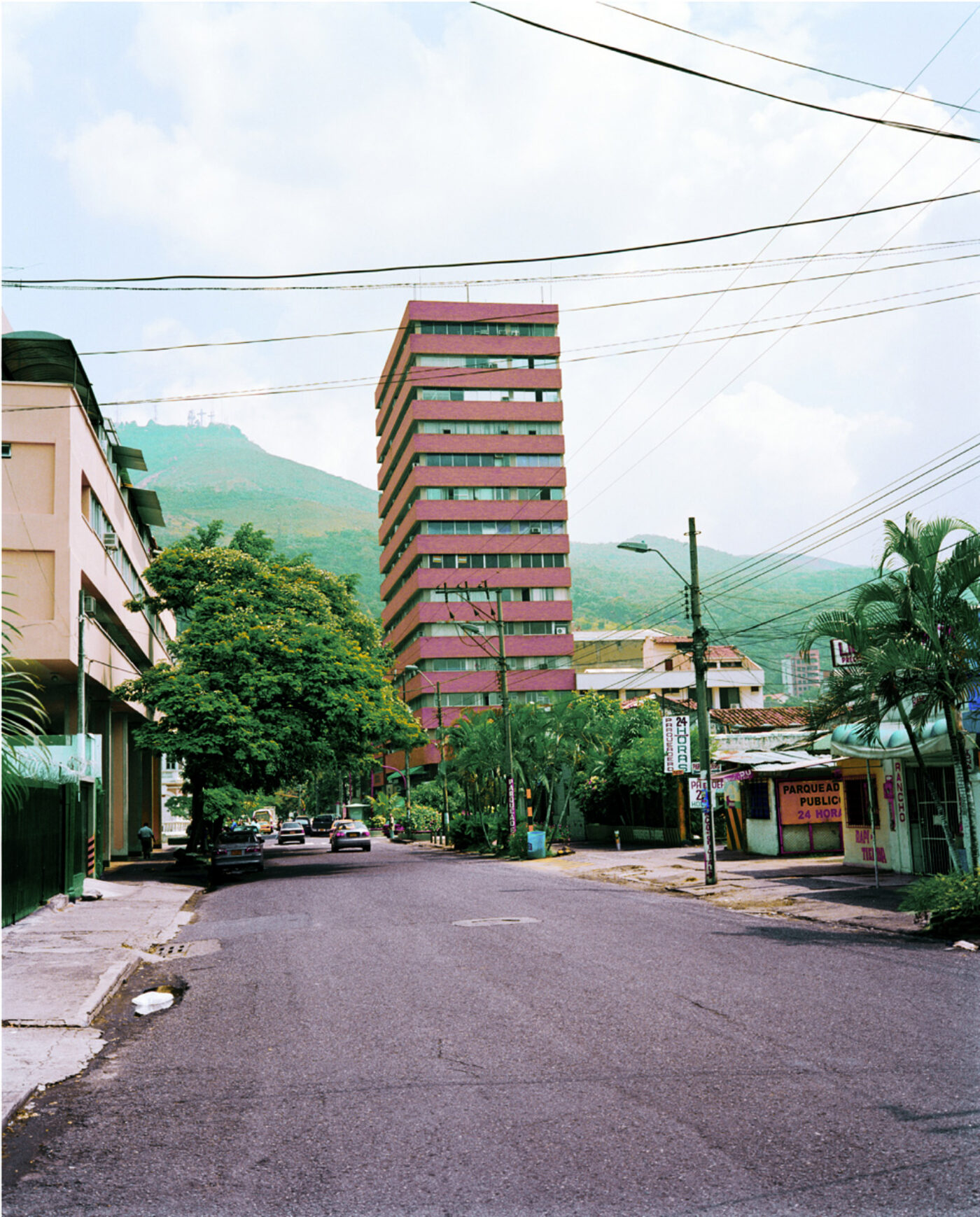 This modern-looking Cali building was the purported headquarters of the Rodríguez-Orejuela brothers Gilberto and Miguel, rivals of Pablo Escobar, and the kingpins of the Cali cartel that ruled the narcotics business from the '70s through the early '00s. Both have been in jail since 2006.
This issue of First Proof is sponsored in part by the Bertha and Isaac Liberman Foundation.
Originally published in
Featuring interviews with Antonio Caro and Victor Manuel Rodriquez, Ducle Gomez, Ana Teresa Torres and Carmen Boullosa, Evelio Rosero, Juan Gabriel Vasquez and Silvana Paternostro, Javier Tellez, Mario Galeano Toro and Marc Nasdor, Sergio Fajardo, and Carlos Cruz-Diez.