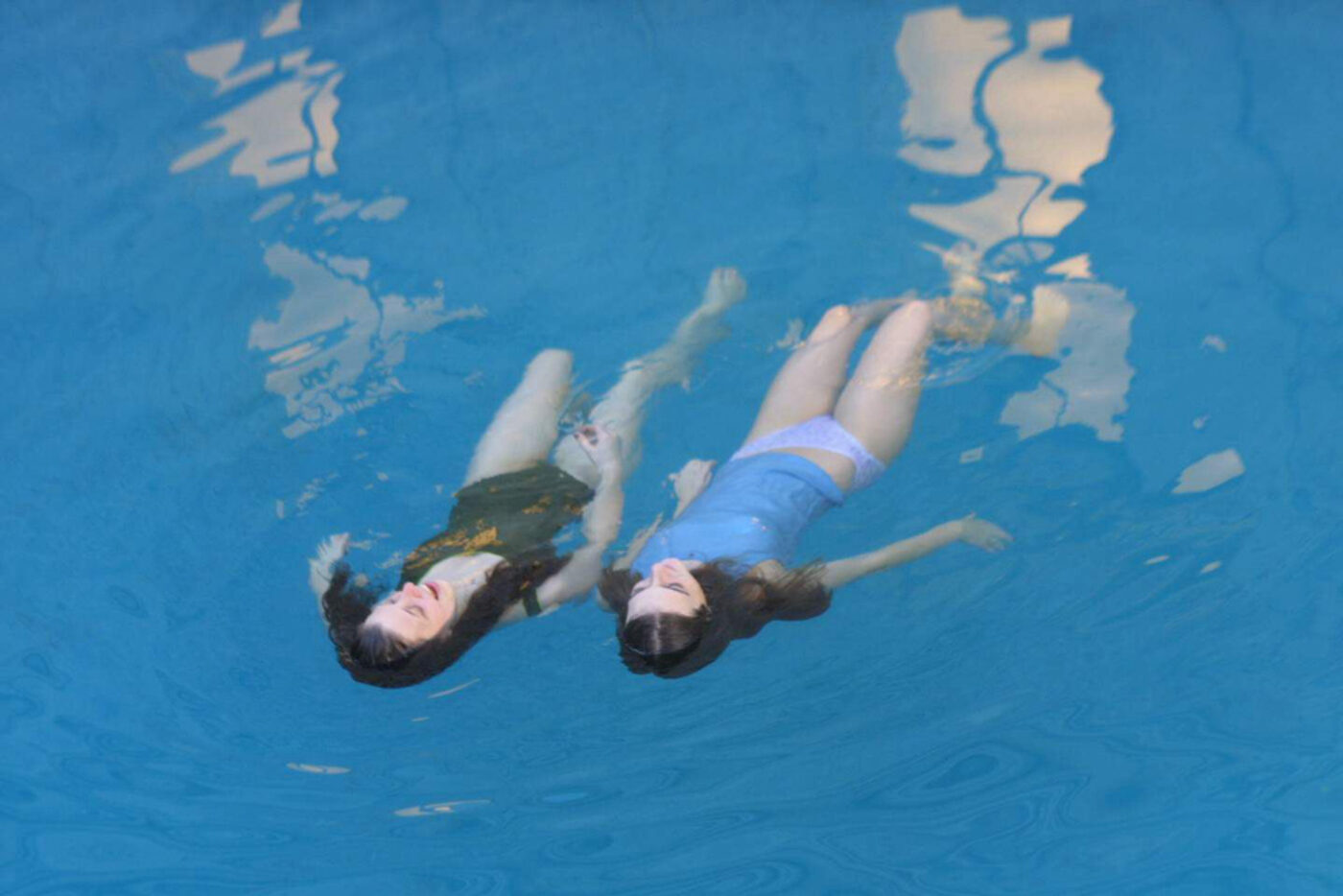 Set for release in the US this April, The Holy Girl (La Niña Santa) is Lucrecia Martel's eagerly anticipated follow-up to her debut feature film La Ciénaga (The Swamp, 2001), which immediately established the director as one of the most important voices of new Argentine cinema. In La Ciénaga, Martel's stark yet complex portrait of a rich provincial family revealed the kind of maturity one would expect from a veteran filmmaker; it also functioned as an allegorical depiction of social decadence in Argentina (and by extension, in the world), which in a way anticipated the crisis that hit the country by the end of 2001.
The Holy Girl, set in a very similar environment, confirms the director's talent. It tells the story of Amalia, a teenage girl who lives in the hotel where her mother works and whose burgeoning sexuality gets entangled with religious fervor. Her sexual/religious confusions intensify when she encounters Dr. Jano, a married middle-aged man who is staying in the hotel for a medical convention and who also happens to be keen on Amalia's mother. All the understated passions and feelings accumulate and quietly lead the characters to the brink of collapse.
Martel carefully constructs her own world, with a keen eye (and ear) for details. Her subtle touch leaves every gesture open to interpretation, as the motives behind them are not as obvious as they seem. Although her work faithfully depicts the northern province of Argentina, she transcends local and international borders, making Martel one of the most exciting young filmmakers, not just in Latin America, but in world cinema today.
The Holy Girl will be released in theaters this April by HBO Films/Fine Line Features. La Ciénaga will be presented in May and June as part of The Cinema Tropical Film Series.
Carlos A. Gutiérrez is codirector of Cinema Tropical in New York.
Originally published in
Featuring interviews with Constant Nieuwenhuys and Linda Boersma, Julie Mehretu, Alexi Worth, Pearl Abraham and Aryeh Lev Stollman, Robert Antoni and Lawrence Scott, Kiyoshi Kurosawa and Jim O'Rourke, Roscoe Mitchell and Anthony Coleman, Brad Cloepfil and Stuart Horodner, and Bruce Mau and Kathryn Simon.