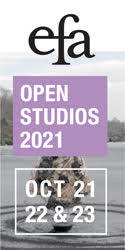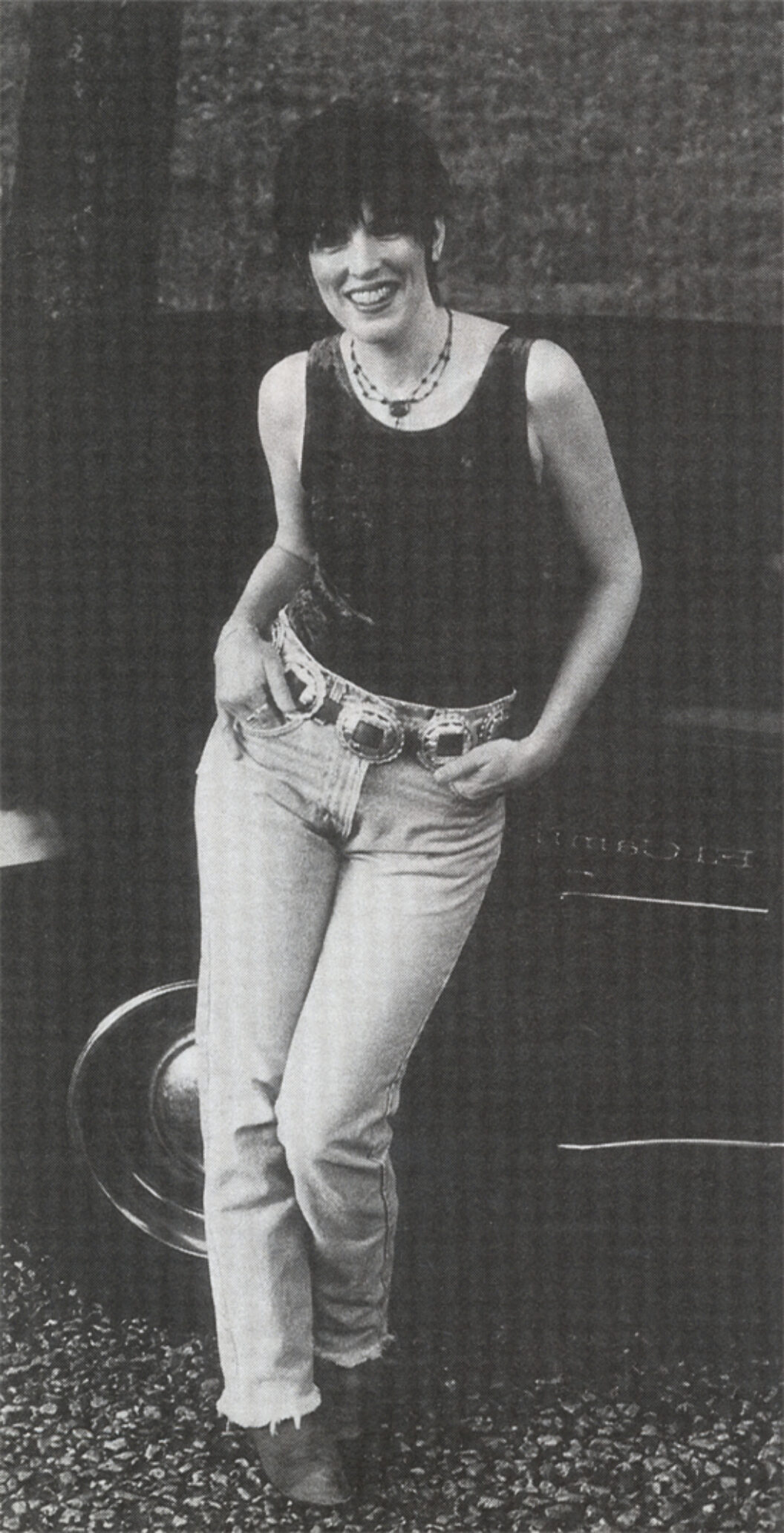 Once you've listened to Lucinda Williams a few hundred times, she begins to seem like the older sister (or girlfriend) you always wanted—tough, traveled, knowing about unknowable things, out there. You also come to realize that for 20 years now she's been plowing the same rocky fields worked so brilliantly by John Prine, Emmylou Harris, Iris Dement, Steve Earle (who here plays a fine supporting role), or even the sadly retired David Bromberg: genuine innovators in white and/or country blues. This roots music borrows from and recombines strains from the Delta, Appalachia, and wherever you'd locate the oeuvre of Hank Williams.
Certainly this Williams is his spiritual descendant, and her new record is by-damn rooted. She reveals herself more powerfully then ever as a pan-Southern minstrel genius smack in the American tradition. Place names map her world: Rosedale, Algiers, Lake Charles, Lafayette, Greenville, Baton Rouge, Opelousas, and Jackson. Through this territory she roams—from juke to prison to bedrooms, sometimes happy but more often not—the civil wars of the heart, fired by the vicious consolation of booze. The album's title, Car Wheels on a Gravel Road, could be said to define her voice: always threatening to miss the note, raspy or whining, dripping wet or plaintive, it is highly assured and her distinctive own.
Her lyrics are impeccable and the range as amazing as the playing: a faux-rap number called, inexplicably, "Joy," the rollicking "Right in Time" and "2 Kool 2 Be 4-Gotten," whose guitars, I swear, sound like the late, great Television. Her love of music, palpable and catholic, is truly exhilarating, and when you hear this thunderous version of her signature, "I Lost It," the hairs rise on your own red-neck and you flat know: this is it, what it's all about.
—Gary Fisketjon
Recently released by Mercury Records.
Originally published in
Featuring interviews with Yusef Komunyakaa & Paul Muldoon, Ian McKellen, Sam Taylor-Wood, Thomas Nozkowski, Geoffrey O'Brien, Alexander Nehamas, and Mark Richard.