Discover MFA Programs in Art and Writing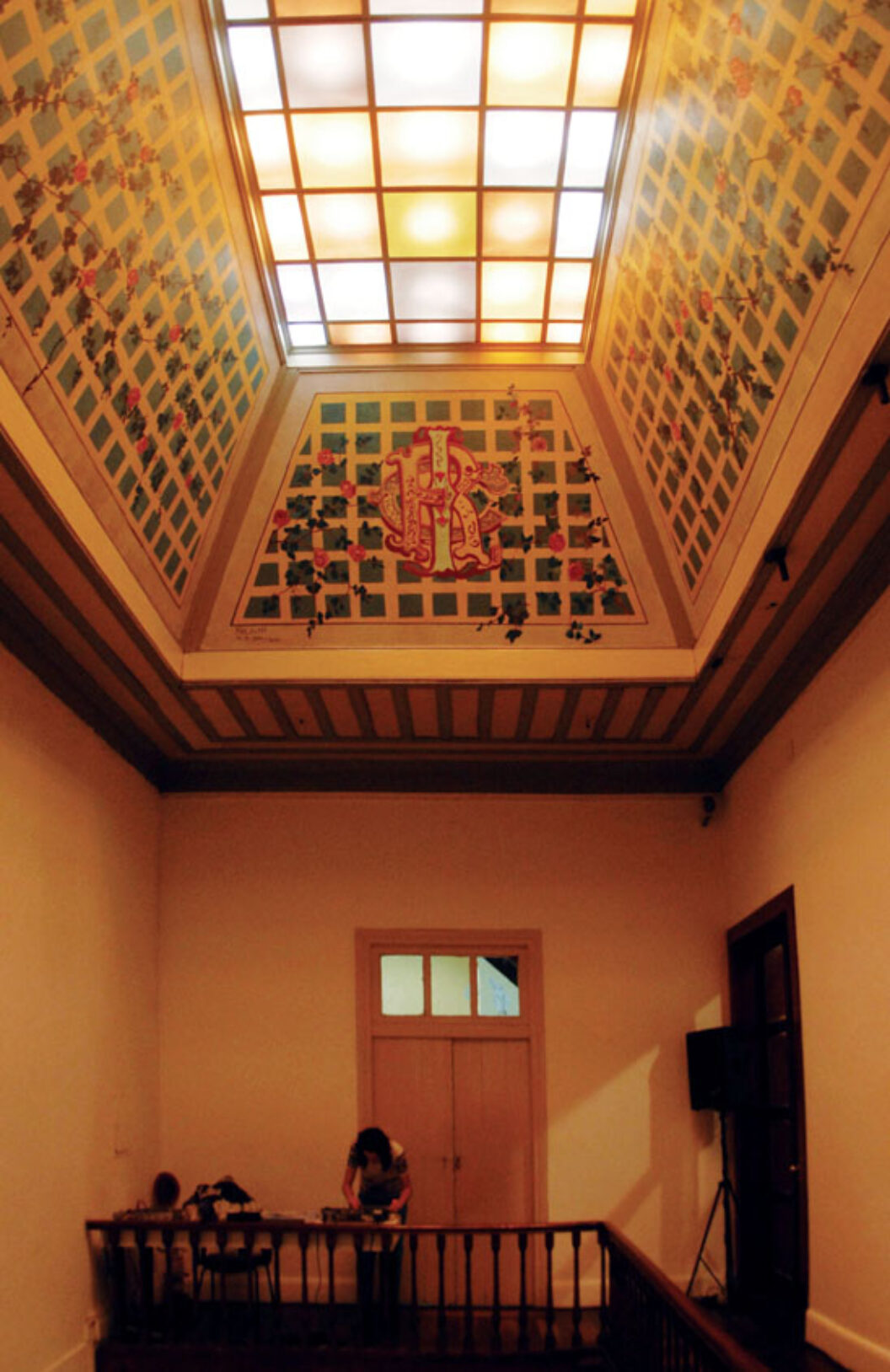 There was a point where Lucia Koch was disturbed by the fact that most approaches to her works took them only as expressions of atmospheric changes on spaces and the alterations that light, modulated by filters, produced on human perception. Though these readings relate to a sensorial quality and are quite reasonable, they don't consider that the works have their origin in more speculative thought, propositions with both logical and concrete dimensions. The point is that their focus is not on their sensual or ethereal condition, projected on the body or in space, but the perceptual structures made visible in situations created in architectural spaces and elements like doors, skylights, windows, roofs, cobogós (perforated concrete or ceramic blocks), and walls.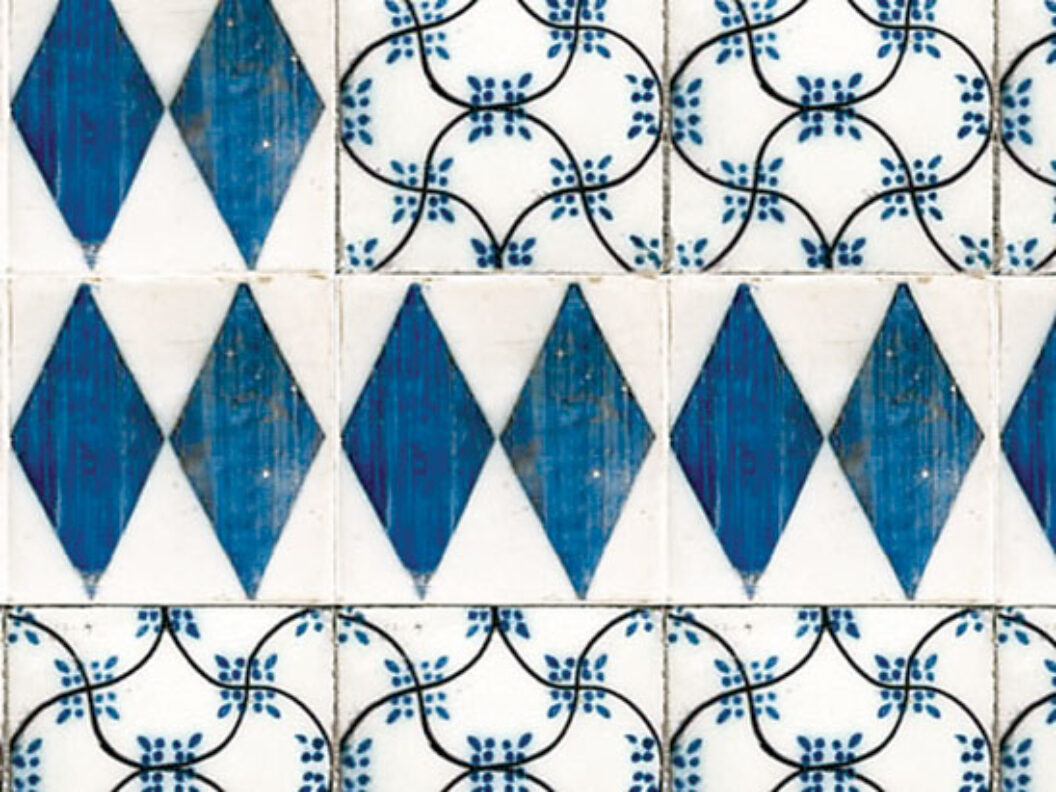 Koch works on the spaces she occupies with distinct concepts, like "concrete material"—referring to materials from the realm of modern mathematics that, once organized, become tools to build fundamental notions in the learning of logical operations. However, the work is not trying to bring the beauty of mathematical structures into the field of art. What is revealed are the problems of the phenomenon of perception.

Koch's photomontages that recombine images of facade tiles are a good example of the way in which the problems are faced: the animation Olinda-Celeste (a collaboration with the Peruvian artist Gabriel Acevedo Velarde), based on pictures of tiles found at the historical city of Olinda, simulates a camera moving along them in an apparently predictable way. But the alleged camera's movements don't converge on a logical axis. On the contrary, we perceive the surface as discontinuous: backtracking, for instance, takes us not back to what we had just seen but to an unfamiliar pattern. And the patterns that were visible in a certain area a moment ago reappear in unlikely places. We find ourselves frustrated for the lack of a narrative sense in the animation.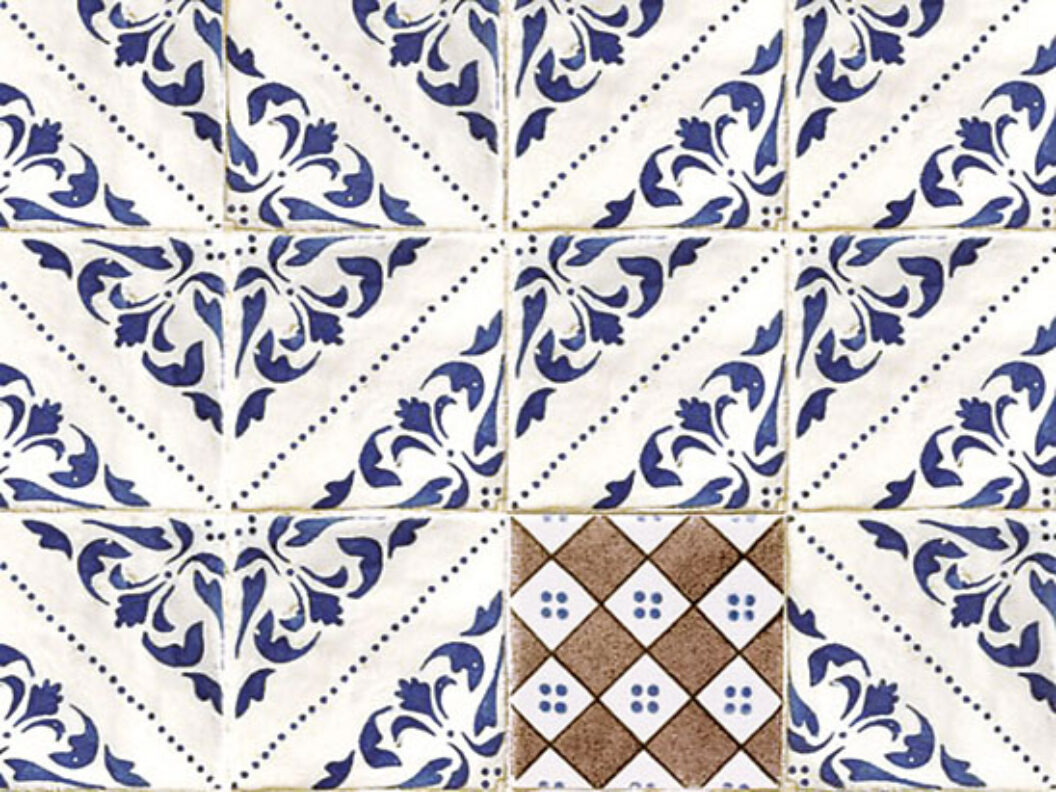 In some recent works, the artist has extended the sensorial dimension of her work. Places that have their natural light filtered or electrically illuminated affect people's senses, and they react to it—as demonstrated in the piece Clube Internacional do Recife, where diffusion and color-correction filters and a new set of lightbulbs were installed over the skylight of a museum. Koch operated a 12-channel digital mixer to make the lights flash according to the rhythm of the dj's set, creating a party atmosphere. The audience's physical reaction to those rhythms was so strong that the old structure of the museum building was actually put in danger, forcing the "luminosonic" piece to be interrupted early that opening night.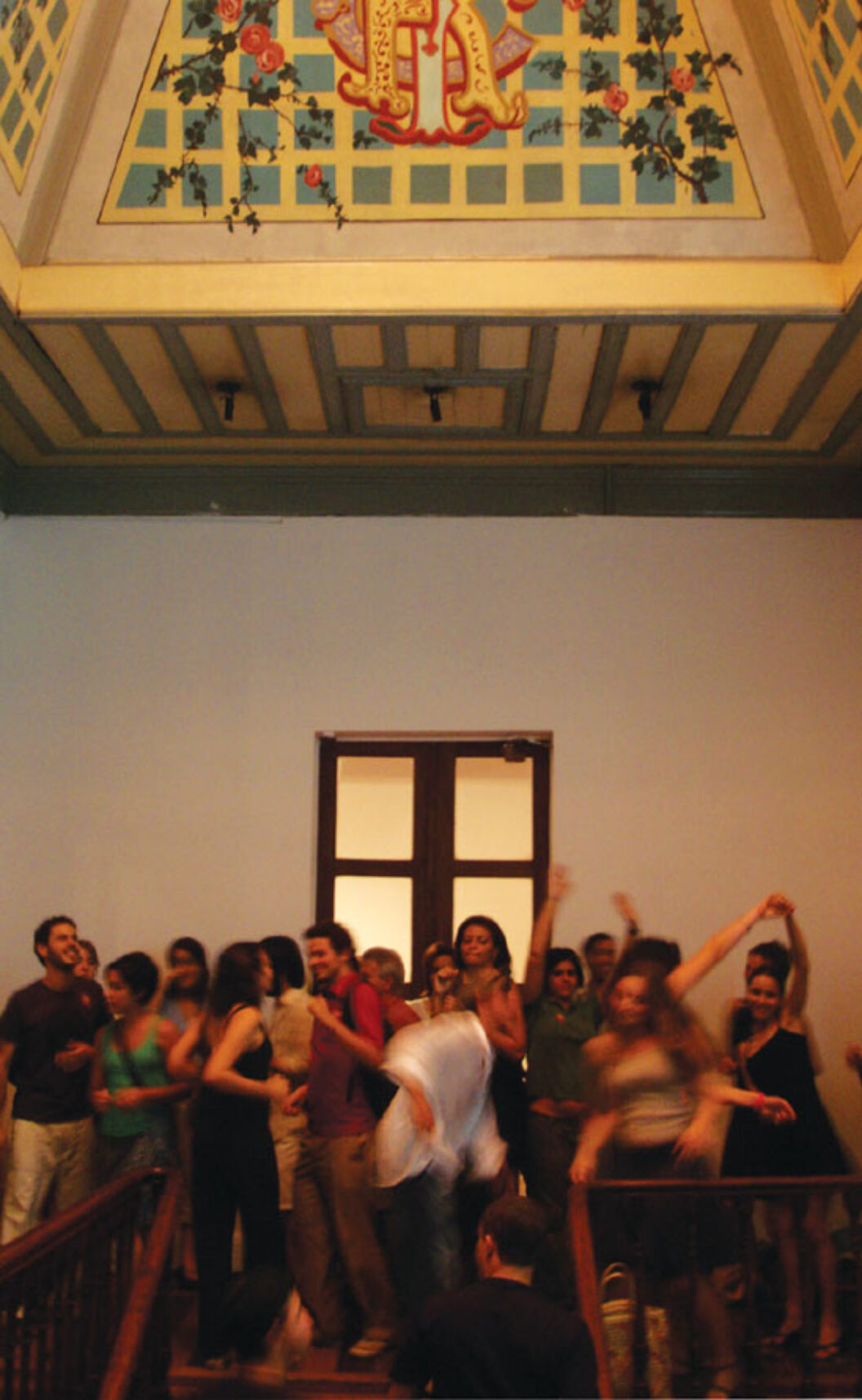 Originally published in
Featuring interviews with the Campana Brothers, Cao Guimaraes and Marila Dardot, Ernesto Neto, OsGemeos, Bernardo Carvalho, Francisco Alvim, Lygia Fagundes Telles and Manuel Alegre, Karim Ainouz, Arnaldo Antunes, and Paulo Mendes Da Rocha.