Discover MFA Programs in Art and Writing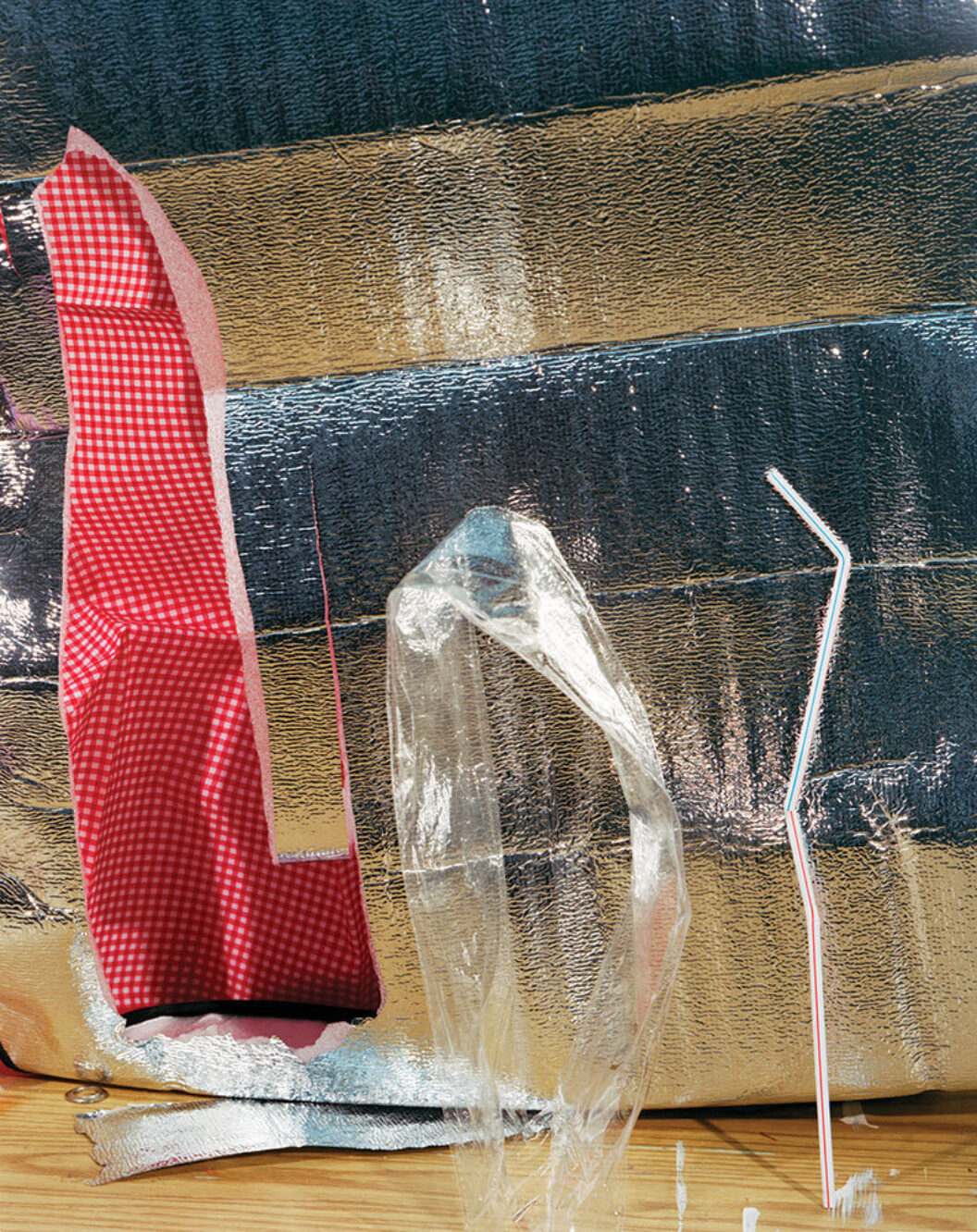 I started off wanting to be a writer, so language feels quite primary to me. In fact, the instances where words become the subject of my pictures, or at least tied up or obliterated within them, feel like stowaways from that early aspiration. In collecting these moments when language pokes through, my work seems to be a kind of replacement for the linguistic way of relating to the world. The visual has its own vocabulary of variables, analogies, rhymes, and slippages, and with photography I can communicate more directly, addressing things in quasi-material terms that would be hard to speak or write about except through abstraction.
One of the things we ask photography to do is assist in breaking down the world into namable quantities. The image asks you to recognize and name what you are looking at—almost to a fault. While I love this impulse that an image draws from within us, I'm also invested in frustrating that expectation. The response changes when the naming is already there, embedded in the picture to begin with.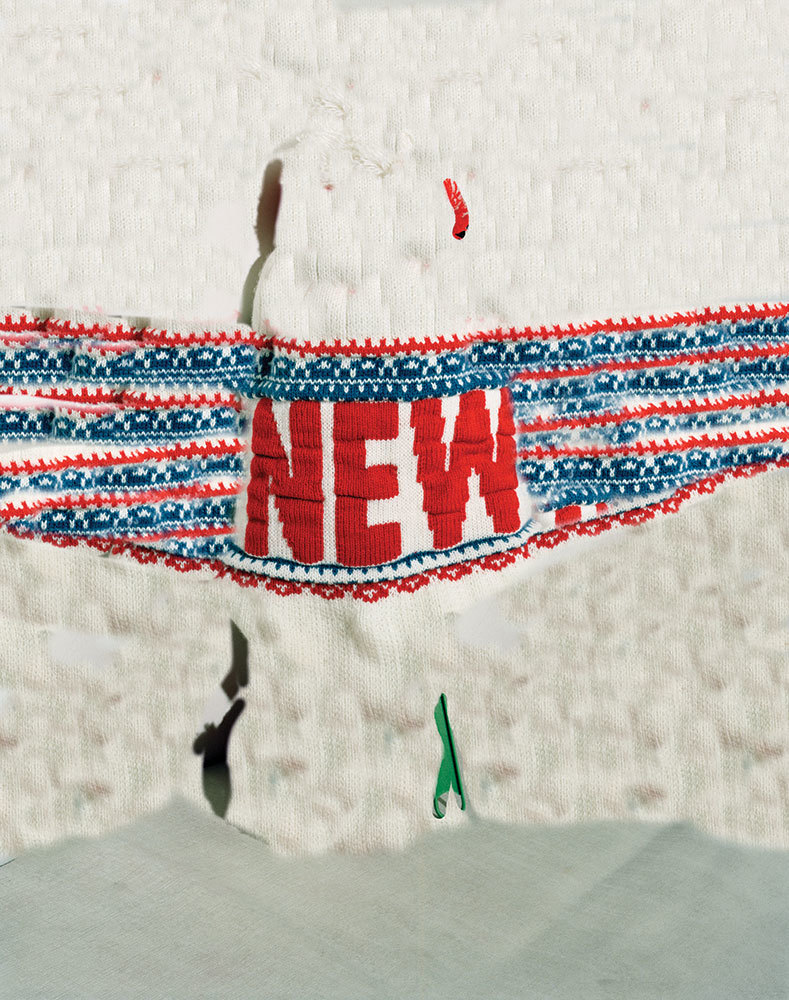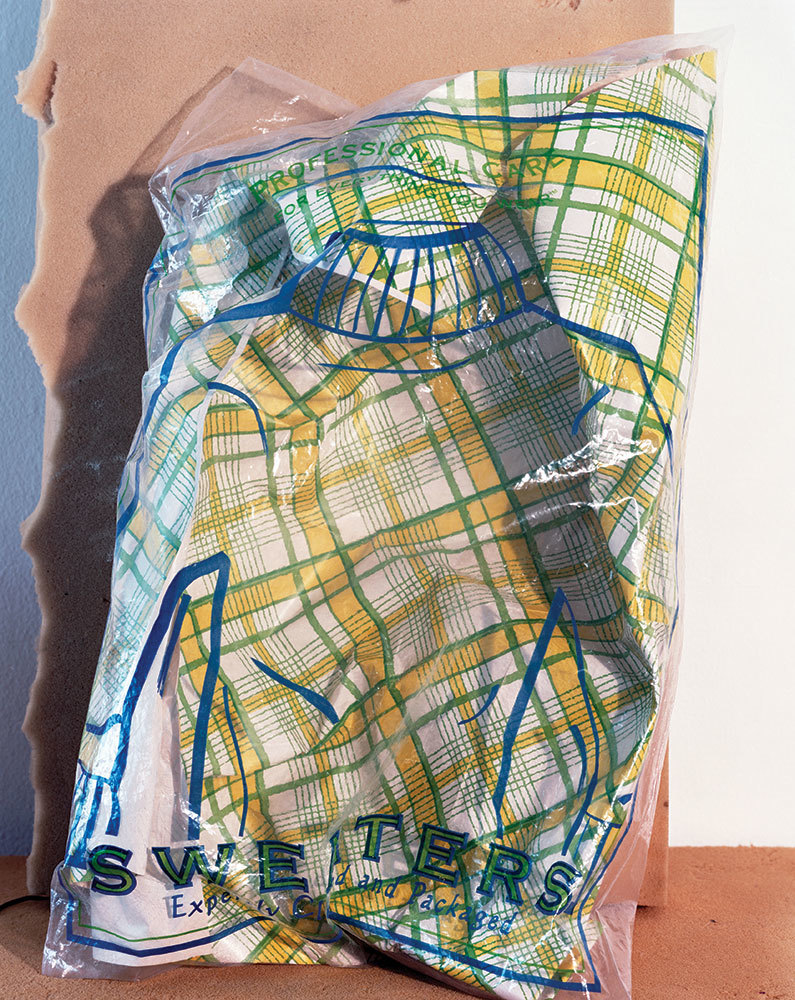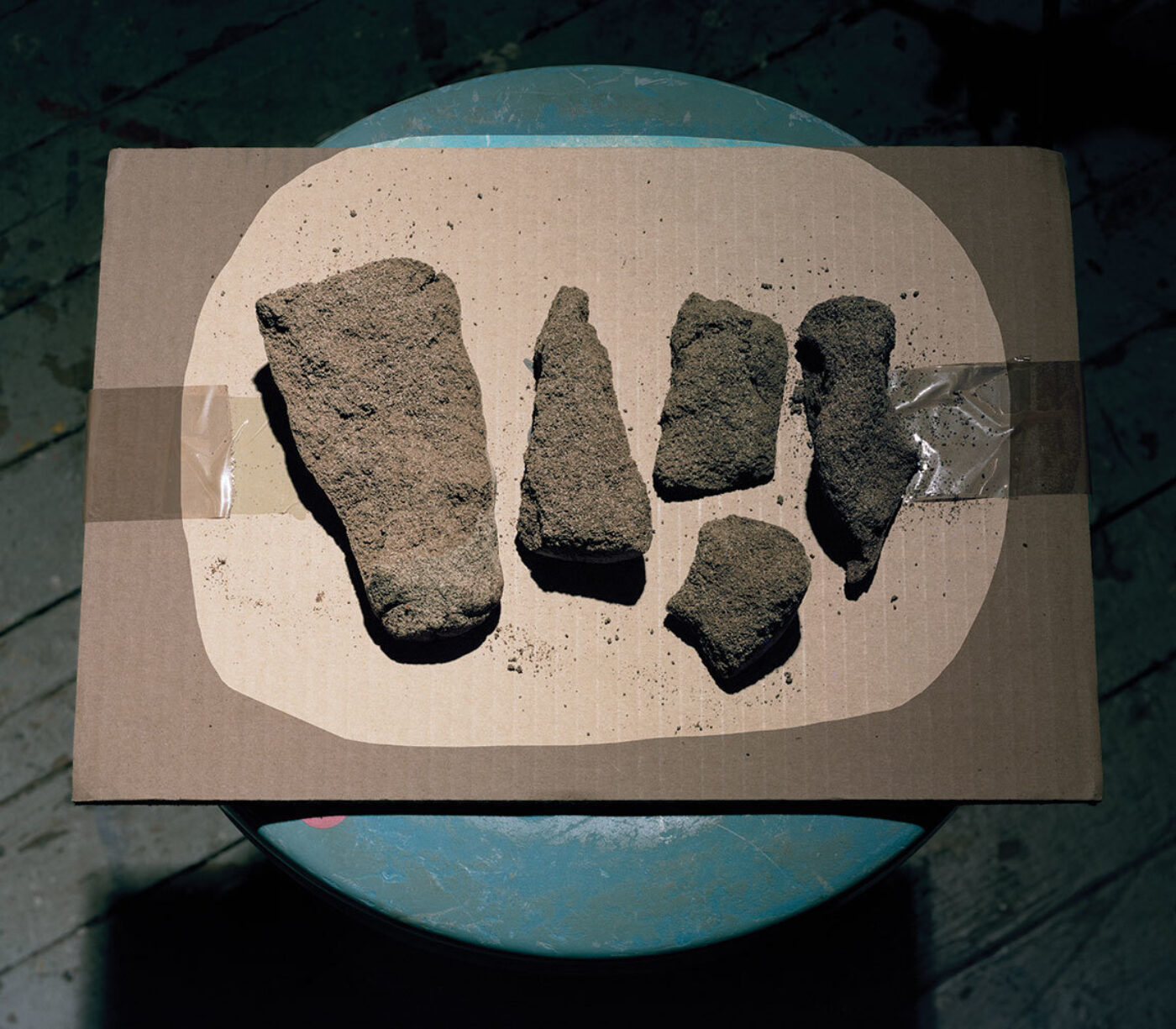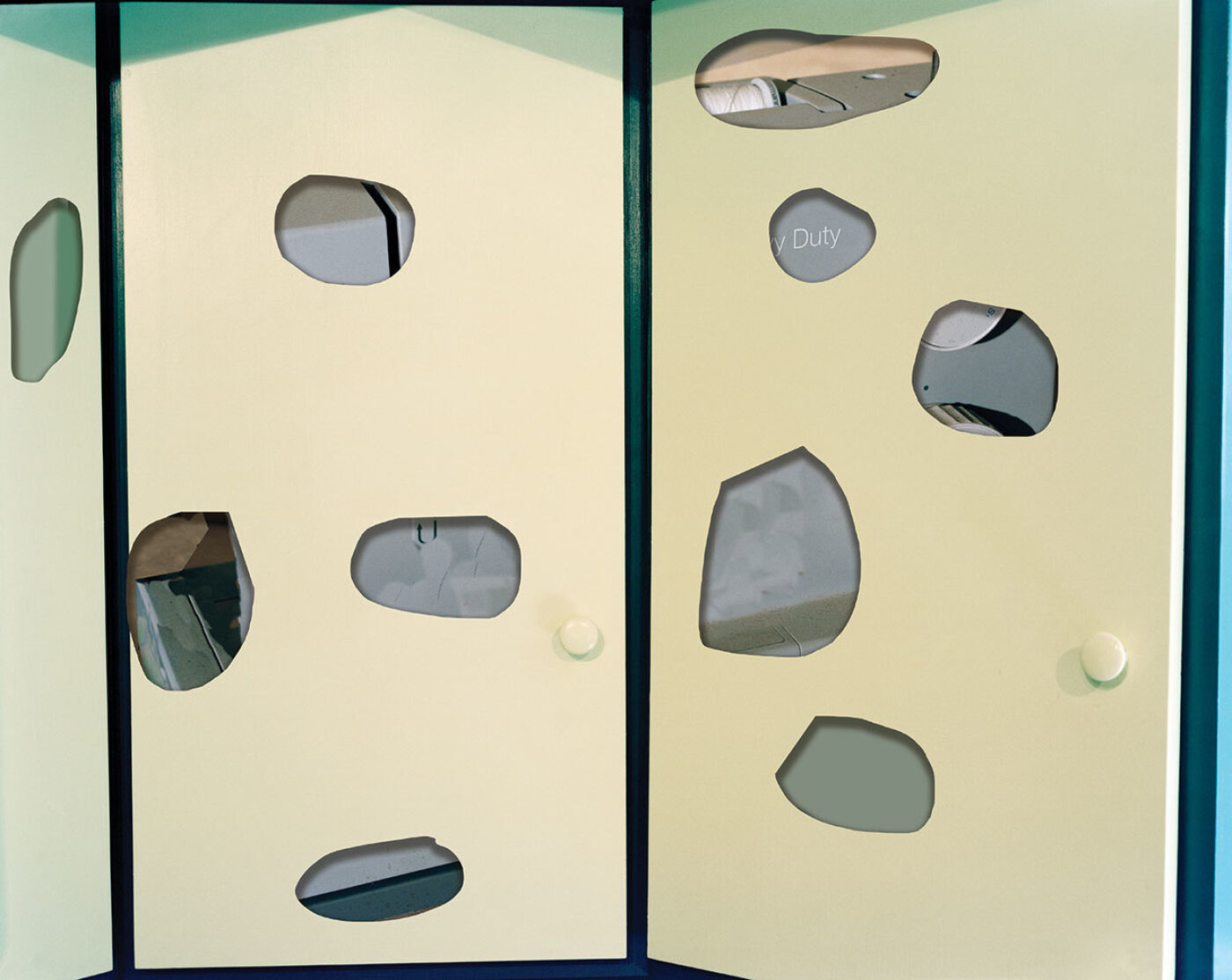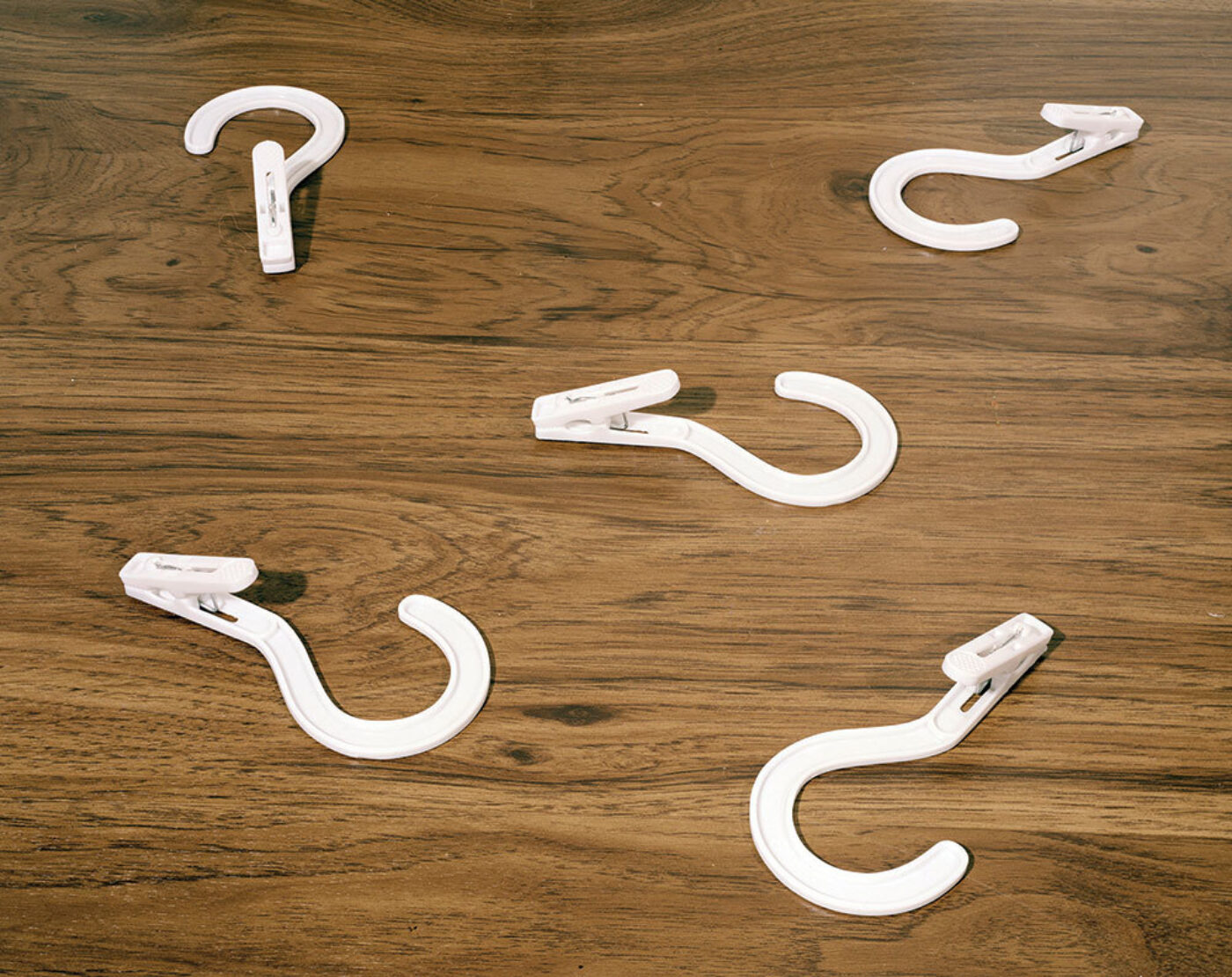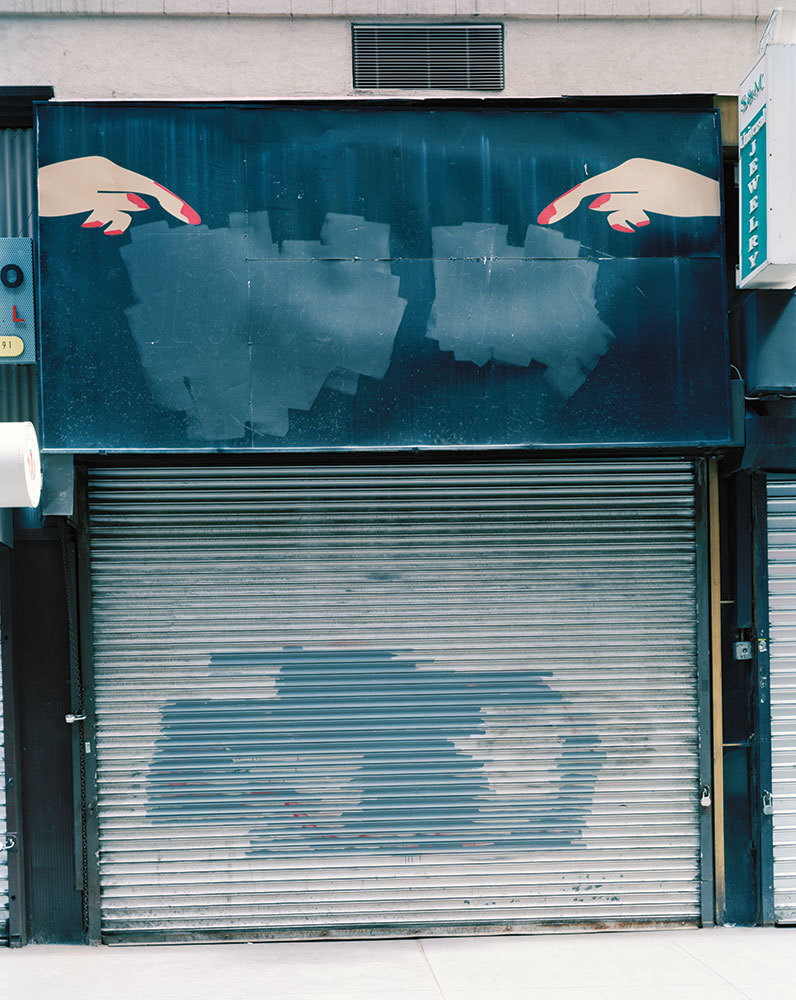 Lucas Blalock was born in 1978 in Asheville, North Carolina, and now lives and works in Brooklyn, New York. Interested in both the history and possibility of photography, he uses postproduction techniques to map, meld, and re-form photographic objects and images. Blalock's work was included in the 2019 Whitney Biennial and was recently the subject of a solo exhibition at the Institute of Contemporary Art in Los Angeles.
Originally published in
Featuring interviews with Korakrit Arunanondchai, Antoine Catala and Dan Graham, Atelier Bow-Wow, American Artist, Jeff Bliumis, James N. Kienitz Wilkins, Rion Amilcar Scott, and Carmen Giménez Smith.