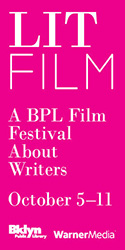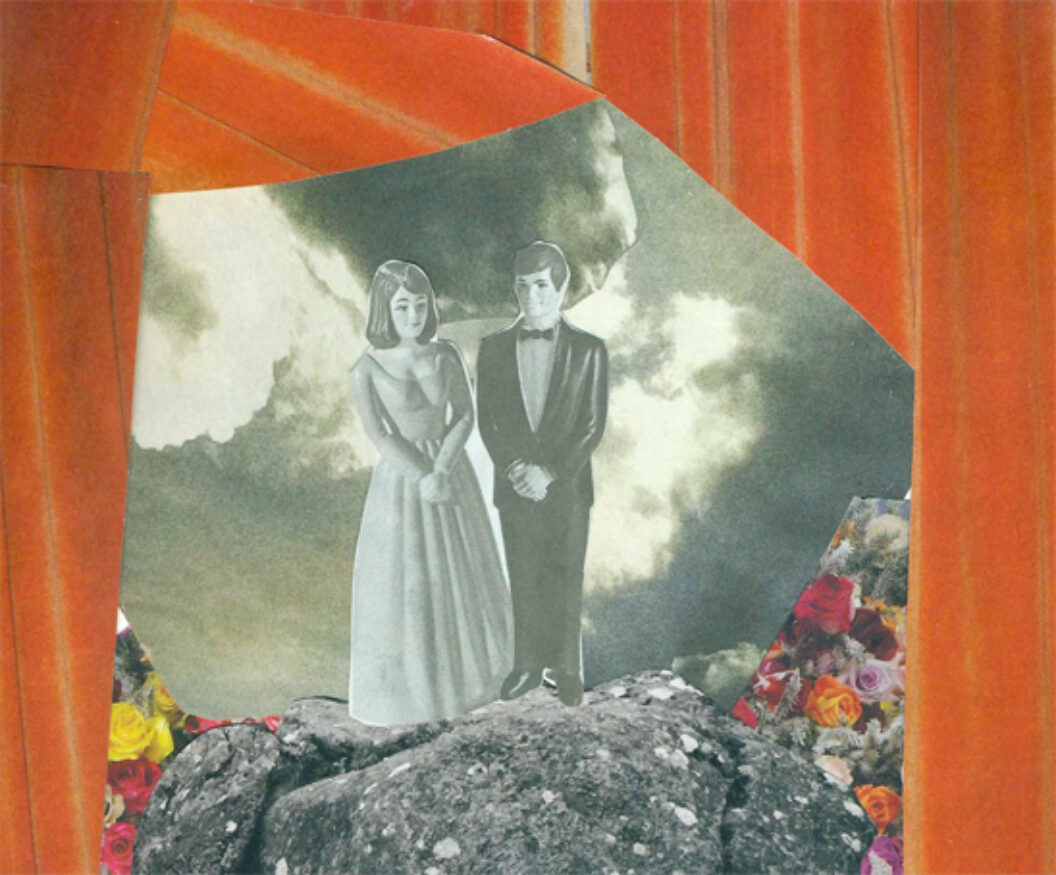 When we think about revision—literary, personal, moral, otherwise—a clutching version of self converges with the outside world. It is how two distinct vocabularies merge, and whether elegiac, profound, magnanimous, or gleeful, it is nonetheless a beautiful and necessary allegiance. As Leah Umansky writes in her creative debut collection of poetry, Domestic Uncertainties, "I was the transfiguration," a testament to not just the individual as the purveyor of compounded emotions but the author as its carrier and intelligible accomplice.
Domestic Uncertainties is not apprehensive about its message. At the forefront is the fictionalized trajectory of Umansky's real-life divorce, but what arises is how a writer (in the most ubiquitous sense) can integrate the autobiographical and make herself better for it. In the book's first part, thoughts, accusations, and annoyances are rushed into the overlooked, domestic spaces of married life, "Past the memory; past the dream," as written in the opening line of "The Marital Space." For Umansky, coping is sidling idealistic phrases and reveries into the margins. But even more important is doing so to convert them into more practical and vital forms, rendering them as self-confident, aware outpourings. She writes, "I stood, unafraid/ I stand now, unafraid." Repeated phrases unabashedly unfold and improve upon themselves—they become literal and psychological ponderings, a type of marital subversion of double-blind theory of which there is a clear authoritative winner (hint: it's the author). Language, then, must be revised in order to keep up.
It is this language paradigm that Umansky is preoccupied with. Not a new focus considering her literary heroines: Sylvia Plath, Anne Carson, Marie Howe (whom Umansky studied under at Sarah Lawrence), but Umansky's language is strictly her own and her story is dutifully hers to tell. In another poem she writes, "I can 'oh' all on my own./ There was always the taking and giving/ [but it don't work.]/ Give me real time./ Give me real./ Give!" If Umansky's taking back of her womanhood is engaged in the "giving" of demands, she is not modest in espousing them again and again. In an earlier poem Umansky taunts, "It was all appositives./ You never loved./ Say it for me./ Say it."
Literary catharsis is risky, for the sake that it may seep with regret, be conspicuously glib, or or worse, unfavorably cocksure, but Umansky's poems shape-shift confidence and shame so well that they teach us lessons about the vagrancies of love, and furthermore, the fossils of describing this love. It is a bit like describing the weather: we are confounded with a limited vocabulary but astonished when we do excavate those revelatory phrases. Umansky's most revealing poems are ones that appear like letters to oneself—they sprawl from one margin to another, occasionally stopping with a word here or there, like a gap in language, or more aptly, momentary reflection. In "Strange Machine," Umansky writes, "Within the wilderness; the underfoot, the wild-idledness, the methods lie. That maleness. It is/ kilted: singed; melded; welded and warped./ [Isn't all madness burnt raw?]" And concluding the poem: "I discover flight patterns: dreamwalks: a new silver-ed me./ Give me your image—so I can feed/ so I can feed this,/ this,/ this,/ this maleness." In "Life is a Verb," Umansky clusters, deconstructs, and re-qualifies language in order to distort the image of maleness. Both poems build to a climax in this second part of the book in which "The repeated imaging/ or imaginings the unimaginable/ imaginable things of/ womanhood." A circumvention, yes, but a clever one at that; it is not enough that she redesign language in order to revise women's self-expectations, but that she revises women's expectations of how men, too, should view them. And the writer? Well, Umansky is the weather(wo)man who relays this language and instructs on how to properly prepare for inclemency.
Composed over six years, none of these poems were written during Umansky's tenure at Sarah Lawrence. This says plenty about how real life can dictate something more immediate and profound than what the mind concocts in blank space. A debut as bold and nakedly honest as Domestic Uncertainties says a lot about its writer, too; mainly that the revisionist in each of us can turn an event (marriage, divorce, death, birth) into instructive practicality and that is always something special.
Leah Umansky's first collection of poems, is available now from BlazeVOX Books. She is also the host/curator of the COUPLET Reading Series. Read more at http://iammyownheroine.com
Matthew Daddona is a poet, fiction writer, and reviewer based in New York. He is the editor of the Tottenville Review and a member of the improvisational/spoken-word group Flashpoint.