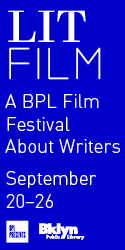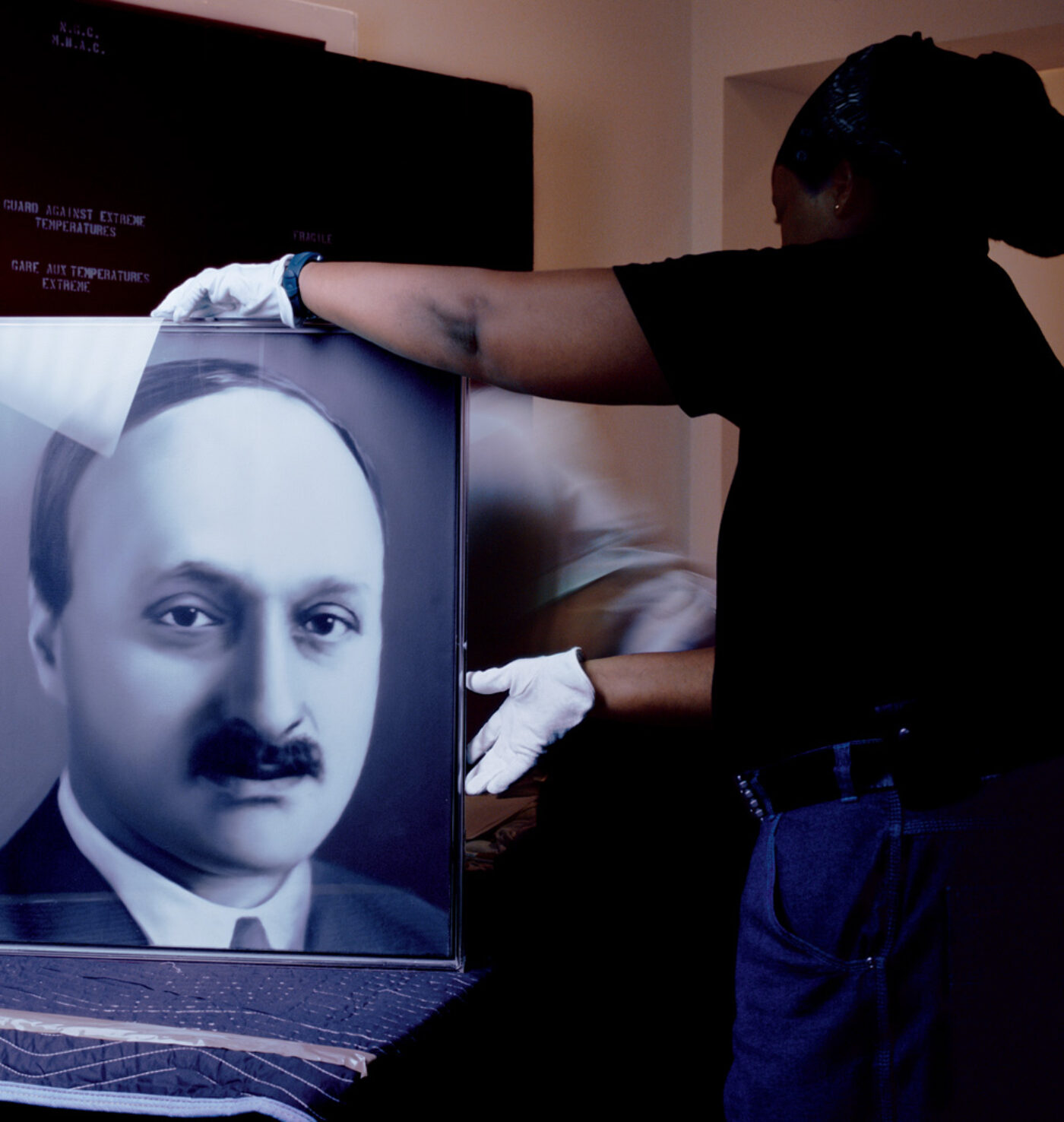 I recently read William Ivins's remarkable book Prints and Visual Communication (1953). Ivins had two important insights into the nature of photography. First, we frequently know more about past events through representations than through actual experience. His second observation is more controversial: photography is a medium without a grammar. He makes this argument by considering the media used before photography to represent artworks: woodcuts, etchings, engravings, and lithographs. Each medium had a specific grammar of representation that was carried out by a specialist who drew, engraved or etched the "copy." The best remaining example of this is the engraving on currency. Lincoln's forehead on a five-dollar bill is rendered through lines and dashes to convey volume and shade (Ivins's pictorial grammar).
According to Ivins, photographs transformed art history. Freed from the intermediary grammar of hand-drawn interpretation, photographic reproductions substitute effortlessly for artworks. Louise Lawler's photographs pick up where Ivins left off, but with a twist. Rather than accept a grammarless photography (pure photographic transparency), Lawler insists on showing the grammars of display (the rhetoric of home décor, the lexicon of auction arrangements, the syntax of museum installation) by looking intensely, and lovingly, and certainly with an abundance of humor, at select configurations of high art.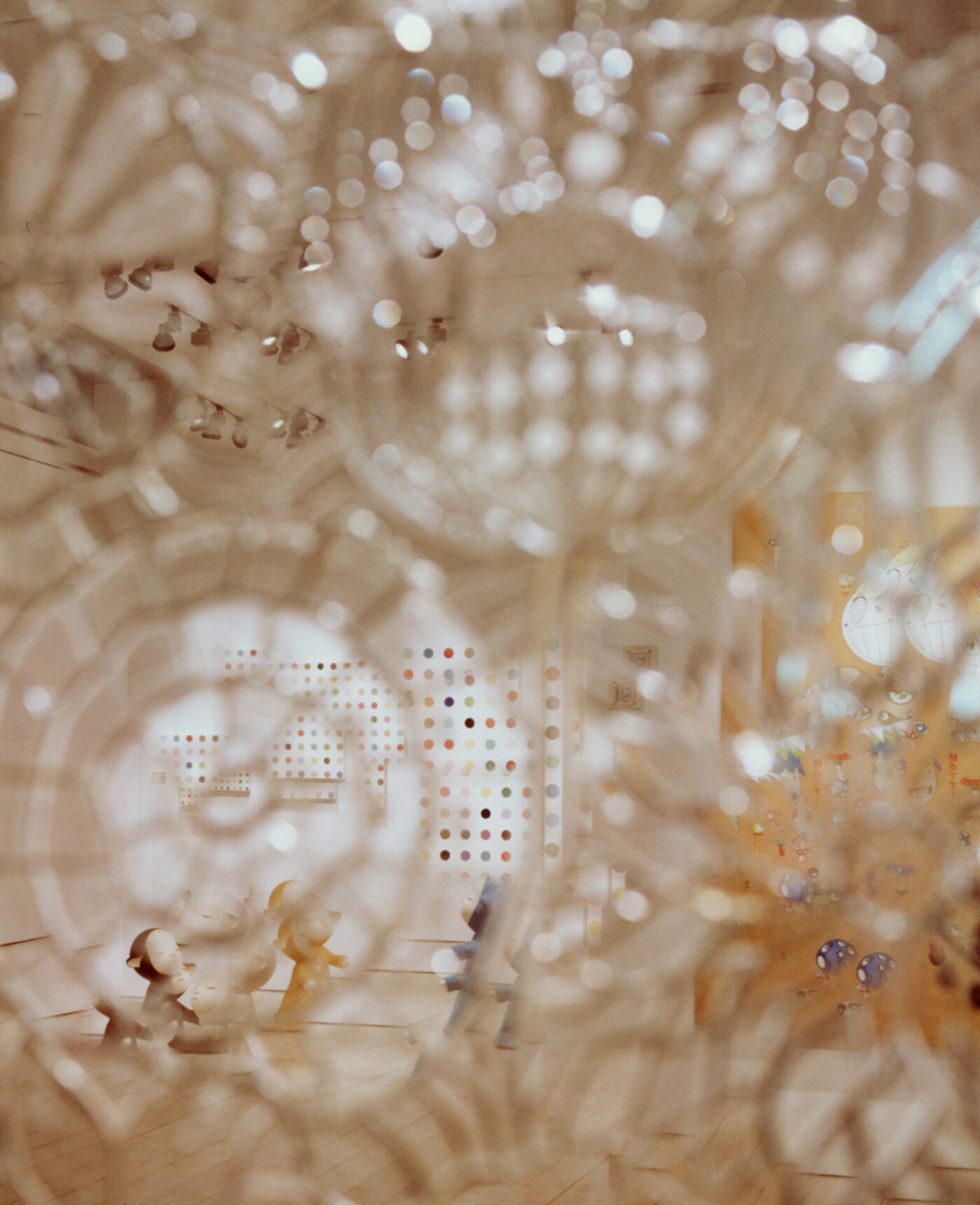 In many of Lawler's recent photographs, there's a raft of associations with the eye and with seeing. The eye serves as the focal point of the work. Roy's Eye says it in the title. Warhol's portrait of Lichtenstein looks out at us from the recent rehanging of the Dia Art Foundation's Warhols at Dia Beacon. Or Closer than you thought, where a darkened room holds a Koons vacuum cleaner in a Plexiglas box as it "eyes" a Flavin cool-white array of lamps. Or White Gloves, 2002/2004, where we're being eyed by a Richter portrait as an art handler carefully unwraps/rewraps it.
Lawler looks intensely, always finding small things that stand in for bigger issues. She frequently shows us works of art in various stages of installation and de-installation as she moves behind the scenes of museums, auction houses, and collectors' houses. The work rarely ventures outside the space for art, but from this restricted lexicon, Lawler aims to create a wide metaphor for the world at large. In her beautiful 2004 Kunstmuseum Basel catalogue, Lawler follows a 1987 photograph of Rauschenberg's combine Monogram with another photo titled Monogram: her 1984 photograph of a Jasper Johns painting hanging over a bed with a monogrammed bedspread.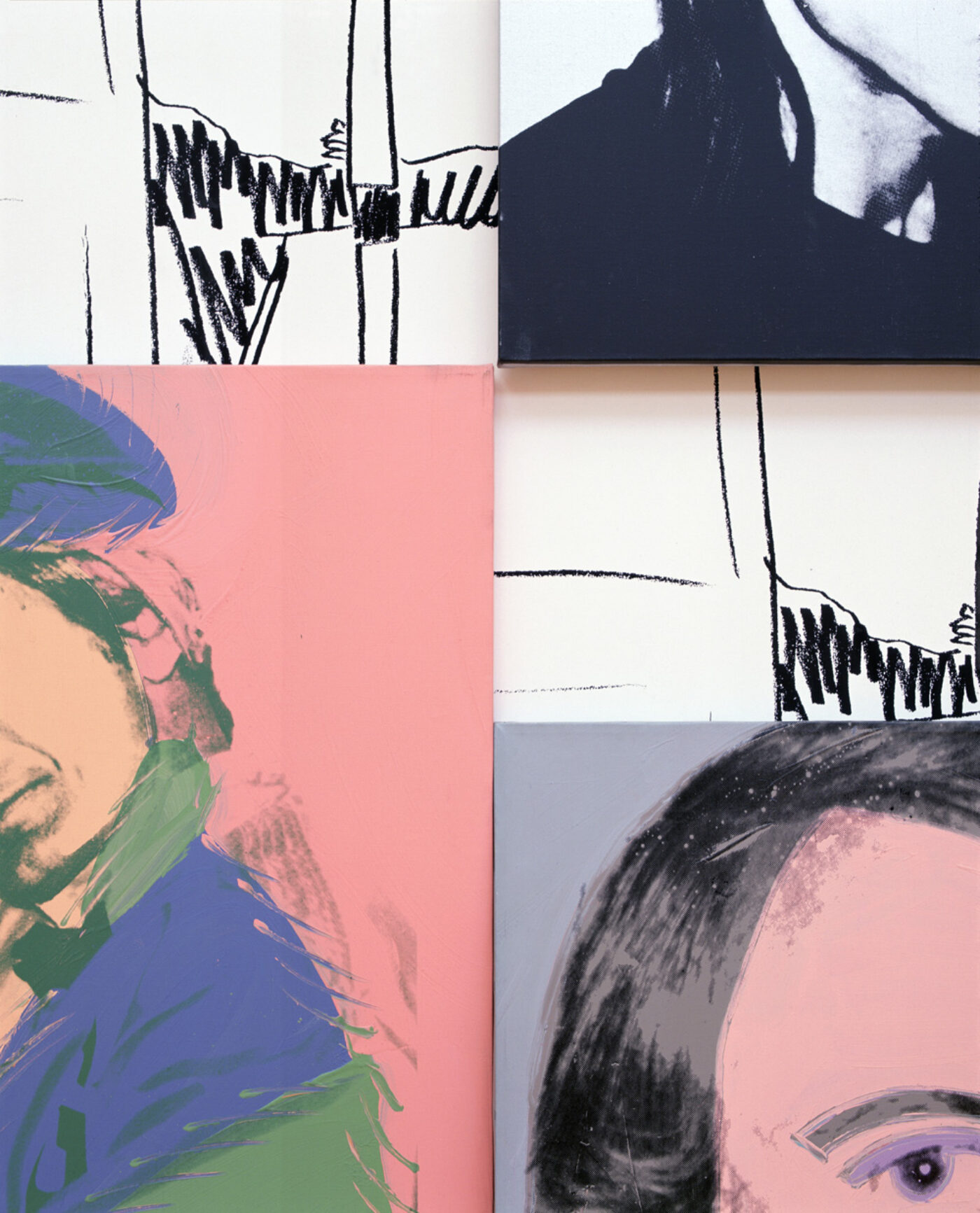 Finding these internal connections and making poetic leaps are foundations of Lawler's work; she casts a series of riddles for the viewer to decode. Lately the connections and leaps have been growing in seriousness; for instance, in Lawler's response to September 11 and the so-called war on terror. (Drop Bush Not Bombs, 2001/2003, This Way I Can't Fight, 2002) For her 2003 show at Metro Pictures, Lawler produced a card, both lighthearted and stern, that announced NO DRINKS FOR THOSE WHO DO NOT SUPPORT THE ANTI-WAR DEMONSTRATION. In an enigmatic and astounding work from the same split years 2001/03 (that slash says everything), War is Terror, Lawler photographed a Julia Margaret Cameron portrait hanging above a quilted bedspread and cloth backboard. Cameron's sitter looks sideways; in profile, she looks away. Is Lawler asking us to look sideways, to look sideways at war? Here Lawler begs us to examine what it means to look at and to look beyond a subject. Cameron's sitter sees what is just outside the frame. Can we?
Lawler's well-known epigram, A Picture is No Substitute for Anything, which she titled a joint show with fellow artist Sherrie Levine, seems to fold Ivins's two ideas into a single, enigmatic utterance. While a picture cannot possibly fill in for a person or for lived experience, it can convey a point of view, or a sensibility. For Lawler, a picture is not the event but how we understand the event and what connections we make. Her photographs communicate with a wonderfully specific, intelligent and attuned voice articulating humor and laughter, sorrow and moral indignation. This is Louise Lawler's grammar.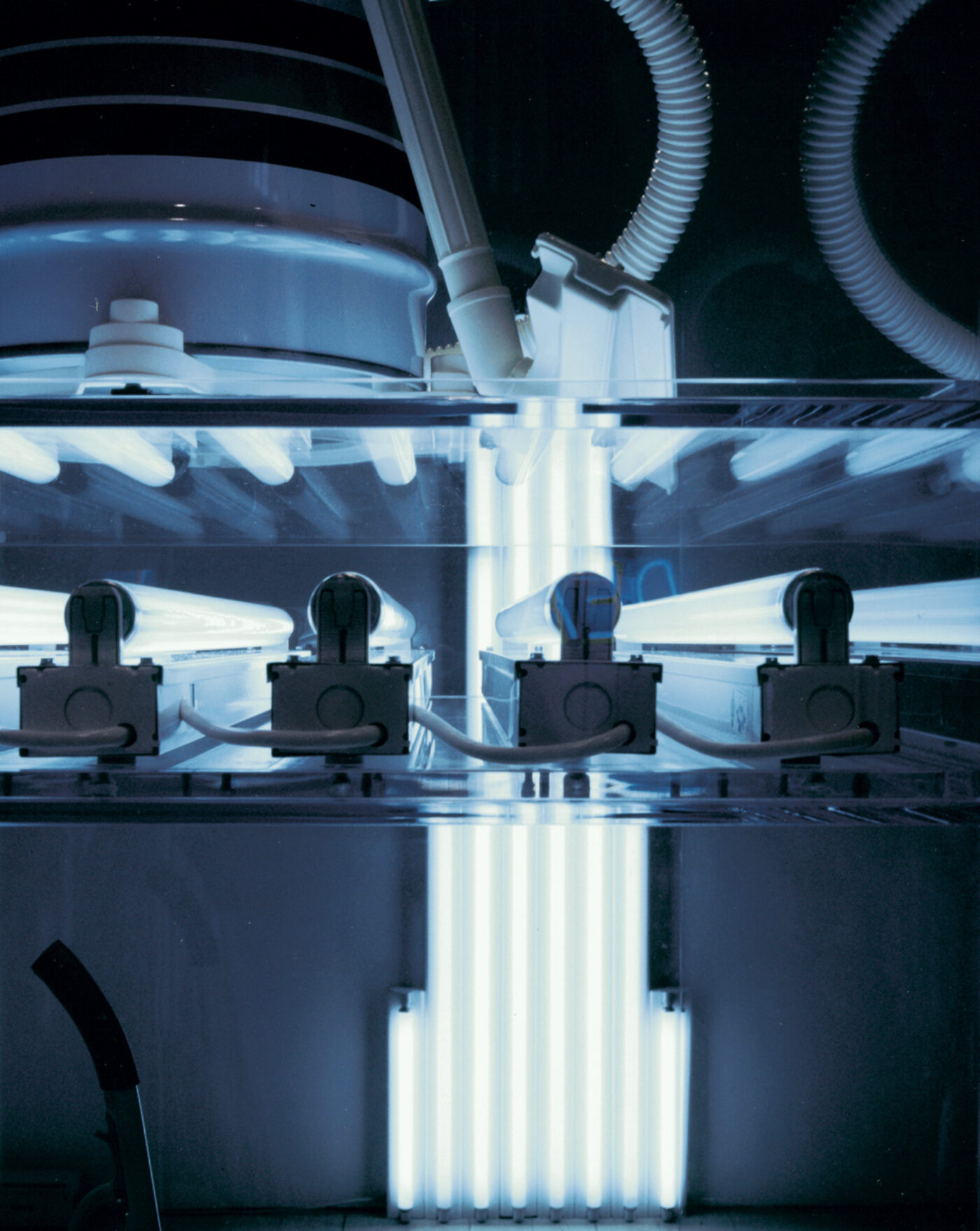 Originally published in
Interviews Dana Schutz, Harrell Fletcher, Tacita Dean and Jeffrey Eugenides, Frederic Tuten and Bernard Henri-Lévy, Lynne Tillman and Paula Fox, Judd Ne'eman and Janet Burstein, Charles Atlas, and Marsha Norman and Adam Rapp.