Los Angeles Studio Visits #2: Hailey Loman & Jakob Brugge by Molly Surno
A series of conversations about location, process, and practice.

Discover MFA Programs in Art and Writing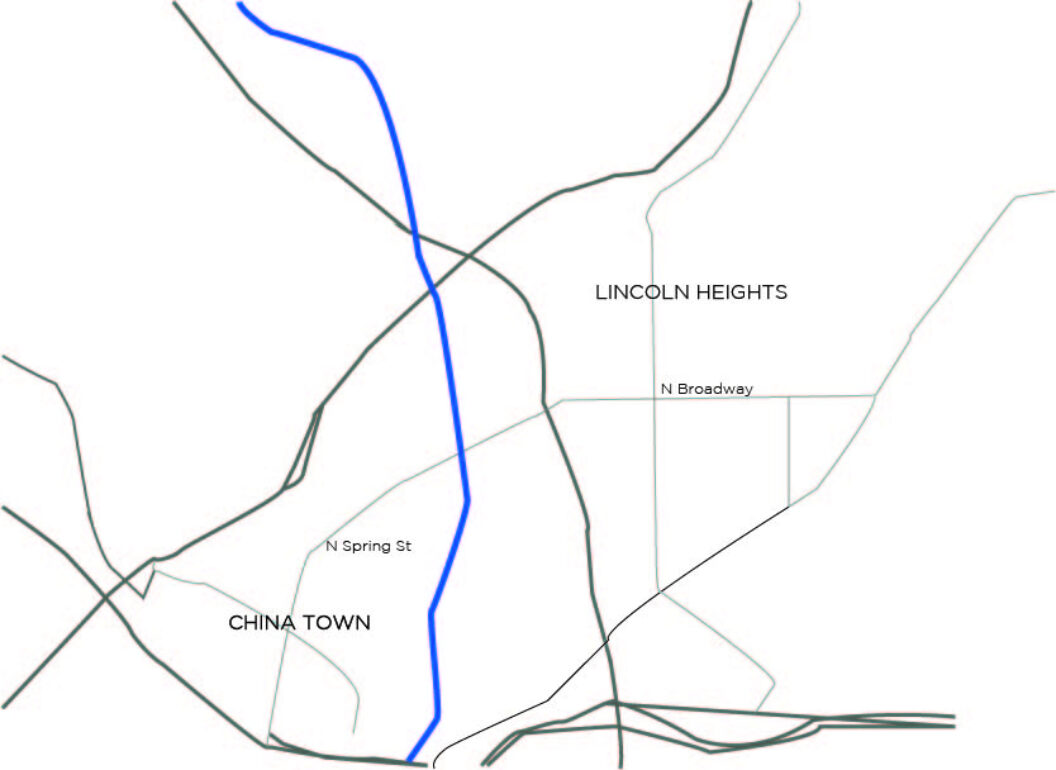 The Los Angeles Studio Visits is an attempt to understand how architectural structures inform artistic practices. The nature of our quotidian relationship to room, the physical world, and sound drives this series as I go through the city meeting with artists to discuss what concerns they are working out in their studios.
Infinite End // Hailey Loman  
Apparently the real secret to therapy is that the relationship between the patient and the therapist, which reveals the true inner dynamics that need resolution. Perhaps this is the same for artists and their spaces. Maybe the space that houses the work reveals the artist's obsessions, anxieties, complexities, and concerns. This is certainly true in the case of Loman's studio, located on the bottom floor of the KChung building in Chinatown. An artist and archivist, Loman's sparse, spotless, nude studio reflects the themes she explore in her work: preservation, infinity, death, and cleanliness. These are some of the concepts that she draws on as she creates her sculptures.    
As we walked through her latest project, Loman posed a question to me: What is the difference between infinity and eternity? For the "Cemetery Series," she visited two prominent LA cemeteries, Hillside Memorial Park and Evergreen in Boyle Heights, as well as one in Cape Cod. She then constructed long thin, elegant cases that resemble oversized archival boxes for each site,  labeled the boxes, and filled them with a material from the different sites. The works in her cemetery series are ultimately boxes that contain an element, just as a tomb contains a body. Alongside these she presents her research, housed in archival boxes that sit on small pedestals.  
Loman's works show a certain reverence for creating some form of a precious box or vitrine that preserves. The studio itself becomes one of these boxes that attempts to eliminate the possibility for degradation. Why is it that when we box something up we have somehow saved it from decomposition? There is a false hope that if a sheet of paper, a book, a material, or a body is peacefully resting in an archive we have saved it from decay.    
Loman is currently contemplating a series of capes made from Transylvanian textile, yards of black cloth purchased on a trip to Romania which she used to make a series of Dracula capes. The costumes are neatly folded and protected in an elegant vitrin. In many ways they are more dead than alive when you trap them under glass. Ultimately underneath this is a deep fear of evaporating that makes the work not only conceptually powerful but gives it a real-life anxiety that art can sometimes avoid. When moving through the space there is a tangible feeling that if you don't wrap something up, then it will fade from memory.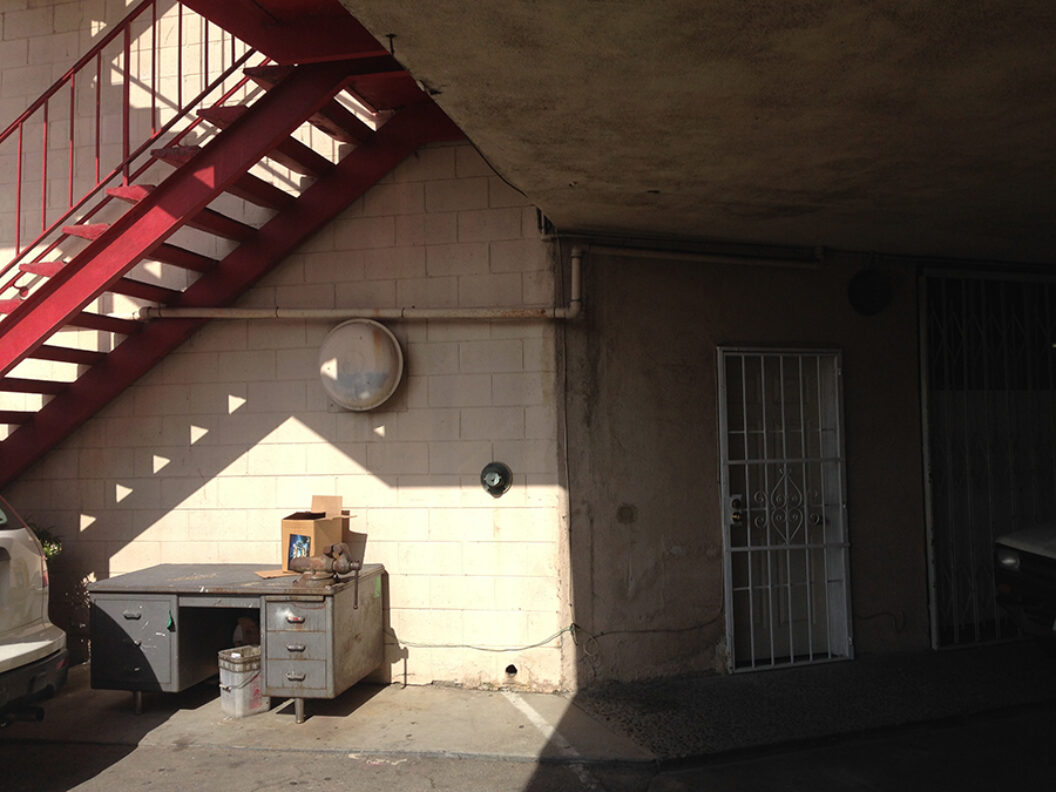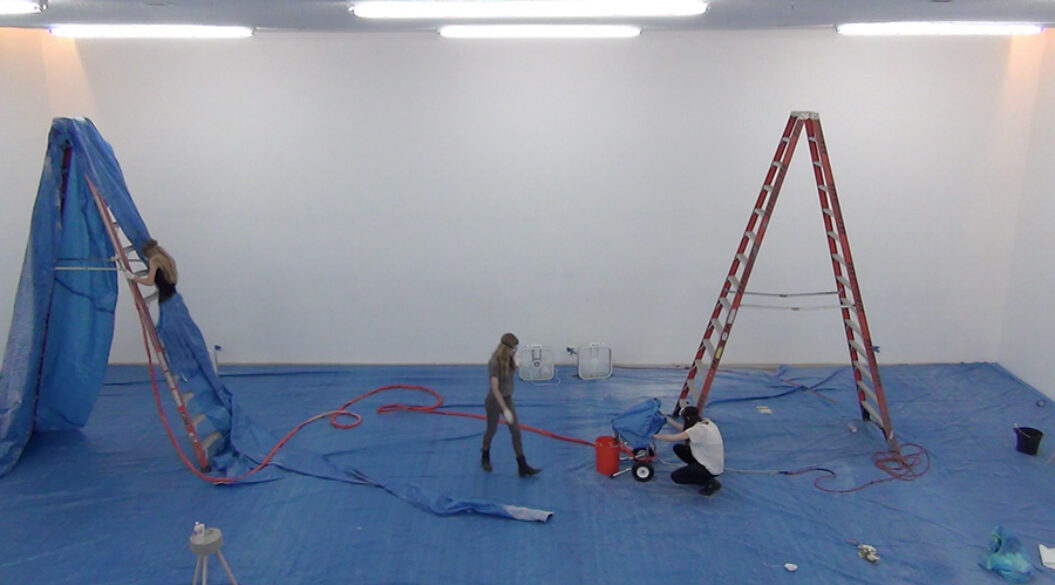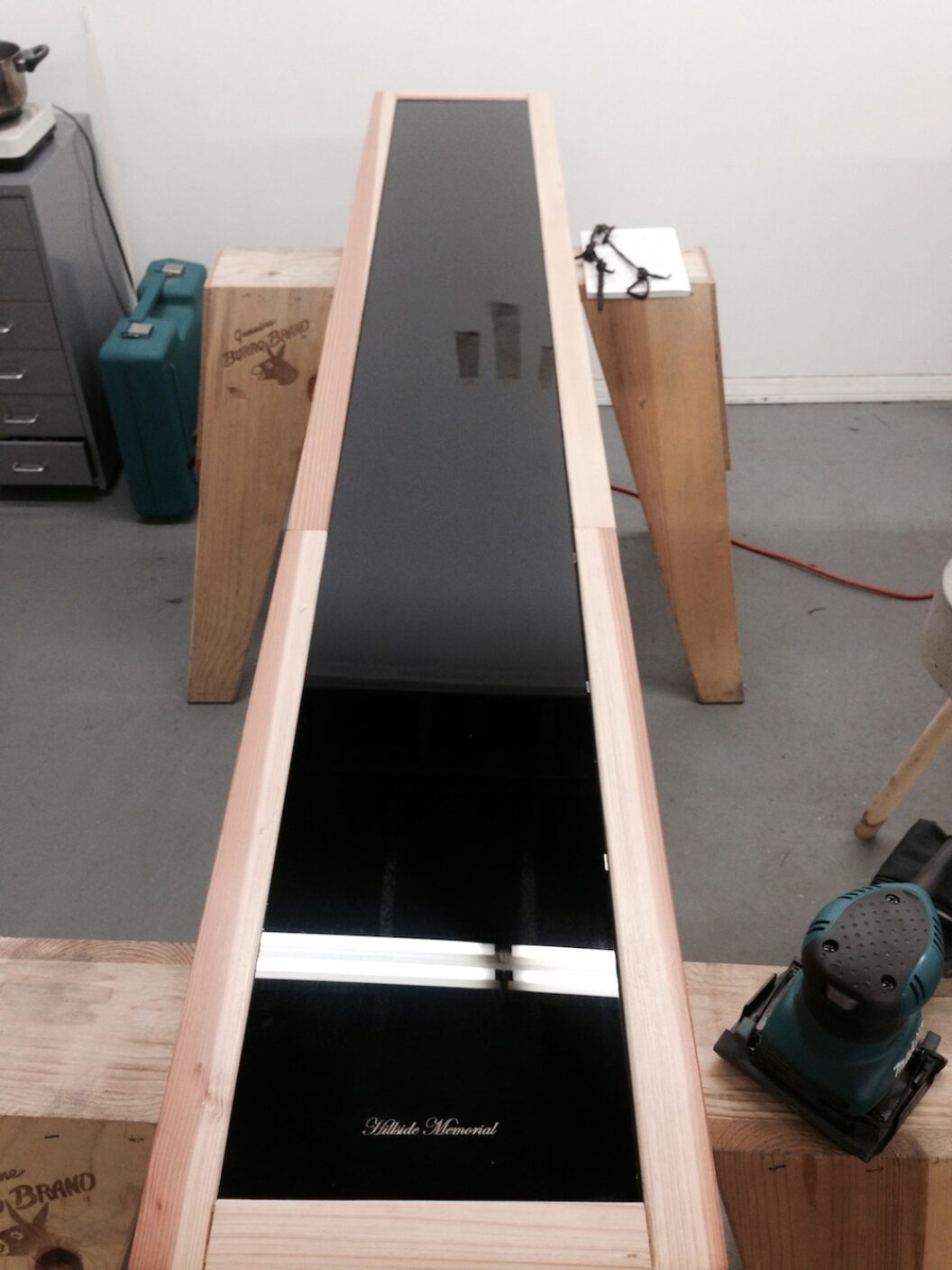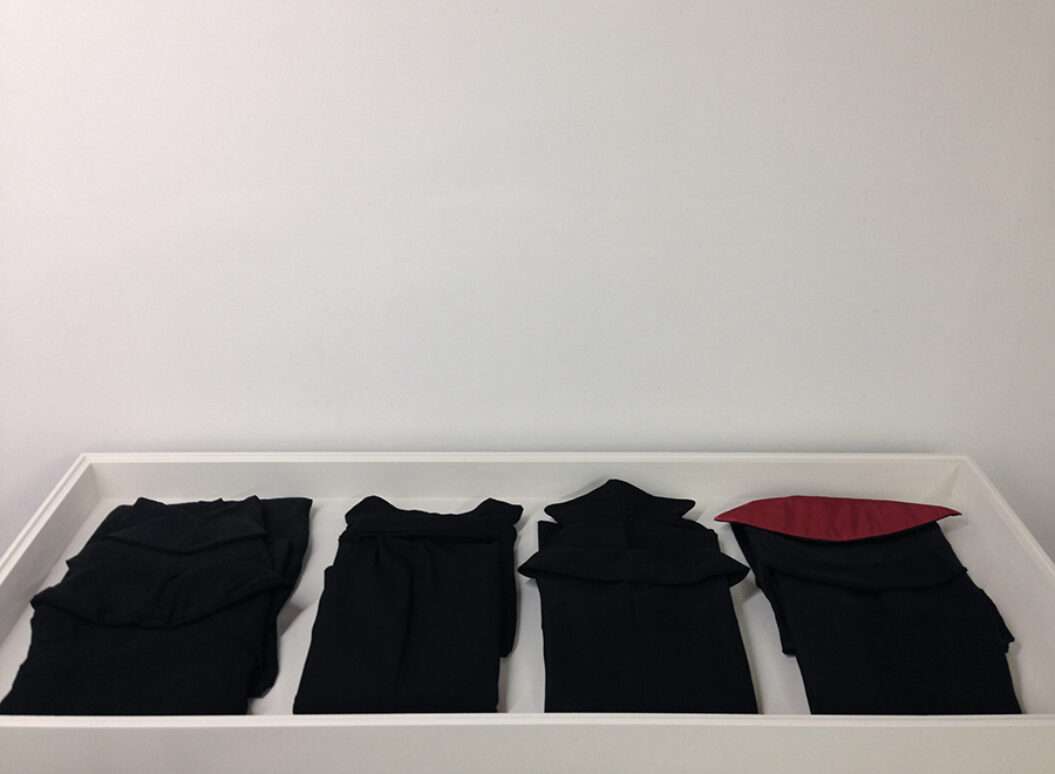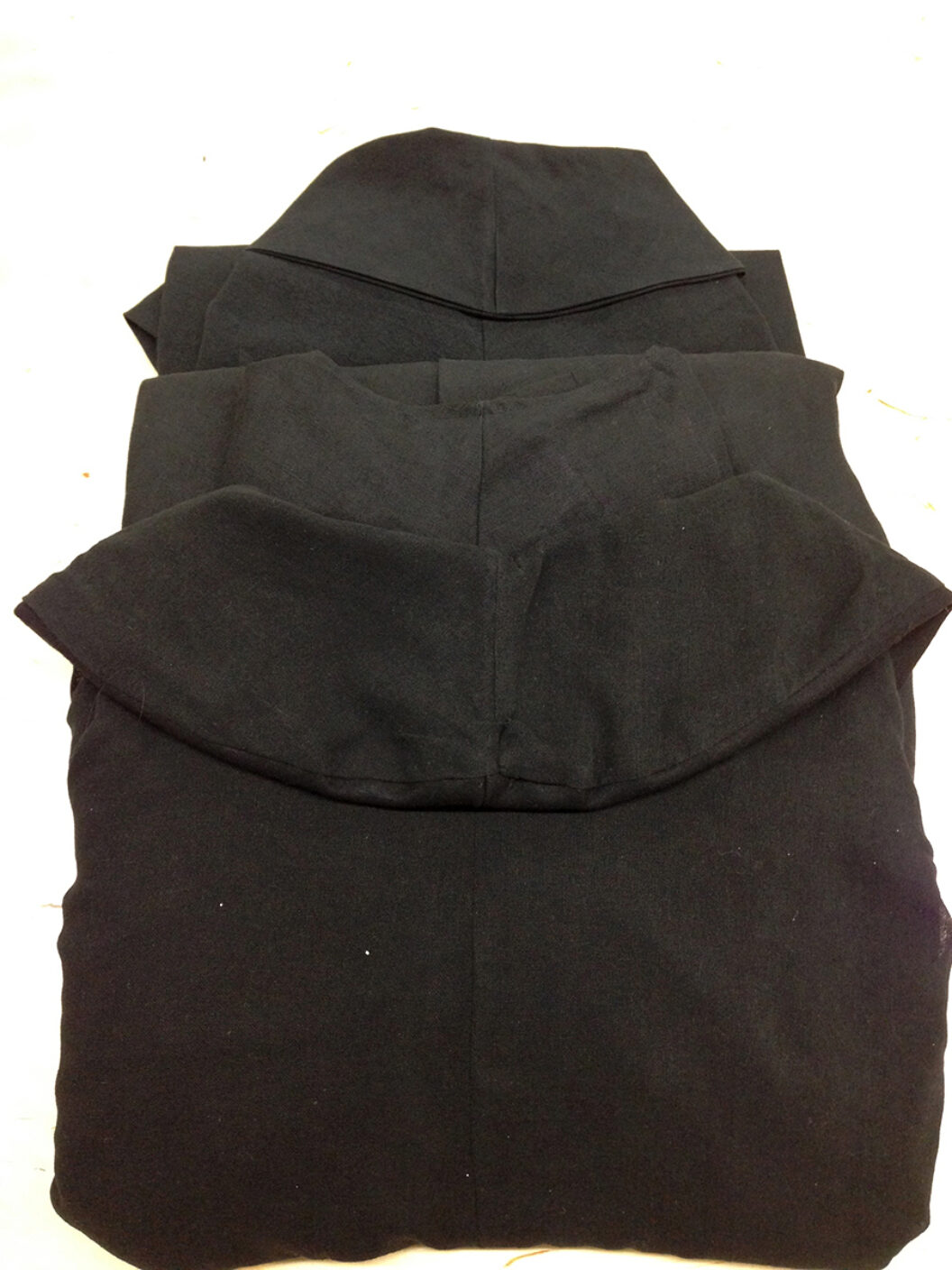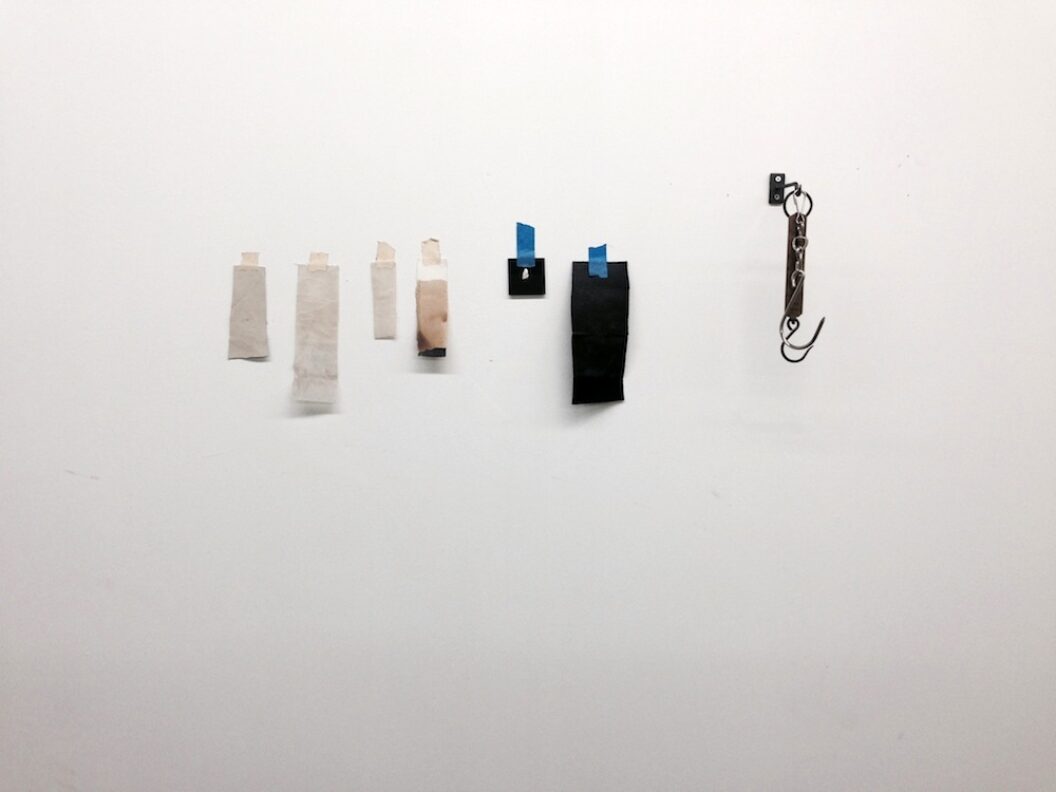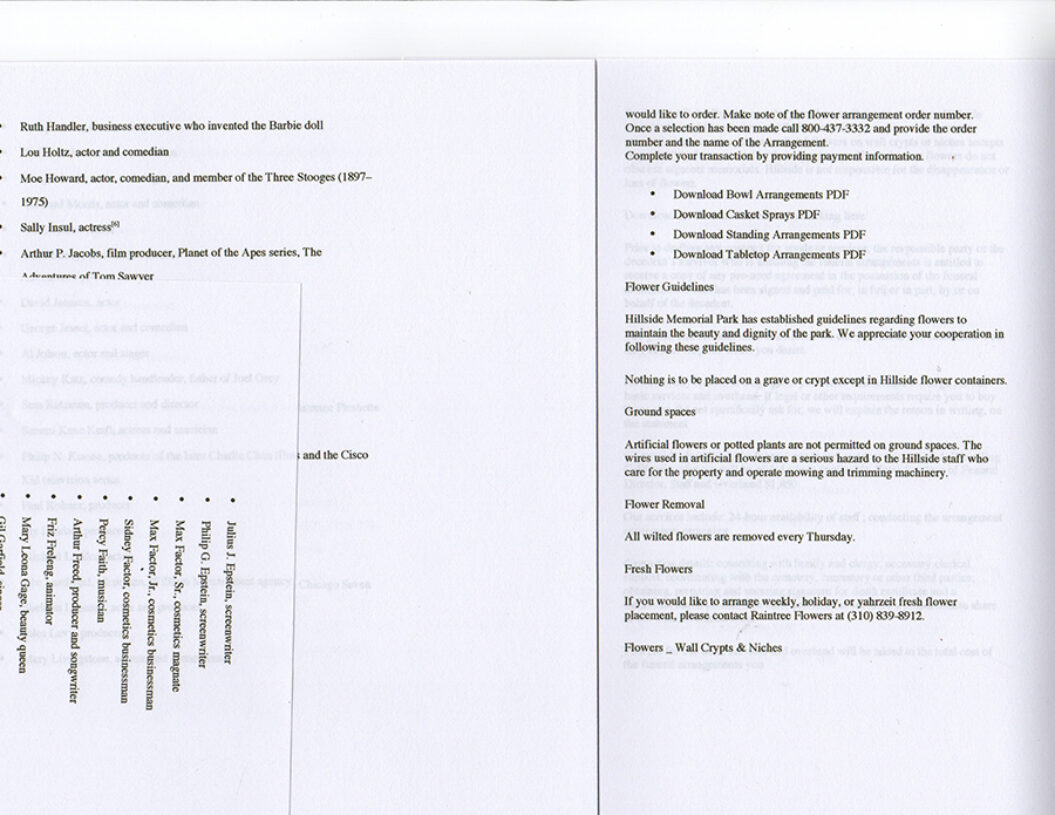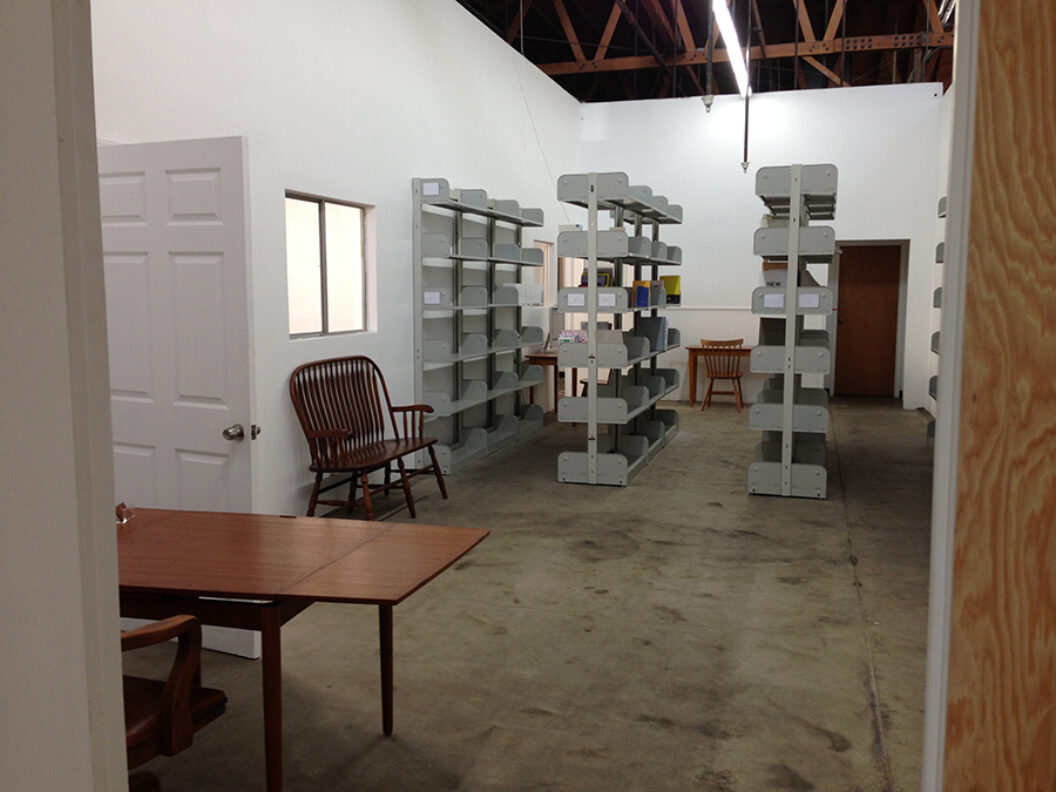 Hailey Loman is an artist living and working in Los Angeles. Using various three-dimensional and time-based strategies, Loman deals with issues of temporality, eternity, and death. She received her BFA at the San Francisco Art Institute. Visit her website for more information. 
The Theatrical // Jakob Brugge
Spread along the adjacent wall of the studio sits fellow artist Jakob Brugge, an LA born and bred interdisciplinary artist. I liken the LA native condition to that of the two camps of MDs: those that go through medical school spending only the first year thinking they have all maladies and bodily ailments, and then those that are never relieved of this preoccupation. The same can be said about an Angeleno's relationship to Hollywood, narratives, and the big screen.
Brugge's work needs an audience in a way that most artwork neglects. Michael Fried examined the relationship of the viewer's body to a sculpture piece (neither an object nor a monument), but what about a painting that is scored—quite literally. Lining the studio wall are three cast painting with a speaker mounted behind them. Audio generated from a computer program that Brugge created uses sound effects, pulled from movies and separated into libraries by genre, that are randomly mixed together to construct narrative sequences. Structuring the paintings in two acts—one prior to the sound playing, the other the actual programmed sound—these are a kind of MacGuffin for the computer program. Brugge explains that the context in which these would be shown includes a genre selection by himself or a curator. The library would then pull sounds from this theme, imposing a narrative for these blank canvases.  
The other piece he is working on is an espionage/heist script that follows a single character (a "bag man") as he exchanges objects with a series of characters. The work opens with the main character exiting a building, carrying a gym bag, then colliding with another man with the same bag and they swap; later he goes to a coffee shop and meets up with a woman with whom he exchanges newspapers (his newspaper comes from inside the bag). The objects follow a progression from physical container to digital container, ending with a SIM card or hard drive (to be determined). When the works is finished he will perform it as a theater work onsite at various locations in the city. As documentation, he will hire a private detective to follow and photograph the main character. The detective will be unaware that this is a piece of fiction, therefore continuing the performance of authenticity, illusion, and authorship.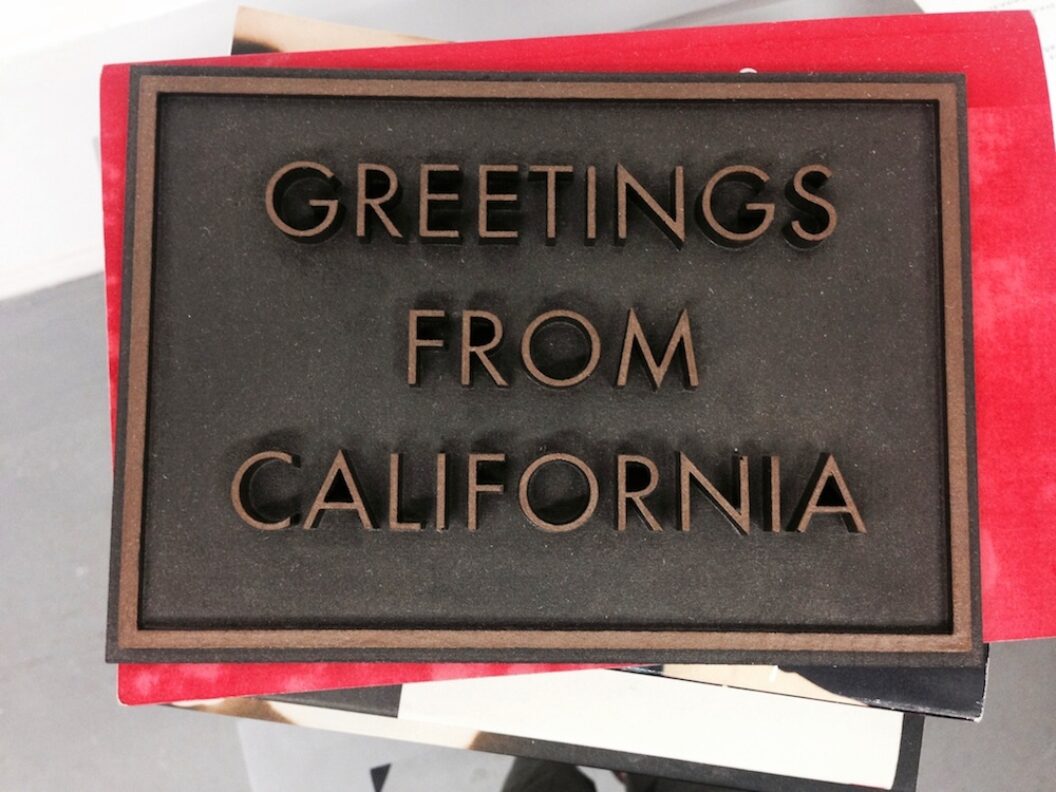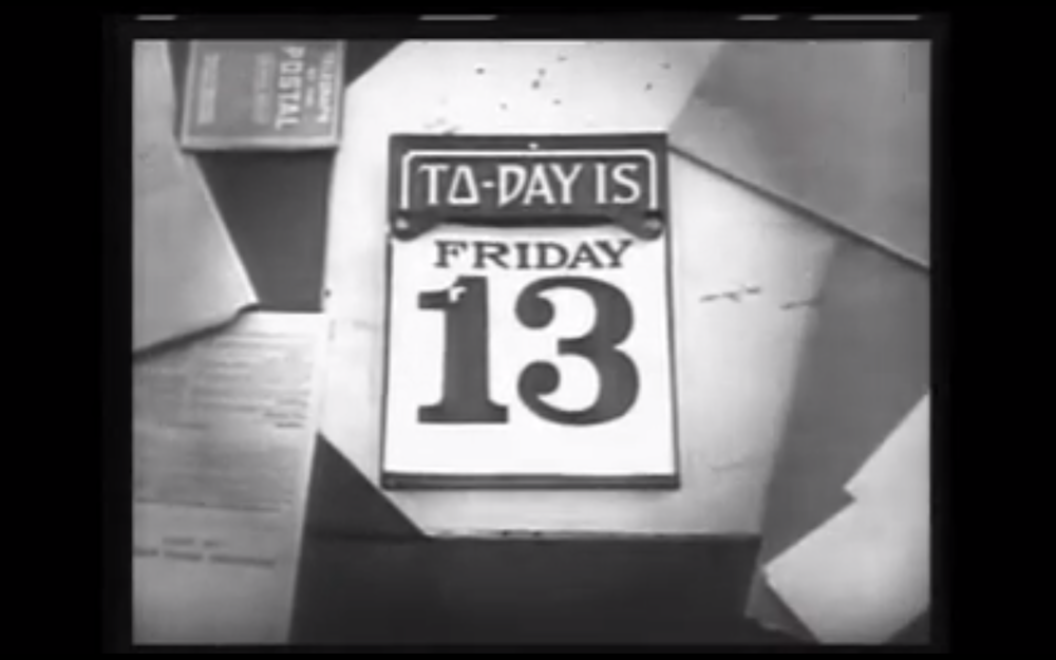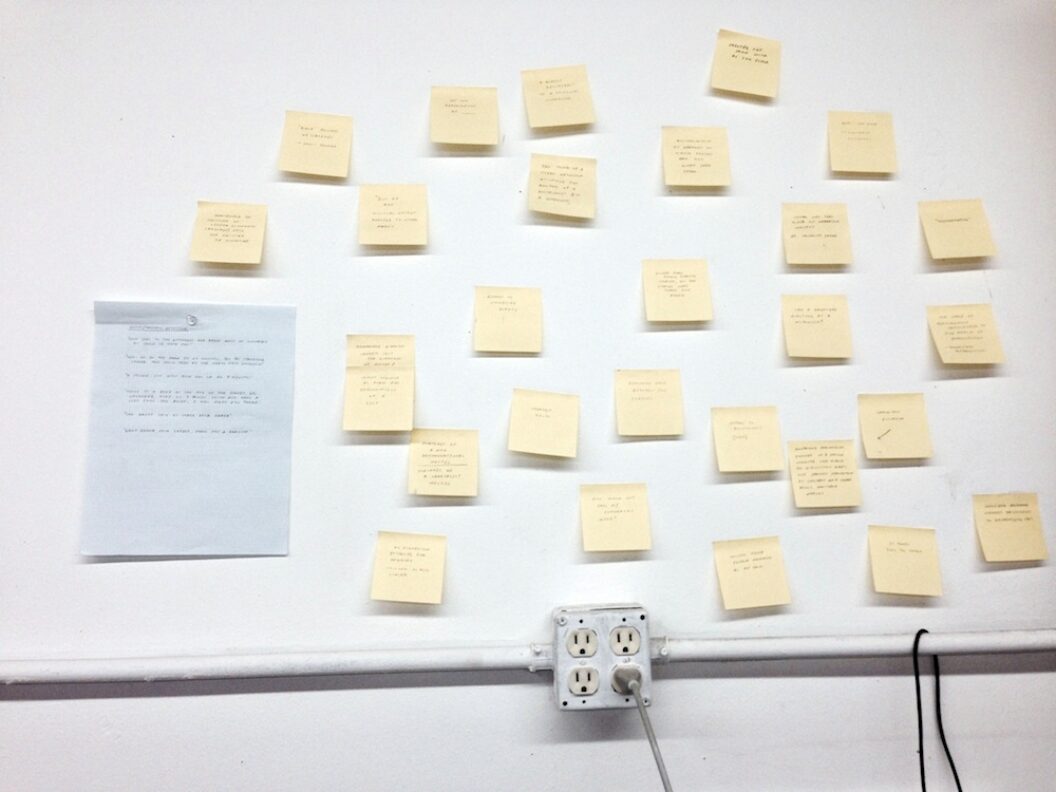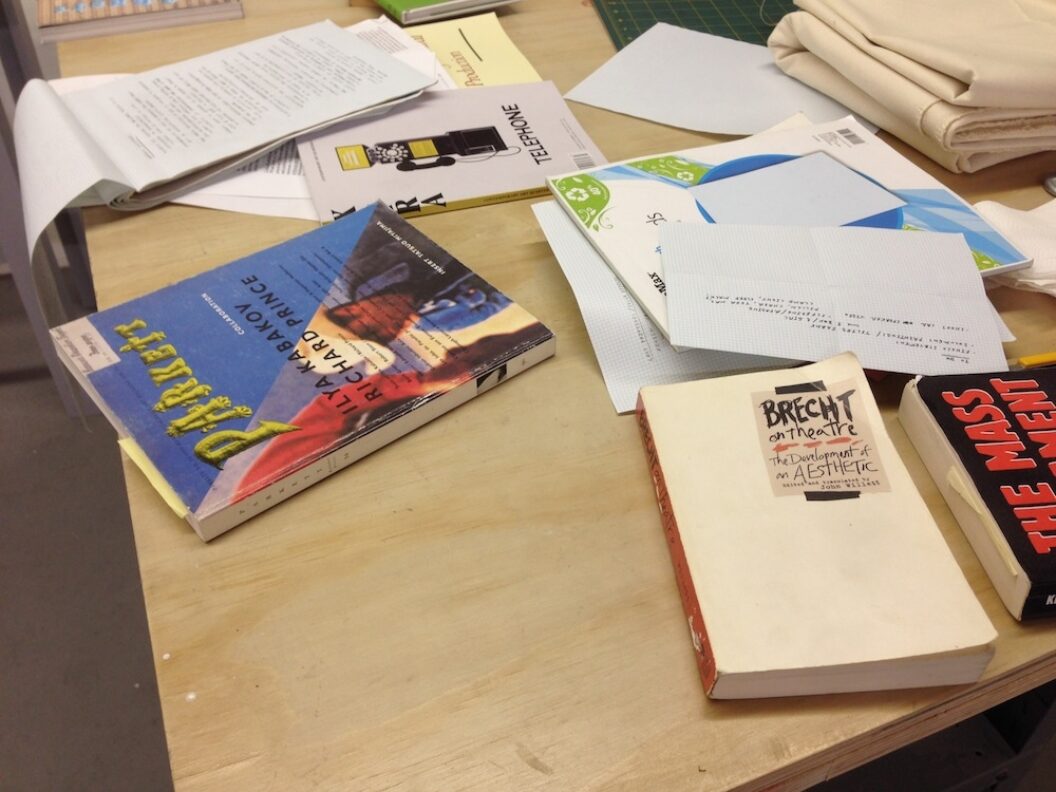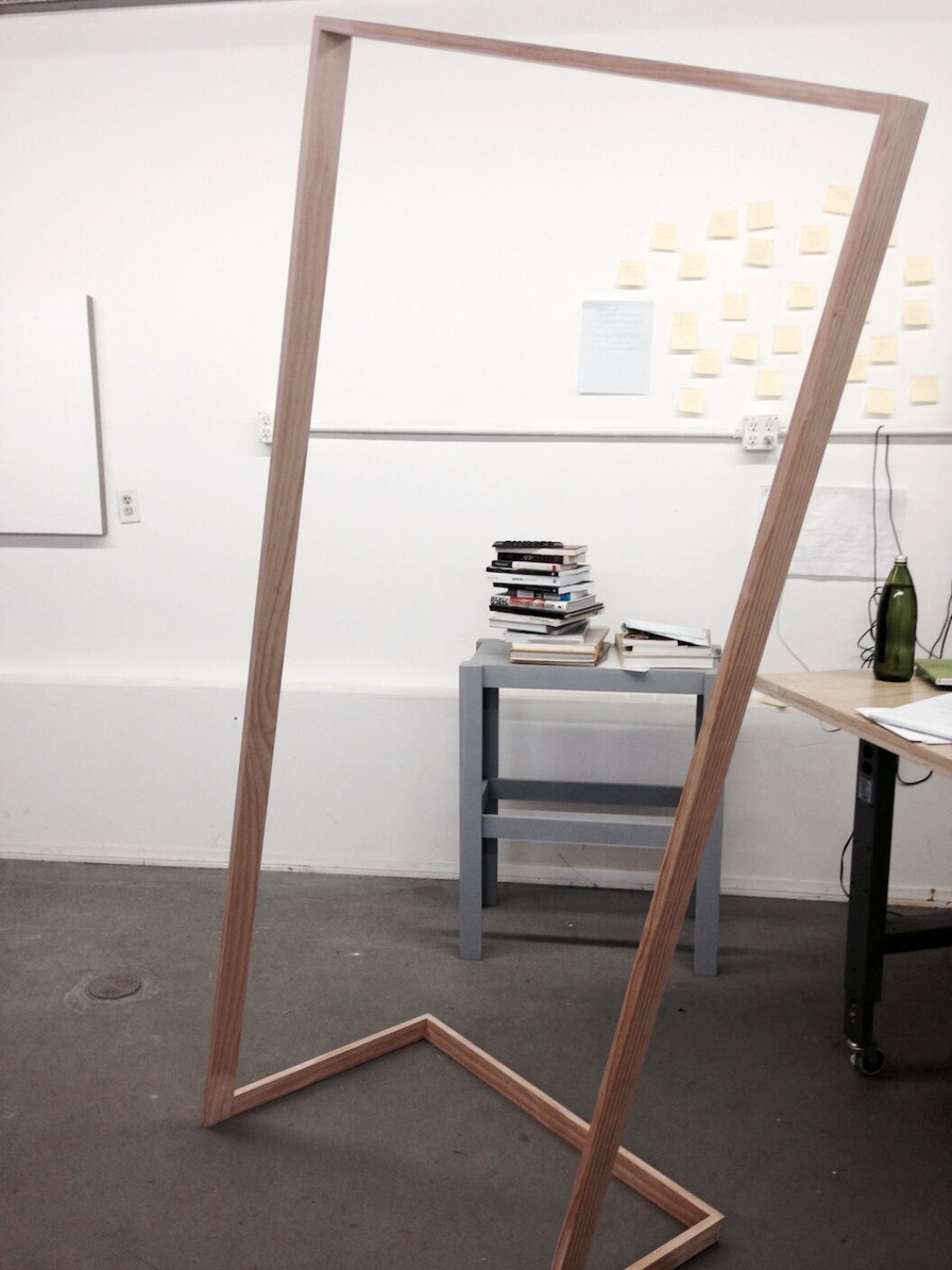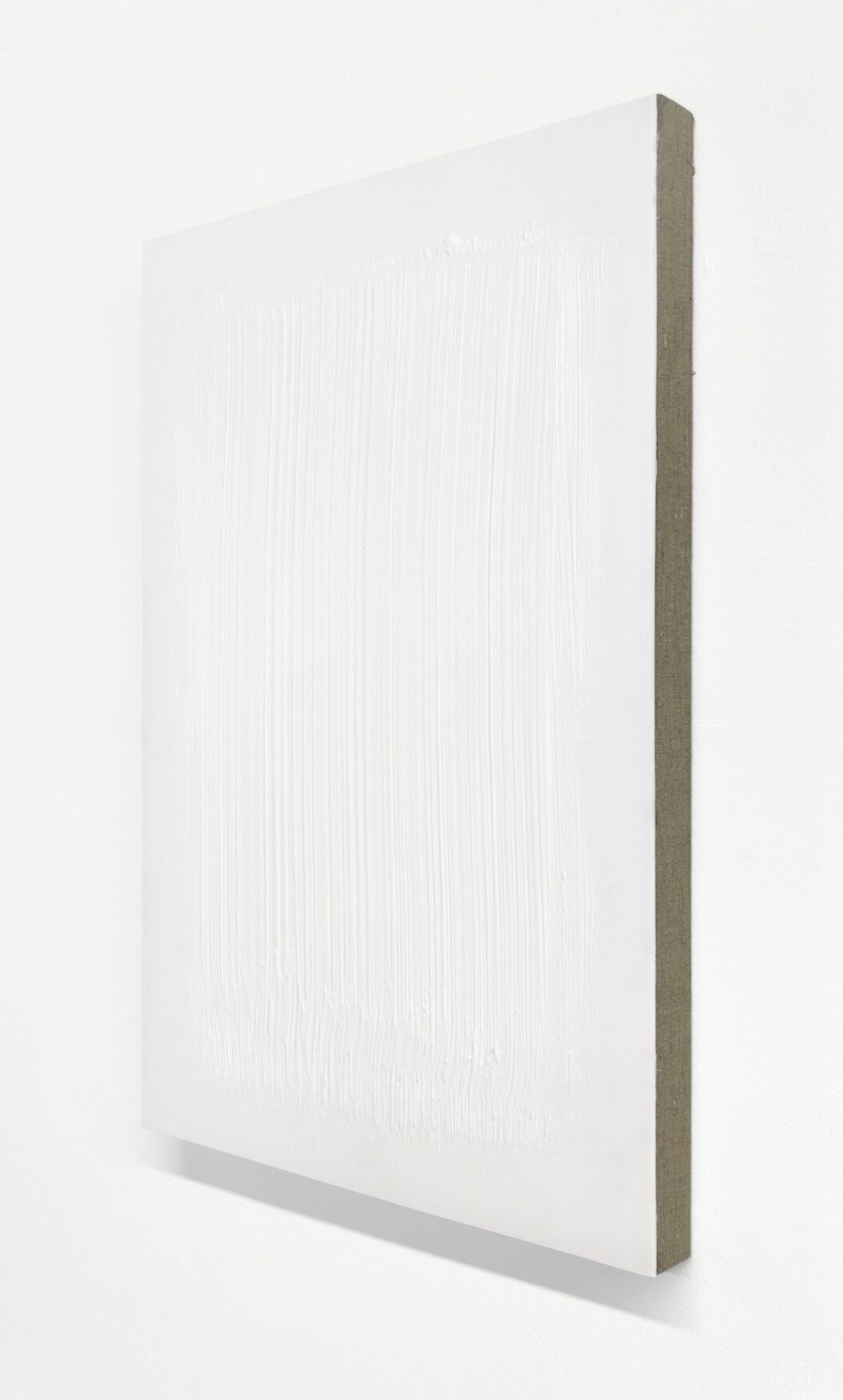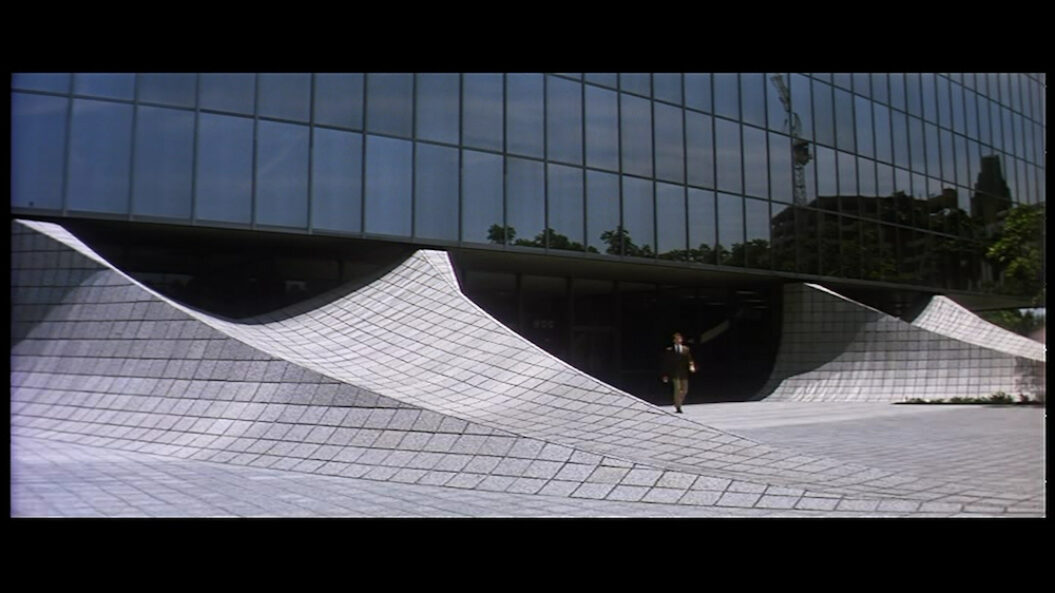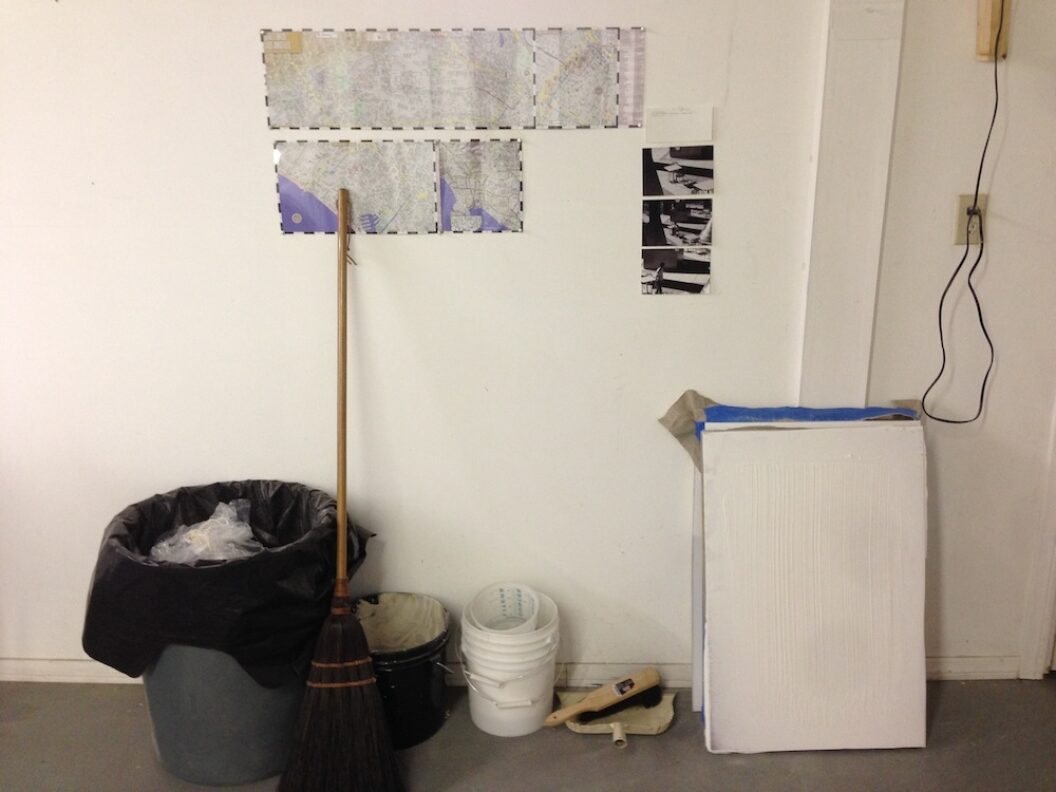 Jakob Brugge received his BFA from Washington University in St. Louis and studied fine art at the Gerrit Rietveld Academie in Amsterdam. His work explores the performative potential of objects and actions through analysis and manipulation of context.  Working with a variety of media—primarily sculpture, sound, video, and performance—he constructs narrative circumstances that enable him to investigate genre, action, and the notion of replay.  The work often contains a multi-act structure that develops out of a concern with its audience.  In this regard, his work is informed by an interest in the social implications of media-specific objects.  For more information, visit his website. 
Molly Surno is an artist who lives between Brooklyn and Los Angeles. Her installation work involves film & video, sculpture, sound, and photography. She received her MFA from the Visual Arts department at Columbia University in 2013.