Looking Back on 2014 #2
Selections by Chris Kraus, Alan Licht, and Kelly Copper.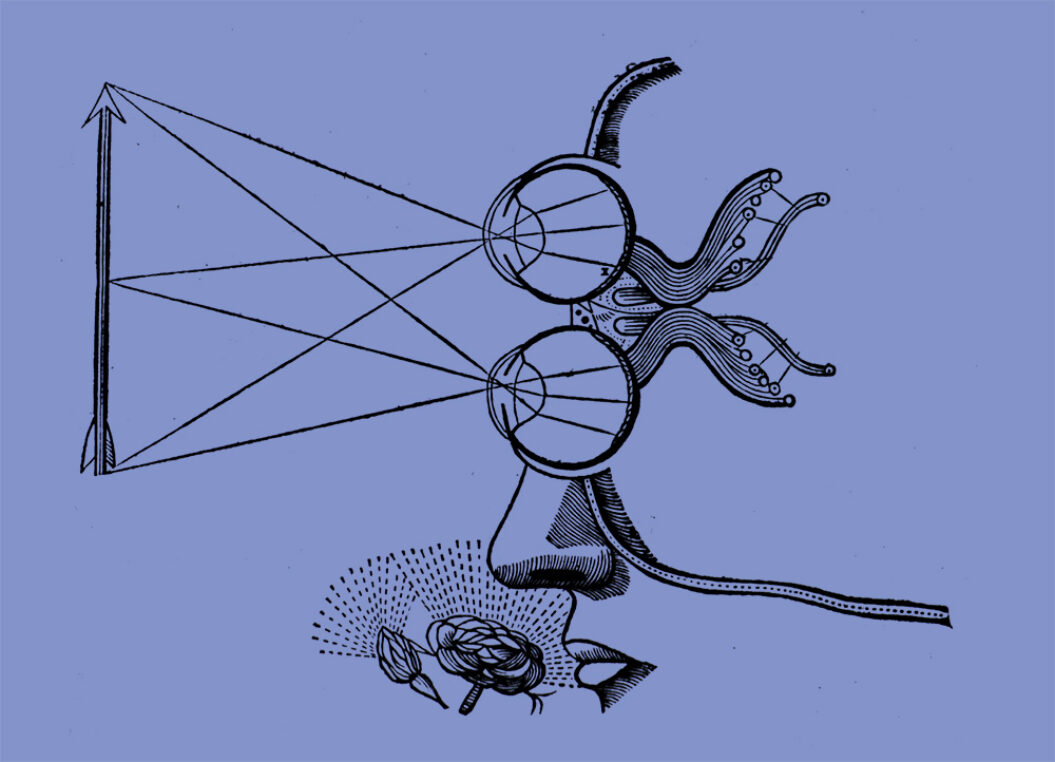 As 2014 comes to a close, BOMB's contributors have a look back and report on a few highlights from their own reading, listening, and viewing experiences—books, albums, exhibitions, plays, performances, concerts, lectures, places, objects, really anything striking encountered over the course of the last eleven months or so. This is the second of several installments.
Chris Kraus
Writer, filmmaker
Amy Lien and Enzo Camacho, exhibition, LEAK LIGHT TIME HEAT (47 Canal, New York, November 8 to December 21, 2014)
Traveling between Europe, New York, and Manila, Lien and Camacho have been studying the youthful call-center culture of the Philippines since 2010, when that nation eclipsed India as the leader in business-process outsourcing. Lurking in the shadows of Metro Manila's twenty-four-hour restaurants, clubs, and bars catering to employees working zombie shifts on Eastern Standard or some other time, their brilliant, sexy, sometimes sleazy installation conveys the subjectivity of those who, as they write, "pour out into the night, to seek love in work in wasting time in race/class/gender/globalization."
Dorothea Lasky's Rome (Liveright Publishing Company/Norton Books, 2014)
Startling, odd, abstract, and relentlessly internal, Lasky's poems are petulant and wise, and they get inside you in a perversely comforting, disturbing way. She's one of the most accessible and intellectual contemporary poets, and ROME is her best book yet.
Sabina Ott, installation, here and there pink melon joy (Chicago Cultural Center, August 30, 2014 to January 4, 2015)
In this massive installation staged in three enormous, windowed rooms overlooking Chicago's Millennium Park, Ott mobilizes a career-long occupation with queasy, saccharine colors and synthetic textures into an epic funhouse journey into purgatory, hell, and paradise. Massive blocks of carved icehouse Styrofoam rest on clouds of AstroTurf, and Ott's kitsch materials transcend themselves in sculptures that evoke suffering and pleasure, ecstasy and fear, and death.
Alan Licht
Guitarist, composer
Doug Wheeler, installation, SA MI 75 DZ NY 12 (David Zwirner Gallery, New York, February 6 to April 5, 2014)
Like Wheeler's "infinity environment" at Zwirner in 2012—the elusive seventy-two-year-old West Coast light artist's first ever solo show in New York—his latest installation, a "rotational horizon work," achieved transcendence through a calculated diminishment of the viewer's depth perception, but it also had a peculiar acoustic reverberance, only noticeable with a handclap, cough, or heavy footstep.
Multiple artists, exhibition, Poesie Der Grosstadt: Die Affichisten (Poetry of the Metropolis: The Affichistes) (Museum Tinguely, Basel Switzerland, October 22, 2014 to January 11, 2015)
Focusing on five artists (Francois Dufriêne, Raymond Hains, Jacques Villeglé, Mimmo Rotella, and Wolf Vostell) already notable for their varied associations with Lettrism, sound poetry, Fluxus, and Nouveau réalisme, this spectacular survey proposed them as a décollage mini-movement from the late '40s to the late '60s whose aesthetic of the torn street poster ran parallel to both Abstract Expressionism and Pop Art.
Rockin' Dopsie Jr. & the Zydeco Twisters, live performance (Maple Leaf Bar, New Orleans, February 19, 2014)
Blistering zydeco from the sons of Rockin' Dopsie, one of the genre's acknowledged masters—and their first appearance at this venerable New Orleans club since backing up their dad there as teenagers in 1984!
Kelly Copper
Nature Theater of Oklahoma
Floyd Bennett Field, Brooklyn, New York
Once an airport, now a nature preserve, and officially the only place where you can camp outdoors in the New York metropolitan area. We went on bike several times this year from our home in Queens to shoot part of the movie we're making for episode seven of Life and Times. To get there in time to see the dawn, you have to leave at 3 AM and bike mostly in the dark, but being there predawn was amazing. You can see the stars and the city in the distance and watch the sun come up over the water. Stay for the day and you might see any number of surprising things. We saw drivers practicing in military transport vehicles, a fleet of people learning to drive school busses, miniature planes fly there, and oh—also butterflies and blackberries, and—and—and … Afterward, take another short trip by bike over the Marine Parkway Bridge and run into another metropolitan culinary treasure: Maria's Breezy Dog food truck with over 100 varieties of milkshake. Yum. My favorite place in New York this year to visit. (The park I mean, not the milkshakes … yes … )
The George Kuchar Reader (Primary Information, 2014)
I've been waiting for this book to come out for almost a year. A beautiful collection of hand-drawn, hand-written everything from one of my favorite artists. It's a constant reminder in difficult times to just do the work and find joy in it.
Another long awaited and longed for book that finally came out this year: Introduction to a True History of Cinema and Television by Jean-Luc Godard in English translation. I, sadly, can't read French, so having these writings and transcriptions from his lectures at Concordia University finally translated is a gift. Here, Godard is like an archeologist going through film history, relating changes in film language over the years to his own work and practice. Anyone interested in film would find this a treasure, but I think even if you're not into film, it still holds a lot of fascination and inspiration. (Caboose, spring 2014)
Goodbye to Language by Jean-Luc Godard
Also another big treat this year. The 3-D innovation is one thing, but even more inspiring is the way Godard is constantly pushing himself and his art. A reminder, too, that you don't need millions of dollars and access 35 mm film to change cinema. He did it with a handful of consumer-level SLR video cameras (including GoPro). I believe it was also all mostly shot in his home. To anyone who thinks you need a gigantic budget to make good art: Take that! (October 29, 2014)