Looking Back: BOMB on the Past Decade in Music
With contributions from Okkyung Lee, Alan Licht, Aakash Mittal, and more.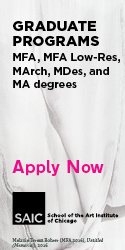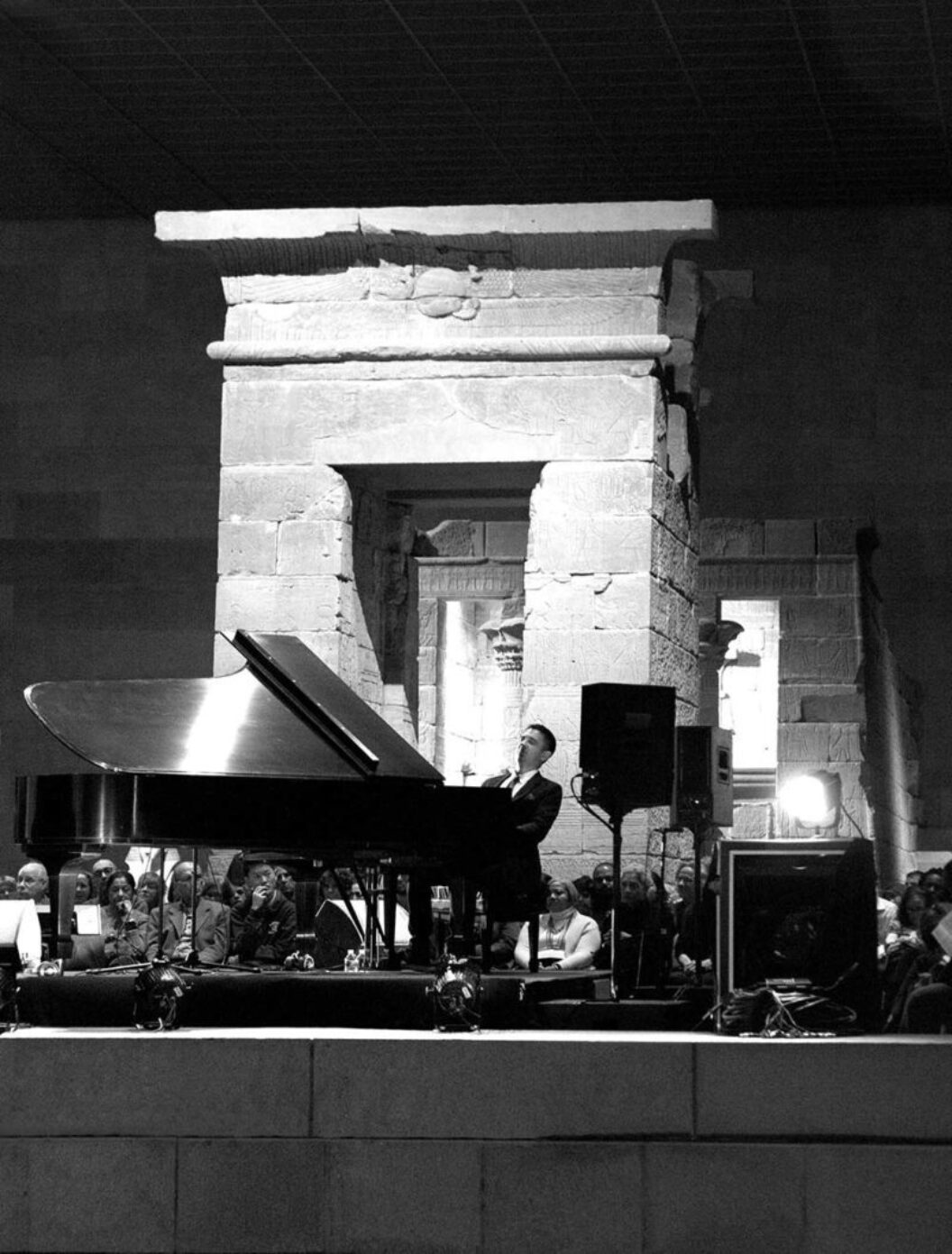 Aakash Mittal
As musical artists our work is to create space for ourselves and our communities, often where none exists. This is particularly true for South Asian American artists who must navigate hybrid cultural experiences, conservative traditionalism, and Western Orientalist viewpoints. The past decade illuminated numerous Indian American artists whose tenacious and patient work creates space. The Brooklyn Raga Massive has grown from a weekly gathering of friends to a nationally recognized force for South Asian-centered creative music. BRM's space-making inspired Nistha Raj's District of Raga in Washington, DC. Artists such as Rudresh Mahanthappa and Vijay Iyer forged paths for South Asian artists in the jazz community and were some of the first among us to receive recognition by the Guggenheim and MacArthur fellowships. Artists like Rajna Swaminathan, Ganavya Doraiswamy, Rafiq Bhatia, and Arooj Aftab developed unique voices, making space for a plurality of South Asian American experiences and identities. We make space to explore and experiment; to mutate ideas and sculpt concepts; to tell our stories with string, voice, and drum. We make space to amplify our collective imagination so that we may better envision an inclusive society of love, healing, and creativity.
Aakash Mittal made a field recording for BOMB.
Okkyung Lee
The last decade for independent musicians wasn't all that fun. CDs quickly became almost obsolete, like unwanted freebies, because people don't even know how to play them. Okay, we still have tapes and LPs, but, hey, even after releasing a handful of them myself, I still don't own a turntable. Then, all these streaming platforms came out which are mainly exploiting the artists, not only by paying them a dismal sum for the music streamed but more devastatingly establishing that having unlimited access to music at a low price is the new norm. I just paid six dollars plus tip for a latte in the East Village, which is about two thirds of the monthly fee for iTunes. Then, since there isn't much funding available for music in this country, musicians started turning to crowd funding to release and realize their projects. This can make you feel "good" that people are still willing to help, but it also means that we are stuck in the gig economy forever. Sound bleak? Don't worry, I have BTS to keep my love for humanity alive—well, for the moment.
Okkyung Lee co-interviewed Ikue Morii for BOMB.
Alan Licht
For the past couple of years I was working on a revised and updated edition of my 2007 book Sound Art: Beyond Music, Between Categories, which Bloomsbury published this fall as Sound Art Revisited. Since its initial publication there has been a wealth of high-profile, precedent-setting sound art activity, particularly in the first half of the decade, including the awarding of the Turner Prize to Susan Philipsz for her sound installation Lowlands; major sound shows at MoMA (Soundings) and at ZKM Karlsruhe (Sound Art: Sound as a Medium of Art); the installation of Janet Cardiff's Forty Part Motet at the Cloisters; new sound-oriented galleries opening in Berlin, Helsinki, and New York; and significant purchases of works by Haroon Mirza and John Wynne by the British Council and Charles Saatchi respectively. But despite its increased presence in the 2010s, sound art remains a misused and misunderstood term; its hashtag on Instagram is just as likely to be applied to a picture of a digital delay pedal as that of a Harry Bertoia sound sculpture, and its history still goes unreferenced in most reviews of contemporary artworks that use sound. As another decade passes, one has to wonder when, if ever, sound art will take its place alongside video art, performance art, Pop art, and the rest as a readily communicable genre whose canon and parameters are generally recognized.
Alan Licht co-interviewed Michael Morley for BOMB.
Mendi & Keith Obadike
We work in sound art, and for the past decade we have made projects at sites related to the struggle for freedom across the United States.
Monticello: From 2010–13 we worked on a suite entitled American Cypher. This piece used field recordings made at Thomas Jefferson's plantation Monticello and our recording of a bell that belonged to Sally Hemings. The work was exhibited at the Studio Museum in Harlem.
Edmund Pettus Bridge in Selma, Alabama: In 2014–15, for our sound and video work Overcome, we recorded the sounds of this bridge, the site of 1965's Bloody Sunday. Our recording took place during the fiftieth-year anniversary of that famous civil rights march.
Tindley Temple, Philadelphia: In 2016 we played an ambient version of the song "By and By" from the rooftop of this landmark of the Great Migration for our work Sonic Migration: Morning Comes.
Times Square: Inspired by the 1917 Silent Parade, a civil rights march down 5th Avenue, we created Compass Song, a sound walk app using ambient sound from Times Square in 2017.
Weeksville, Brooklyn: In 2018–19 we recorded sounds from several African American free towns and played these sounds in a nineteenth-century house at Weeksville, Brooklyn. The project was entitled Utopias.
Mendi & Keith Obadike interviewed Vijay Iyer for BOMB.
Clinton Krute
I'm sure I'm missing a lot, but looking back from today, this how I remember things.
Still kicking: Endless Boogie, 75 Dollar Bill, Tinariwen, Les Filles des Illighadad, Marisa Anderson, Mdou Moctar, Alastair Roberts, Natural Information Society, Maher Shalal Hash Baz, Fatima al Qadiri, Jon Collin, Bill Orcutt, Magik Markers, Heron Oblivion, Träden, Bill Callahan, Xylouris White, Cass McCombs, The Dead C, The Clean, Steve Gunn, Richard Thompson, David Kilgour & the Heavy Eights, Linda Sharrock, Crazy Horse, Daniel Bachman, Meg Baird, Sunn O))), The Howling Hex, Sic Alps/The Peacers/Mike Donovan, Group Doueh, Noura Mint Seymali, Purple Mountains, Cate Le Bon, Drinks, Headroom, Michael Hurley, Sun Ra Arkestra, Loren Connors, Terry Allen.
Old but impactful: Pärson Sound (album), Pescado Rabioso, The Original Beach Scorpions, DJ Screw, Les Rallizes Dénudés, The Roches, Woo, Orchestre Kiam, Roscoe Holcomb, Peter Brötzmann, David Behrman, Mariah, Slapp Happy, Chris Darrow, Galaxie Dream Band, Henry Flynt, High Rise, Laurie Spiegel, León Gieco, Le Super Djata Band, Meat Puppets, Merle Haggard, Mike Cooper, Yabby You, Anthony Moore, John Lee Zeigler, and more, more, always more, and many more to come.
Clinton Krute most recently reviewed Becoming Peter Ivers for BOMB.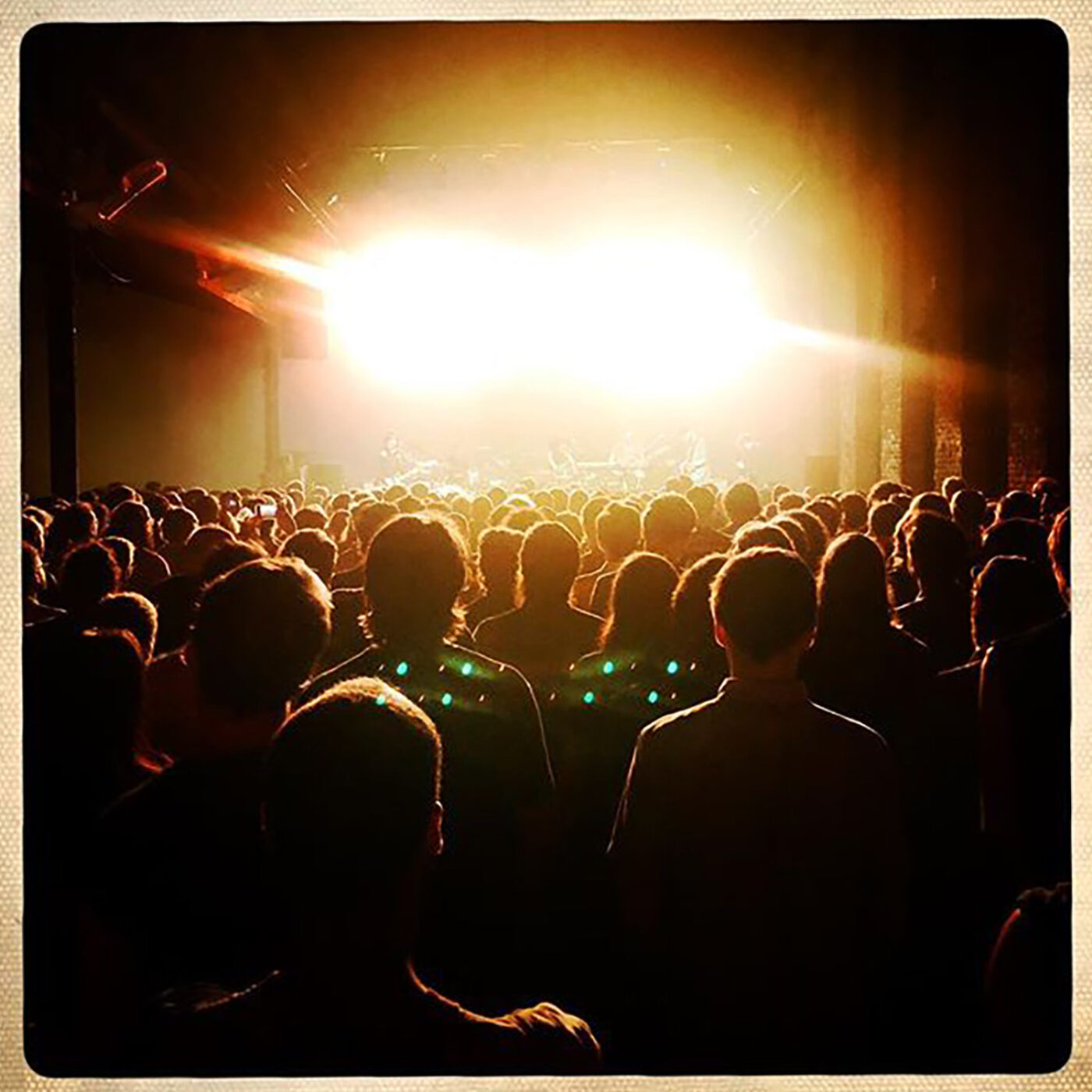 Keith Connolly
How to recall a decade of diffusion, loss, and new life, in which the advent of simultaneity has seemingly gone out of phase with any conventional notions of the present? I rely on this context of artists' and writers' reflections to qualify what I here refer to the "twenty-tens," and it is not lost on me that the appellation itself seems to connote ratio, or countdown. Divisibility can be of no use in terms of the sun, moon, and stars, and of even less in terms of endlessness, while here, in the unlikely meantime, days have gone by. A roll call of past lives or an itemized list of minor triumphs over ten bracketed years seems today to me somehow naff. So at the risk of supplanting Kanye's holism with a myopic moment of post-punk clarity, I submit this photo taken by Tara Young, capturing the utter transcendence of what was This Is Not This Heat at Pioneer Works on July 23, 2018, where those of us lucky enough to be in attendance once again knew, however briefly, what it is all about.
Keith Connolly most recently reviewed The Endorithm 4 for BOMB.