What Sustained Us: Film
For this particularly challenging year, we've asked Garrett Bradley, Courtney Stephens, Alex Strada, Ephraim Asili, Nicholas Elliott, Mary Lucier, Tania Cypriano, Alan Licht, and Nina Menkes to tell us what sustained them.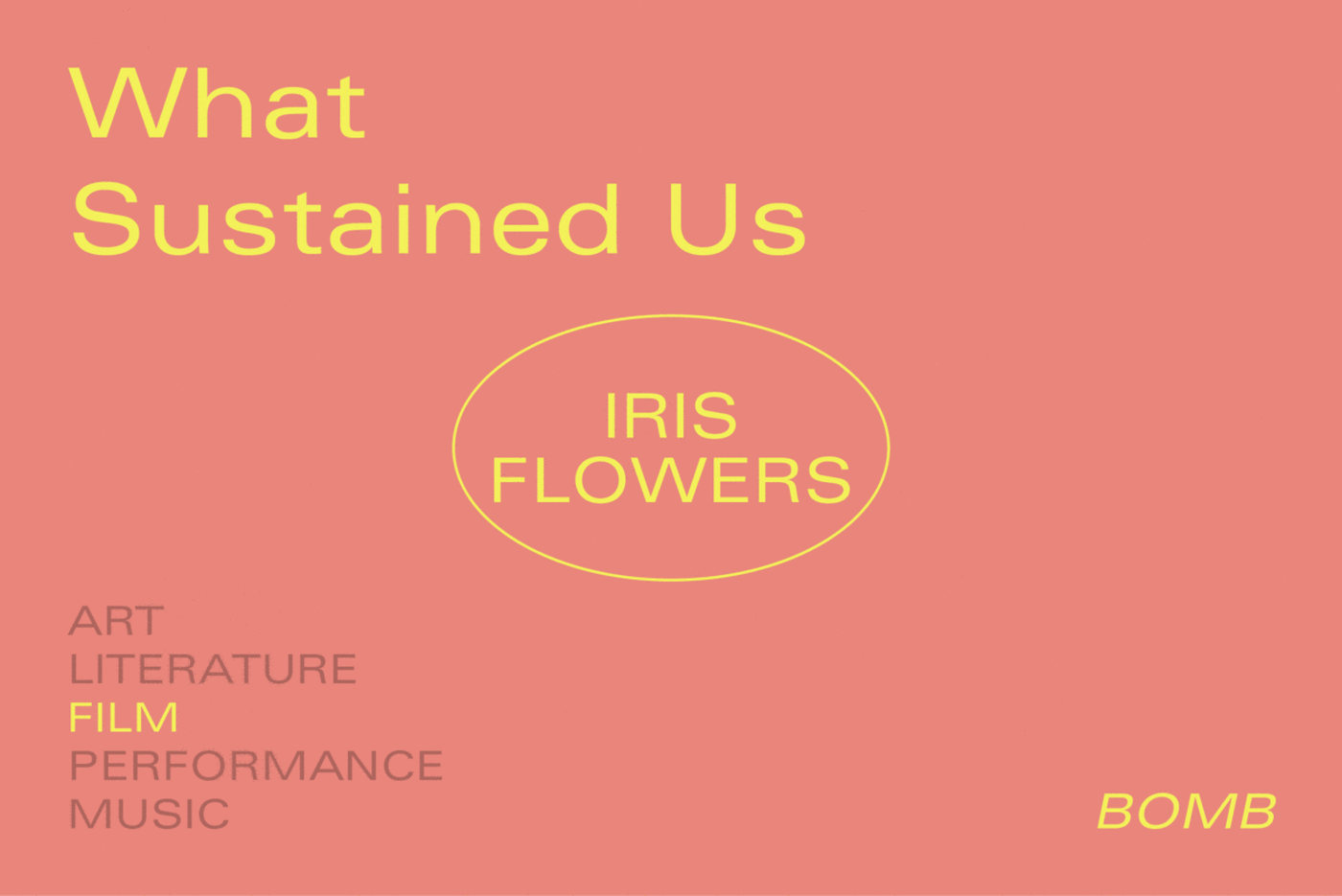 Garrett Bradley
If you didn't know, now you know. Lil Jodeci got me through real life in real space every Saturday night. And then when real life became virtual space, the mixtape saved me.
Read Garrett Bradley's conversation with Sophie T. Lvoff here.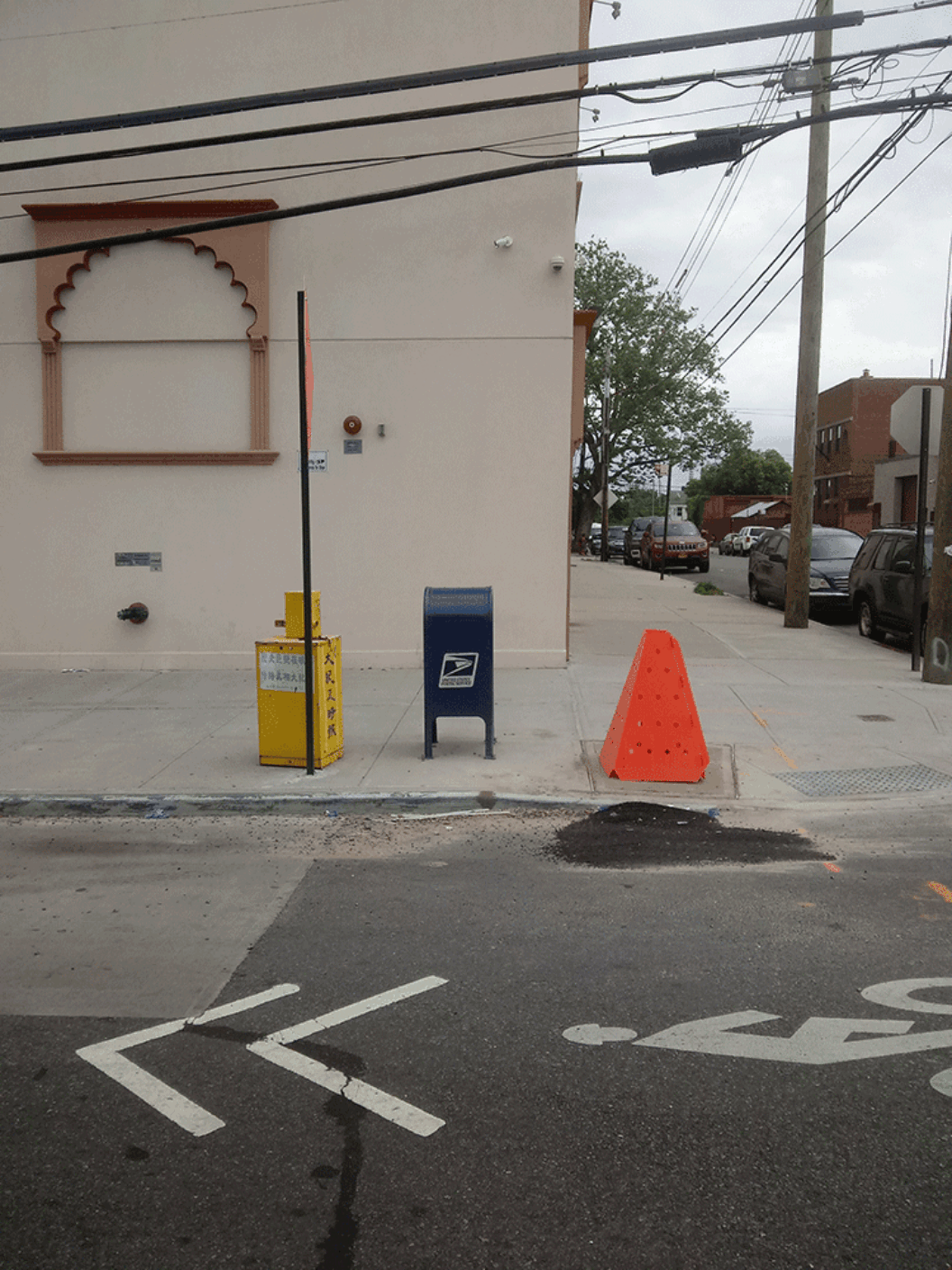 Nicholas Elliott
Early in the first New York City lockdown, when it seemed like a transgression to wander out for anything but the most essential foodstuff, I took a walk in the part of Woodside around Northern Boulevard where pedestrians are rare in the best of times. It is an area that remains unfamiliar to me after sixteen years in the neighborhood, with short blocks of low houses crammed between big-box avenues and warehouses neighboring storefront temples. The sun was setting over empty roads, bruising the sky over Manhattan to the west and touching the brick facades here in Queens with some last traces of gold. I was on a numbered street, a place as unnamed as it appeared unseen, when I heard an acoustic guitar playing what sounded to me like a plaintive Mexican folk tune. I looked around and saw a silhouette behind the window of a brick building on the dark side of the street, the guitar's neck disappearing into the reflection of a tree. There was percussion too, but it didn't go with the guitar. After a while, I realized this sound like thumping on a shoe box was techno seeping out of a house two doors down. And these mismatched rhythms expressed in different idioms worked for me. They made me think of the way things in Queens aren't made to fit with each other, but do, opening my mind for the long walks I took over the next months, loving Woodside, Elmhurst, Corona, and even Middle Village.
Read Nicholas Elliott's interview with David Louis Zuckerman here.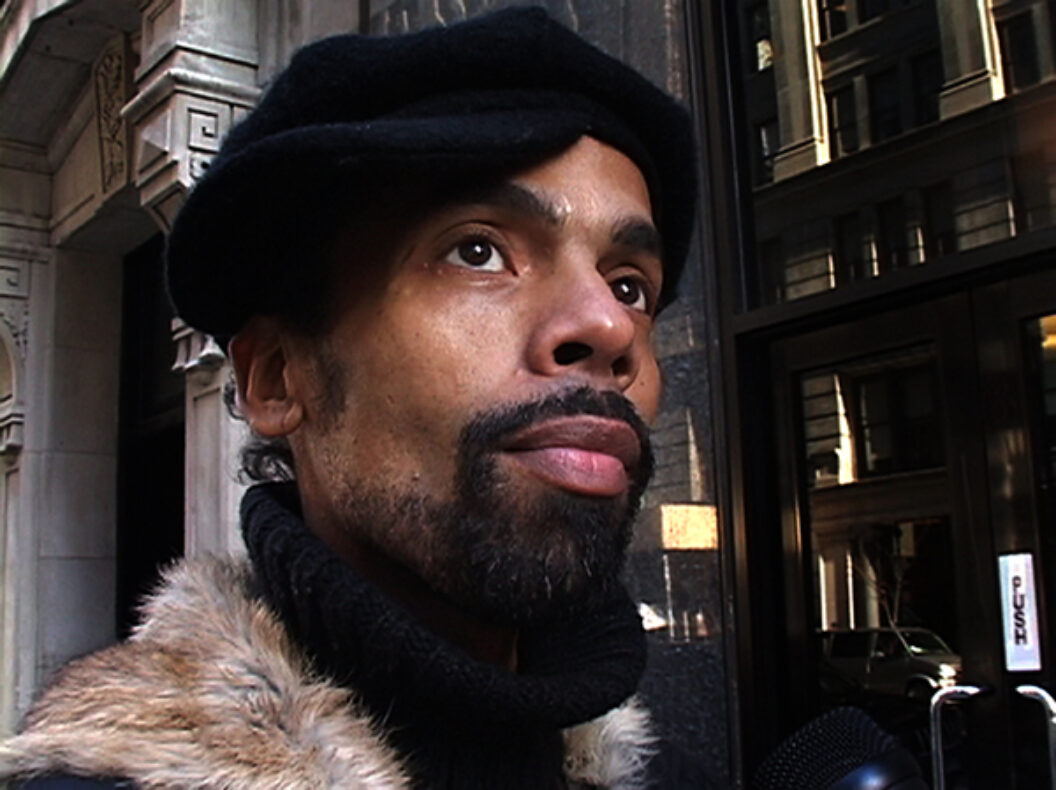 Alex Strada
In the months of isolation, holed up in my apartment and craving the company of strangers, I turned to Shelly Silver's film in complete world (2008). Made in an election year and amid the Iraq War, in complete world consists of interviews with people the filmmaker encountered on the streets of New York City. Shelly was my teacher, and I have long admired that she is a thoughtful and sensitive listener while remaining unapologetic of her own views. The questions she poses to the people she encounters in the film are open-ended yet sharp: "Do you make enough money?" and "Are we responsible for the government we get?" Shifting between "you" and "we" address, this work explores the relationship between individual and collective responsibility in our late capitalist democracy where voting is often limited to binary choices. This tension is all the more prevalent in our current moment, and the answers given are as diverse as the folx depicted. In response to the question "What do you think our government should be doing for you personally?" the answers range from: "I really don't feel like they owe me anything" to "I just want my kids to be in the best damn schools possible. That's what I want them to do for me personally." The film realizes an enduring fantasy of mine: to take a subway car full of New Yorkers and to get down to it. Amid the ineffably painful conditions we are living through, in complete world speaks to what sustains: that the "you" is inseparable from the "we."
Read Alex Strada's interview with Simon Wu here.
Courtney Stephens
While staying with my mom during the initial lockdown, I documented the neighborhood iris bloom on my daily walks. The appearance and disappearance of the irises offered some temporal extravagance and a treasure to hunt. I later used the footage in a 190-second film for Usama Alshaibi and Adam Sekuler's Cinema-19 omnibus project.
Read Courtney Stephens's interview with Lewis Klahr here.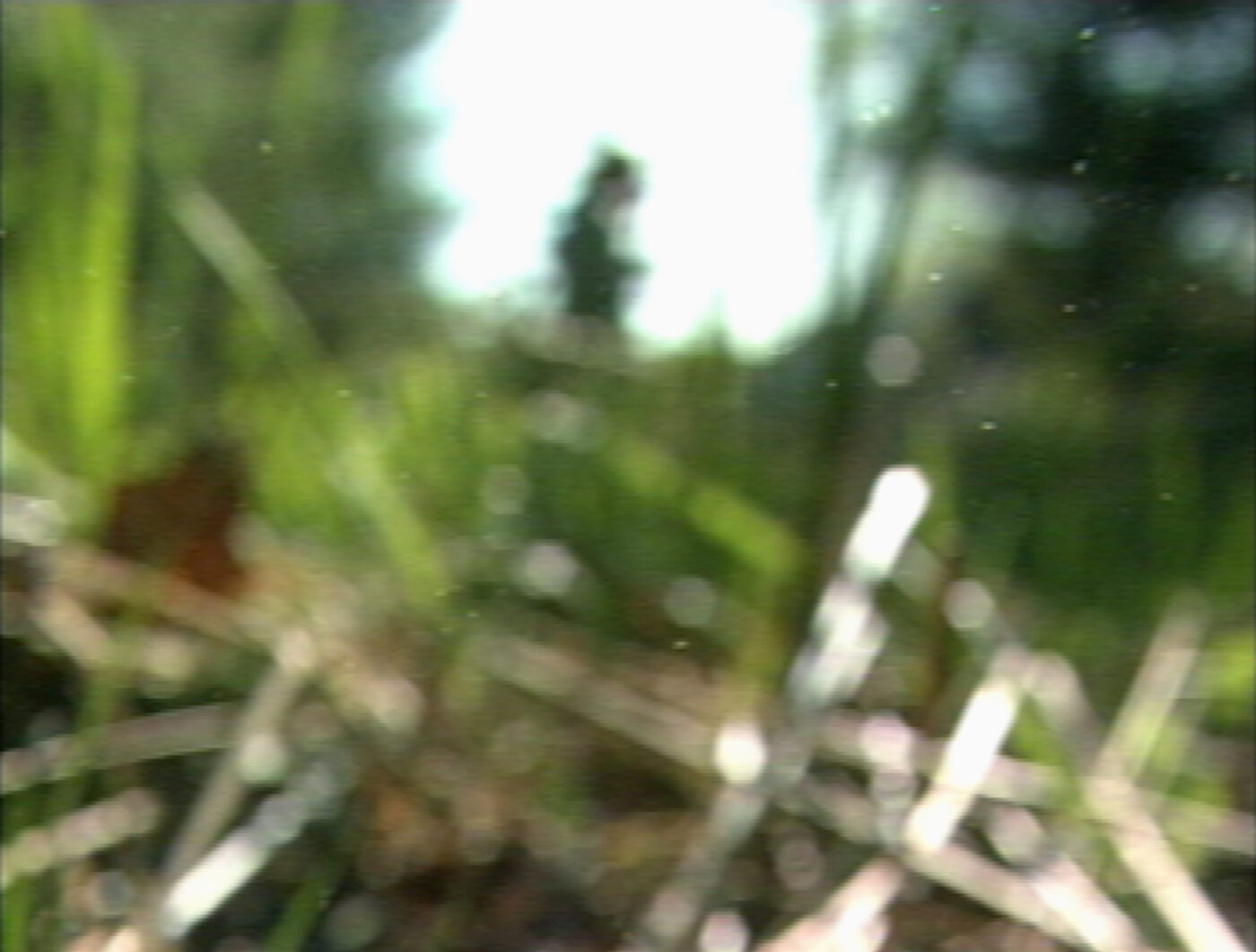 Mary Lucier
"What Sustains"
work
sunshine
dog
phone calls with friends
morning tea
Fernando, Jeffrey, Amy, Jane
Bob's spirit
this house
home
the comfort of bed
solitude
my studio
the fields
old trees
the deer
apples, pears, blueberries, yogurt
the sump pump in the basement
the market in town
Jeffersonville Animal Hospital
Callicoon post office
Lake Huntington Auto
Dog Mountain Lodge
morning fog
evening sunset
rain
snow
storm
books on my nightstand
George Saunders
Isabel Allende
Sally Mann
Irving Sandler
Rebecca Solnit
Andy Warhol
a watercolor painting
a photograph
oil on linen
the knobs on my dresser
cherry wood
doors and windows
my grandmother's piano chair
Japanese lanterns
a wicker basket
my old sneakers
the porch
those who are gone and those who remain
in my life I've loved them all
Read Mary Lucier's interview with Alex Klein here.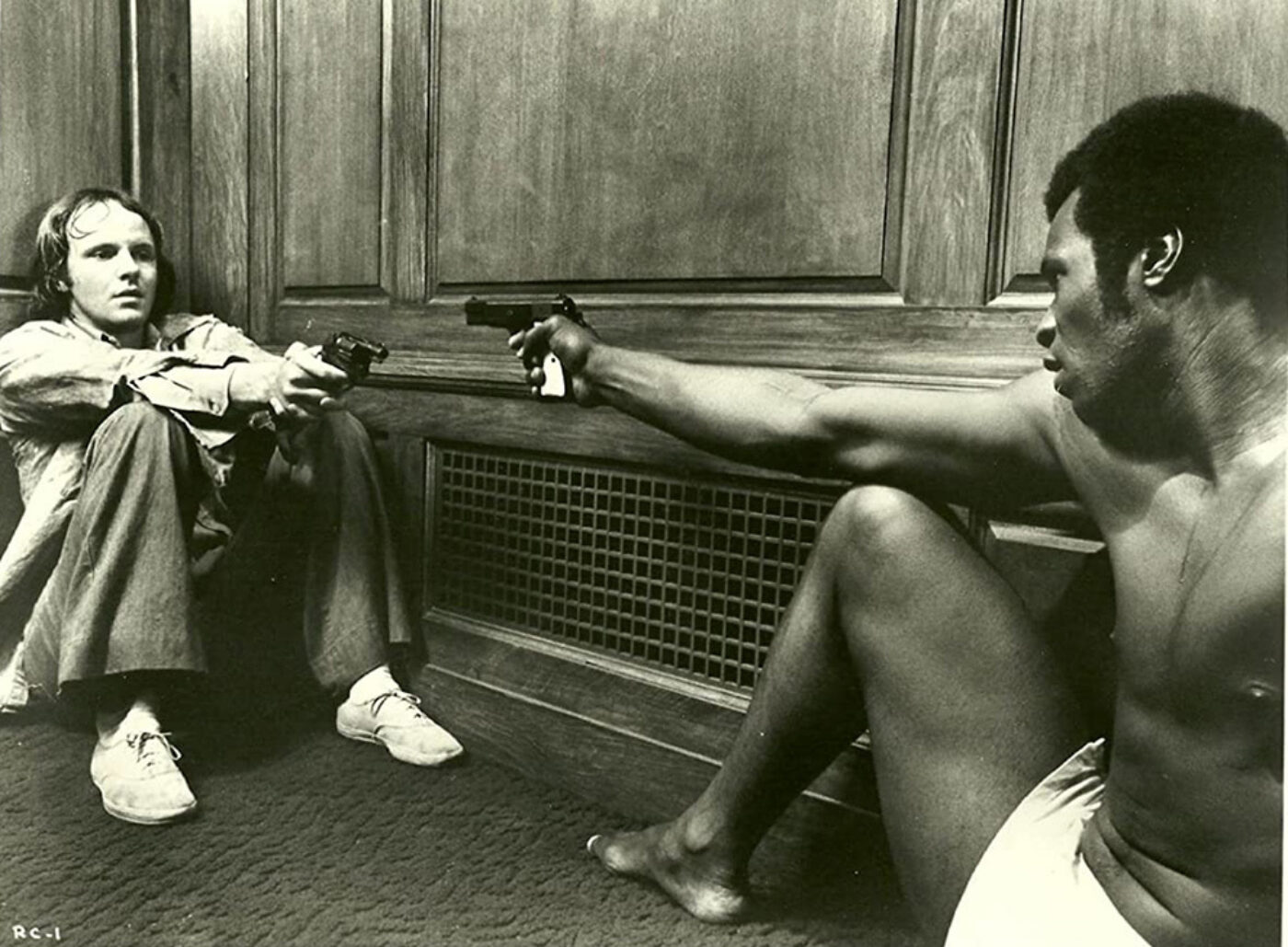 Alan Licht
Emerging at the height of the first wave of the pandemic back in April, Cinephobe.tv has been streaming a bonanza of cult films and obscure foreign movies and art house offerings 24/7, presumably with the idea that if you were stuck at home quarantining twenty-three hours a day, you could at least watch a bunch of weirdo movies to pass the time. But it also serves as a reminder that filmmakers can easily conjure realities far stranger than the one we're currently inhabiting. I've been an avid follower of every strain of offbeat cinema for forty years, looked at every schedule of every revival house in New York since the mid-'80s, and worked at a foreign film distribution company surrounded by film nuts for ten years, and let me tell you something—the majority of what Cinephobe is showing is previously unknown to me, and usually when I check it out I'm very glad that I did. The programming is top notch: a double bill of Chantal Akerman's '80s musical The Golden Eighties and the passionate Alan Freed biopic, American Hot Wax, an old favorite from pre-pubescence, cemented me as a fan. I reached out to them via Instagram (their only social media presence) to express my enthusiasm and encouragement, and they in turn invited me to guest-introduce a film of my choosing, which I did for Coming Apart, featuring the late Rip Torn's best-ever performance. Cinephobe has rekindled my love of cinema, something that's been waning over the last few years, and has been a true bright spot in a year that has otherwise been marked by near total blight. Plus, they show some similarly obscure music clips when there's spare time between films, or other nuggets like an irascible John Ford being interviewed on set by Peter Bogdanovich. It's like the early '80s wee-hours USA Network weekend music show Night Flight meets Z Channel, the seminal cable oddball movie channel, only better.
Five great movies I discovered on Cinephobe:
Report to the Commissioner (1975)
Rafferty and the Gold Dust Twins (1975)
A Question of Silence (1982)
Read Alan Licht's conversation with Michael Morley here.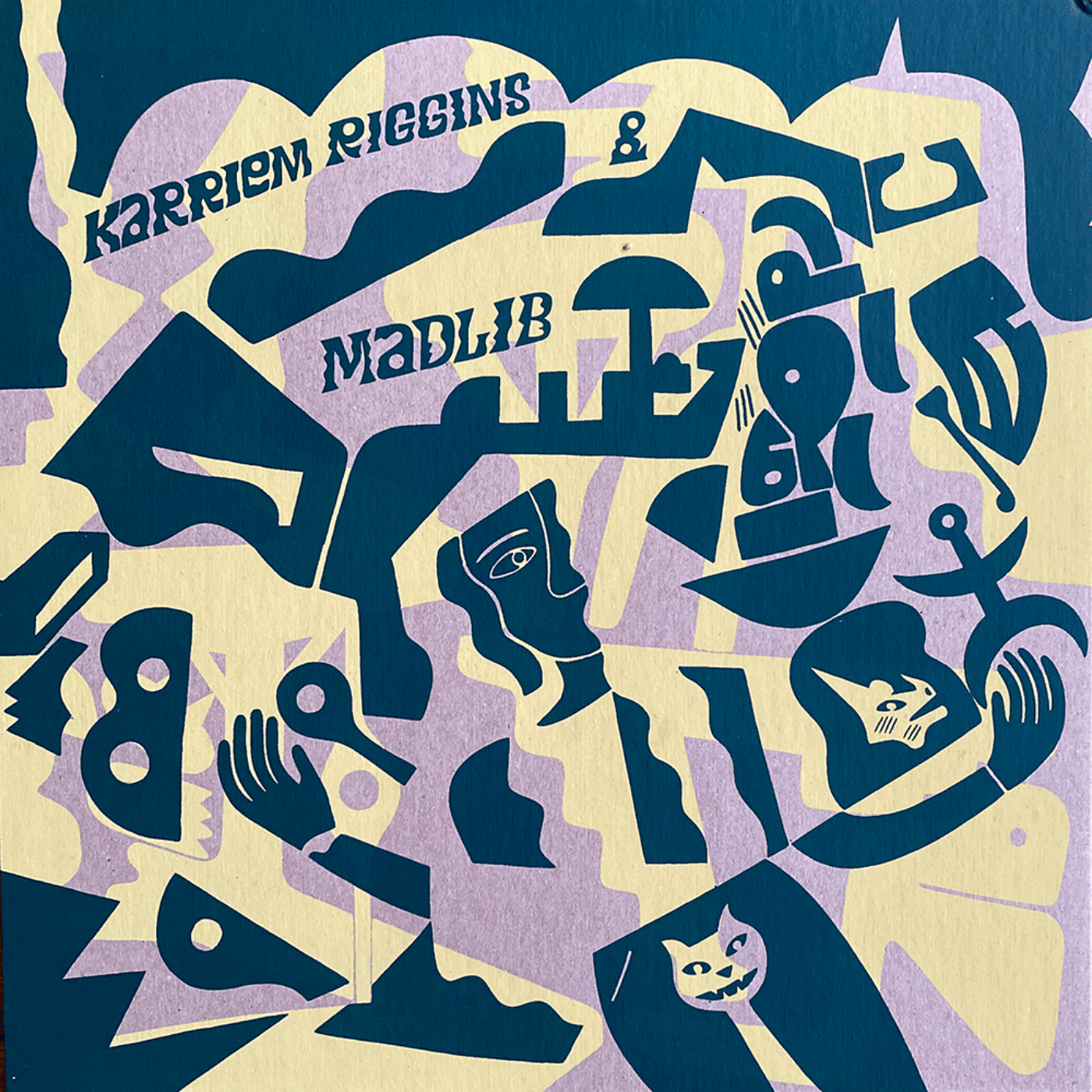 Ephraim Asili
As the national and global situation worsened, I found myself increasingly preoccupied with refining and organizing my record collection. It became a garden that required daily weeding and pruning. I started by getting my records sorted into genres, then I began to alphabetize. As the months drifted on, I found myself searching for patterns in my collection that I had not previously noticed, and many questions emerged. For example, how many Roy Ayers records do I have? Do I have the complete catalogue of any of my favorite musicians? Do I tend to collect records produced within a certain window of time? It was this line of inquiry that led me to take a closer look at my collection of Madlib records, particularly his Yesterday's New Quintet project. YNQ, founded in 2001, is a group of fictitious jazz musicians, which is in actuality Madlib playing and layering his own self-taught playing of various instruments with occasional help and accompaniment from friends. The idea of a jazz quintet made up of one or possibly two people seems to be an apt metaphor for artistic creation under our current circumstances. Now the YNQ catalogue features over thirty musicians and twenty record releases. Just a few weeks ago the Jahari Masamba Unit (Madlib and Karriem Riggins) released a new album, the first addition the YNQ universe in years. Madlib's YNQ universe has helped me sustain myself over the year. Hopefully this set of YNQ jazz will provide some sustenance for you as well.
Read Ephraim Asili's interview with Chrissie Iles here.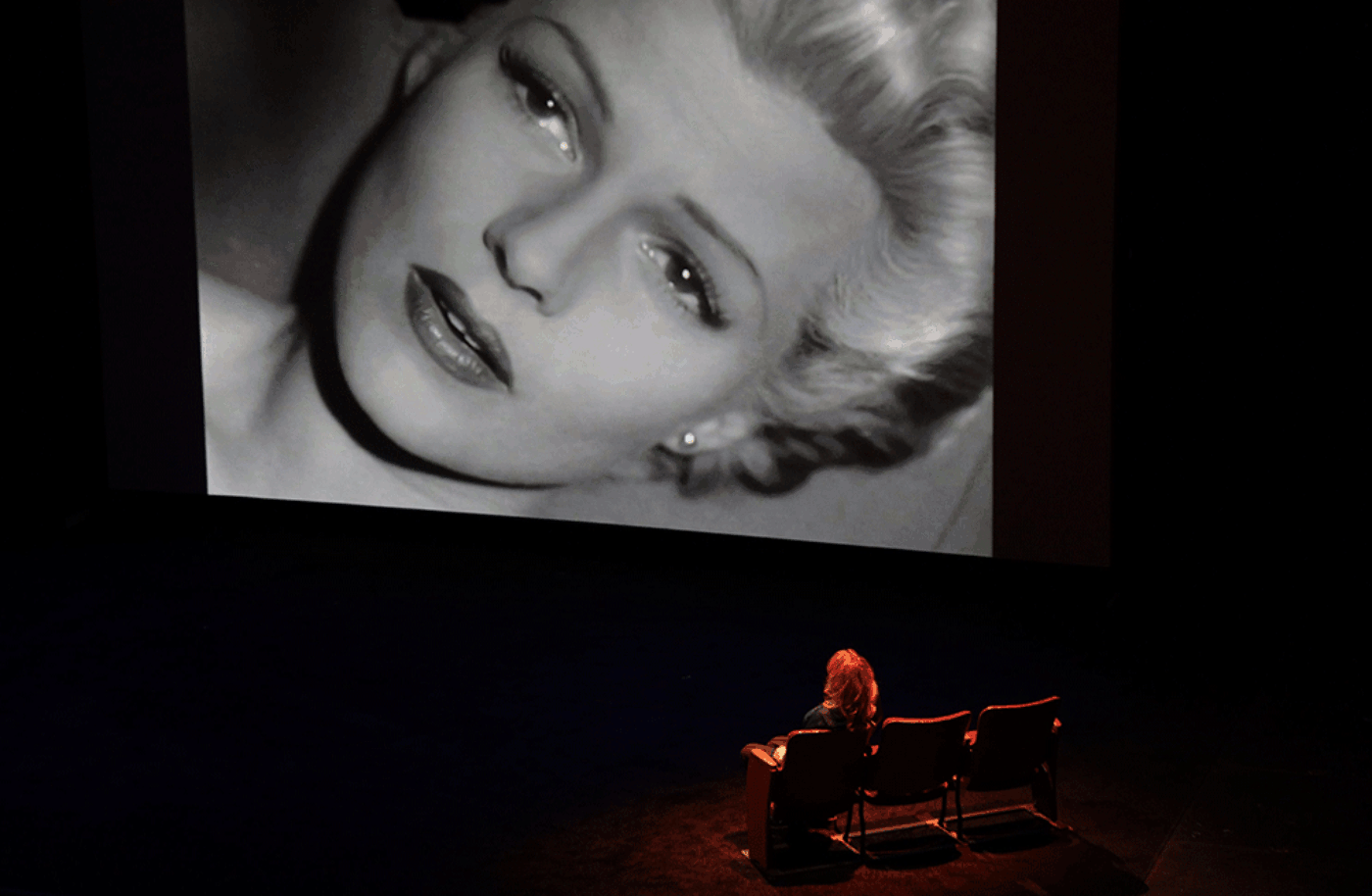 Nina Menkes
Over the past months, I have often seen, in my mind's eye, a giant "V" in the middle of my living room. Large and unadorned, it doesn't spin or twinkle or emanate golden dust. It's just there: solid, quiet, irrefutable. This "V," I came to understand, stands for VOCATION. I am blessed and sustained by my vocation as a filmmaker, an inner force that supersedes almost everything else in my life. But a vocation only lives when you live it.
I am therefore incredibly fortunate and grateful that the pandemic found me commencing post-production on a new feature documentary, BRAINWASHED: Sex~Camera~Power. Exploring the politics of cinematic shot design, this film aims to show how meta-levels of filmmaking affect and intersect with the twin epidemics of sexual abuse/sexual assault and employment discrimination against women. BRAINWASHED is based on my talk SEX AND POWER: The Visual Language of Oppression and contains countless film clips from 1925 through the present.
Thanks to the internet and digital technology, it has been possible to edit, locate film clips, meet and converse with team members, share cuts of the film, consult with other film professionals, and even set up long-distance on-camera interviews—while observing stay-at-home orders during the pandemic.
This work has exhilarated, exhausted, and ultimately sustained me through these strange, time-warping, and difficult times. That and my green-eyed, jet-black cat, Koko-san, whose magical purr soothes, heals, and sometimes even transports a lucky listener to nether-realms of calm and bliss.
Read Catherine Damman's review of Nina Mekes's Queen of Diamonds here.
Tania Cypriano
Like many, I too have experienced stress, fear, and personal loss during these trying times. But I've been fortunate to have family and friends give me comfort, and thankful for the incredible opportunity to spend time near the ocean.
I've always had a special relationship with the ocean, but this year our ties grew stronger. Together with the nature around it, the ocean sustained me in ways I'll never forget. It granted me a space of complete solitude while also bringing awareness to each of my five senses, keeping me far from loneliness. While reflecting on things past and present, its endless and ever-changing body gave me new perspectives to endure the unknown and uncontrollable.
Sometimes I revolt, but then something modest shows me the grand simplicity to complicated things. So along with its bliss, I've become nature; when staring at a rock crushed by the waves, I see my own reflection as both rock and waves.
"And now she steps onto the sand. She knows she is glistening with water, and salt and sun. Even if she forgets a few minutes from now, she can never lose all this. And she knows in some obscure way that her streaming hair is that of a castaway. Because she knows—she knows she has created a danger. A danger as ancient as the human being." —from "The Waters of the World" by Clarice Lispector.
Read Tania Cypriano's interview with Amy Jenkins here.