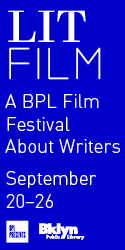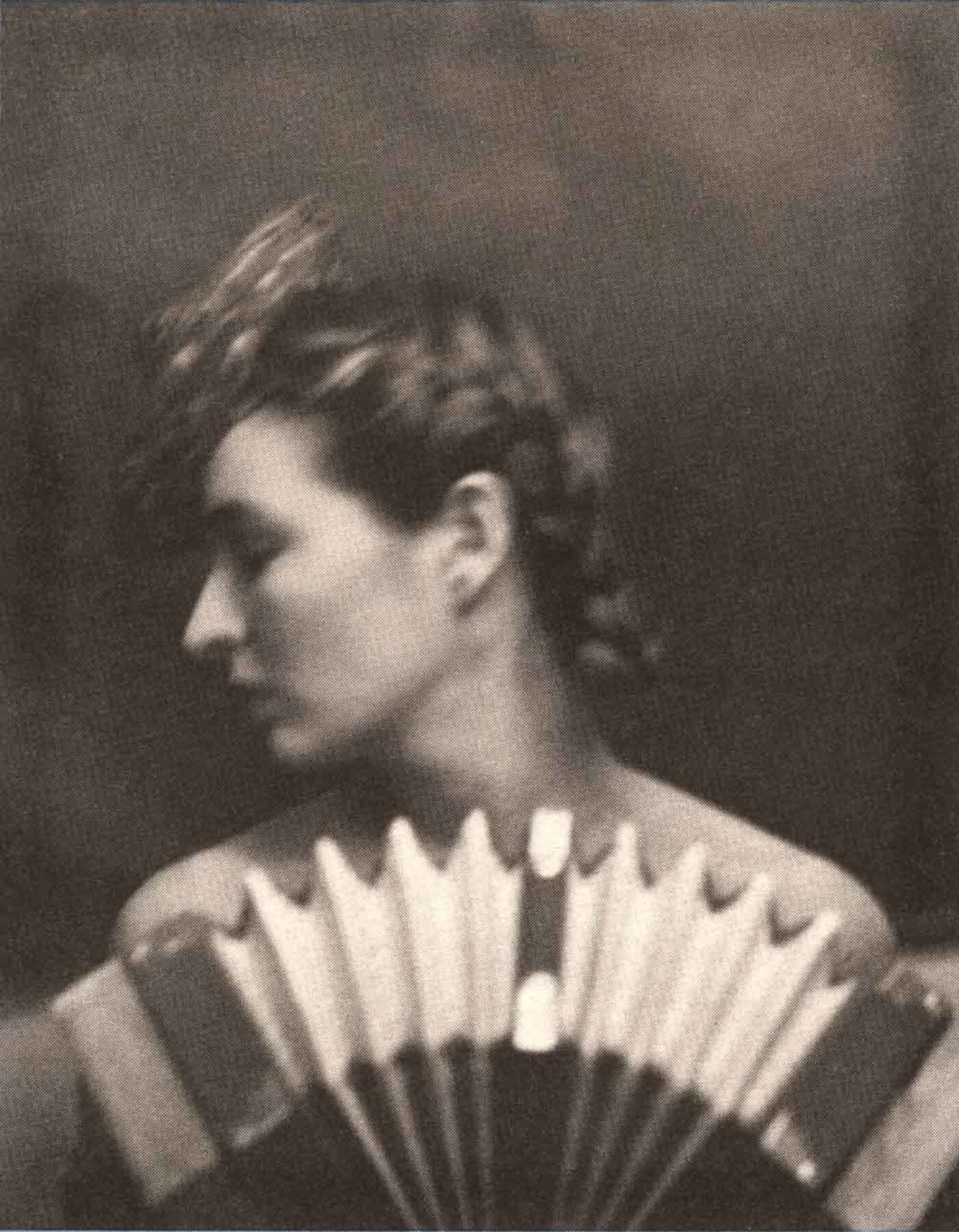 Lola Ehrlich has the aura of a turn-of-the-century milliner with a neoteric punch for design. When at work, she plays. By conjuring her wild imagination, her dogmatic preservation of her craft, and a personal flare for humor, she creates hats that are phantasmagoric. They have personalities of their own. Walking into her shop on St. Mark's Place, the inverted flower bouquet head piece and an orange bubble-browed madhatter draw you in, saying, "Wear me, for no other reason than for hatssake!" A classic navy straw hat trimmed with a silken bow and delicate wedding chapeaux linger in the shop window. It's the lavish detail adorning these creations that makes them so endearing. Lola is currently filling orders for Bergdorf Goodman, Martha International, and Anne Klein's fall fashion show. Her hats have graced the pages of magazines such as Elle, Women's Wear Daily, W, and the New York Times.
Lola studied French millinery in London and decided to dedicate herself to the art. She works meticulously in her shop among rows of wooden sizing blocks and sparteries that line the walls. "By working with my hands," she says, with pursed lips and eyes that stress her point, "I feel I have total control. Not a lot of people have that these days."
She never subordinates her own style to trends. Her hats stand together with haute couture or alone. But where do these capricious inventions originate? Divine inspiration that appears to her at the workbench? "I'll look at straw, for instance," she stands hand under chin, those eyes again, "and I'll see pink … and I'll think, a watermelon hat." Of course!
—Kim Carter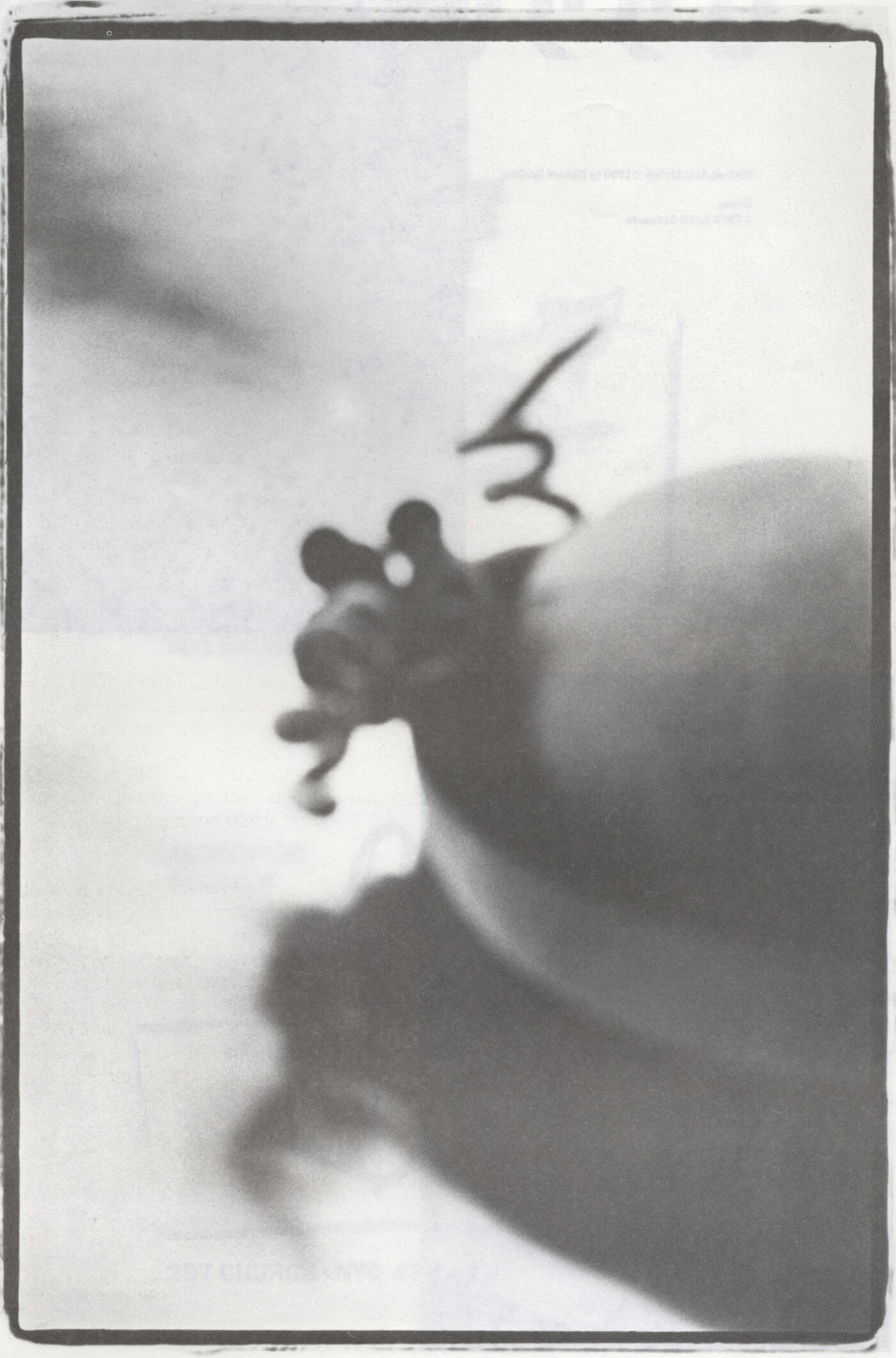 Kimberly Carter is a Chicago-based student and writer currently living in New York.
Originally published in
Featuring interviews with Barbet Schroeder, Blue Man Group, Jeanne Silverthorne, Angélica Gorodischer, Richard Nelson, Ed Lachman, Alain Kirili, Griselda Gambaro, and Deb Margolin.