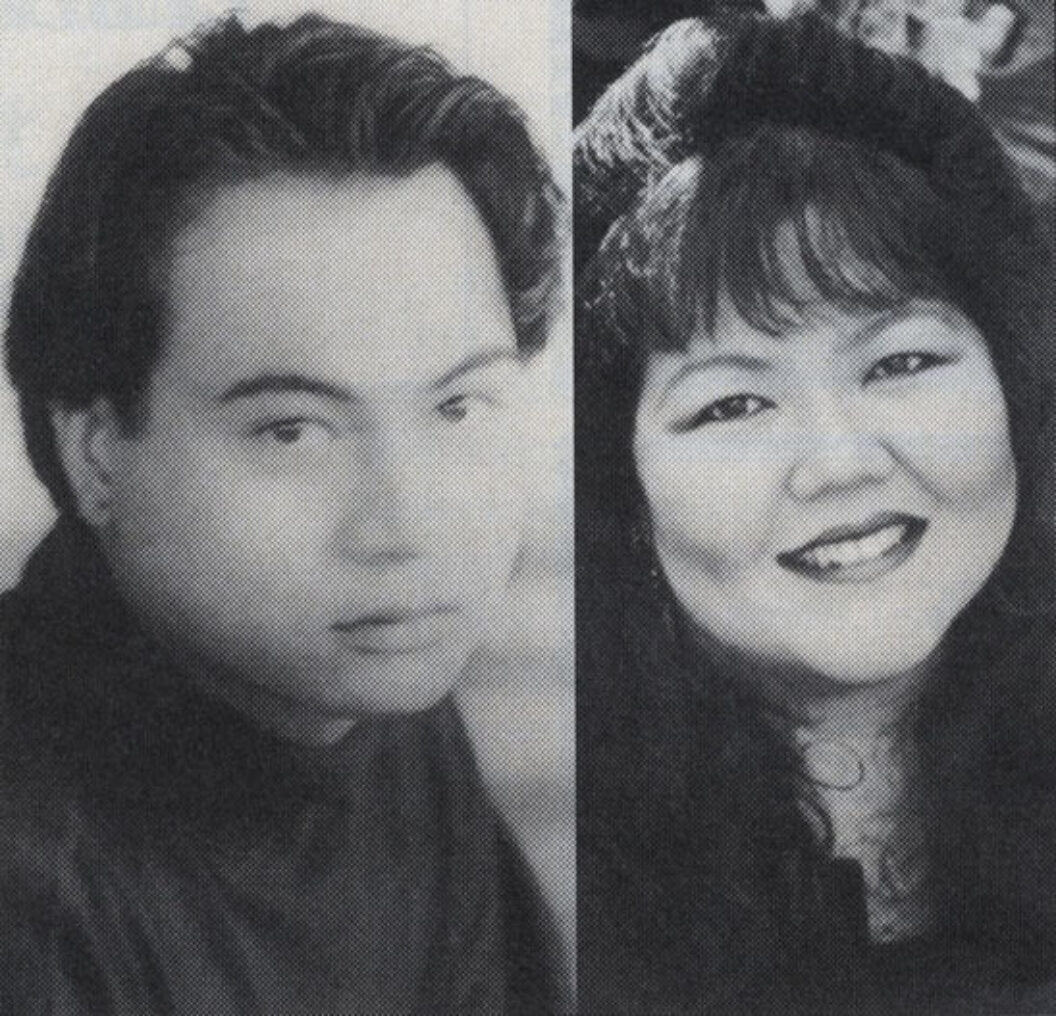 In these wild and crazy times, what exactly does it mean to "come of age in America"—especially when you're from Hawai'i? The answers might be found in two recently published and exciting first novels: Wild Meat and the Bully Burgers by Lois-Ann Yamanaka (Farrar, Straus & Giroux) and Rolling the R's by R. Zammora Linmark (Kaya Press). Both young writers are accomplished poets, but each is blessed with unique talents and powerful narrative voices. Yamanaka and Linmark share a love for the rhythmic island music of Pidgin English and the nuances of ordinary speech. Lois-Ann's Wild Meat is a vibrant, sassy joyride starring her spunky and inimitable narrator, Lovey Nariyoshi. Linmark's Rolling the R's is a funky hothouse treat, with unforgettable characters like Edgar Ramirez and his pals Katrina Trina, Vicente, and MaiLan. With refreshing candor and sly wit, Linmark explores taboo sexuality and ethnic identity. Both Yamanaka and Linmark are remarkably in tune with the way their adolescent characters dream and speak, with the up-and-down chaos of their daily lives. Their novels are funny, exuberant, and ring painfully true.
—Jessica Hagedorn
Originally published in
Featuring interviews with Martha Plimpton, Irvine Welsh, Jeffrey Vallance, Nick Pappas, Mark Eitzel, Lee Breuer, Ornette Coleman, Cheick Oumar Sissoko, Janwillem van de Wetering, and Ada Gay Griffin & Michelle Parkerson on Audre Lorde.