Little Fingers by Filip Florian by Galina Arnaut
A novel about a little town and a big discovery.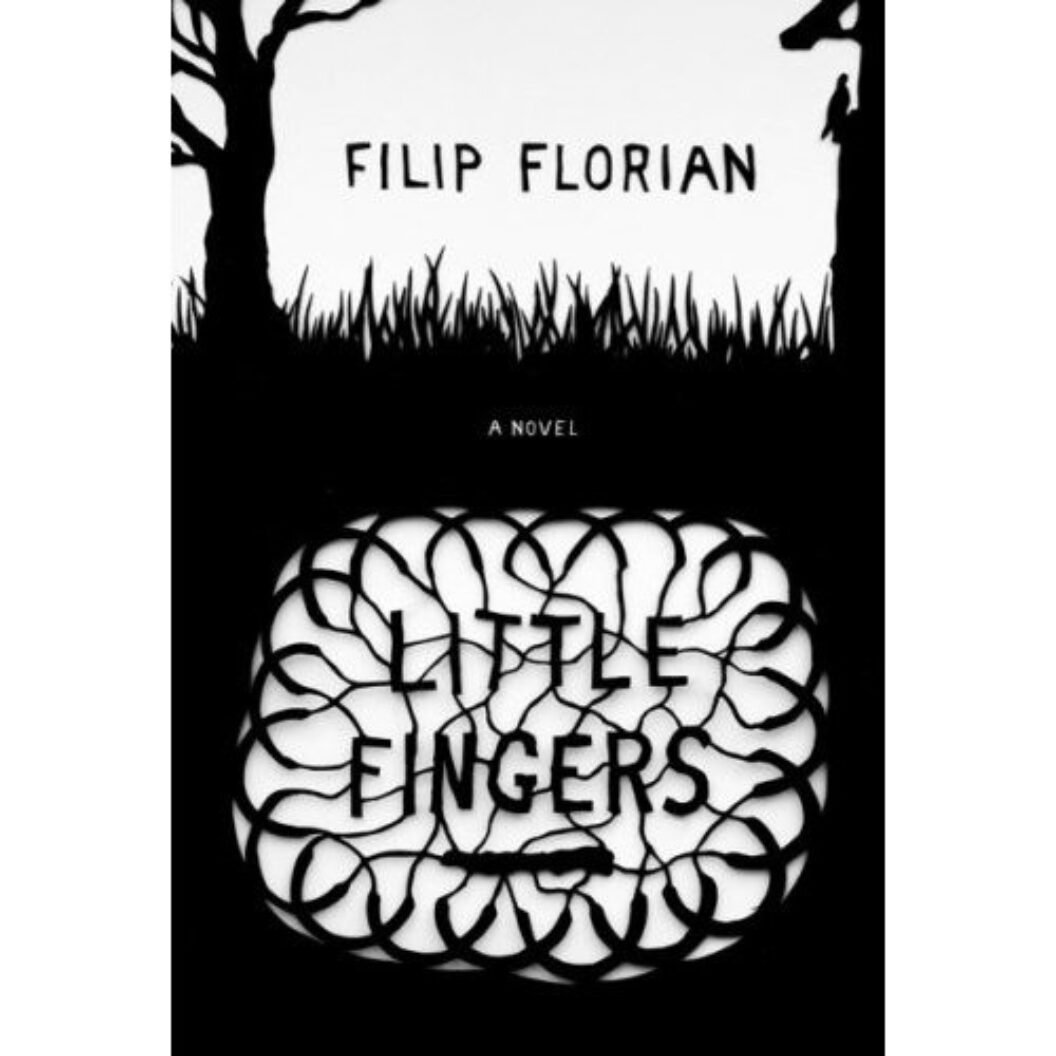 In present-day Romania, a mass grave, "a torrent of human bones that had not fallen from the heavens like rain, but emerged from the earth near a subsided wall," is happened upon. This jumble of bones attracts a mishmash of visitors, and Florian devotes most of his novel to the back-stories and minutiae of their lives. The novel's opening made it seem as if the obvious question of death by firing squad or political corruption would be the main focus, yet Florian devolves from the plot to a point where the reader nearly forgets about this great discovery.
The question of the grave becomes one of science and forensics rather than of why these bones are there to begin with, as the archeologists and government officials make it their mission to sort and catalog every skull, pelvis, and finger. Florian's focus away from its discovery and towards the lives of his characters may be a tool to parallel this narrow attention to detail. He, like them, chooses not to focus on the overall significance of this discovery. At times, however, who he chooses to write about is too obscure to seem deliberate. Only at the end is some clearer connection made. Florian includes a tiny portion about a group of Argentine archeologists who arrive at the grave in search for an answer to the long-asked question of their country's los desparecidos and their fate, along with a small, informative blurb about this dark period in Argentina's political past.
While Florian may not provide a traditional structure in his debut novel, he does employ a language that is both evocative and beautiful in the ranks of Gabriel García Márquez's. One character in particular to whom he devotes most of his pages, Onufrie, a hermit monk who must shave a tuft of his bluish-black hair every few hours because of the speed at which it grows, holds the story. He provides for that same sort of captivating, mystical read, even if his relation to the mass grave, like others in the novel, seems a bit too contrived.
Little Fingers is out now from Houghton Mifflin Harcourt.