Litquake Q&A with Tony DuShane by Litquake
BOMBlog teams up with San Francisco's Litquake to bring you a series of interviews leading up to their annual festival. This week, Litquake talks to novelist and radio talk show host Tony DuShane in anticipation for his panel discussion on October 13.

Discover MFA Programs in Art and Writing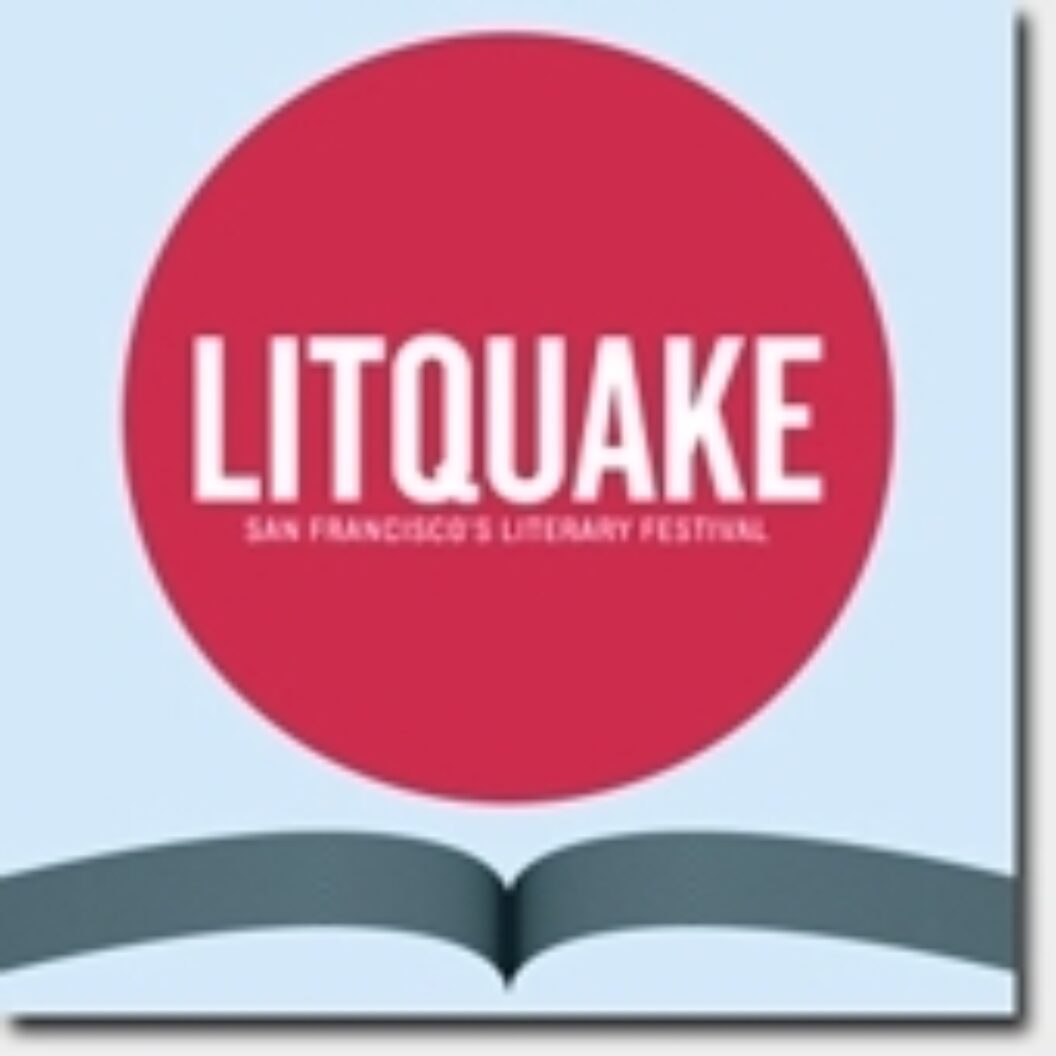 Litquake What is your favorite book?
Tony DuShane Hunger by Knut Hamsun.
Litquake Who is your favorite writer?
TDS Louis-Ferdinand Celine.
Litquake If the answers to 1 and 2 are different, why?
TDS Hunger touched me on a visceral level in a few different ways. My mother is from Norway and I grew up with all of these stubborn, funny talking, no-fun relatives. I hated them. And, it drives me absolutely nuts that I act like them and have the same genes running through half of my body.
Hunger is the book that told me I was a writer. I am as stubborn as the character. I put on the same act as the character, pretending things are okay when they're not, and I'm self-loathing.
When I told Grandpa Tor that I read Knut Hamsun, I thought we'd have something in common to finally talk about. He only replied, "That Nazi."
Grandpa Tor was in occupied Norway during WWII, so he saw a larger picture, and I only saw the work of a genius from 1890.
Celine hits me every time I read him. He's awful and funny at the same time. From Journey to the End of the Night to Conversations with Professor Y, I cower and laugh and drop my jaw in awe of his genius … and how in many of his writings, they could be plunked down in 2011 and the commentary would still hold ground in our current world.
Litquake How old were you when you were first published?
 TDS Twenty-two, it was a poem in a literary zine. I can't remember the name and I haven't written poetry in a decade.
Litquake What writing style do you most abhor?
 TDS Anything not written in honesty, especially in fiction.
Litquake What is your favorite writing cliché?TDS Foreshadowing.
Litquake What is your favorite word?
TDS Moist.
Litquake When and how do you write? (typewriter, Mac, in a café, for four hours each morning, etc?)
 TDS I always carry a small notebook on me and write in that all day and night with more ideas. I hand write my first drafts on yellow legal pads with a Pilot Precise v7 pen. They flow very quickly and almost keep up with my hand and thoughts.
Then I transcribe the work into my computer, usually at home on my desk in my kitchen. That feels like a second draft. After that I continue working on edits at cafes and usually keep the computer at home. I'm fond of paper and seeing and touching the documents as they're shaping up.
I write eight to ten hours a day, that includes journalism, articles, my next book, etc.
When I'm on a book, I work on it every day and never miss a day, just like it's yoga. If I miss a day, then it feels like a week when I get back to it. I rev up the work, so early drafts take two or three hours of my day and by the time I'm on the fourth draft, then I'm dedicating eight hours a day to the book.
I wrote most of my first novel in a busy Laundromat that looked out onto Mission St. with Spanish soap operas on the TV full blast. The chaotic noise actually felt like silence, especially since I don't understand Spanish. I couldn't do that if I had an expensive laptop with me, that's another reason to stay mobile with paper and a pen.
Litquake What is your greatest fear when you first turn in a manuscript?
 TDS Dying before the book tour.
Litquake In what era do you wish you'd been born?
TDS Born in 1910 so I could move to Paris in 1927.
Litquake Which words or phrases do you most overuse?
 TDS Leggy. And chemical hug. That's what rewrites are for.
Litquake Which talent would you most like to have?
 TDS To be a singer/songwriter.
Litquake What do you consider your greatest achievement?
 TDS My delusional sense of who I am.
Litquake Who is your favorite hero of fiction?
TDS Leo Percepied.
Litquake How would you like to die?
TDS In an autoerotic asphyxiation mishap in 2065.