"After all, literature is community." Paul LeClerc, president of the NYPL and writer and academic André Aciman discuss Aciman's new book and their long friendship.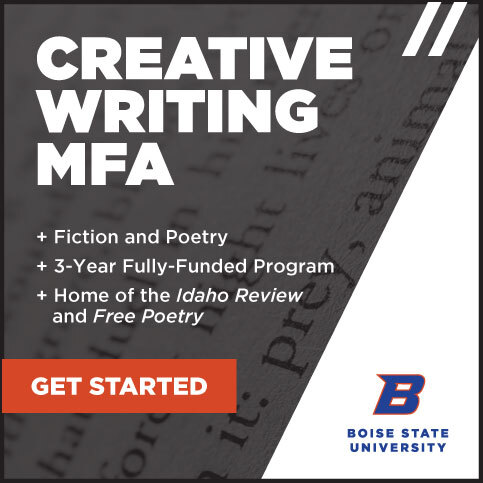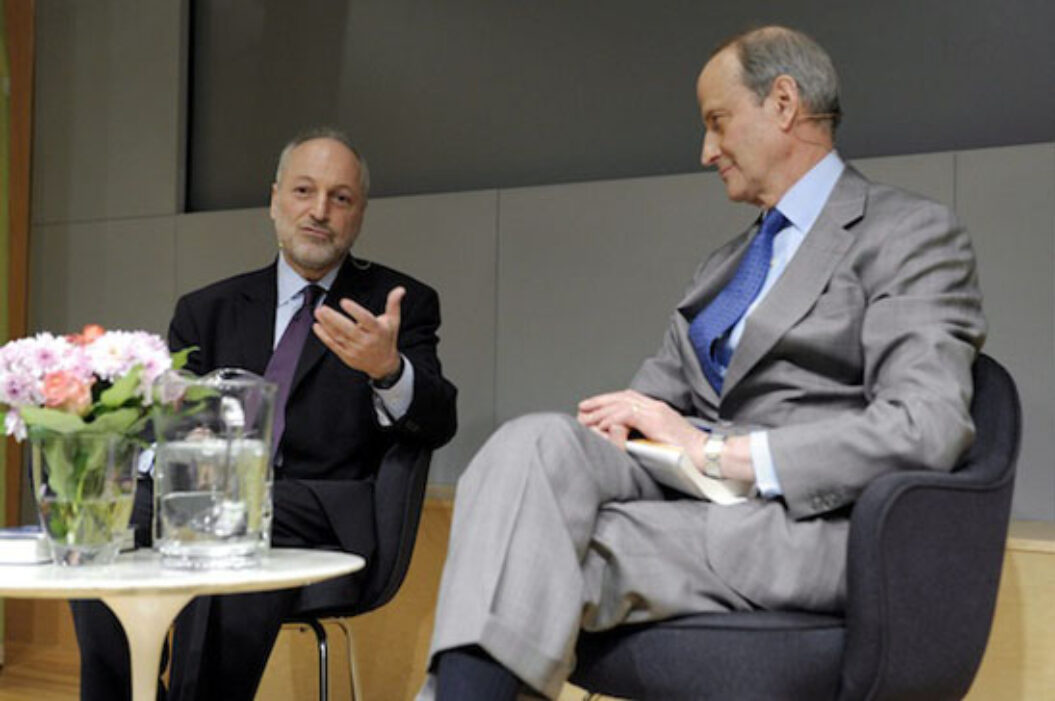 The friendship between Paul LeClerc, the president of the New York Public Library, and the writer and academic André Aciman, goes back a decade to when, after reading Aciman's celebrated memoir, Out of Egypt, LeClerc was so struck by the lyricism and gravitas of Aciman's writing that he invited him to meet for coffee. After sharing this anecdote with those in attendance, LeClerc asked Aciman what he thought the meaning of literature was and if it had changed over time. Playfully, Aciman dodged the question, but for an hour, the friendship between Aciman and LeClerc provided a platform for an honest and intimate investigation of LeClerc's question, the pursuit of crafting important literature, the literary life, and how they have changed.
Aciman's newest novel, Eight White Nights, follows a 28-year-old unnamed New Yorker through a romance with Clara Brunschvicg, a young woman with the propensity to name people and things in a language all her own and who Aciman described as one of those people who always finds a way of cutting someone down. With the novel, Aciman said that he wanted to deal with the problems and qualities of ambivalence, and who an individual becomes without their references and definitive structures (occupation, family, friends, nationality, etc…). He admitted that it was not an easy book for him to write, and he described the doubts that accompanied beginning a novel, such as the question: "Is this literature or not?"
As the discussion continued, Aciman and LeClerc talked about literature not as an art form but as a constantly evolving force, which Aciman distinguished from stories in that it embraces difficult questions.
"Most of literature is about love if it is not about war," he said.
LeClerc concurred. Then he and Aciman discussed the pursuit of writing, and how Aciman is able to find time to write amidst all of his familial and academic commitments.
"It is a form of love that you must do with utter seriousness," he said. "With each book you must reinvent the craft."
The final topic of conversation was Aciman's presence on Facebook. After the publication of his previous novel, Call Me By Your Name, a love story between two young men on the Italian coast one summer, Aciman received an abundance of Facebook friend requests from Italy and Indonesia. It turned out that his novel had made him somewhat of a celebrity in the Italian and Indonesian gay communities. When LeClerc asked if he accepted the friend requests, Aciman said that he always accepted friend requests.
"Afterall," he added. "Literature is community."
Matthew Aaron Goodman is a writer/author living in Brooklyn. His most recent novel, HOLD LOVE STRONG, was published by Simon and Schuster (April 2009). His website is holdlovestrong.com.