Lit Crawl NYC: Suzanne Russo by Alec Meacham
The Lit Crawl NYC festival, sponsored by BOMB, takes place this Saturday, September 10th. The festival's co-founder and director, Suzanne Russo, chatted with us briefly about the weekend's exciting events.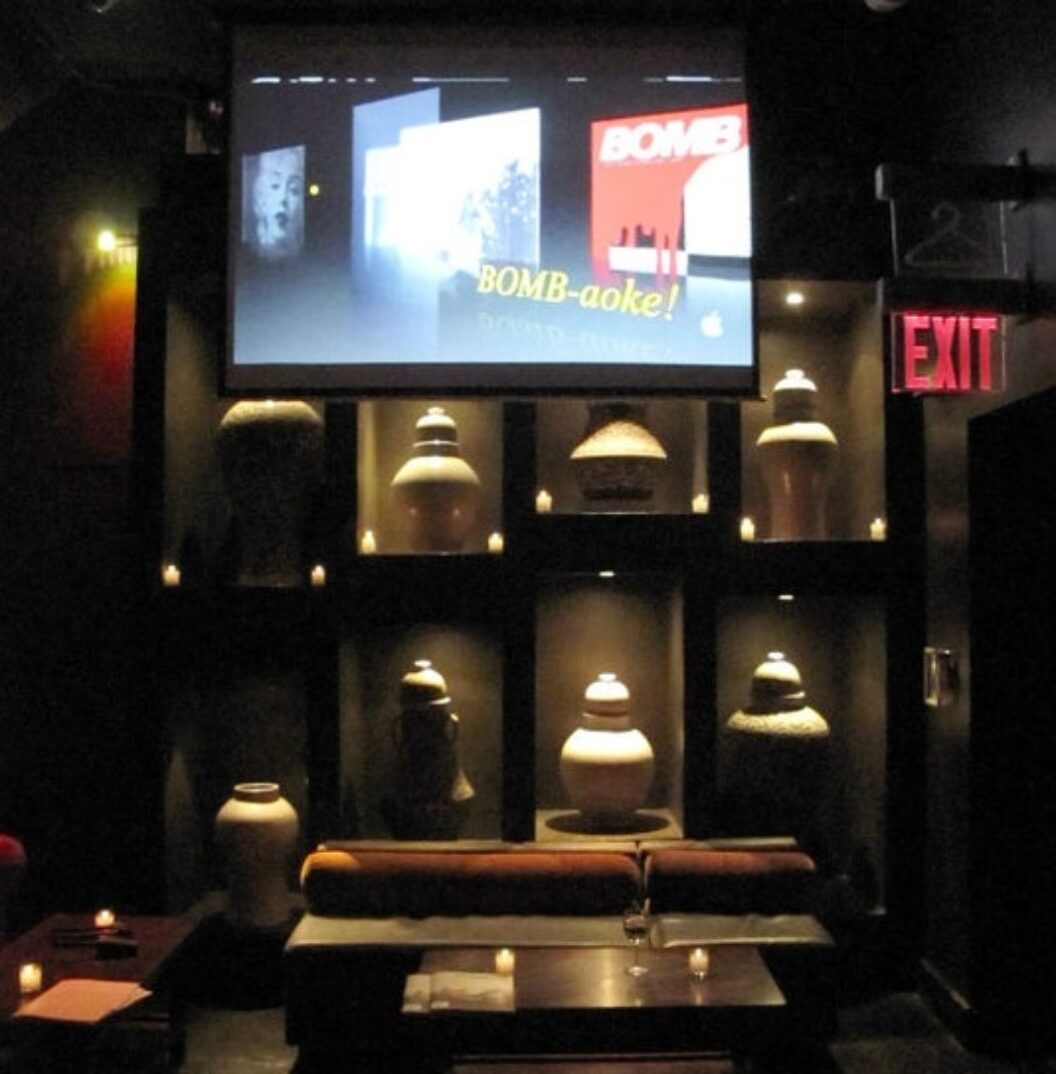 Suzanne Russo started out working for Litquake in San Francisco a few years back, and eventually found herself moving to New York to help start the first ever Lit Crawl NYC four years ago. The event has gotten bigger and bigger since then, expanding locales, authors, participants, and after-party hours. According to the Lit Crawl NYC website's bio of Suzanne, "When not consumed by all things literature and crawling, she works at Hearst Digital Media, pens travel stories, and contemplates J.D. Salinger." And amongst all this, Suzanne had some time to talk to us about the upcoming romping literary festival.
Alec Meacham So first off, can you tell us a bit about what we can expect this weekend? How long is the festival, and what are some of the highlights in your expert opinion?
Suzanne Russo This promises to be our biggest and best crawl yet. We've jumped up to 20 venues this year, over the course of three hours. The first phase starts around St. Mark's, and then we'll work our way down Bowery, ending in the Lower East Side for the final phase and the after party at Gallery Bar.
The lineup is so great this year, and we've branched out to some really unique events, like New York history writers (Scumbags, Scalawags, and Satanists). I'm excited have SMITH Magazine along this year with their Six-Word Memoir Slam, and the "Sex Lives of Salesmen" event, where Helen DeWitt will be comparing actors' renditions of scenes from her latest novel, promises to be fantastic.
AM Since you were on Litquake San Francisco's executive committee, can you tell us a bit about what it's been like transposing this event from one city, one coast, to another? What unique qualities does New York offer?
SR It's been a joy to bring a part of Litquake to New York. I love that Litquake is such an accessible festival—most of the events are free or very inexpensive, and the quirky themes give it a sort of "literature for all" feel.
New York already has such a vibrant and active literary community that it made sense to cultivate that in one big festival. And what's really fun now is that a lot of our venues went from quite reticent in our first couple years to offering to help us convince other businesses. That sense of community, and seeing people walk down the street with their noses in maps—heading to readings on a Saturday night!—is the most exciting part for me.
AM Lit Crawl NYC has grown a lot in the four years since its inception. Where do you see the festival going in the future?
SR I'm so thrilled with the way that Lit Crawl NYC has been growing, and the levels of excitement and support we've received from the community. This year especially, we've gotten a good amount of momentum going, and I'm hoping that will help propel us to the next level.
In addition to the crawl itself growing every year, I'd like to add a few other events to make Lit Crawl NYC more of a "mini-Litquake." We're hoping to do at least one mid-year, one-venue event in 2012, and I'd love for next year's festival to be a few days long, with perhaps events on Thursday and Friday leading up to the Saturday Crawl. It's also long been my dream to incorporate a literary walking tour, to celebrate the great and long literary history of this city.
For more info on Lit Crawl NYC, visit their website here.
Check out the photos from last year's BOMB-aoke with Lit Crawl NYC at our Facebook page.