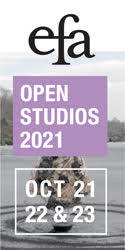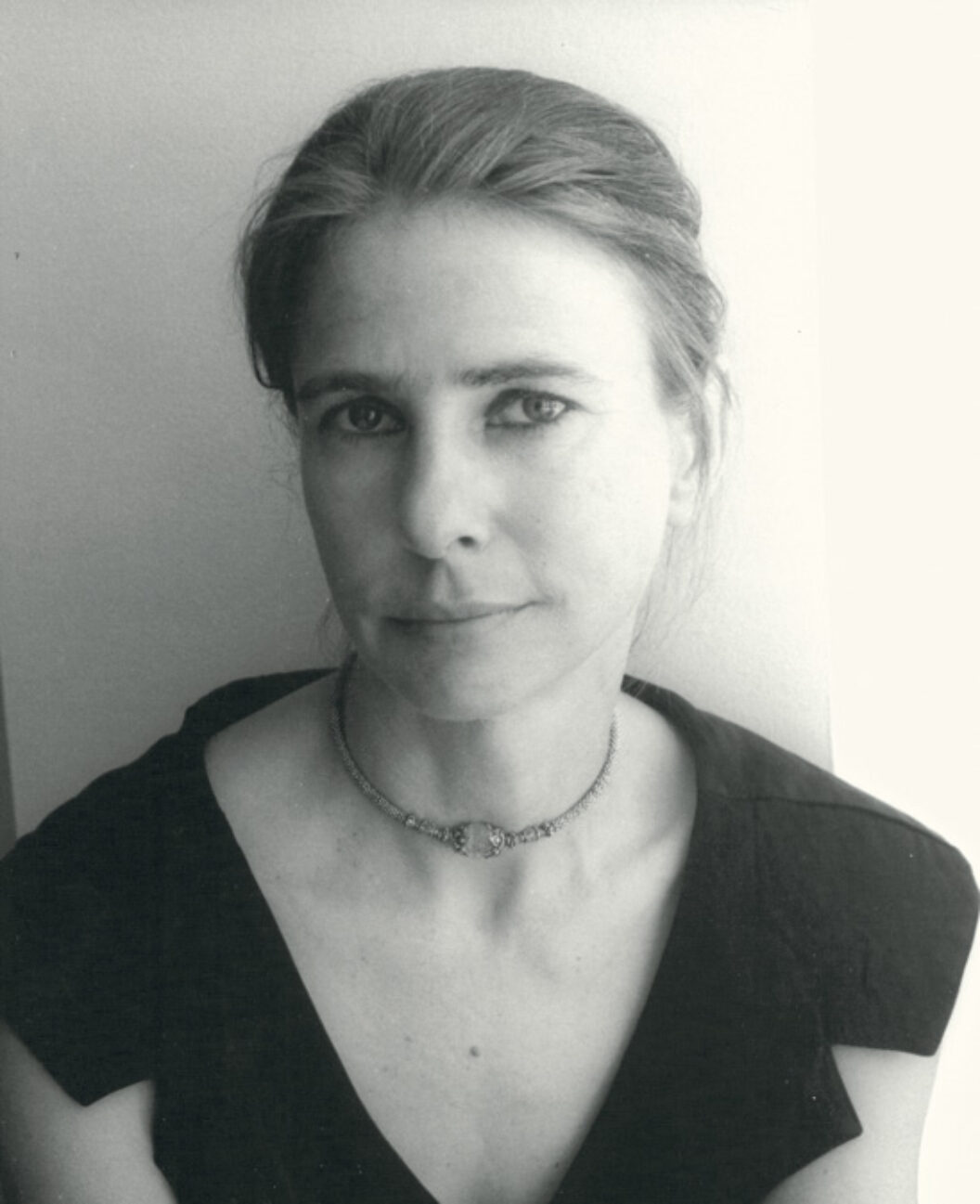 Forty-two-year-old Irina McGovern, a children's book illustrator in a stable relationship with a nice man, spends an evening dining out with a snooker-playing acquaintance and, brought to the brink of unexpected attraction, she kisses him. Or not. In Lionel Shriver's new novel The Post-Birthday World, two separate narratives take off from Irina's romantic crossroads, and the result is an absorbing, intelligent, compulsively readable account of two possible lives told in alternating chapters that take the perennial question of fiction—what happens next?—and double its intensity. Shriver, whose epistolary saga of ambivalent motherhood We Need to Talk About Kevin won last year's Orange Prize in Britain, is no stranger to capitalizing on formal constraints; here the split-screen effect is an achievement that transcends the gimmick, for it requires Shriver to develop her characters consistently and plausibly across two plots even as she broadens the novel's scope and setting, chronicling the five eventful years that follow Irina's choice. But though the novel's divided structure may emphasize the contrasts between the Irina who dares and the Irina who doesn't, what is most poignant about The Post-Birthday World is the way certain realities of human experience—right down to the dialogue—pervade both worlds, though they may be experienced or uttered by different parties. It is strangely reassuring to anyone who has agonized over what might have been to discover that, in Shriver's meticulously plotted execution, no matter which path Irina chooses there will be betrayal, regret, and death. Happily, there will also be love, sex, success, and a healthy dose of snooker. Shriver is too savvy to suggest an object lesson in which Irina's kiss or lack thereof changes the world on a grand scale. Rather, the novel gains its power by questioning the fundamental nature of character, debunking through its either-or progression the fallacy that character can ever be set, that it can escape contradiction. Irina's parallel lives may be an exercise in wish-fulfillment, for she literally gets to have it both ways. But they are also an apt and engaging reminder of exactly why we pick up novels in the first place; to lose ourselves, if only for a short while, in a life that is not our own.
Originally published in
Featuring interviews with Bill Jensen, Robert Polidori, Cristina Garcia, Lore Segal, Mary Jordan, Reinhold Friedl, John Turturro, Sarah Ruhl.