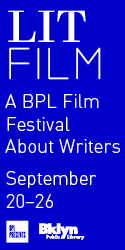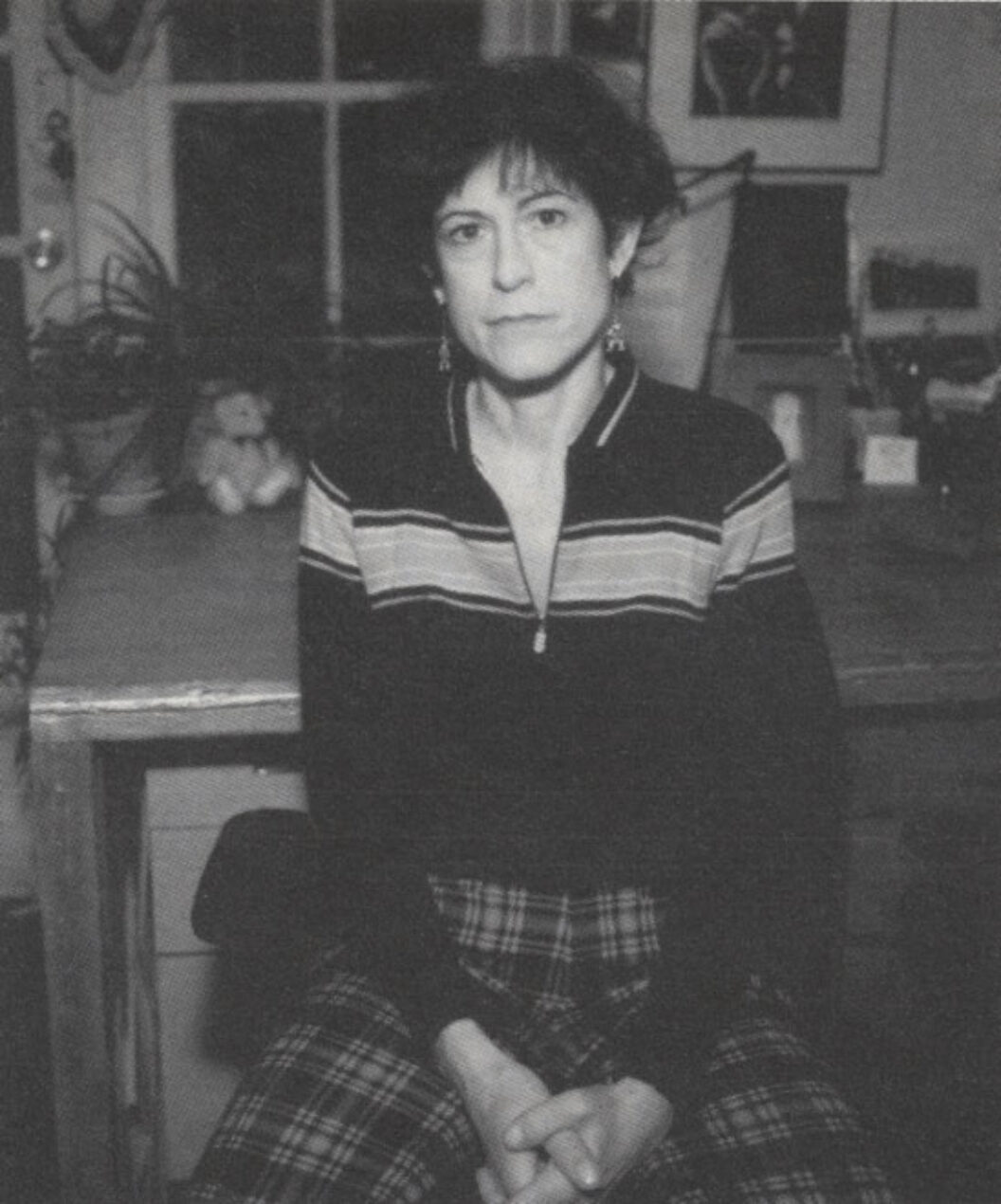 Addiction, to drugs, food, love, TV, alcohol, sex, gambling, is the American narrative theme of the late-20th century. Victims or victimizers, dependents or co-dependents, Americans participate as one or the other, rejecting, accepting, naming, renaming, and name-calling on talk TV and radio.
Linda Yablonsky's The Story of Junk is a dramatic tale of drug addiction and dealing. The novel's anti-heroine and her longterm relationship with heroin recall William Burroughs's Junky, his autobiographical novel written under the pseudonym William Lee. But Yablonsky's dealer/junkie is female. In the almost 50 years since Junky appeared, one thing is obvious: women are no longer society's guard dogs. Yablonsky's women are vulnerable like men, have equal opportunity to "vice," and are equal prey to its pleasures and pains.
Written as a flashback from the day of the dealer/protagonist's bust, The Story of Junk reveals the sad face of desire, longing for an oblivion and ecstasy only money can buy. Junk is also the portrait of an environment, a novel of the manners and mores of a subculture of artists, bohemians, musicians, and dissidents of the American way. Their protest short-circuits, circulates narcissistically in their own bodies, and turns the voluntary way-out into a no-exit. Yablonsky has written a bold, sometimes devastating, odyssey, a long night of the soul.
—Lynne Tillman
The Story of Junk will be published in April by Farrar, Straus & Giroux.
Originally published in
Featuring interviews with Tim Roth, Amy Hempel, Emmylou Harris, Matthew Ritchie, Wallace Shawn, Christian Wolff, Gilles Peress, Kendall Thomas, and George Walker.