Lewis Baltz's The Tract Houses/The New Industrial Parks Near Irvine, California/The Prototype Works by Saul Ostrow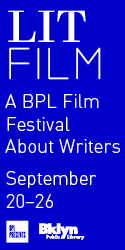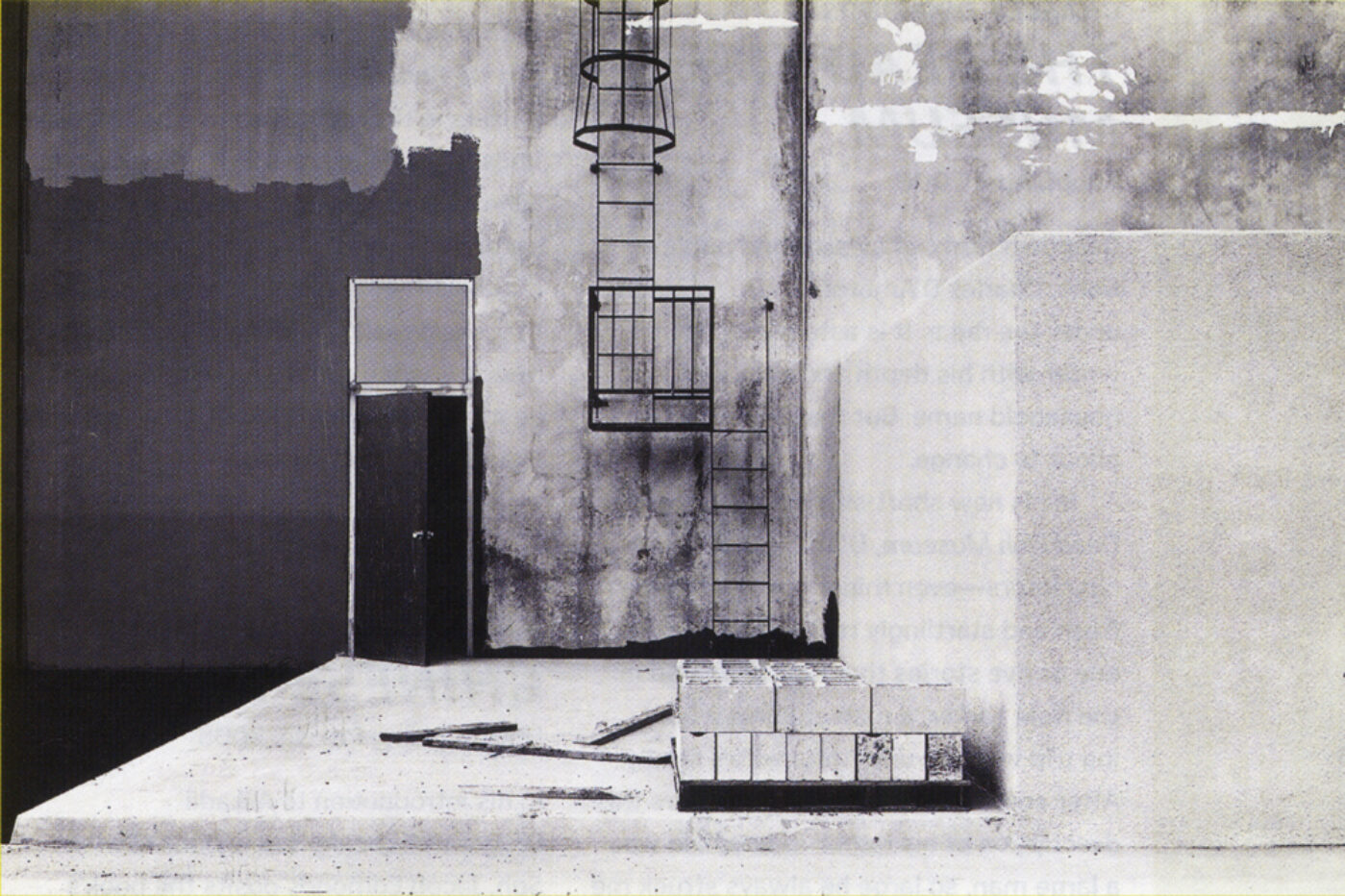 This recently published box set of three books represents a comprehensive view of Lewis Baltz's photography of the late '70s, when he was identified with the influential photography movement New Topography. This group, which included Robert Adams, Joe Deal, and Nicholas Nixon, gained its name from an exhibition presented at George Eastman House in 1975. What was common to their work was that with a dispassionate eye they explored the desolate, disfigured, and forgotten places nearly ruined by natural detritus and human intervention that made up the new American landscape. The absence of sentimentality or nostalgia in their work came to influence a generation of photographers who were trying to define both objectivity and the role of aesthetics or what might be thought of as a counter-aesthetic in contemporary photography. By these means Baltz captured the austere reality rather than the romantic myth of the Western United States' sprawling ecology.
Now that the US has been malled over, subdivided, and industrial-parked to such a degree that we build malls and housing divisions in styles meant to remind us of what we have destroyed in the name of development and convenience, there is something daunting about Baltz's pictures. This dread is a consequence of the fact that these pictures have not accrued to themselves an iota of nostalgia in the 30 or more years since Baltz made them. Instead, his straightforward, nearly banal, black-and-white photographs supply us with a strangely intimate view of the impersonal architecture of offices, factories, and parking lots and the implied control these wield over our lives. Though seemingly there is an indictment here, there is no outrage on Baltz's part; this is just curious forensic evidence dispassionately recorded by a knowing witness who understands the implications of what he sees. In this, these books are an important record of both a cultural and an aesthetic moment in time.
Lewis Baltz's three-book box set was published by R.A.M. Publications, Steidl Verlag, and the Whitney Museum of American Art.
Originally published in
Interviews Dana Schutz, Harrell Fletcher, Tacita Dean and Jeffrey Eugenides, Frederic Tuten and Bernard Henri-Lévy, Lynne Tillman and Paula Fox, Judd Ne'eman and Janet Burstein, Charles Atlas, and Marsha Norman and Adam Rapp.