Writing a letter these days seems to be a tribute to nostalgia rather than an efficient means of communication. I almost always choose to text or email rather than actually write or type a letter. But I decided to write a long letter to a friend after reading Andrew Naymark's poem "Letter." The poem taps into the transitory yet life-altering realm of this often forgotten art and reminds us that "some beauty has failed to be recognized" when we fail to send a letter.
– Katherine Sanders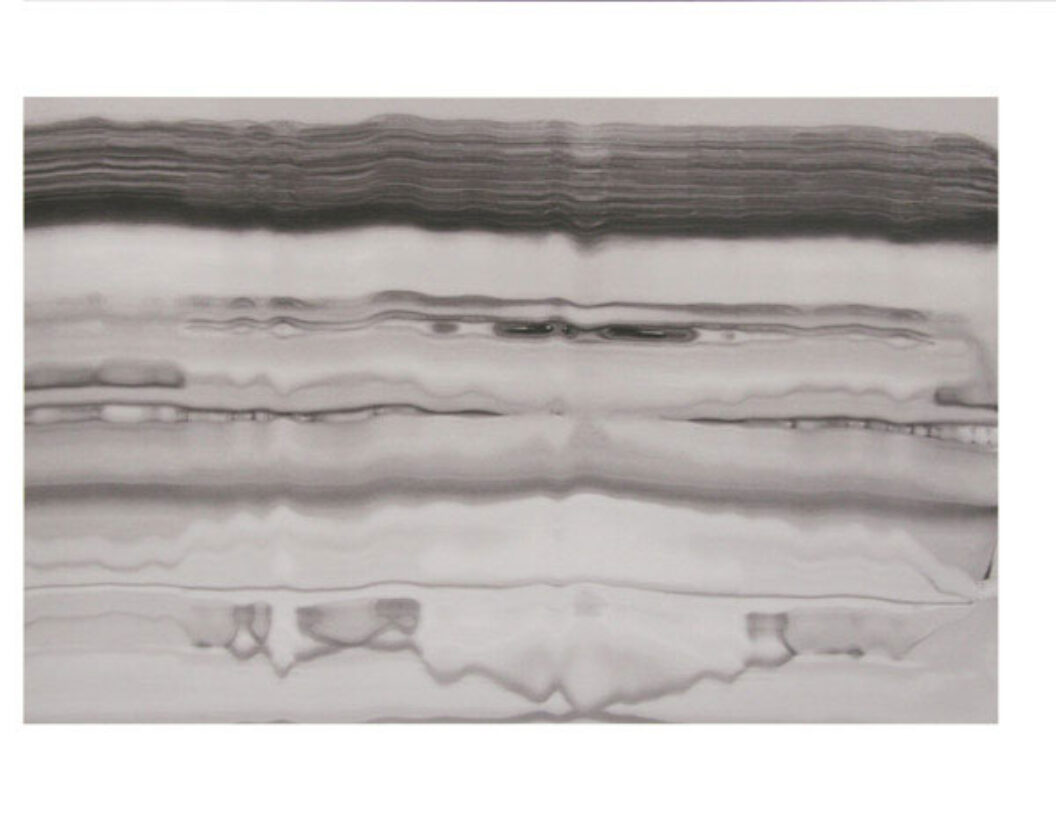 Letter
The act of writing a letter is a proffering of indeterminacy.
A letter gains meaning only once it is in transit.
Once it is neither here nor there.
Out of our hands.
It never recovers from this state.
Once its definition is surrendered, a thing's meaning rises to the surface.
The square of unfaded wallpaper is more beautiful than the painting
hanging in front of it.
The stained glass is suffused with an otherworldly light.
The blank field in the child's dream is a result of underexposure,
and therefore terrifying.
Ink is most meaningful in its liquid state.
If sufficiently excited, it will bypass the gaseous phase
and reconstitute itself into a field of indeterminacy.
The ink spilled while writing a letter to you dries
in the shape of the country you are in.
In the dream, cannonballs, in long arcs, cross the face of the deep.
Something breaks the surface. The child sweats into the sheets all night.
The square of wallpaper is more beautiful because it means that the
terrifying is the precondition of the familiar.
The light is an effect of the proliferation of unrequited valences within
the glass. Just as a long-unsent letter, though commonly mistaken to be
beautiful, can only mean that some beauty has failed to be recognized.
The child watches itself eat colored glass.
The walleyed glazier melds into his grisaille.
A pile of molted teeth suffused with an otherworldly light.
In the morning, the child's caregiver drapes the sodden sheets over the
bleached vertebrae of the radiator.
While the letter is in transit, the borders of the country you are in are
stricken and redrawn, such that you can never leave.
Such that you no longer want to.
The ink returns to its original state.
The letter never recovers.
Andrew Naymark is a writer and musician living in San Francisco. He is currently at work on his first novel.
For more from Mary Murphy, visit her page at Pierogi Flat Files.