Discover MFA Programs in Art and Writing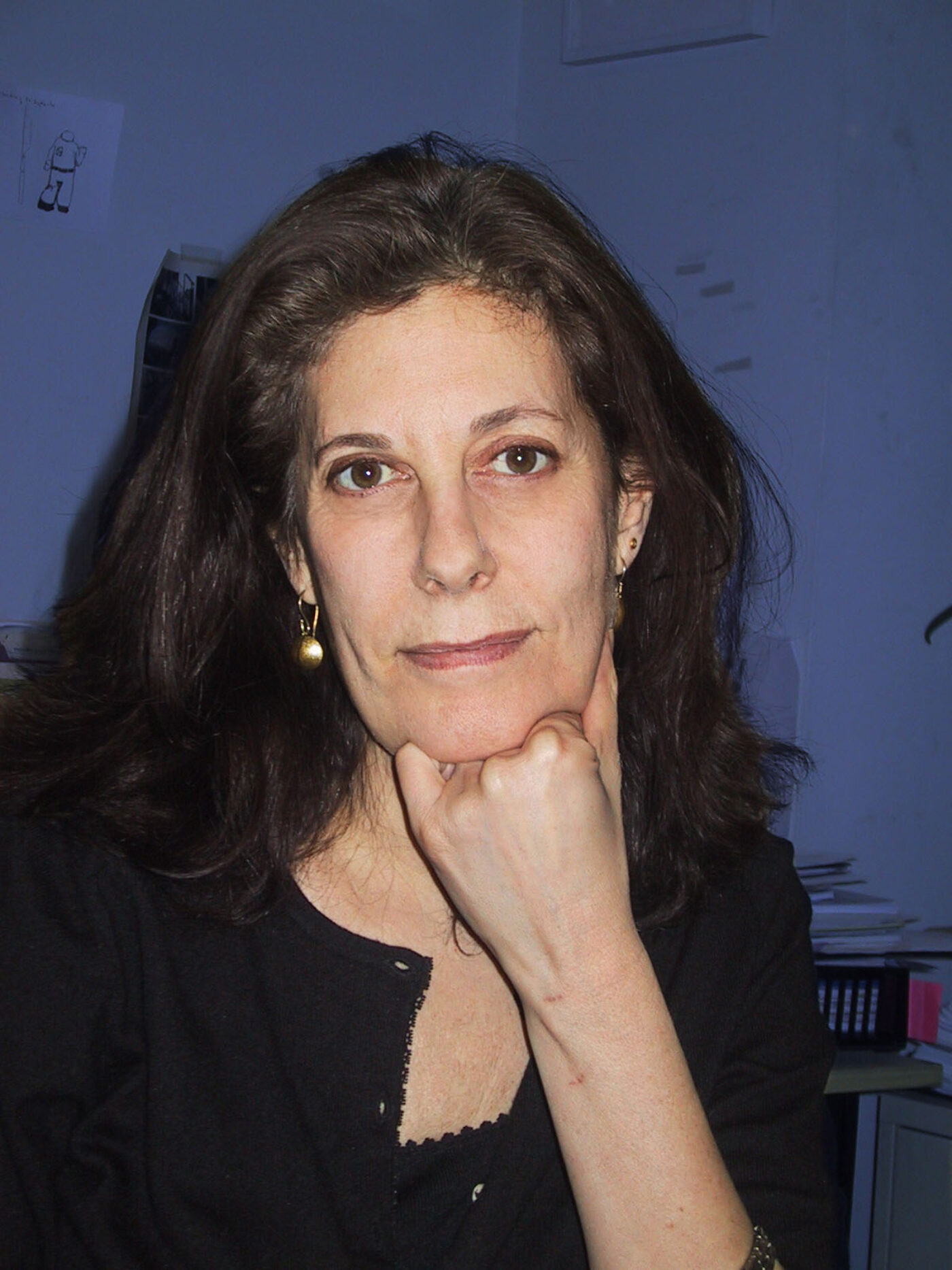 Christopher Cozier first suggested an Americas issue dedicated to Haiti. The year 2004 marks the bicentennial of the Haitian Revolution, the only revolution fought and won by former slaves, and against enormous odds—no less than three imperial powers: France, England, and Spain. C. L. R. James wrote the classic text on the struggle, The Black Jacobins, and Chris knew that David Scott's soon-to-be-released book, Conscripts of Modernity, would ask us to look again at that account in the light of literary tragedy. I called Madison Smartt Bell, who was about to release the final novel of his triology on the Haitian Revolution; Edwidge Danticat, another accomplished novelist; and the artists Michael Zwack and Phyllis Galembo, who have done extensive research in Haiti. Curbstone Press suggested that I contact the Haitian poet and editor Paul Laraque, who has been a great book, and we all set to work. Chris and I first thought that this issue would include the effect of the revolution on Mexico and Cuba—too ambitious a project, as it turned out. As another of our contributing editors, Ned Sublette, observes, "It's there, but so embedded in the culture that it's going to take quite some time to dig it out." Which is exactly what Ned is doing, in fact: tracing the influence of those who fled the bloodshed, colonizers and colonized alike, to settle in Cuba or Louisiana. We decided to expand the theme of the issue to include other revolutions in the western hemisphere—the Indian revolt in El Salvador in 1932; the Cuban Revolution—and I decided to do what BOMB does best: let our contributors speak, and develop those conversations to see what they reveal.
Our contributors to this issue live in Haiti, Paris, London, Montreal, New York, Miami—an indication of where we've been and where we're going as citizens of a post-colonial legacy. As Sibylle Fischer, author of Modernity Disavowed, notes in her interview, "How can you understand the origins of Creole cultures in the Caribbean without considering the impact of the only successful slave revolution in Western history?" I would expand that to all cultures in the Americas. David Scott poses the question of futures past: "We live in tragic times…because of the out-of-jointness between our former languages of opposition, hope, and change, and the world they were meant to criticize." Haitian poet and novelist Evelyne Trouillot sums it up: "The writer is also a citizen; a citizen who writes, someone who makes sense of things. For me, this production of meaning does not happen in a vacuum, in a space without place, without society. The social calls out to me … This is a year not just to celebrate the past; it is a year to build, to change, to question, to recover our history, and demystify it."
This, then, is our small tribute to the Haitian people, inheritors of one of mankind's greatest struggles for freedom—to their great creativity, courage, and endurance.
—Betsy Sussler, Editor in Chief
Originally published in
Featuring interviews with Vargas-Suarez Universal and Rocio Aranda-Alvarado, Vladimir Cybil and Jerry Philogene, Carlos Eire and Silvana Paternostro, David Scott and Stuart Hall, Evelyne Trouillot, Sibylle Fisher, Carlos B. Cordova and Daniel Flores y Ascencio, Damas "Fanfan" Louis and Michael Zwack, and Peniel Guerrier and Yvonne Daniel.