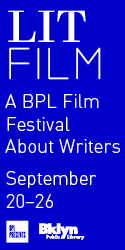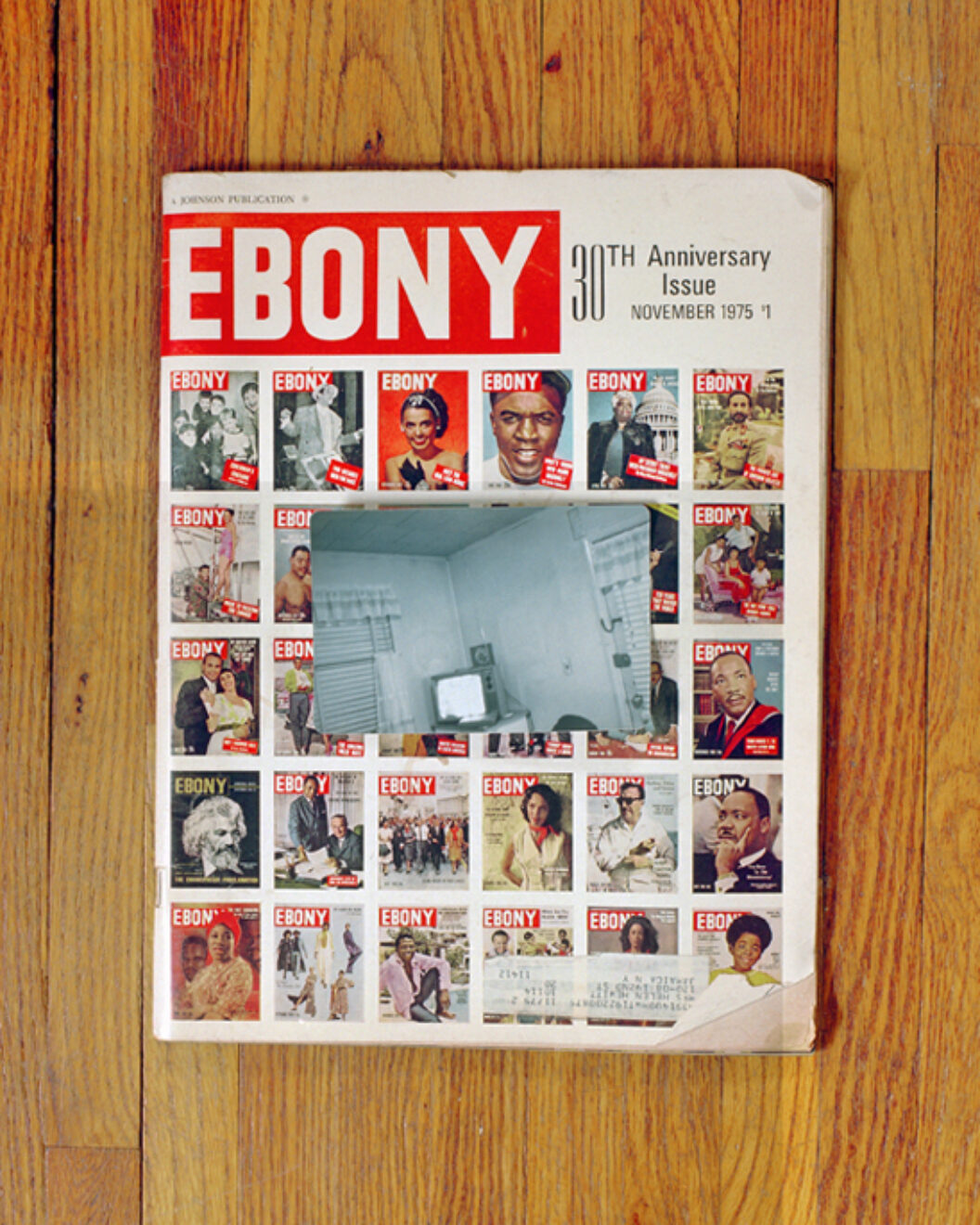 Leslie Hewitt emerges from the post–Civil Rights-movement generation. Her smart and elegant work probes the boundaries of photography and sculpture. Her forays into those territories are inspired by the richness of her heritage, the power of family and community, and her clever mastery over the visual languages that she questions.
Hewitt's fascination with the way her grandmother arranged family photos in albums, juxtaposing images with "total disregard for chronology or linear time," informs the sumptuous series Riffs on Real Time, 2002–2005. Hewitt stacks and arranges disparate types of imagery, such as snapshots, homework pages, and magazine covers, to create layered and complex photographic works. They show us the ways that contrasting fragments can eloquently articulate the larger story of one's life and culture.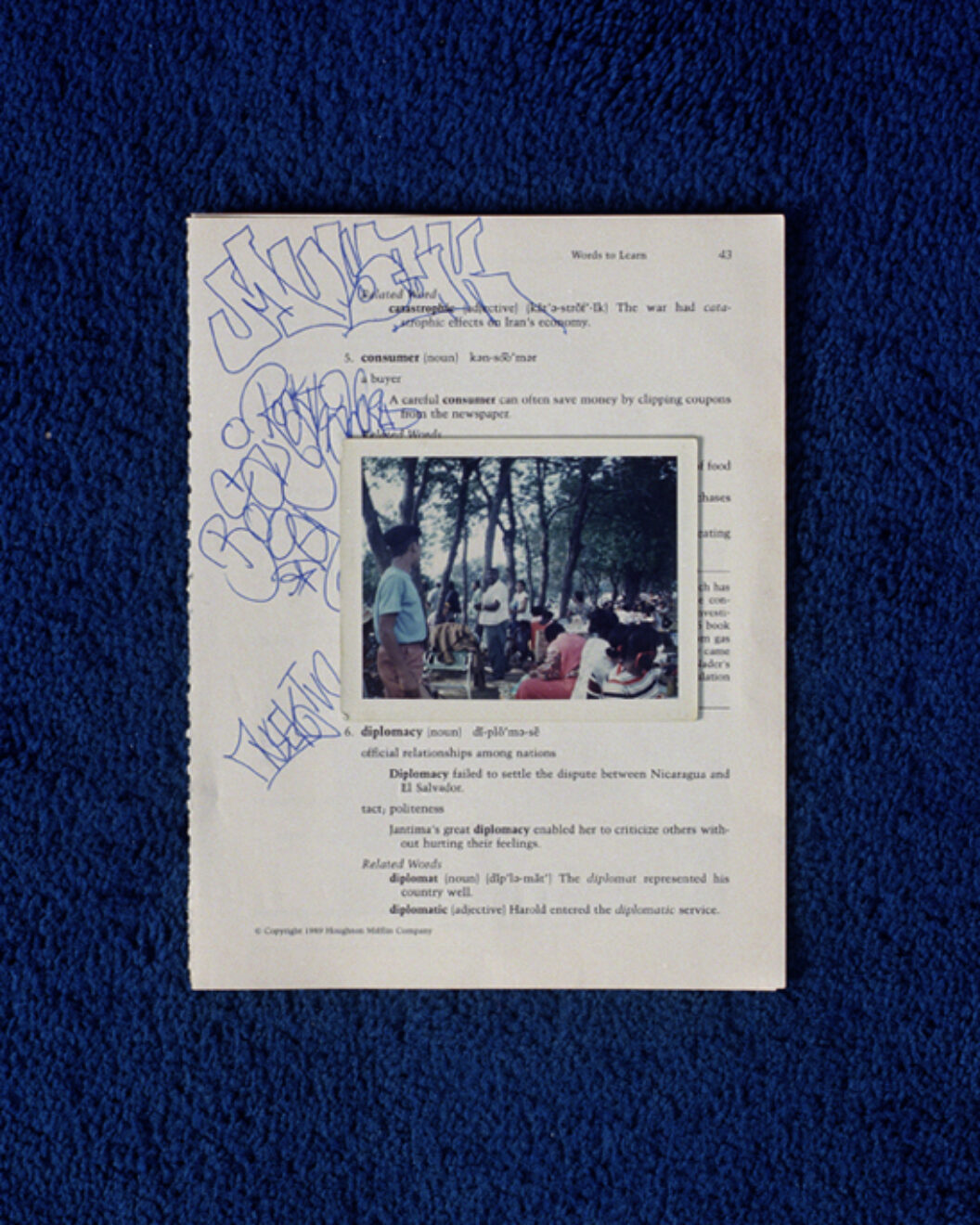 Hewitt draws much of her material from black popular culture of the '70s and '80s. Items such as VHS tapes of black cinema, graffitied documents, and books by Alex Haley and Eldridge Cleaver often appear in her photographs or reside within her installations. She equates that era with a sense of optimism, and describes herself as a "huge beneficiary" of those efforts to include representations of minorities in everyday society and replace the "Dick & Jane" imagery with which previous generations grew up.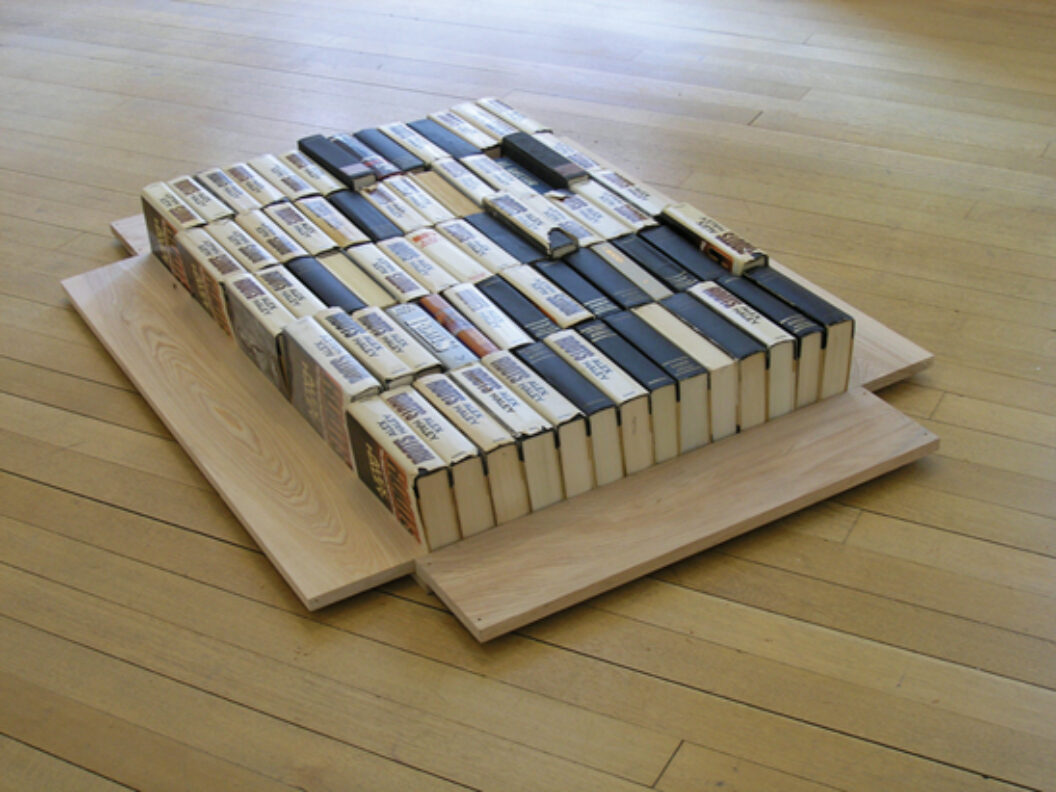 In Untitled (Ready to Battle), 2006, Hewitt photographed a set of alphabet posters on a wall at her church, depicting black children engaged in daily activities. These images, often obscured by the coat rack in front of them, are among the most vivid of her childhood memories. She translated them into an almost human-sized work measuring five by seven feet. Perhaps this play with scale mimicked her own physical relationship to the posters when she encountered them as a child. The title suggests having the courage and fortitude necessary to confront the challenges of American society. The piece is displayed in a heavy frame resting on the floor and leaning against the wall, underscoring a sense of gravity. The frame faces the wall, while the artwork is placed into its back, facing the viewer. The unconventional approach Hewitt takes when presenting her work causes the viewer to look at her images in a different light. The photograph is no longer simply a "window," but rather a sculptural element existing in, and protruding into, the gallery space. Her subject matter, along with her work's conceptual edges, have to be addressed based on everything that we are unaccustomed to seeing in a museum or gallery. Through her work, vernacular culture and contemporary art practices meld together and create a compelling aesthetic voice.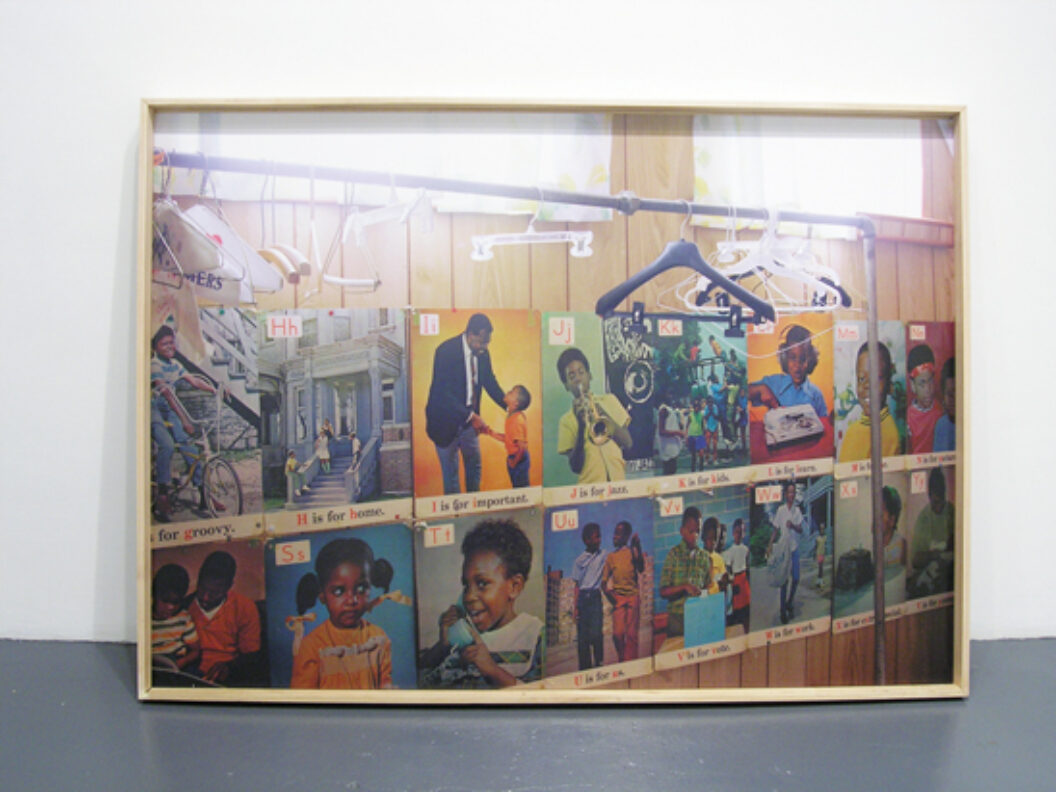 Originally published in
Featuring interviews with Meg Stuart, Karen Kelley and Barbara Schroder, Kalup Linzy, Peter Saul, Mike Davis, Boredoms, Will Eno, and James Timberlake.