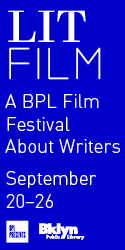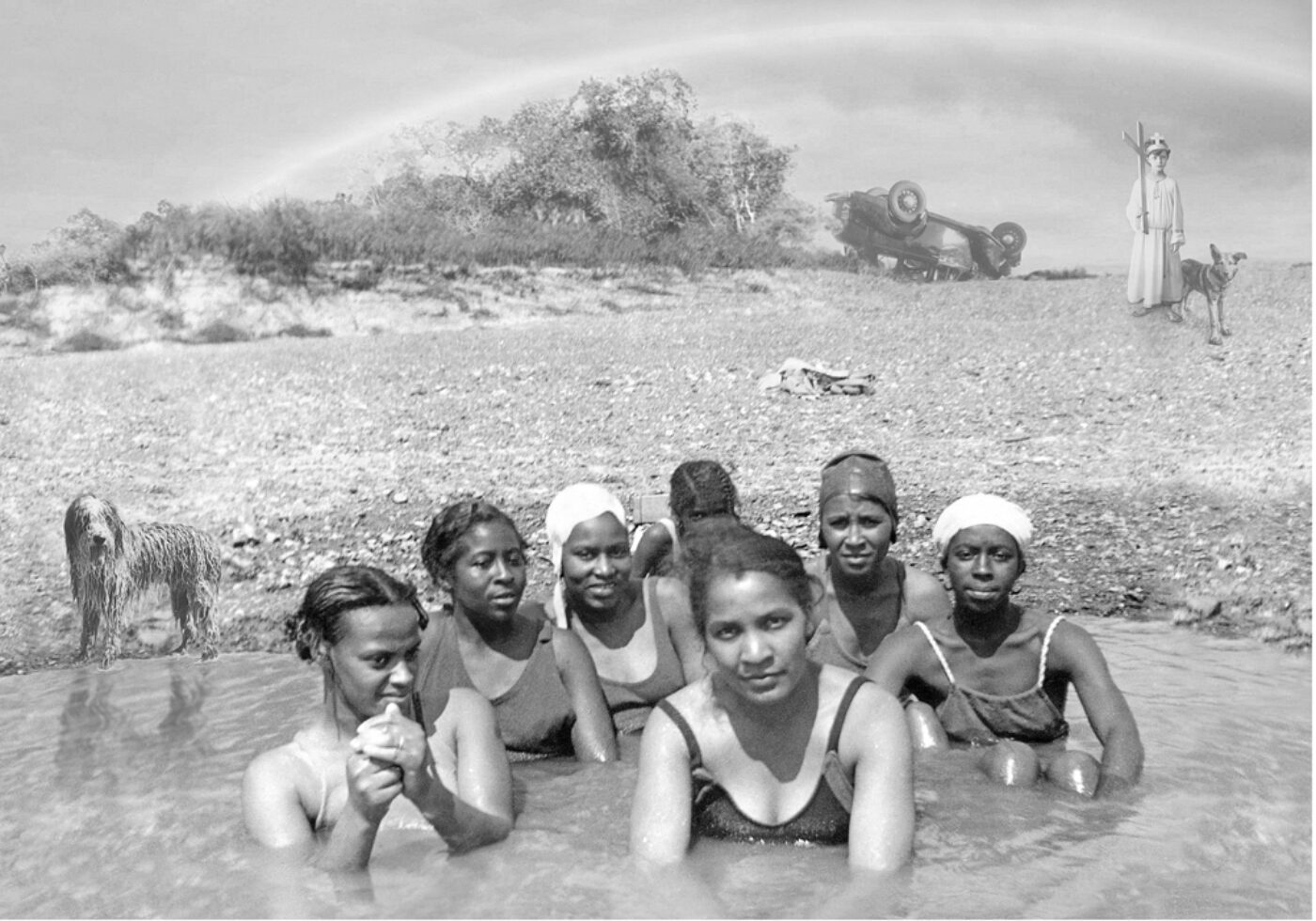 Dear Monsieur Vollard,
I'll be interested to know what you think of my recent motif. It's like nothing I've tried before. It's a reworking of some of the problems I had with my bathers. I will write more as I progress.
A warm handshake, Paul
Dear Emile,
Yes, it is true, nature alone is beautiful, and we must try to render the image of what we see, forgetting everything else. But what is nature today? As I get older, almost too old to work, I find this question more and more pressing.
My kind regards to your family, Paul
Dear Paul,
My new picture is nearly complete. My fear is that it is too similar to the previous. The elements of the bathers are all present, although rearranged. I've put the trees in the background, and centered the foreground bathers, placing them in the water, dressing them in bathing clothes. I've moved the erect figures across the river to the right side. The arc of the canopy reappears now as a rainbow. I've inverted my traditional color scheme, with the dark figures emerging from the light background. And I've moved that indefinite shape near the center, exposed.
When you come to see me, please bring my brown slippers from Paris. Your mother will know where they are. I kiss you and your momma.
Your loving old father, Paul
Dear Emile,
I could tell that you did not like the picture, believing it too outré for the sensibility of others, whether it be taste of the Academy or the imaginings of my fellow painters. What exactly shocks you? While I'm unsure of the usefulness of chattering about art, it would help me a great deal if you could articulate precisely the elements of my picture that bother you so. Is it the dogs, Emile? Or the overturned motorcar? The landscape is barren, yes, but nature is often barren too. And for my palette, I believe that gray alone reigns in nature, but it is terrifyingly hard to catch. I'm not sure I've captured it yet. Forgive an old man for repeating himself.
The facial expressions of my models give me hope. Please, don't be afraid to tell me what you see.
I am yours, as ever, Paul
P.S. You mentioned Baudelaire, and an Edgar Poe story about a portrait. Can you write down the exact title for me? I think Baudelaire would very much approve of my little motif.
Dear Paul,
The background figure does look like you, just a bit. But it also resembles me, does it not? As a child?
Thank you for the slippers. I trust your journey back was uneventful. How did your mother like the calissons?
Love from your old father, Paul
Dear Emile,
Of course I compose pictures from what I see. That is my only responsibility. I am still waiting for a more detailed explanation of your objections. Please don't be afraid to annoy an old man. I am annoyed by everything these days and would welcome your contribution.
A handshake for you, Paul
Dear Paul,
I must admit, your letter and the sentiments within surprised me. I do wish we could have undertaken this conversation in person, as the distance of writing is bound to increase misunderstanding.
You accuse me of "exploiting the models" and "ripping them from their original context," to "use them for unnatural, almost monstrous effects." These remarks sadden me, and show such a misunderstanding of all that I have ever attempted that I feel the need to address them, even though it is terribly hot and I have so little energy. Please forgive in advance my brevity.
I don't see how I have "exploited the models." They have definite, recognizable, discrete forms. I have clothed them, and what the fabric doesn't hide the opaque water does. I've allowed them to be more modest than all of my other bathers. More modest than bathers have a right to be: I am not Monsieur Courbet. And I've given them faces, eyes to look, and smiles to smile (notice the nearly hidden face in the center, eyes peering over the hair before her, shoulder shiny in the sun). As for "ripping them from their original context," if I did not place them here in my picture, where would they be?
Is this picture-making truly unnatural? This is the nature I see. This is the nature I live within.
And monstrous? No.
I seek to render perspective only through color.
Perhaps I have arrived too early. Or perhaps too late. When I see you again we will talk more. I kiss you and your momma.
Your tired old father, Paul
Dear Emile,
You write to tell me that you worry for my reputation, and "fear that the world will misunderstand" my motif. The sad part is that the world, despite my attempts, will refuse to misunderstand: it will not know how to look carefully enough.
I remain your friend, Paul
Dear Monsieur Vollard,
I am sending you the new picture without a frame. Please find a frame for it, at my expense of course, and deliver it to Monsieur Roujon at the Academy. I apologize for the brevity of this letter, but it is beastly hot here, and I am tired. Paul
Jeffrey DeShell is the author of the novels In Heaven Everything Is Fine, S & M, Peter: An (A)Historical Romance, The Trouble with Being Born, and, most recently, Arthouse, published by Fiction Collective 2.
This issue of First Proof is sponsored in part by the Bertha and Isaac Liberman Foundation and the Thanksgiving Fund.
Additional funding is provided by the New York City Department of Cultural Affairs, The New York State Council on the Arts, and readers like you.
Originally published in
Featuring interviews with Clifford Owens, Eve Sussman, Lisa Yuskavage, Sanford Biggers, Geoff Dyer, Kenneth Goldsmith, Neil Michael Hagerty, and Peter Eisenman.