Discover MFA Programs in Art and Writing
A few years ago I began producing one-off publications that I registered officially with the International Standard Book Number agency. After a while I started to receive letters from the Legal Deposit department at the British Library asking me why I had not sent copies of my books, as required by law.
As many of these published works are one-off, or could even be classified as acts, this presented me with a conundrum.
For example, I registered myself as an official publication under the name of Fiona Banner, a kind of self-portrait as a publication. This, in turn, was documented as a photo of me with the ISBN number tattooed on my back.
Summer 2009, a piece of paper that was left outdoors for the whole summer with a stencil on it, so that it became sunburnt, was subsequently published as a one-off piece, to represent a period of time spent away from the studio. The title of the work is legible on the paper like a kind of bikini of words. For the purpose of duplication it is reproduced as a photo.
A stone that I engraved with an ISBN was published under the title of Sleep, a notional portrait of a nude reclining, has become a facsimile of itself, by way of a graphite rubbing.
I am in the process of compiling a dossier of these facsimiles, which I will deposit with the British Library as required by the Legal Deposit Libraries Act of 2003 and the 1911 Copyright Act.
The following pages illustrate some of the works from this dossier:
LEGAL DEPOSIT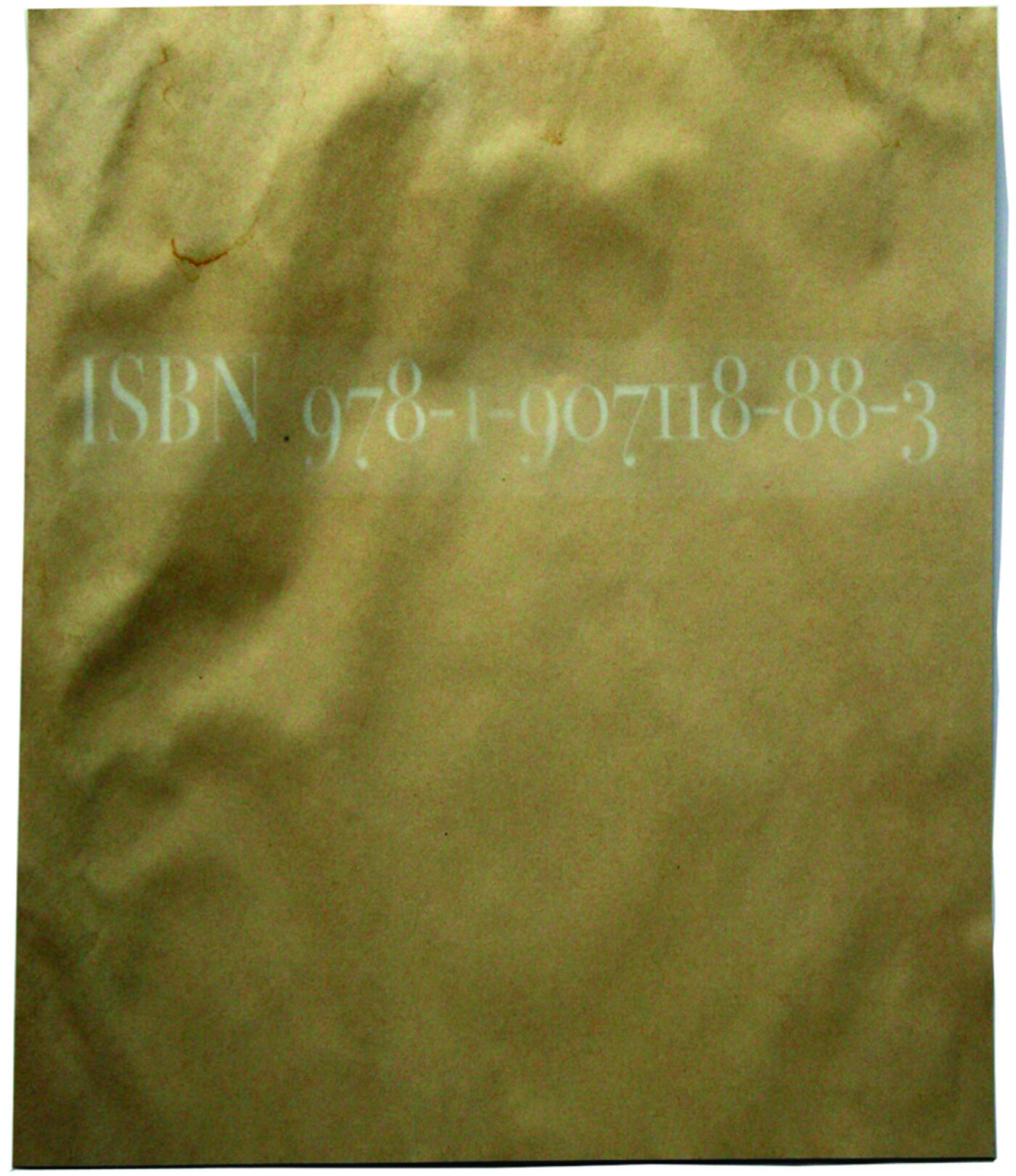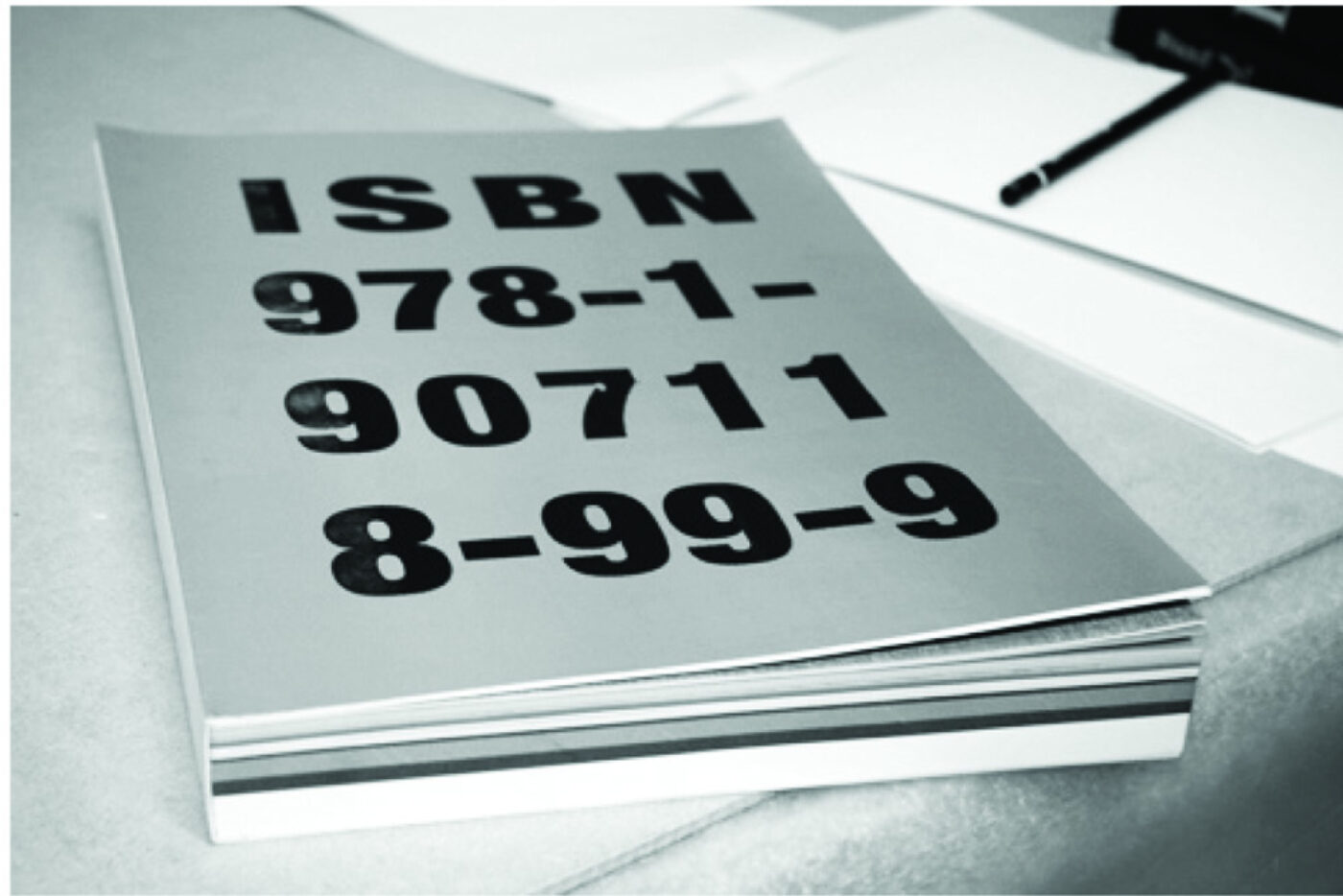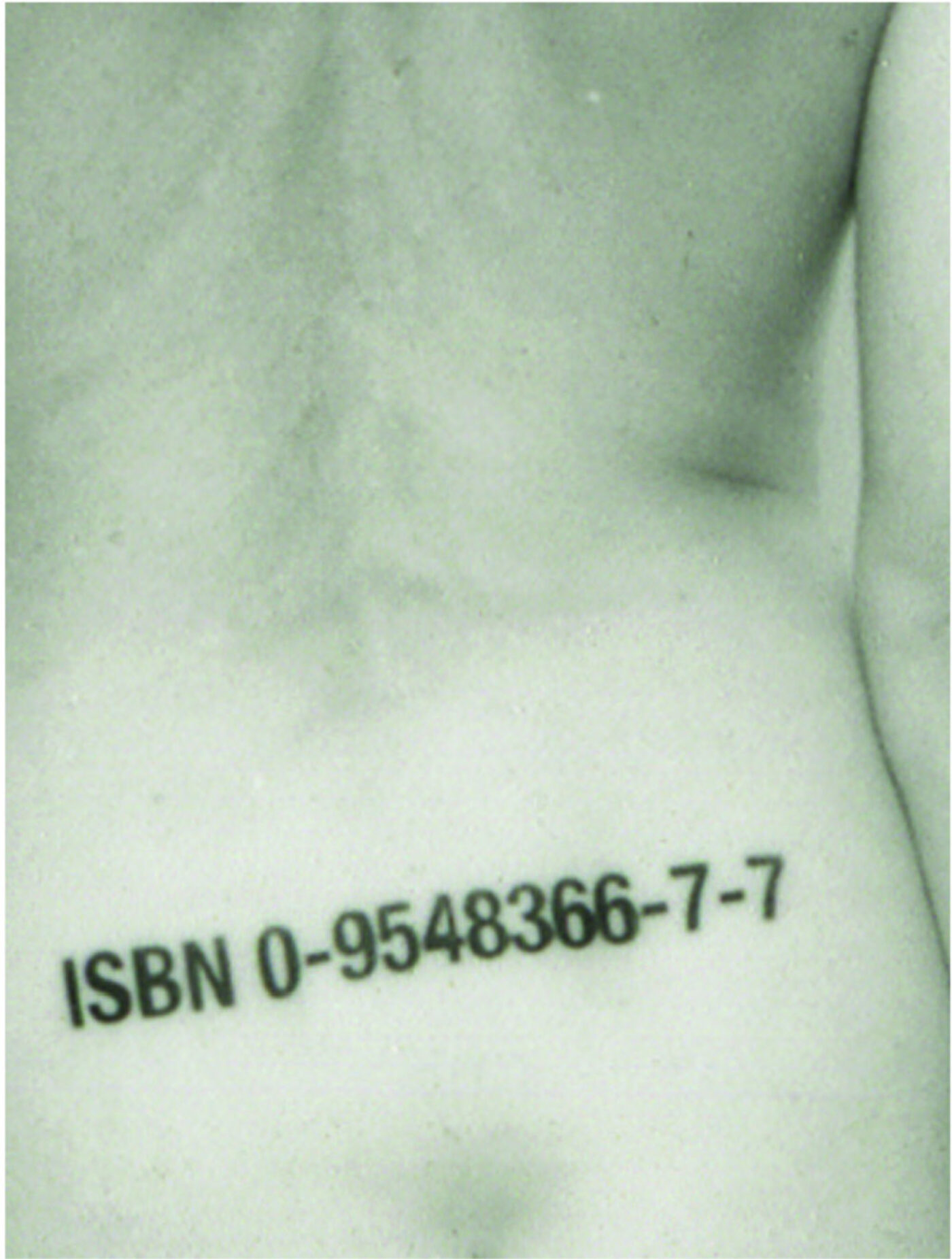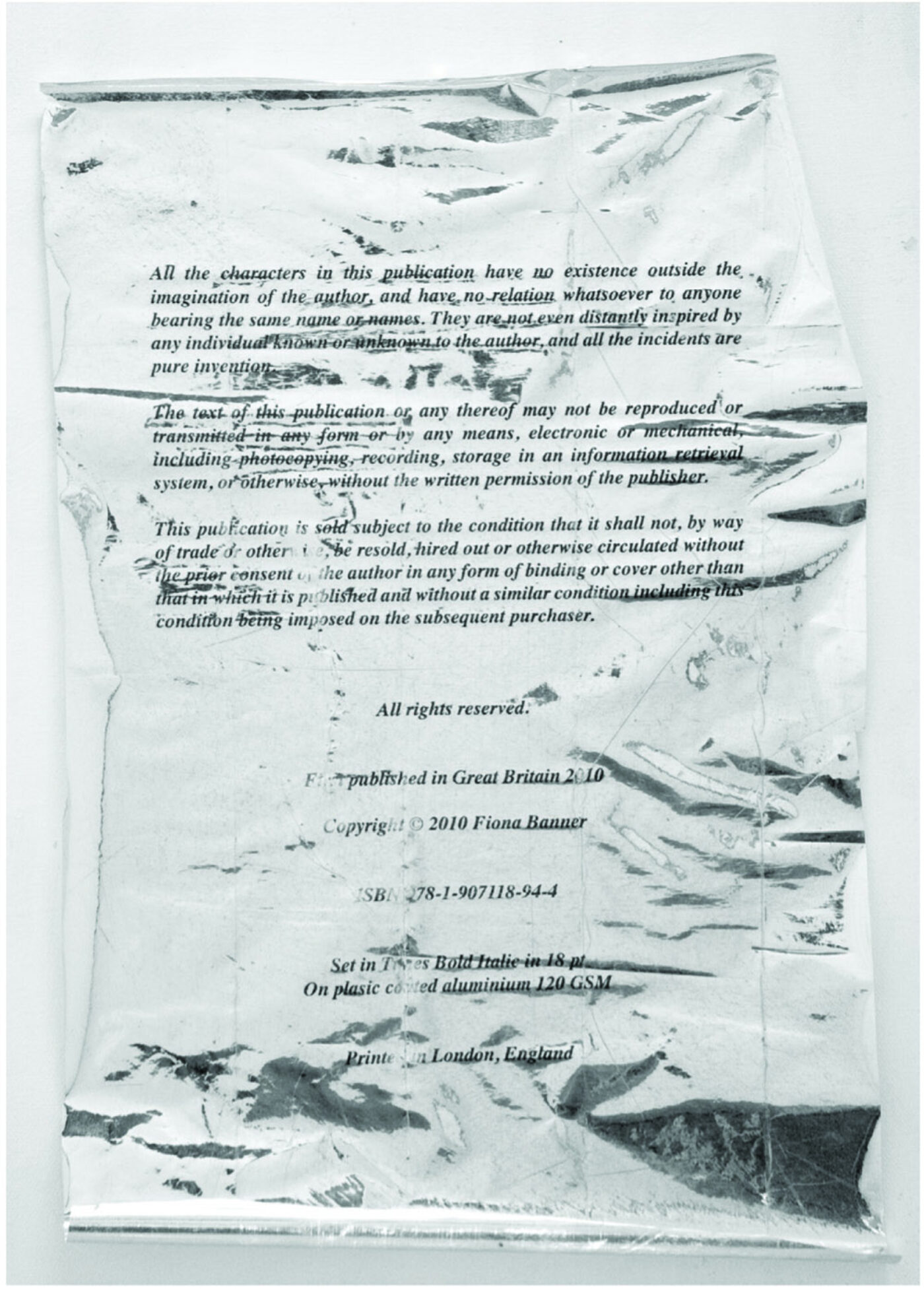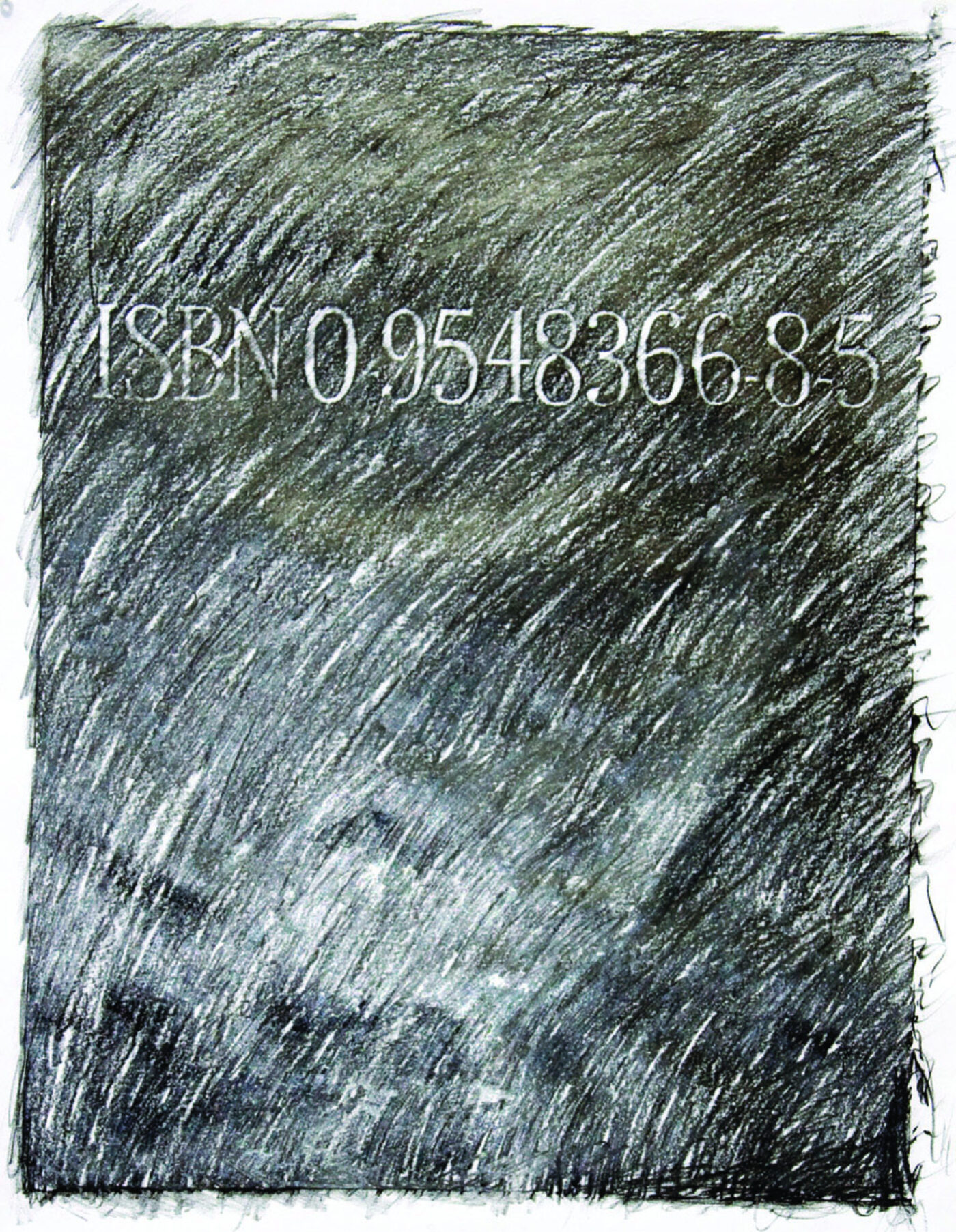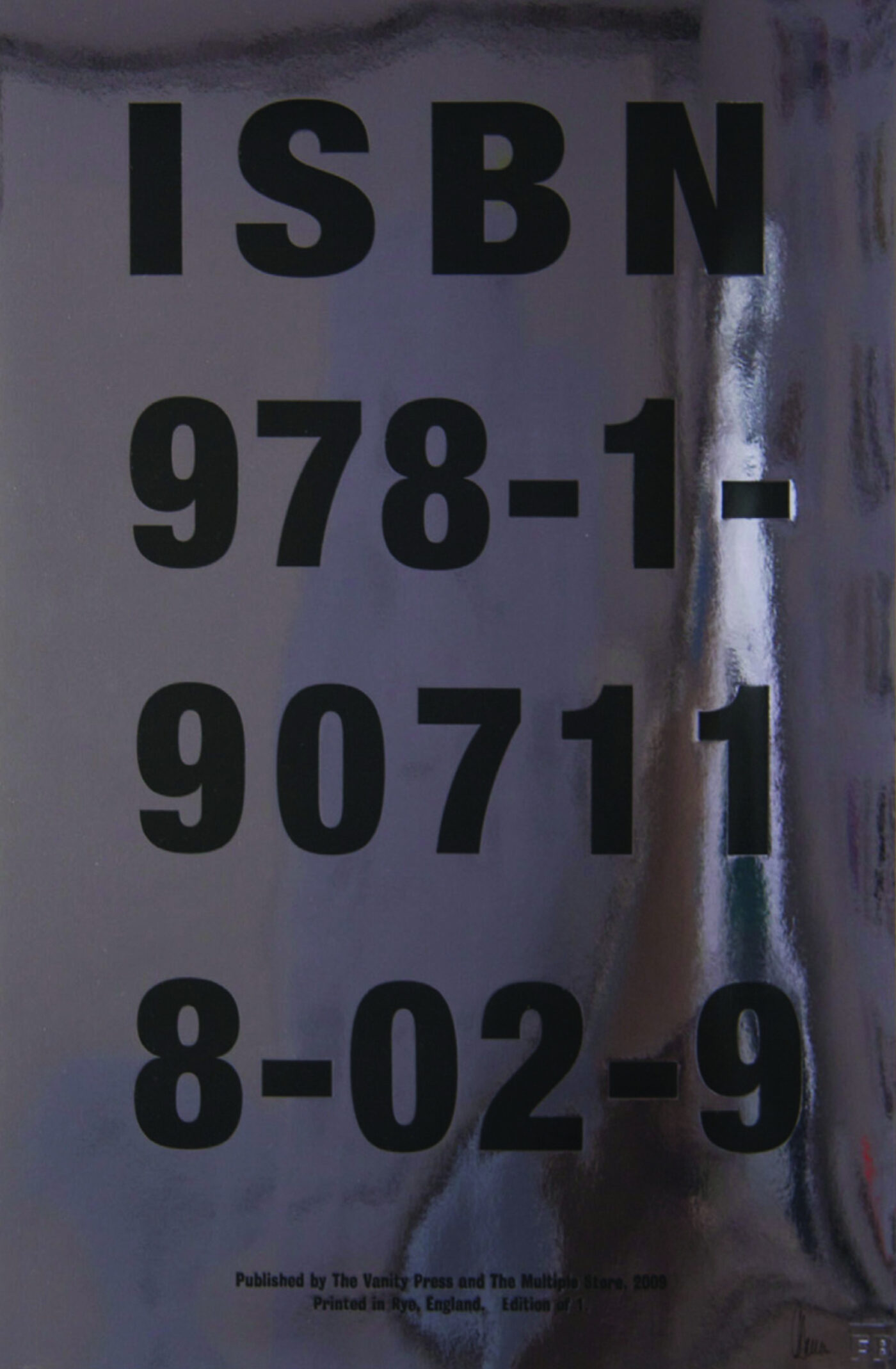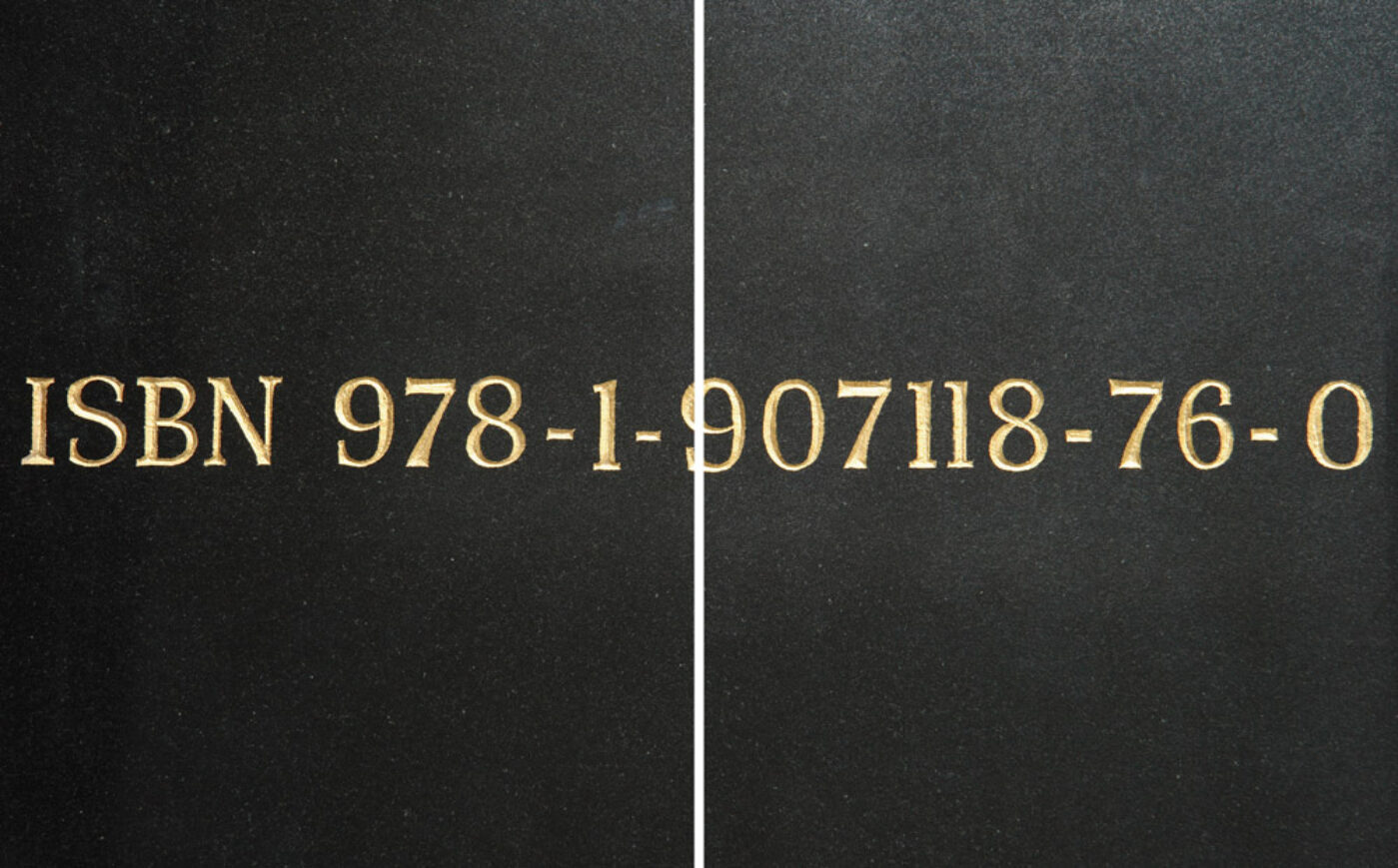 Originally published in
Featuring interviews with Dan Asher, Elizabeth Streb and A.M Homes, Jessica Jackson Hutchins, Alain Mabanckou, Jennifer Egan, Edward Droste, Cynthia Hopkins, and Joan Jonas.