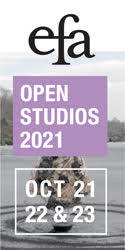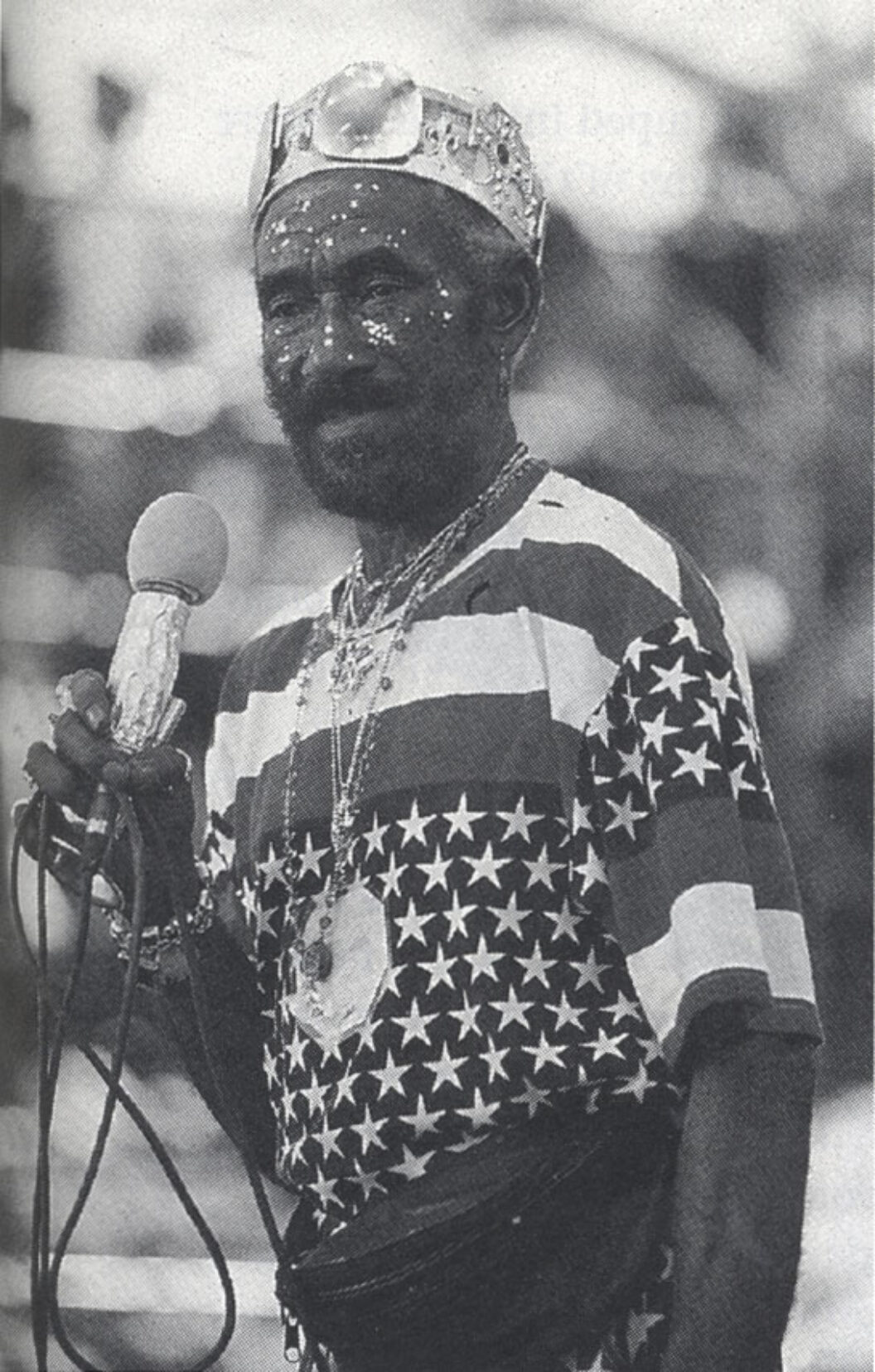 If influence alone is an artist's measure of true worth, then with the reexamination and subsequent recombination of Jamaican reggae music into British electronica and drum 'n' bass, it seems as if one of reggae's original pioneers, Lee "Scratch" Perry, is finally about to be given his due. After almost 25 years of relative obscurity, the "dub adventurer" is now considered to be almost a musical genre himself. Perry is a musician's musician, adored by the happy few to whom the sound of how things sound really matters. As a producer, his collaborations with such diverse groups as The (pre-Island records) Wailers and The Clash have resulted in albums of legend; he's been sought out by and refused his services to such artists as the Talking Heads and Bad Manners, much to their chagrin. Before burning down under dubious circumstances, Perry's Black Ark studio in Kingston, Jamaica served as the preeminent place to record a song—it was there that he recorded works like his sublime Roast Fish Collie Weed & Corn Bread (VP records, 1978), a careening, exuberant testimonial to the joyful chaos of everyday life. Why so much fuss over one man and one studio? Due to Perry's production values. In the early '70s, working with only an even then outdated Teac four track, an Echoplex, and a few other accoutrements, Perry could make four tracks sound like 40. If Phil Spector had the wall of sound, Perry came along and created the city. Presaging almost every musical exploration taken for granted today, he extended the terms of what can be considered musical: from mooing cows to crying babies to tape hiss, it's all in the mix, a masterful blend of rhythms and lyrics that give certain meisterwerks of our supposedly avant-garde composers a run for their money. Perry's albums may not be enough to make reggae one's musical genre of choice, but he alone definitely makes a case that the genre is worth reconsidering.
—Rone Shavers
Originally published in
Featuring interviews with Gregory Crewdson, Lorna Simpson, Allan Gurganus, Louis Auchincloss, Marie Howe, Rilla Askew, Rupert Graves, Andrew Blanco, and Paula Vogel.