Filmmaker Lee Jaffe switches media to produce a book on the story of Bob Marley's band The Wailers and the history of reggae music.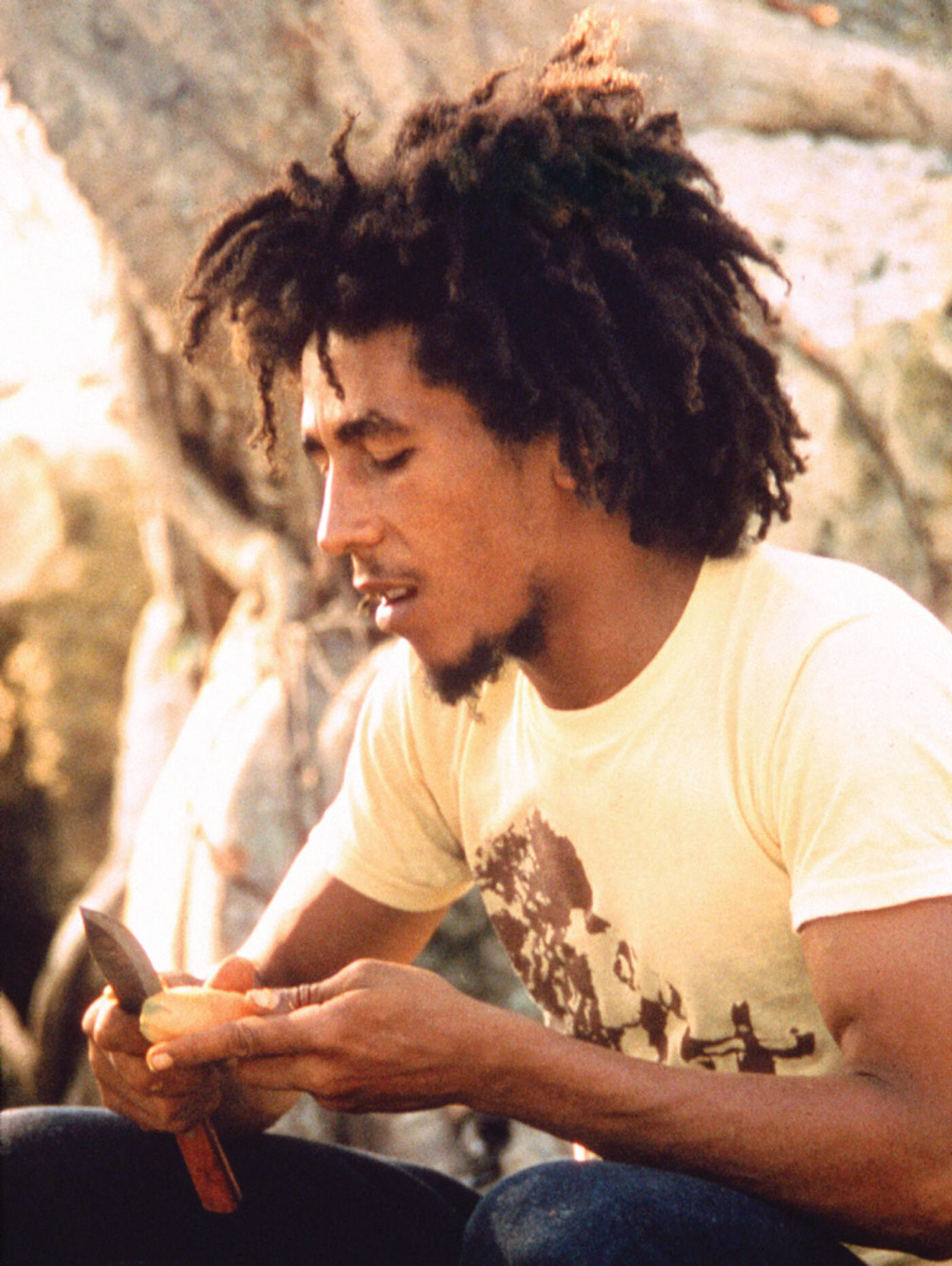 In 1973 Lee Jaffe was a young independent filmmaker who found himself in a singular position. Meeting a reggae performer named Bob Marley by chance in a midtown hotel, Jaffe pulled out his harmonica for a little jam, and a few hours later was invited to come back to Jamaica with Bob and his band, the Wailers, who had just been signed to indie phenom Island Records. So began Jaffe's three-year odyssey with a struggling band that would come to conquer America and the world, as well as an undying romance with the people and culture of Jamaica that illuminates every word and image of his new book, One Love.
Initially the product of an interview with reggae historian Roger Steffens, One Love is dominated by long, uninterrupted stretches of Jaffe's own reverent prose, and photos and video stills documenting his time spent with the Wailers in Jamaica and on their early US tours. The book will be of particular interest to those already acquainted with, and ardently feeling, the One Love. Jaffe performed frequently with the Wailers and was something like their manager between 1973 and '76, as well as a close friend of Marley, Peter Tosh and Bunny Wailer—the band's original lineup. He sheds a good deal of light on the actual conditions the bandmembers and their families lived in, still worrying about putting food in everyone's mouths even as their records were the toast of the international music press. Many of the images, too, are excellent, presenting an intimate view of Jamaica's interior along with an impressive array of concert photos. Jaffe, a visual artist as well as a musician, has applied digital staining and softening effects to many of the video stills, and these pick up where his prose leaves off, effectively suggesting the altered consciousness essential to the Wailers's music and their message. Particularly memorable is a series that has Marley lifting one of his children into the washed-out brightness of the island sun; one image offers only the child, buoyant and gazing up at the light streaming down from above, the ultimate gift of Jah.
One Love will be published in April by W. W. Norton & Company.
Originally published in
Featuring interviews with Paul Pfeiffer, Pat Steir, Tom Sachs, Marie Ponsot, Steven Millhauser, Meshell Ndegeocelo, David Greenspan, and Neil Labute.