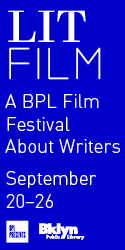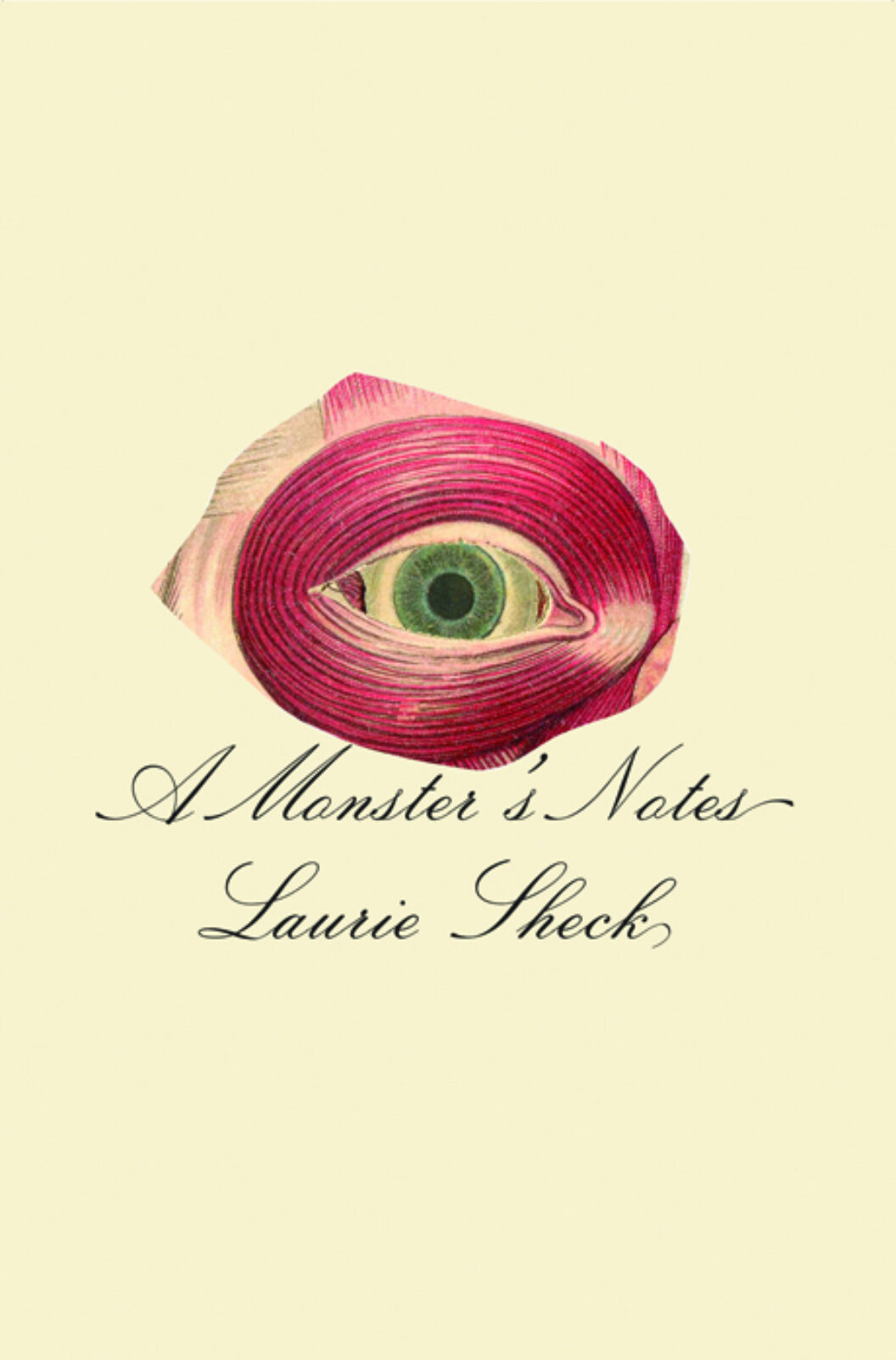 Since Victor Frankenstein first conjured the monster that assumed his surname in Mary Shelley's novel Frankenstein, his harrowing creation has assumed countless incarnations. Now, poet Laurie Sheck imagines her own daring version in the narrative prose piece A Monster's Notes—a bold and elegant revision of the classic tale. Sheck's version opens with this radical premise: what if Mary Shelley had never invented Frankenstein's monster at all? What if he were still alive in the 21st century?
Divided into sections to honor the various points of view of several characters, the book begins with the monster's voice as he takes notes from myriad sources before escaping north. Other personages waft through the story: Claire Clairmont (Mary Shelley's half-sister who had a child by Lord Byron and was pressured to give her up), Henry Clerval (Sheck reimagines Victor Frankenstein's boyhood friend as a translator of the Chinese classic The Dream of the Red Chamber), and mistress Shelley herself. Particularly compelling is the use of excerpts from manuscripts and facsimile editions of the Frankenstein notebooks, many of which Sheck had access to as a fellow at the New York Public Library. Just as Victor stitched together his beloved monster, Sheck has collaged assorted texts, and the result is an intellectually thrilling, stunningly original tale.
Readers of Sheck's earlier books know of her penchant for myth, and, in her recent collections, a jagged means of capturing thought. In the genre-bending and vast undertaking and vast undertaking that is A Monster's Notes she pursues the potentially unattainable answer to an eternal question: How does the mind find freedom?
A Monster's Notes by Laurie Sheck is out this month from Knopf.
Kimiko Hahn is the author of seven collections of poetry, most recently The Narrow Road to the Interior (W.W. Norton), and she teaches in the MFA Program at Queens College, City University of New York.
Originally published in
Featuring interviews with Adam Bartos and A.M. Homes, Jacqueline Humphries, Tod Williams and Billie Tsien, Andrei Codrescu, Mary Gaitskill, Matthew Buckingham, and Pauline Oliveros.