Lauren Bakst and Yuri Masnyj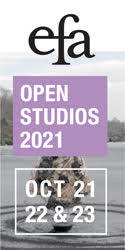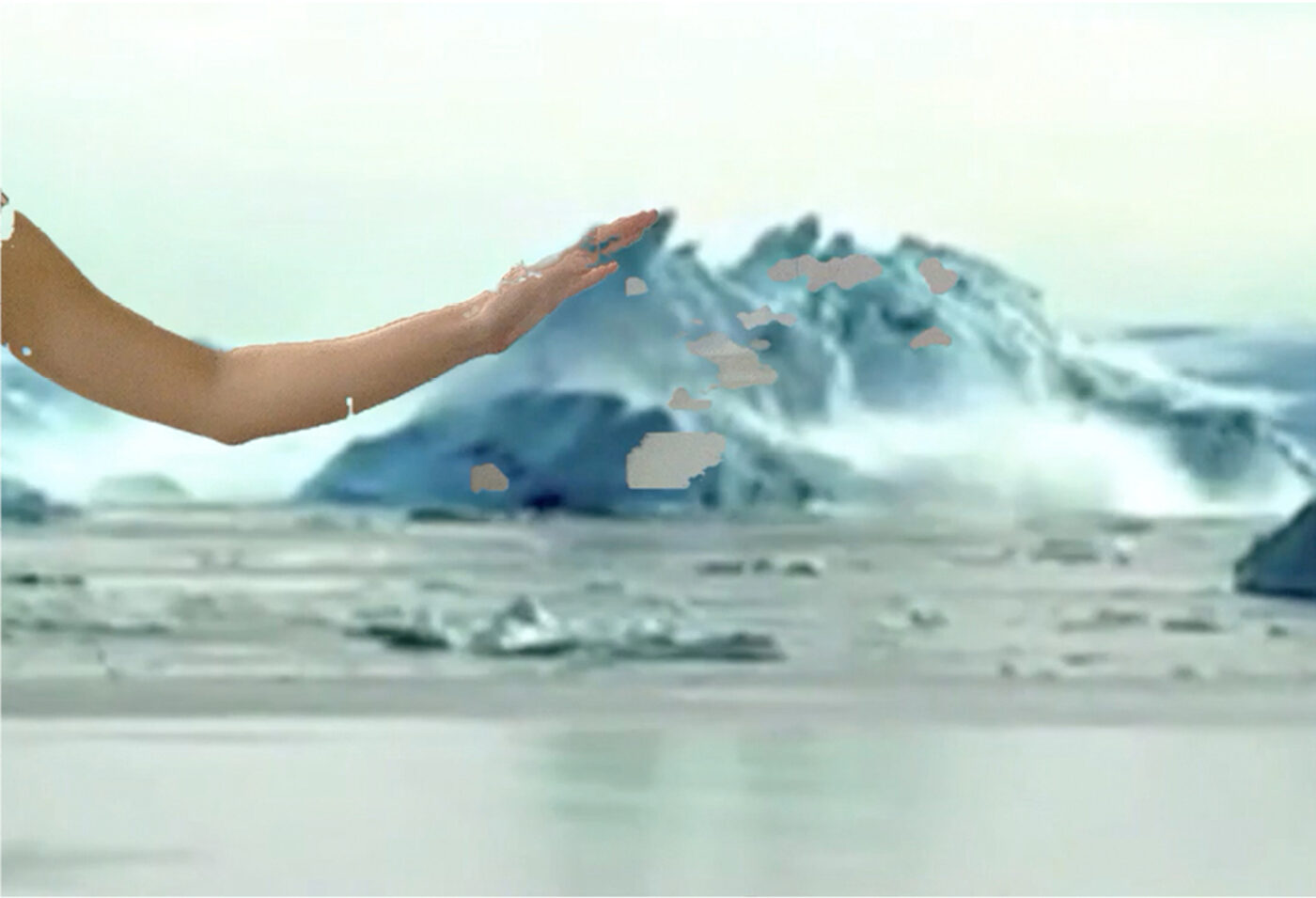 A conditional archive or A score
for the past and future of
LIVING ROOM INDEX AND POOL
MATERIALS
dimensional lumber
microphone
visitors / guests
5 2 1 2 11 2 1 3 3 1 2 5 2 1 2 11
Dictee by Theresa Hak Kyung Cha
shirts, pants, shoes, poncho
laptops (two)
time, memory, technique
plywood, paint, foam, steel, glue
MAINTENANCE
vacuum the floor
fold the clothes
pile the stacks
re-paint the rocks
scatter the nails
RECORD
four anonymous selfies 
nine times without applause / two times with
"it was like you were never here"
sneaker scuffs on the white platform
broken chair
carpet folds, tears, and fades
PLATFORMS and STAGES
FLOOR PLANS
GLASS / CHROME
ACTION
brick fits in one hand, cinderblock gripped by one, carried by two
laying down sod, laying down carpet, laying down plywood, laying down
folded knee allows the leg to lift, steps onto (shag) carpet
hands to face, step-touch, voice throw
SITES
theater (stage) 
living room (stage)

FRAMES
construction, domestic, paradise
kitchen, basement, pool
field, ruin, fantasy
surfaces, meant to stay clean
materials, laid out in grids
ACTION
covers, Nijinsky
folds, unfolds, wash
FIELD
set and reset
BODIES
public and private (not so far apart)
postmodern and celebrity
dimensional (lumber)
digital (at home)
material, temporary
PILES
rubble, rock, asphalt, foam
dirty clothes, also clean
OBJECTS 
anticipate the body
OBJECTS
chairs, beams, sticks, planks, tubes, slabs, table tops, fences, wedges, mats, carpets, cabinets, handles, I-beams, speakers, stereo, lights, recessed lighting, columns, vertical columns, benches, ramps, the pool, shelves
RULES
fragments make a (w)hole
fragments are placed, not fastened together
ECHOES
japanese gardens, ikea showrooms, sample apartments, rental units, condominiums, galleries, mazes, ruins
NOTES
rooms, lines, remnants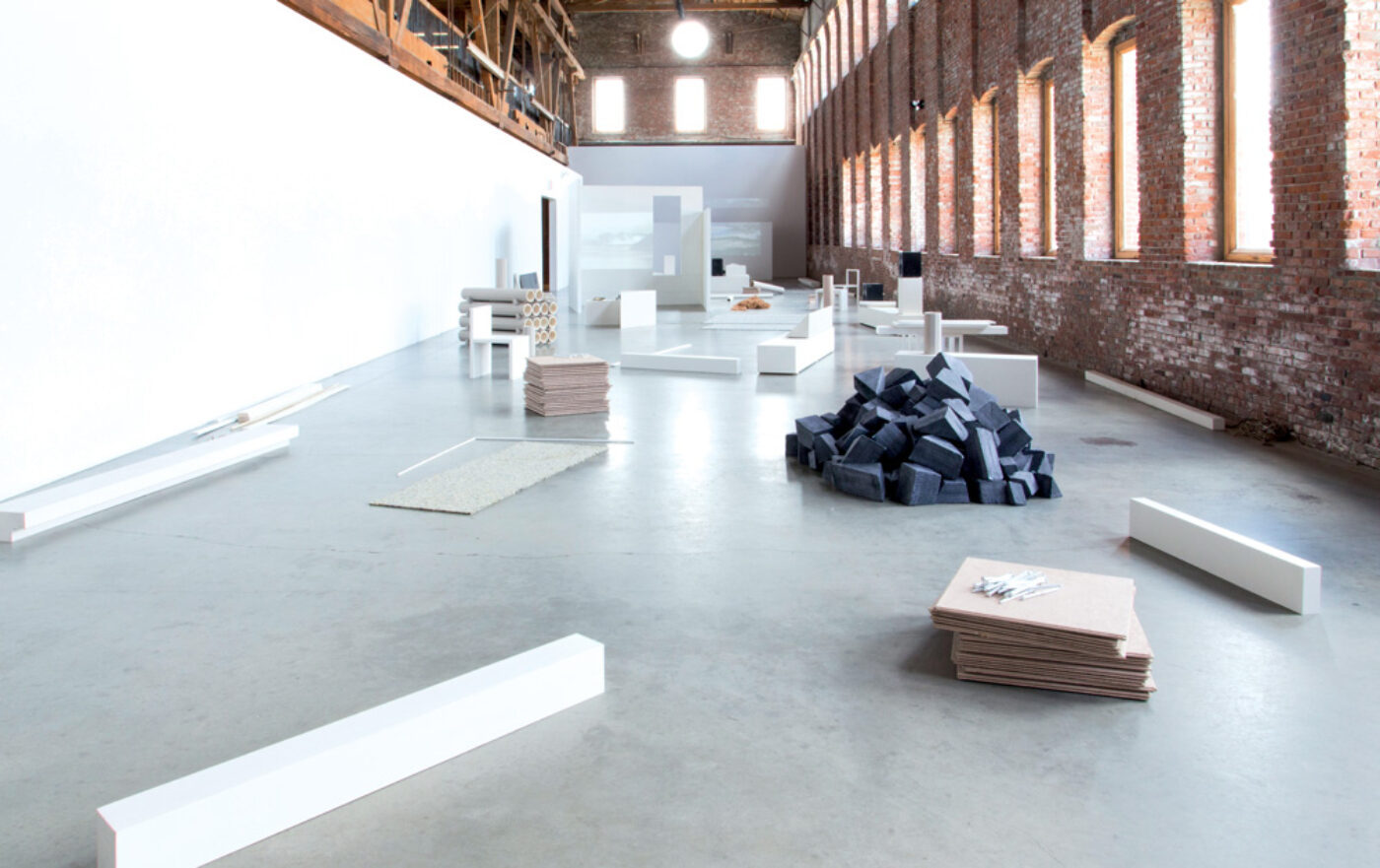 Living Room Index and Pool is an exhibition of sculpture by Yuri Masnyj and performance by Lauren Bakst with Emma Geisdorf that took place at Pioneer Works from March 13–April 26, 2015, and will continue to evolve this summer as part of the Open Sessions exhibition at The Drawing Center, New York.
Lauren Bakst makes performances.
Yuri Masnyj works in drawing and sculpture.
Originally published in
Featuring a cover with hand-drawn verse by Eileen Myles. Interviews with Carolee Schneemann, Nicole Eisenman, David Humphrey, Maggie Nelson, Justin Vivian Bond, Robert Grenier, Leigh Ledare, Chris Kraus, Moriah Evans, and more.