Discover MFA Programs in Art and Writing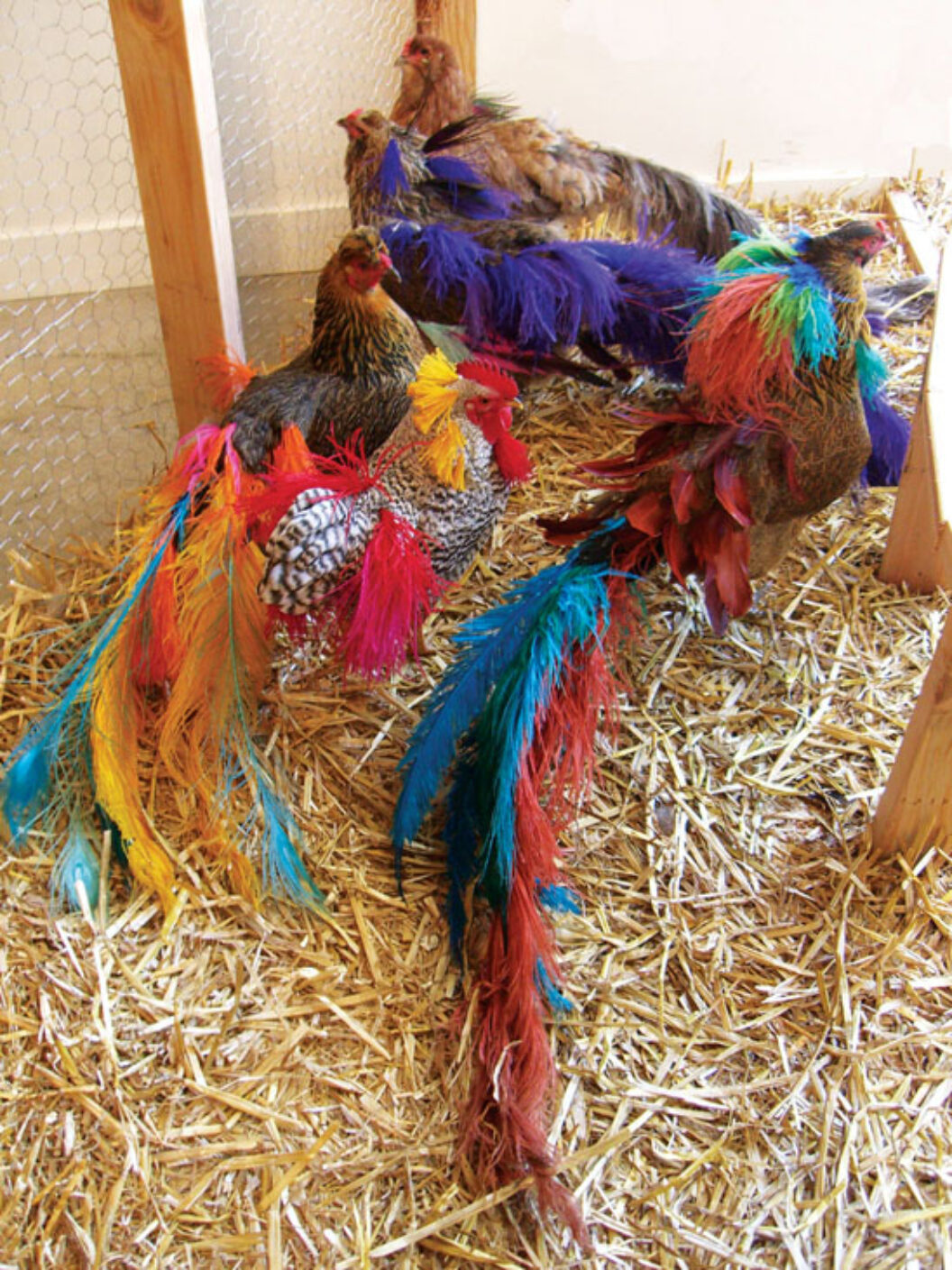 A brief portrait of the Marquise: Laura, like Petrarch's muse, Latin poet like Ovid, he of the Metamorphoses. Lima, like the orange, the size and color of the sun.
The first time I saw her was in the park. She was still a girl and played with a doll. The doll had one blue eye, turquoise like hers, and another the color of jade, also like hers. They looked at each other fixedly and after some time they exchanged eyes. So many times did they exchange them that they no longer knew which eye belonged to whom.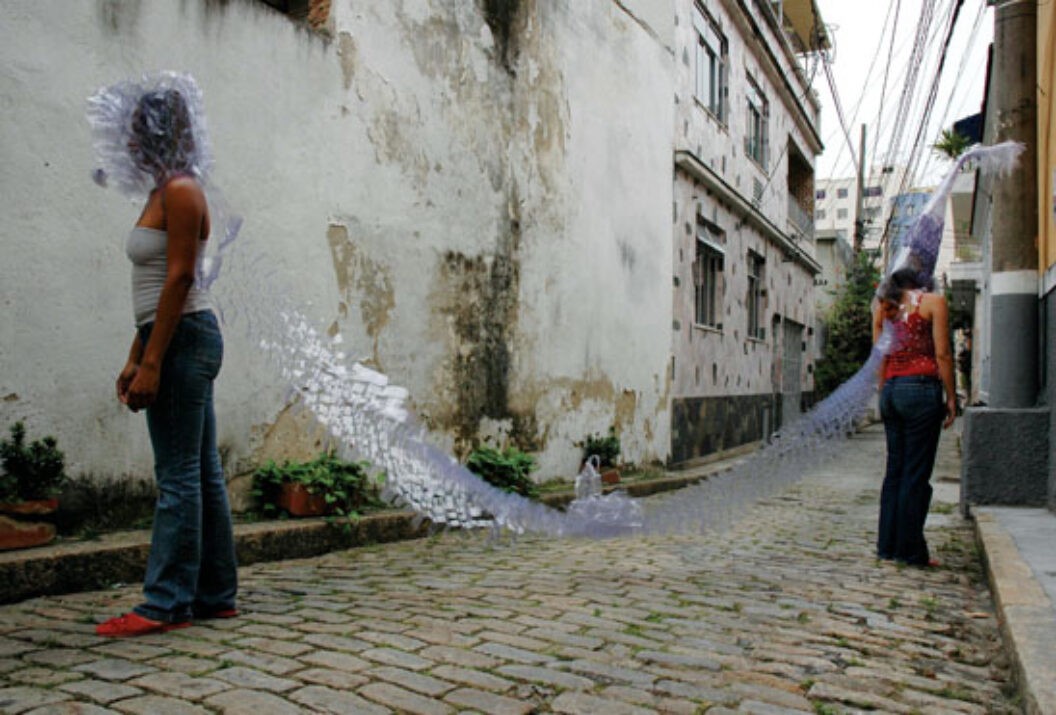 Another time I saw her jumping rope in a red puddle of her own menstrual blood, staining the white nightgown she wore. The girl grew up, and she and the doll grew more and more alike. When she doesn't want to go to the talk show, she sends the doll and hires a ventriloquist who follows her instructions to a T.
She would have no difficulty assembling a cast for a freak show: Rainhas, fags, hags, drag queens, bitches, whores, and top models could parade her clothing with elegance on any runway in the world. Like the cut and folded transparent vinyl sheets that clothe the dwarf emperor, revealing his nakedness.
Lima also samples and deforms portraits of the nobility, as Carioca funk does to Vivaldi, Bach, and company. She promotes balls such as the "Baile na Corte de Henrique III," where guests dress and arrange themselves to match the figures in the anonymously painted seventeenth-century canvas.
In her garden, peacocks and pheasants enjoy the banquet prepared by a chef on china created by her. Chic chickens in wheeled coops are adorned with colorful feathers and plumes like hair extensions. When these birds are taken to an ordinary chicken house, they so attract the rooster that he refuses the company of chickens without mega-hair.
In her castle she submits a naked man to the exhausting task of bringing the landscape inside. He is tied to a palm tree, and I can almost hear the bloody twilight crossing the windows when night comes. She's the neighbor of a count who, prisoner in his own castle, impales rats.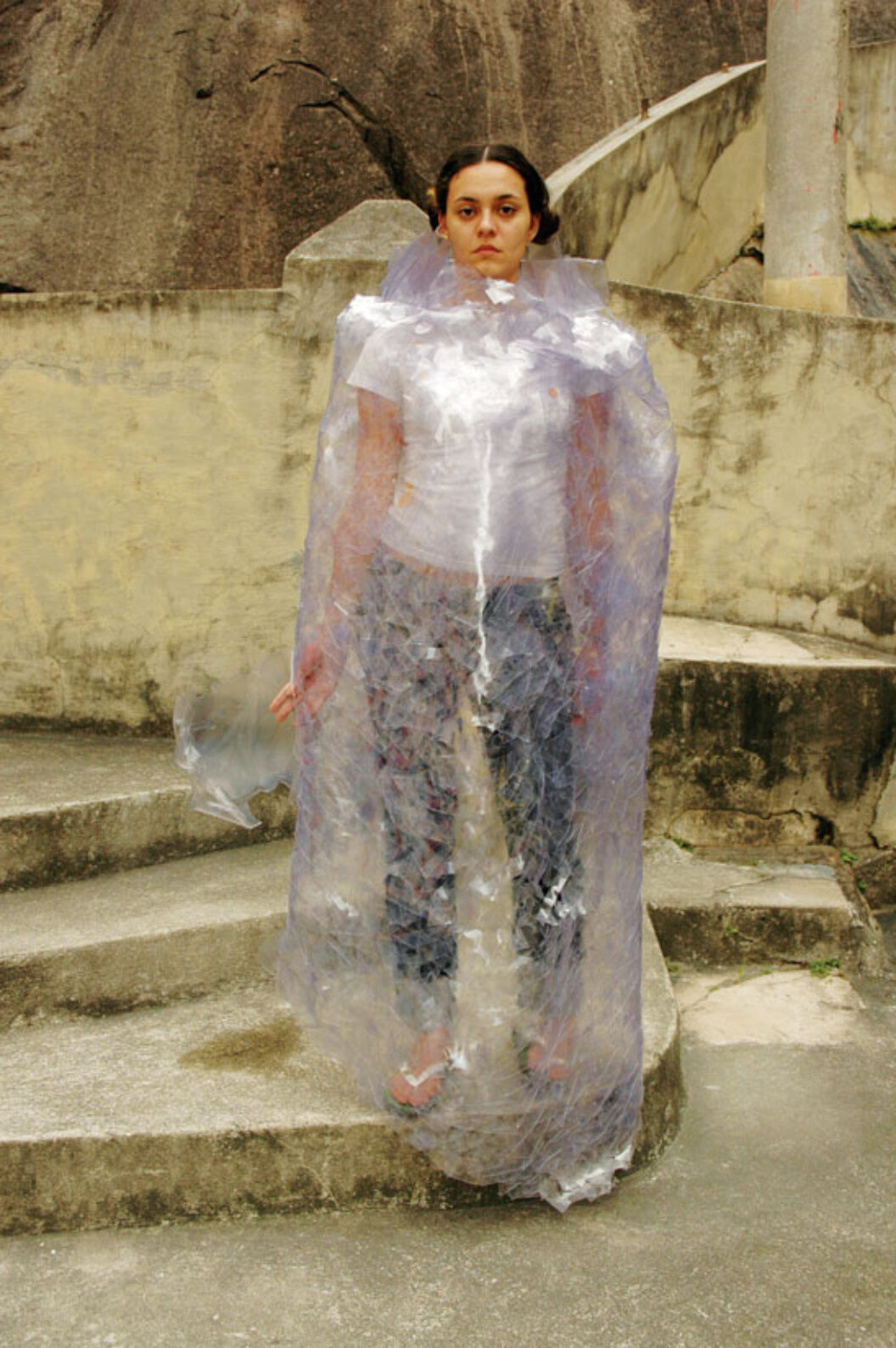 It was she who tattooed a pair of three-dimensional wings on my back.
I still keep the small box she gave me with a bird fetus, which is now dust.
I know that the doll, as a result of a fall, ended up swallowing her eyes. On the operating table at the doll hospital she waited in vain for the arrival of the surgeon, a certain Dr. Lautréamont. No one ever heard of the doll again. Like satellites, her pair of eyes, now separated, send messages from remote places. One of them came to be in my hands; I keep it in my pocket as a talisman.
Translated from the Portuguese by Yv Maciel.
Cabelo is a poet, performance artist, and musician.
Originally published in
Featuring interviews with the Campana Brothers, Cao Guimaraes and Marila Dardot, Ernesto Neto, OsGemeos, Bernardo Carvalho, Francisco Alvim, Lygia Fagundes Telles and Manuel Alegre, Karim Ainouz, Arnaldo Antunes, and Paulo Mendes Da Rocha.