Hurtling Toward a New Voice: On Niviaq Korneliussen's Last Night in Nuuk by Ruby Brunton
Nuanced identity and adolescent angst from Greenland.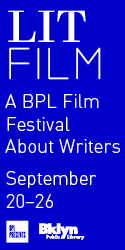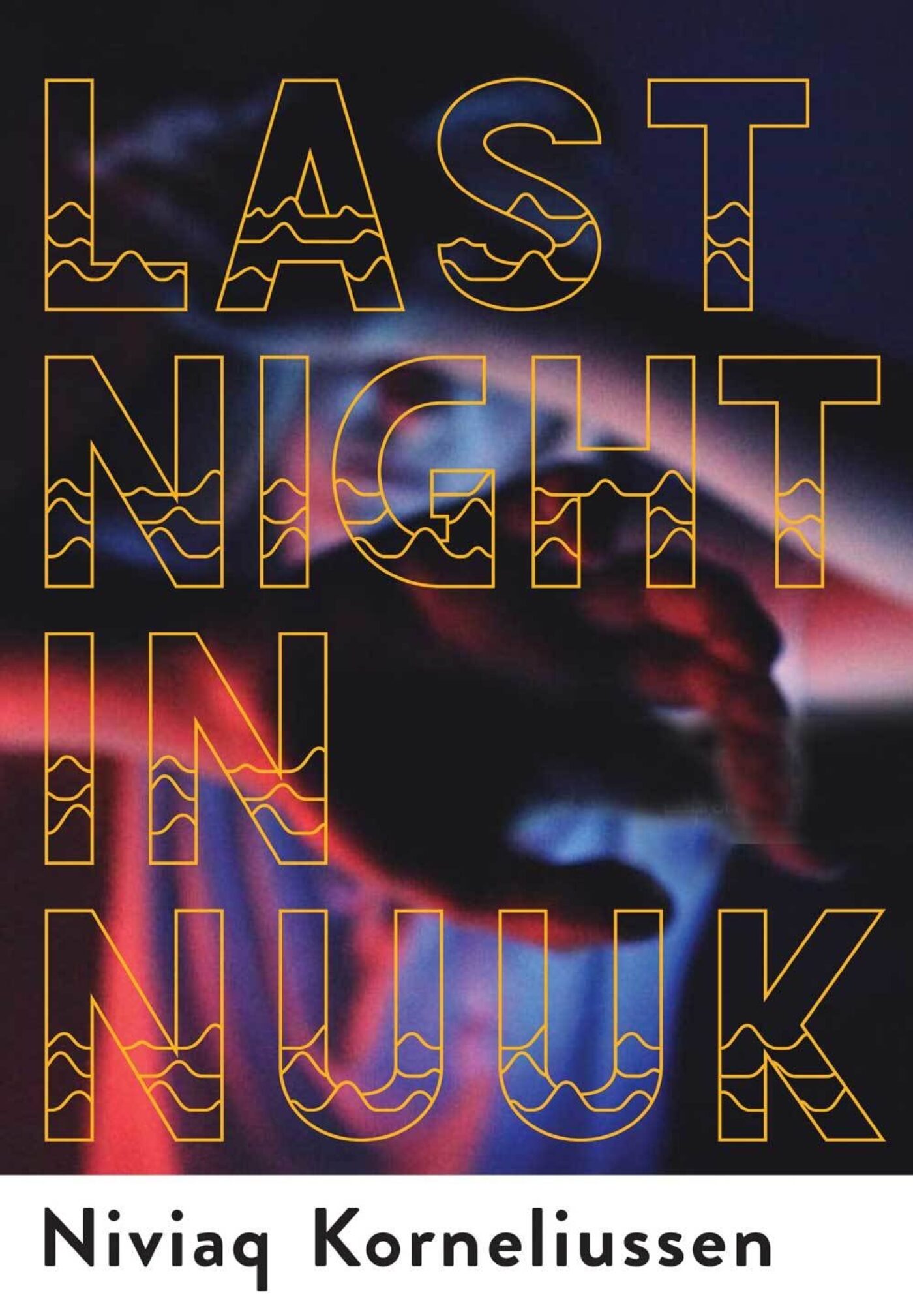 Greenland is the world's largest island, yet it has a population of 56,000. Ice covers 80 percent of the territory. The country's inhabitants live in a small section of coastal land, 18,000 concentrated in the tiny capital, Nuuk. While the indigenous language is in common use, literature from the area is often written in or translated from Danish—either Nordic noir or texts extolling or investigating the natural landscape. From this context, a slight debut novel by a young queer writer, Niviaq Korneliussen, written in Greenland and translated by the author to Danish, pushed its way through to an international audience, arriving in English as Last Night in Nuuk (Grove Press). Like the book's five youthful and angsty protagonists, it is determined to create a new space for itself, to break away from the confines of expectations.
At age twenty-three, Korneliussen received a three-month writing residency for winning a short story competition and decided to write a book for her peers. In an interview for 1843 Magazine, she said, "Young people didn't have a voice in Greenlandic literature at all at that point. I wanted to write something I could recognise myself in." The novel was written in haste; Korneliussen spent the first two months of her residency doing what any young writer does best, procrastinating. The result is a nervously energetic plot that pulls you along with all the excitability and inattention to detail of youth. Her characters are in their late teens or early twenties and still unaware of who they are, though emboldened by the time they are afforded to experiment. The haste is not from a panic over ticking clocks but rather the desire to speed over and away from pain. Her protagonists feel, deeply, but they will do anything not to; they party, drink, fight, screw, sleep, and repeat.
The book is divided into five sections, each told from the perspective of a different character. Some events overlap and are told across perspectives while other sections seem to hover somewhere before or after. As a result, the chronology of the events feels less important than the emotions the characters experience. First we meet Fia, a young woman trapped in an unhappy relationship with the overly attentive Peter. Her stream of consciousness starts from a place of extreme nastiness and despair where she criticizes her well-meaning boyfriend for every kind gesture, desperately trying to push him away without being honest enough to break up. Despite the apparent harshness of rejecting his love, it is a relatable conundrum. She tells of her fading love with extreme pathos, "My youth's turning old," she complains, though she cannot be long out of university. By the end of her section, Fia has recognized her attraction to women and is lovesick over Sara, who already has a partner.
Sara and her partner Ivik's sections occur later in the book where it's revealed their relationship is not faring much better. The sweetness of the love between them is conveyed through occasionally cloying text messages—"Knock knock / Who's there? / Amish. / Amish who? / I miss you too."—and dialogue stripped down to basics:
'Are you bored with me?'
'No.'
'What's the reason then?'
'I've just told you, I don't know why!'
'IVINNGUAQ! Why won't you let me touch you?'
Ivik needs space to explore their gender identity, but this gets revealed as abruptly as the snippets of dialogue, a swiftness which, while startling, doesn't feel wholly inaccurate. Throughout the section the intensity of such feelings often leads to sudden epiphanies. It resonates like a rebellion against older generations who demand such assertions of identity be thoroughly explained and contextualized.
The book's two strongest sections belong to Fia's brother, Inuk, and their best friend Arnaq. Inuk's chapter, in which he has fled to Denmark from Nuuk after being exposed for his relationship with an older, married male politician, is perhaps the hardest to follow narratively, but the use of repetition and lists creates a unique potency. Inuk is in jail, which could be a metaphor, then he escapes, then he's in Denmark, angered by the closed-mindedness of his fellow countrymen; then he's sick of the Danes' racism towards his people, then just as suddenly as he left, he's home, which also could be a metaphor for death. No matter which, throughout the section his inner turmoil is enough to break your heart.
I'm ashamed to call myself a Greenlander…
You're a Greenlander when you respect your ancestors
You're a Greenlander when you love your country…

You're a Greenlander when you're an alcoholic. You're a Greenlander when you beat your partner. You're a Greenlander when you abuse children.
Indeed, Korneliussen revealed that although the queer themes in her book were widely accepted in Greenland where same sex marriage was legalized in 2015, her treatment of familial abuse was not. Her concern with forging a new identity for young Greenlanders necessitates complexity. Arnaq's section embodies these ideas too, as the young, bisexual party girl appears more concerned about where her next drink or one-night stand is coming from than the damaging effects her behavior has on her friends. No matter how much she drinks, she can't flee her father: "It's not my fault…I didn't do anything evil. My dad is the evil one. I don't abuse, I'm the victim here." She does feel remorse; she does want to stop; and anyone who has experienced similar trauma knows how hard that is.
Not all writers, even with extra attention to structure and characterization, can convey pure pain the way Korneliussen does, nor is it common to find a young writer capable of employing the honesty required to show the complexities of youth. In her haste to break free of the preset confines of post-colonialism, she does stumble. But where she succeeds, she soars high, inviting us into a world of blurred lines where neat resolutions are probably just new and complicated beginnings. This debut book shines with hope for the youth and literature of Greenland and for the writer herself who, like her characters, is still finding her way
Ruby Brunton is a nomadic writer, teacher, poet and performer, see more @RubyBrunton.