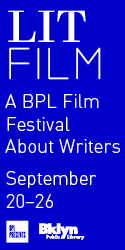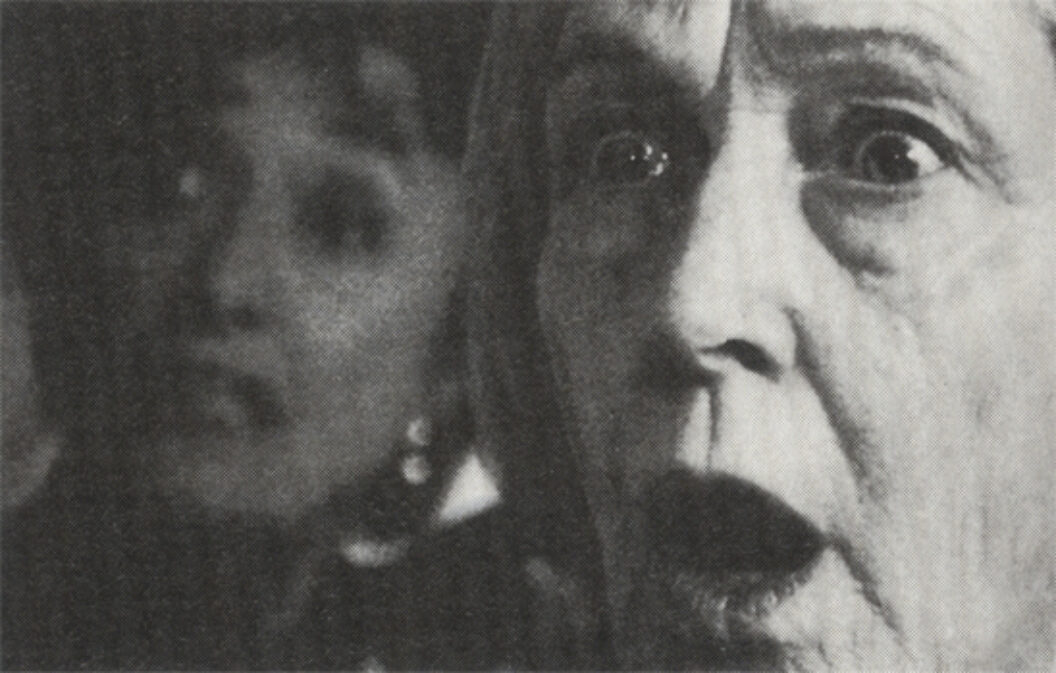 I drew my first breath at the Kingdom Hospital in Copenhagen. Many years later, my dear 94-year-old great-grandmother drew her last within those same walls, and that same year I spent my 22nd birthday there after my boyfriend had tried to open my inaugural oyster with scissors. Life, death, love, and strange accidents are what make the walls of the Kingdom Hospital tremble both in life and in four new, spooky episodes of the serial The Kingdom by Lars von Trier (Breaking the Waves, Zentropa).
Essentially a good old-fashioned ghost story, The Kingdom II, is as idiosyncratic as it is mundane, and even more unclassifiable than the first four episodes from 1994. Lars von Trier turns Denmark's bastion of science, the Kingdom Hospital, into a massive haunted house where a fierce battle between science and the occult conjures up a gory, grotesque, and downright silly high-tech soap opera pastiche. In his exploration of the dark side of humans, von Trier combines the supernatural with everyday triviality to create an intricate tapestry of satanic cults, doctor masonry, malpractice victims, deformed demon offspring, and a misplaced head. All of this, according to the Swedish neurosurgeon Stig G. Helmer (Ernst-Hugo Järegård), is to be blamed on that "fecal hell of a country" and its "Danish scum." But others know better: the two dishwashers with Down's syndrome functioning as a Greek choir, and the nosy patient, Mrs. Drusse (Kirsten Roiffes), the hospital's very own Miss Marple.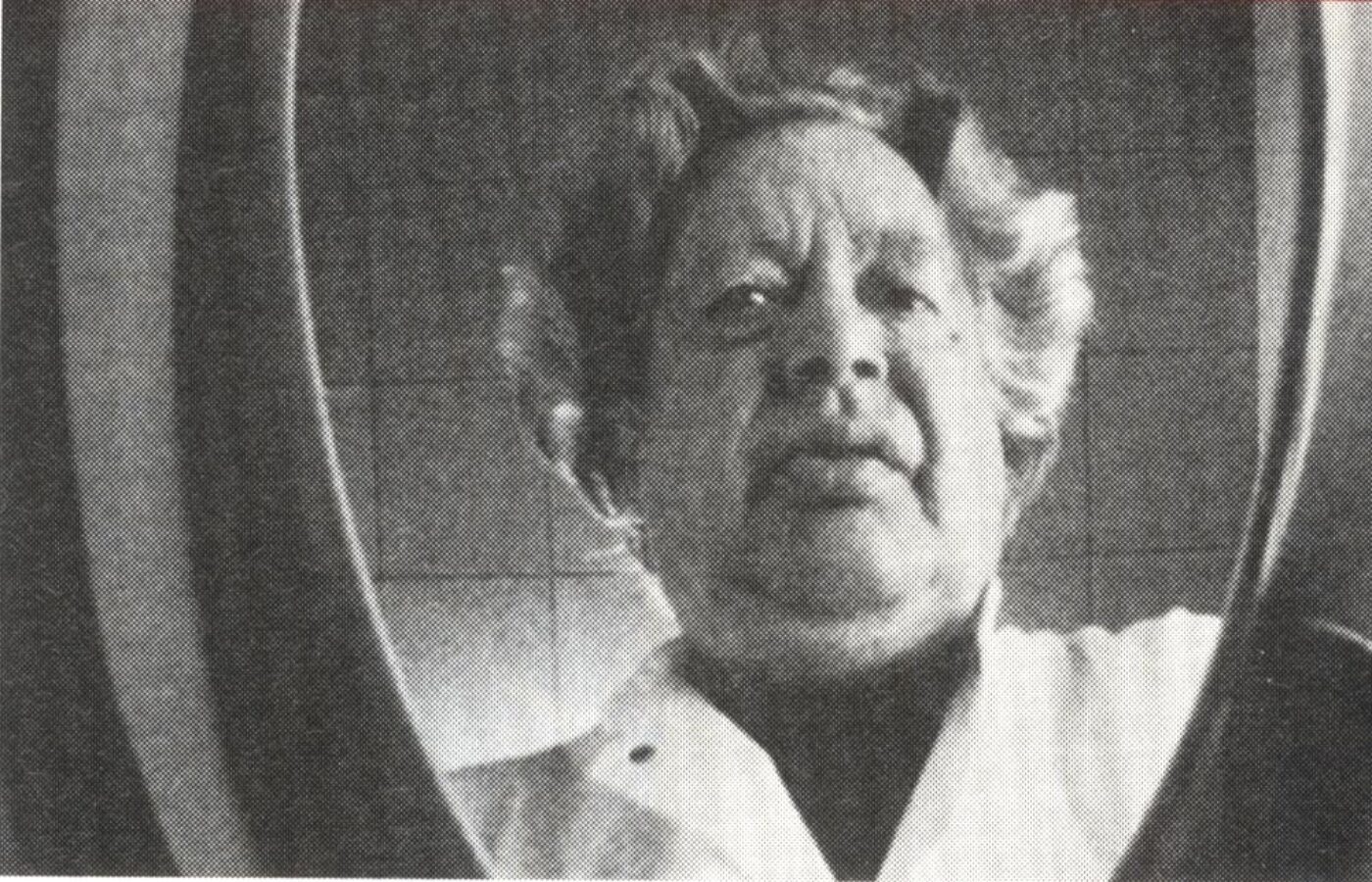 Lars von Trier delivers a 279 minute tour de force of metaphysical horror and social satire, juggling at least ten parallel plots without losing his balance. This visual and narrative frenzy will come to an end—filming resumes this summer—making a haunting 13 in all. To be continued …
—Maria Mackinney
Originally published in
Featuring interviews with Tracey Moffatt, Aharon Appelfeld, Eric Kraft, Maurice Berger, Patricia Williams, Richard Powers, Stellan Skarsgard, Jesus "Chucho" Valdes, and Lou Reed.