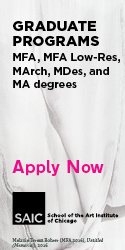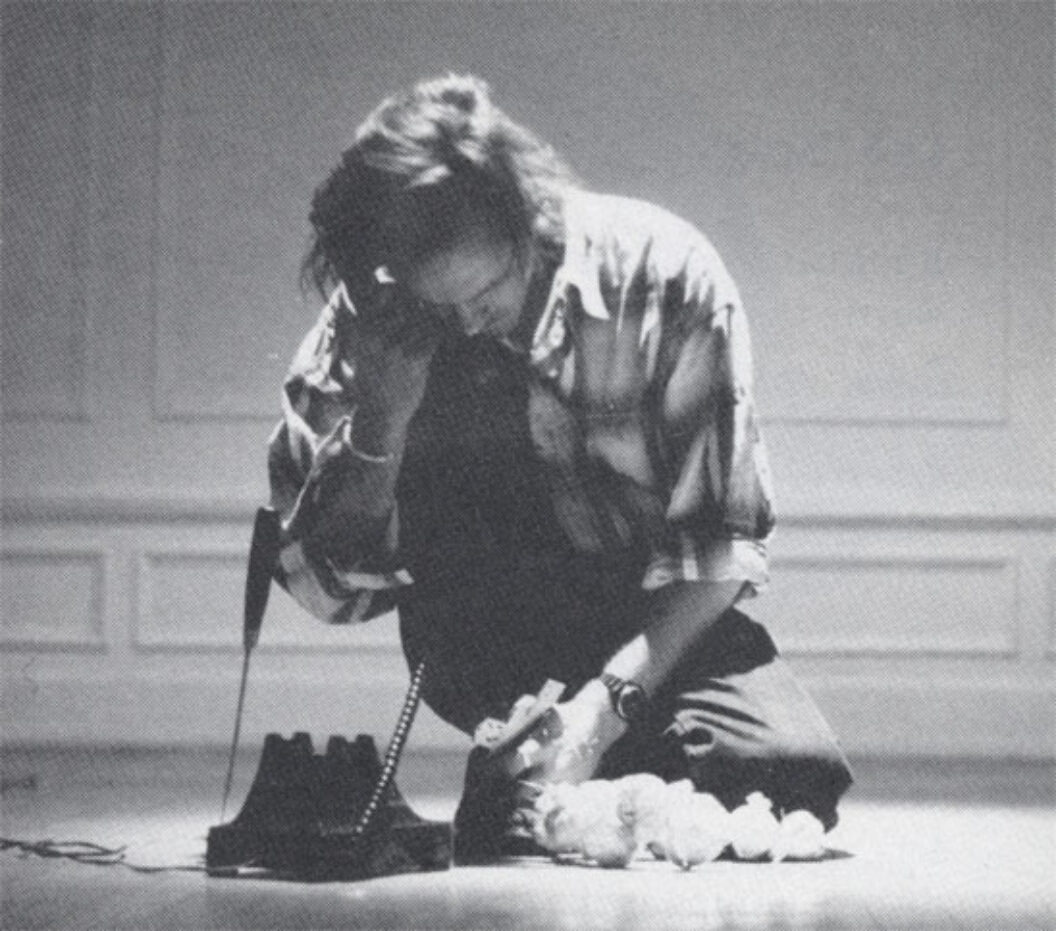 Habit will inevitably be lumped into the vampire film genre, but unlike many of these films, replete with bloody gore, dirt-filled coffins, Transylvanian accents, and the cross as our final, inevitable savior, Habit focuses on the subtleties of contemporary vampirism, the addictions and parasitism which permeate our inner worlds and interpersonal relationships.
The film begins with Sam (played by Fessenden, who also wrote and directed the film) flipping through snapshots of his father. We are led to believe Sam's father died on an alcoholic binge two months before, and Sam, a beer in hand as constant as an action hero's gun, is well on his way toward the same fate. When Sam confides in his friend that he believes his new girlfriend Anna is a vampire (whom he fittingly meets at a Halloween party, replete with devils and angels), his friend is disbelieving, although he replies, "Vampirism is everywhere. It is hiding in our hearts, Sam. It is at the bottom of a bottle or a needle in the arm. It is 500 channels of insipid cultural dribble; the advertising and the gluttony draining our ability to think. It is the insidious Faustian bargains we make every day. The little compromises we make … ."
Whether Anna is a vampire, a member of a blood-sucking cult, a needy girlfriend who practices unsafe sex, or simply an imaginary symptom in Sam's downward spiral toward oblivion is never resolved. By the end of the film, when Sam refuses drink, hoarding mounds of garlic and sequestering himself in his father's apartment to protect himself from Anna, it is clear one form of addiction has been replaced with another.
Habit is low budget and gritty, fitting for its setting in the lower Manhattan bars, tenement apartments, and Italian festivals of summer—you can almost smell the sausages and peppers smoldering. Habit is Larry Fessenden's second independent feature film. His first, No Telling, is now available on video.
—Suzan Sherman
Originally published in
Featuring interviews with Gregory Crewdson, Lorna Simpson, Allan Gurganus, Louis Auchincloss, Marie Howe, Rilla Askew, Rupert Graves, Andrew Blanco, and Paula Vogel.