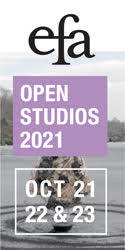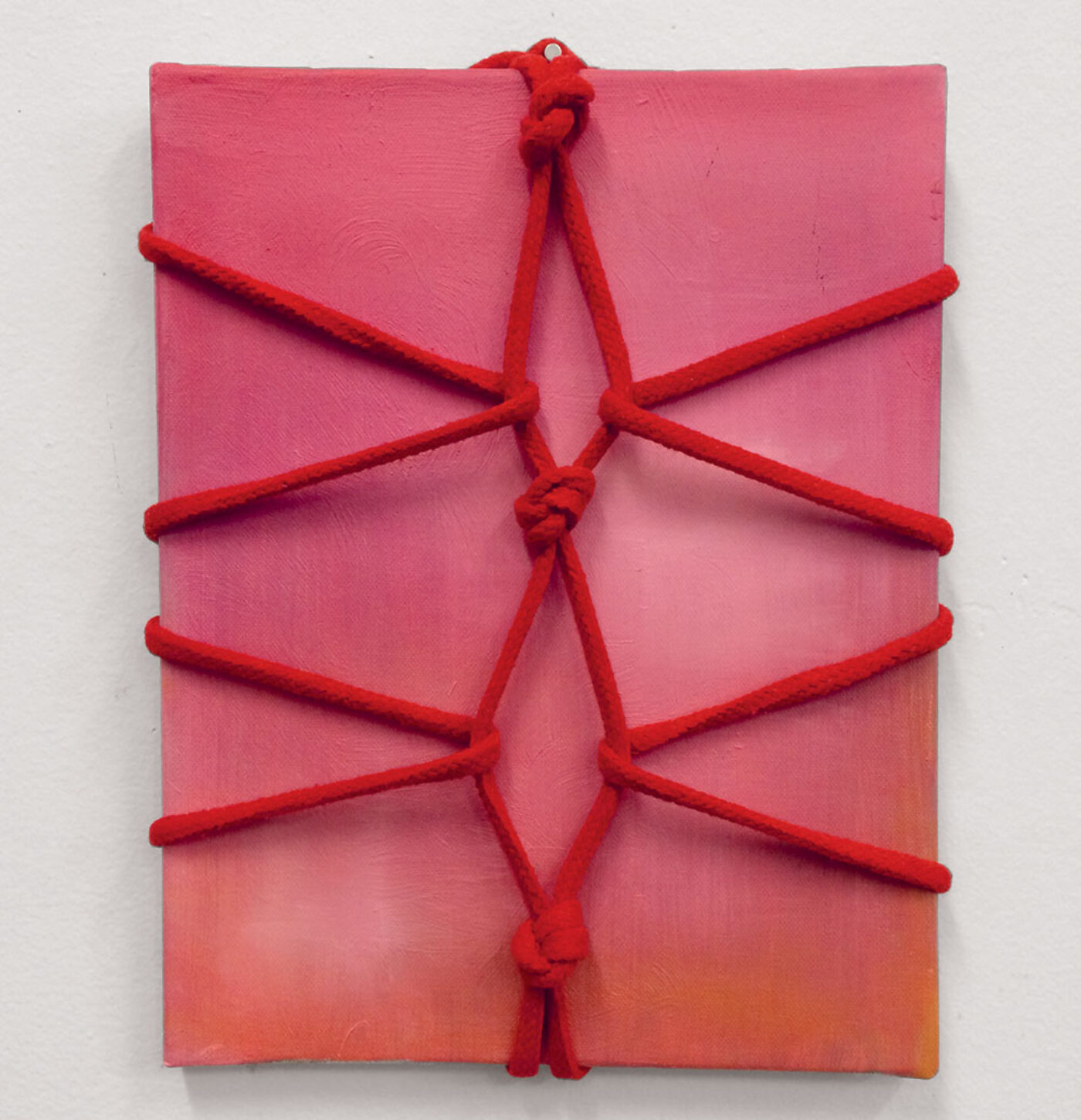 Badlands Unlimited, 2016
I forgot what it's like to read erotica on the subway, how the steamier, hard-hitting scenes can really make the morning commute, well, awkward. You start looking around at people and begin to think about them slightly differently. But I began having better sex in the weeks I read and reread Larissa Pham's debut novel, Fantasian, and if there is any justification for spending money on literature, that's got to be at the top of the list.
Pham's book is a fall-semester Lacanian sex romp set in New Haven, telling the story of a twenty-something who becomes complicit in the lustful snare of her doppelgänger's elaborate love life. A perfect author for Paul Chan's New Lovers imprint of fast-fiction eroticas that dash through the tropes of sex writing with a signature easygoing narrative style, Pham previously wrote Nerve's Cum Shots fiction column before switching to TinyLetter to send her stories directly to readers under the heading "Intimacies."
Fantasian takes place in an over-educated cool-kids world of Bruce Nauman posters, coke mirrors, and Blue State Coffee—a world wherein characters use the word praxis in earnest but are made fun of for it, and where a character may be used as a "POC sidequest." The story begins at the end of the unnamed protagonist's tepid relationship with a wealthy white girl who complains about her unpaid Conde Nast internship. Then she meets Dolores, an Asian woman who looks just like her and who's reading Lacan's "The Mirror Stage as Formative of the Function of the I as Revealed in Psychoanalytic Experience," on her phone in the bathroom at a party. Ha ha. Dolores is dating Alexei, a suicidally beautiful boy (I'm picturing Taylor Kitsch) who has a twin brother (now I'm picturing two of him). Pham sets herself up to write both straight and lesbian sex scenes among this set of characters. A standout is the protagonist masturbating in front of the mirror while thinking of her doppelgänger. "I come, harder than I have in weeks, so hard…." Later, they fuck, "I suck on her clit, flicking at it featherlike in small shallow movements, and she moans into my pussy and I think to myself now we have closed a circuit…."
Afterward Dolores asks the protagonist to become her, to live in her apartment and stand in for her for a week. She fucks Dolores's boyfriend in character as Dolores in an extended scene that shows off Pham's skilled, darting prose: "Tears spring up in my eyes as he hits the back of my throat. My nose against his skin. I take it. I take it. He face fucks me and I am crying…smear of black liner on the back of my hand. 'I wanna ride you,' I tell him…"
Mirrors are a relentless refrain, and Pham kindly lets the reader off the hook from what could become theoretical excess by also letting the protagonist take pleasure in the way she appears in them.
In 2015, poet Mónica de la Torre wrote in this magazine not to expect "lasting literature or criticality" in the New Lovers series, saying, "In their pages, all bodies, if fuckable, are uncomplicatedly young and beautiful." This is certainly true of the characters in Fantasian, which ends with a blockbuster conclusion. If genre writing dishes up escapism and pleasure, then Pham accomplishes this while nodding to a lineage of essential works—films like Hitchcock's Vertigo, Bergman's Persona, Lynch's Mulholland Drive, and novels like José Saramago's The Double—all of which turn on characters who are destabilized and doubled, their subjectivity delightfully wrecked.
Ben Fama is the author of Fantasy (Ugly Duckling Presse, 2015). He lives in New York City.
Originally published in
Featuring interviews with Lynda Benglis, Roe Ethridge, Becca Blackwell, Antonio Campos, Robert Greene, Angie Keefer, Liz Magic Laser, Laura Kurgan, China Miéville, Michael Palmer, and Rosmarie Waldrop.