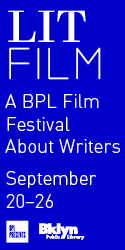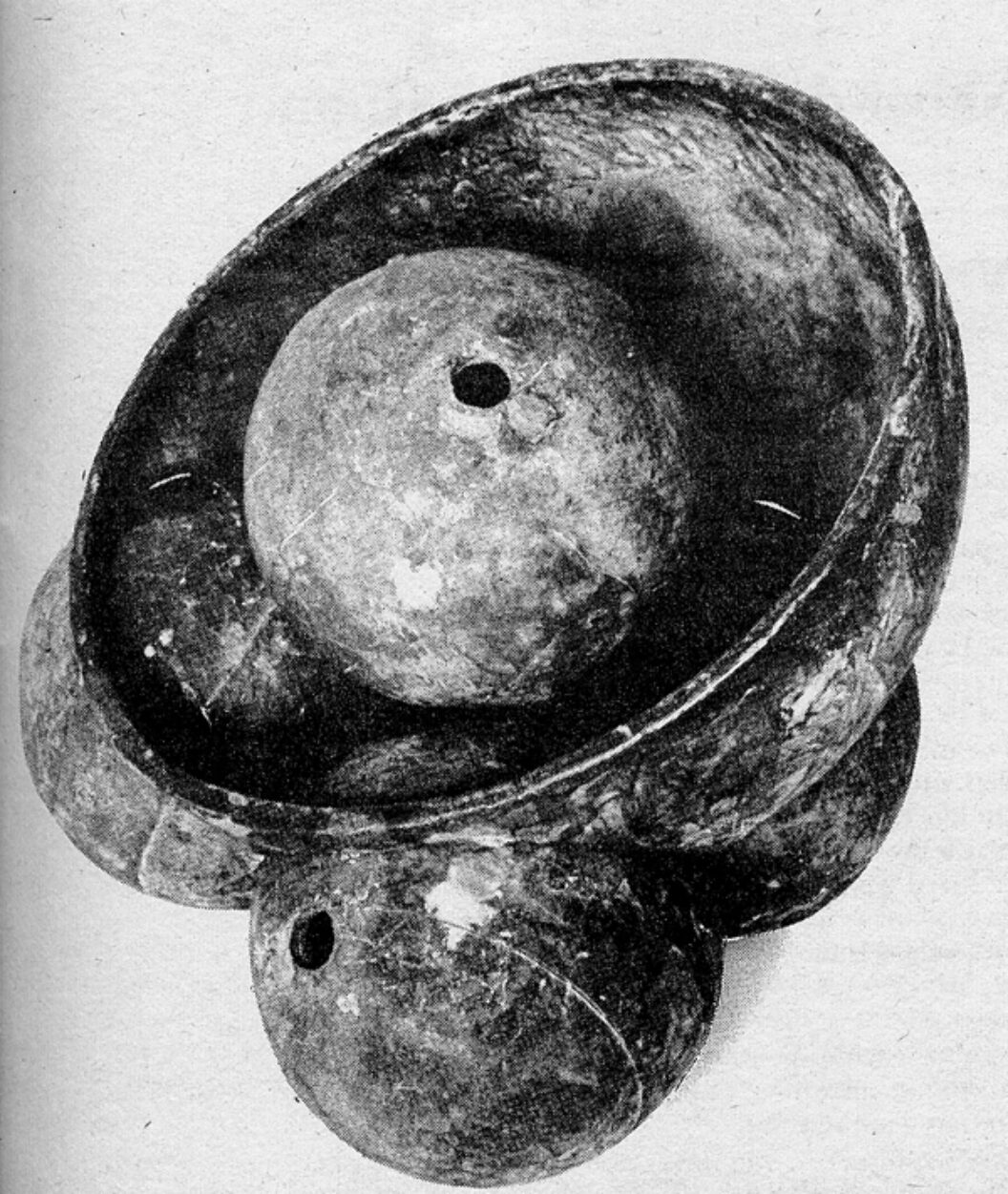 At a distance the wind roars. Your head in my lap.
The night amuses itself in a circle game with ghosts.
Plummeting waters cut narcissus and mist
for the tombs of dead birds.

You mess and recomb my hair
while the sea draws off blood and muck.

Shadows seem to shape cadavers.
Who cries out so despondently in the open air?
Love, while I stave off the laments
of mothers and children,
you are sleeping
—you do not hurry off in the dead of night—
Translated from the Spanish by Zoë Anglesey.
From Alcaraván, Tegucigalpa, 1983.
Originally published in
Nicolas Echevarria, Pam Yates, art by James Nares and Tom Otterness, writing by Daisy Zamora, Kathy Acker, Glenn O'Brien, and more.