La Biennale di Venezia 2011 by Ethan Harfenist
It's been two years since the last odd numbered year, and you know what that means—it's almost time for the Venice Biennale! June 4th marks the opening of ILLUMInations, the art show portion of the festival. A number of artists covered by BOMB will be exhibiting artwork. Here's an all-purpose guide.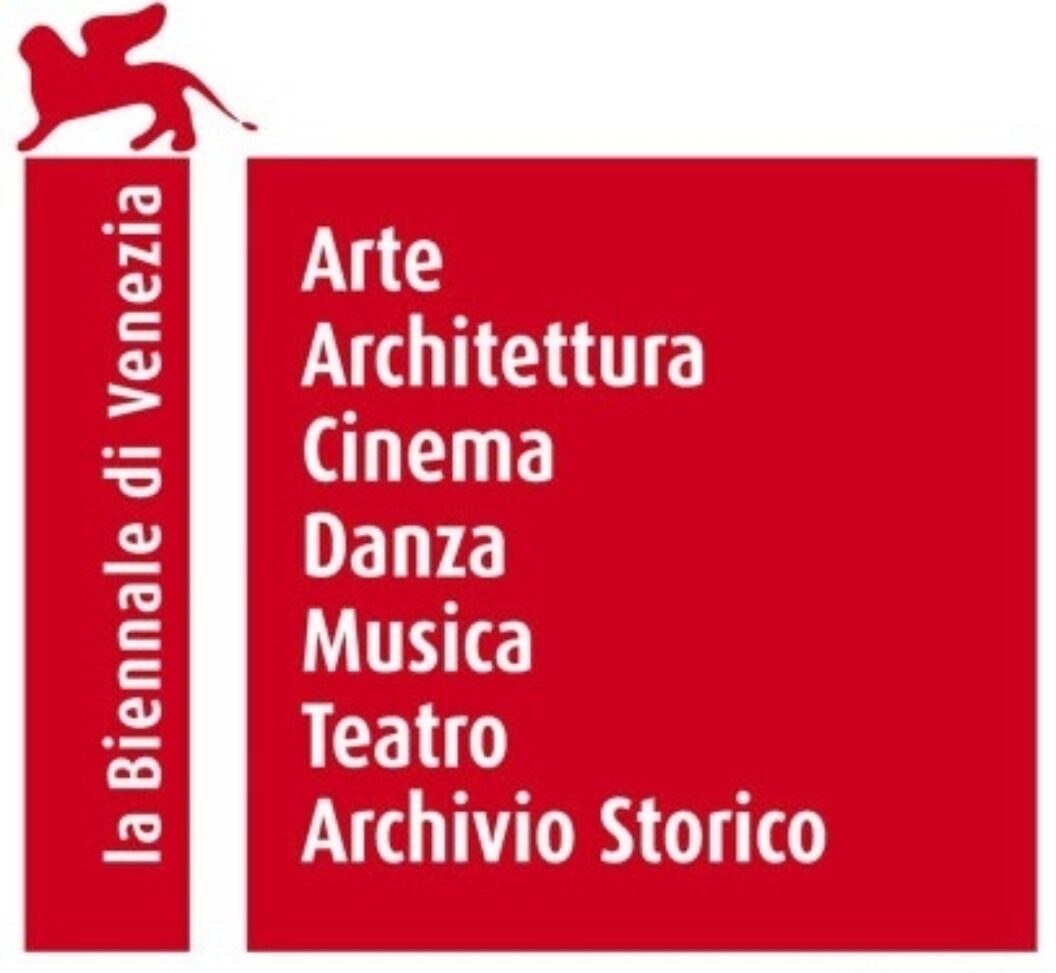 – Berlin-by-way-of-Jerusalem video artist Omer Fast will be showcasing works at the Biennalethis year. His nouveau approach to videography has earned him international acclaim, including a showing at the 2008 Whitney Biennial.
– Rashid Johnson, known for his use of unconventional materials and black historical references, is set to exhibit in Venice. Johnson earned recognition at a very early age at the 2001 Freestyle art show and has been developing his own unique visual art technique ever since.
– Los Angeles based artist Elad Lassry, originally from Tel Aviv, will be displaying his oddball style of picture-obsessed "new photography," complete with bright colors, double exposures, and blurs.
– Christian Marclay, an American visual artist and composer based out of New York and London, is constantly exploring the relationship between sound and palpable artistic expression. He is considered a pioneer in the use of the turntable as a musical instrument and a precursor to the modern DJ.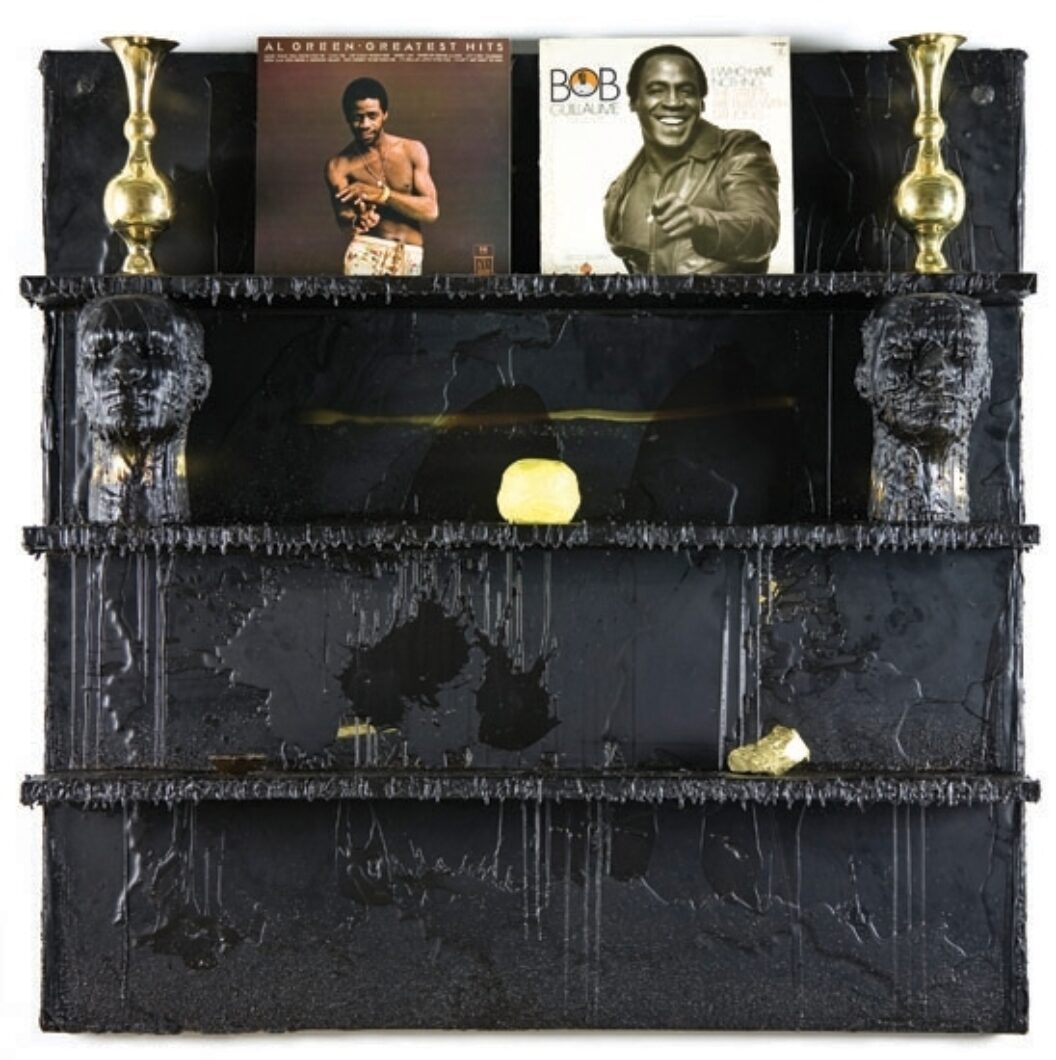 – If you're headed to the Slovakian tent (and why wouldn't you be?), be sure to check out Roman Ondák. Known for his recent opus Measuring the Universe at MoMA, Ondák used elements already in place at the museum (such as visitors and white wall space) to construct gradually a piece of art representative of its surroundings and conditions.
– Germany's late, great Sigmar Polke, was a monumental painter and photographer who worked with an incredibly diverse range of subjects and substances to achieve his singular vision.
– New York's R.H. Quaytman paints lush patterns, designs, and pseudo-portraits in a truly distinct fashion. She is represented by the Miguel Abreu gallery in New York.
– Pipilotti Rist: an amazing video artist with an amazing name. She hails from Zurich, Switzerland and has a taste for the hypnotic. Ski over to the Swiss tent at the Biennale in order to experience an alternate reality of strange images and hazy emotions, all portrayed in an uncompromising honesty.
– Cindy Sherman is a New York based photographer who concentrates on haunting portraits. Her particular brand of exotic absurdism captures subjects at their most lurid. Prepare to be quirked.
– German artist Rosemarie Trockel traverses artistic mediums in her surrealistic approach to art. Sculpture, drawing, painting, even knitting are fair game for her. She is a creative force who seeks to both dazzle and impact her audience.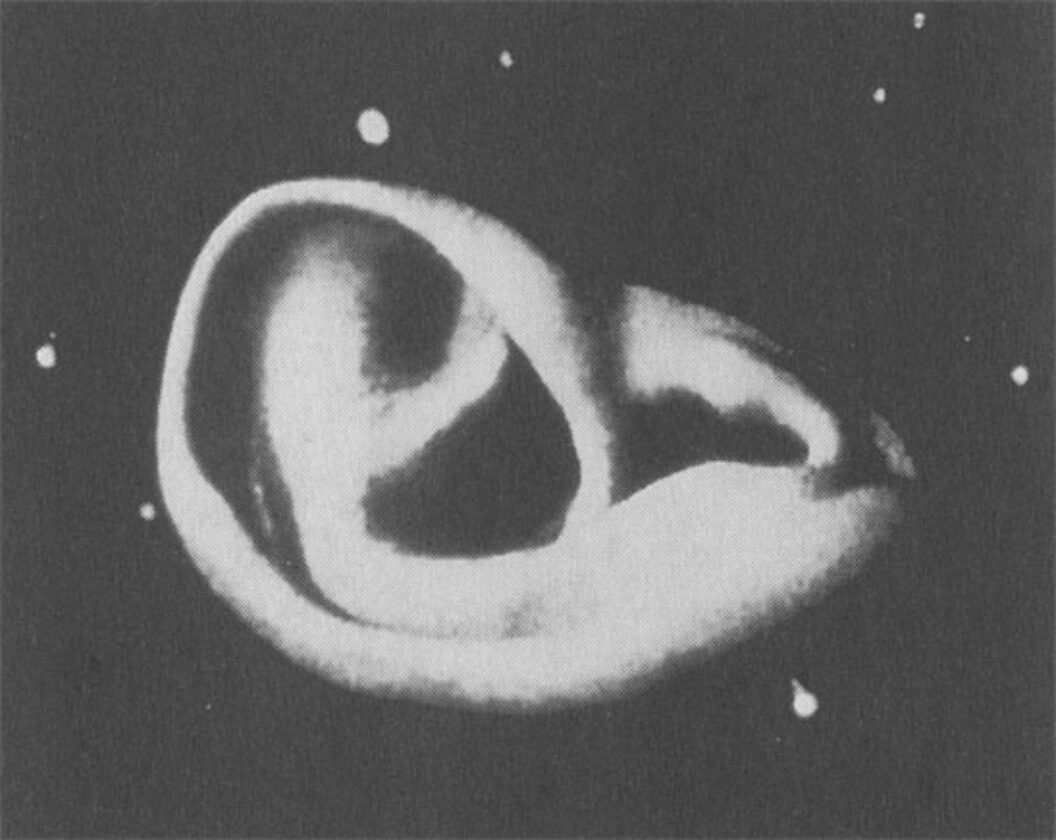 If you can afford to fly over to Italy on such short notice, be sure to read up on the participating artists first. This list only mentions a fraction of the artists participating; it should be a grande momento!