Discover MFA Programs in Art and Writing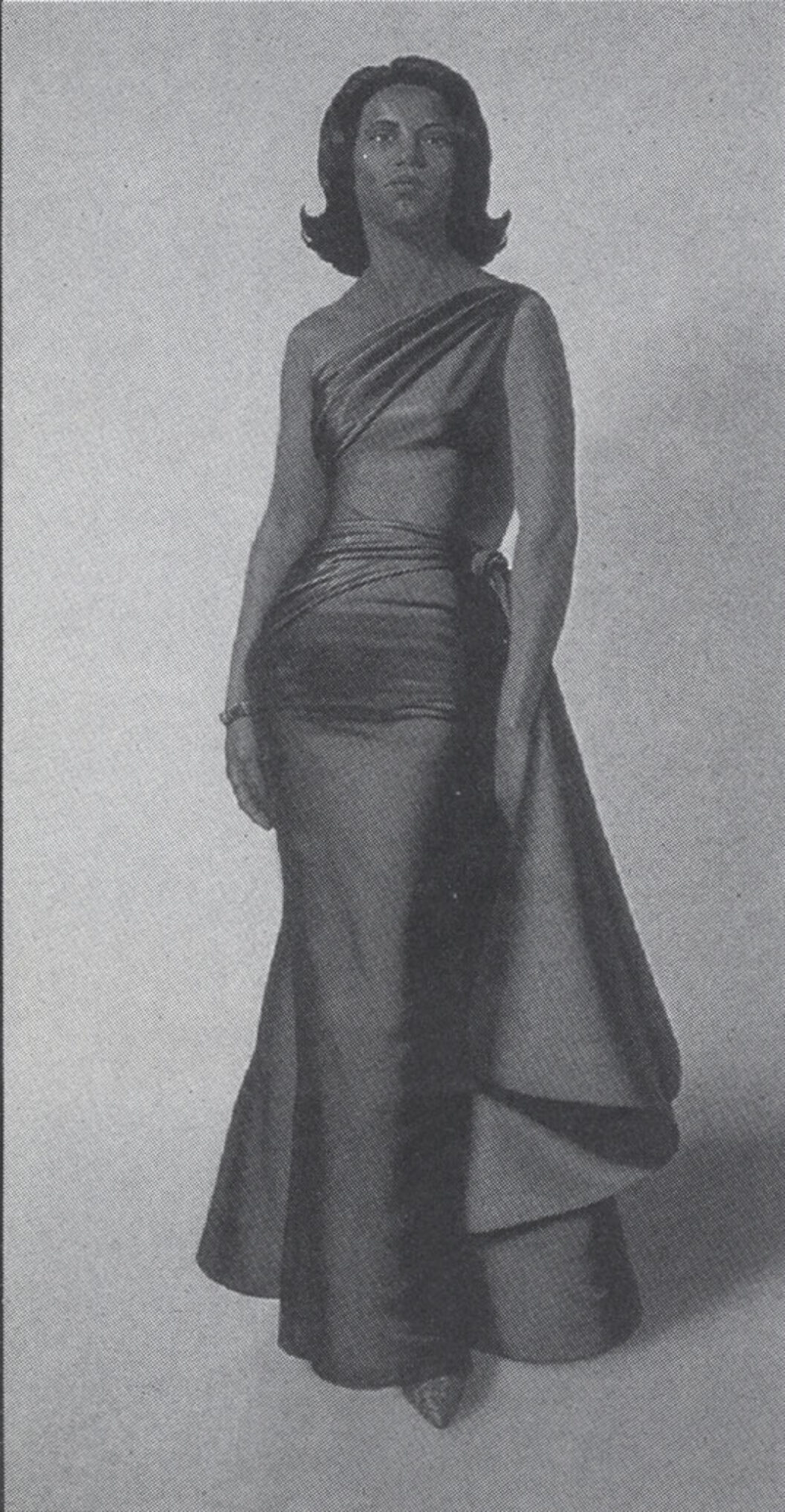 At a time when a lot of artists get a lot of attention for acting out rock 'n' roll fantasies (or pretending to live the lives of starry-eyed groupies), it's refreshing to see a young artist fantasizing about opera divas—and then realizing these fantasies in lifesize paintings of imaginary prima donnas. Kurt Kauper's gorgeous portraits of imperious, often queenly divas align a supposedly old-fashioned genre of painting with an even more old-fashioned type of musical drama to make High Art seem hip. Simultaneously engaging and unapproachable, every one of the Boston-based painter's starring ladies stops you in your tracks, and then stares right through you. Not one of these women is beautiful, if judged by conventional standards, yet each is so captivating you can't take your eyes off her. If you focus on their faces, they appear to be men—or at least as masculine as linebackers, as stately as ancient senators, and more princely than aristocrats. This unsettling, androgynous quality reveals that Kauper's canvases deliver none of the quaint charms of "the Beautiful," but instead use beauty as a transgressive force whose effects are uncontrollable. Captivating viewers with exaggerated theatrics that are more stimulating, intense, and thrilling than the real thing, these deliciously subversive works reveal that powerful paintings, like potent operas, naturalize nothing. Never dulling your senses, Kauper's paintings flaunt the fact that art is not an anaesthetic, and that painting, itself, is a diva: supreme, unassailable, and beyond belief.
—David Pagel
Originally published in
Featuring interviews with Gregory Crewdson, Lorna Simpson, Allan Gurganus, Louis Auchincloss, Marie Howe, Rilla Askew, Rupert Graves, Andrew Blanco, and Paula Vogel.