"I'll stroll through the streets / with a safeguarded strut, / Set up shop in the kissing booth— / Buyer beware." Levi Rubeck reviews Monica Youn's Ignatz, an exploration of love's (and love poetry's) boundaries.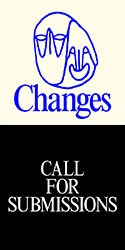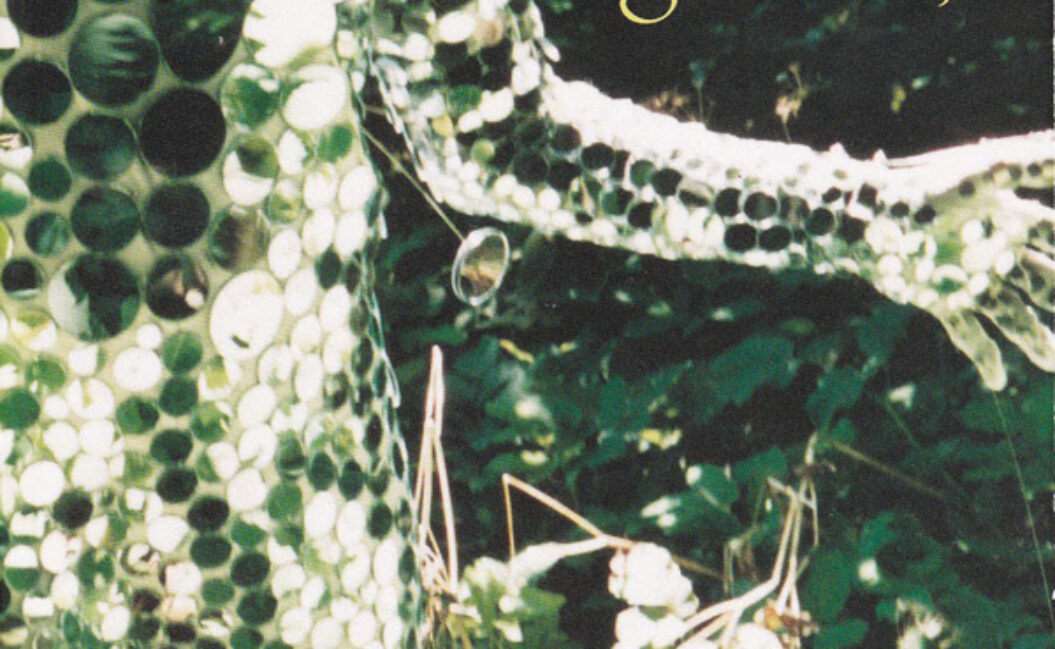 I've always turned my head at amorous verse. Never has a love poem sold me on anything other than seasickness. That a book loosely based on a comic strip from the '30s could make me question my long held beliefs in the fraudulence of love poems is no small accomplishment for Monica Youn's Ignatz.

Then again, to call these love poems might be a slight exaggeration. Their source material is steeped in androgyny and interspecies lust/violence, which is not exempt from the definition of love but certain to test the limits. It is the exploration of love's (and love poetry's) boundaries that drive this book. Youn questions the value of love poetry as it has existed since language was born, beyond the ties between l-u-v and the other major abstract mega-hits (Death, etc.) forcing it into a variety of poetic forms to gauge its malleability.
The four sections of Ignatz each start with short pieces that exist in a loosely traditional love-poem form: some rhymes, quatrains, no set meter but definitely a song-like internal rhythm to each line. The ending of the second of these poems struck me initially as too radio-ready:
"O Sweet Adeline,"
"Au clair de la lune,"
Your song my only voice,
your breath my only air.
It's uncertain whose voice occupies these poems (as in most of the book) though it's implied to be Krazy Kat, the genderless feline relentlessly chasing Ignatz with only a thrown brick as reward. This knowledge isn't necessary to enjoy Youn's book (though she does provide notes at the end) as she touches on the connections of unrequited love and violence throughout. After reading such a sugary stanza I can understand why Ignatz is so quick with the missles. But the opening poem to the third section indicates that Krazy is becoming Ignatz:
O Ignatz won't you dress me
in your leadlined coat,
Proof against passion
resistant to tears,
I'll stroll through the streets
with a safeguarded strut,
Set up shop in the kissing booth—
Buyer beware.
When is love no longer love? Krazy wants the same emotionless heart that Ignatz carries around, protection from radioactive passion. At the same time, this kind of perversion of love becomes contagious. Krazy, safeguarded and strutting and invulnerable to love, is ruined for intimacy.
So how can these possibly still be love poems? When is a love poem no longer a love poem? I find myself lingering on this question throughout Ignatz. The first half of the book sets us up to swoon, dipping in and out with the onlooker's gaze.
The smooth-boled trees of his interior blossoming and un-blossoming:
"I spent six days almost touching you."
The speaker's desire is clear, and even the landscape if overrun with the objects of that desire:
The hangnailed fingers of the canyon snagging the tangled blue hair of the sky.
The blistered thumbs of the canyon tracing the blue-veined throat of the sky.
Even in these aching lines the body is exposed and fragile, and love becomes so deeply knotted with distress that the only option is to sever. As such, Ignatz must die in every section. His death connects love and nature, the shifting sands and the retreating seas. These poems, like love, are violent and impermanent, confusing and hopeful.
Would that we could all find a sadistic mouse to show us our own hearts.
Monica Youn's Ignatz is available now from Four Way Books.
Levi Rubeck is a poet from Wyoming working as a teaching artist in New York City.