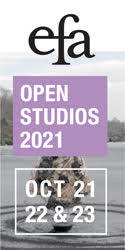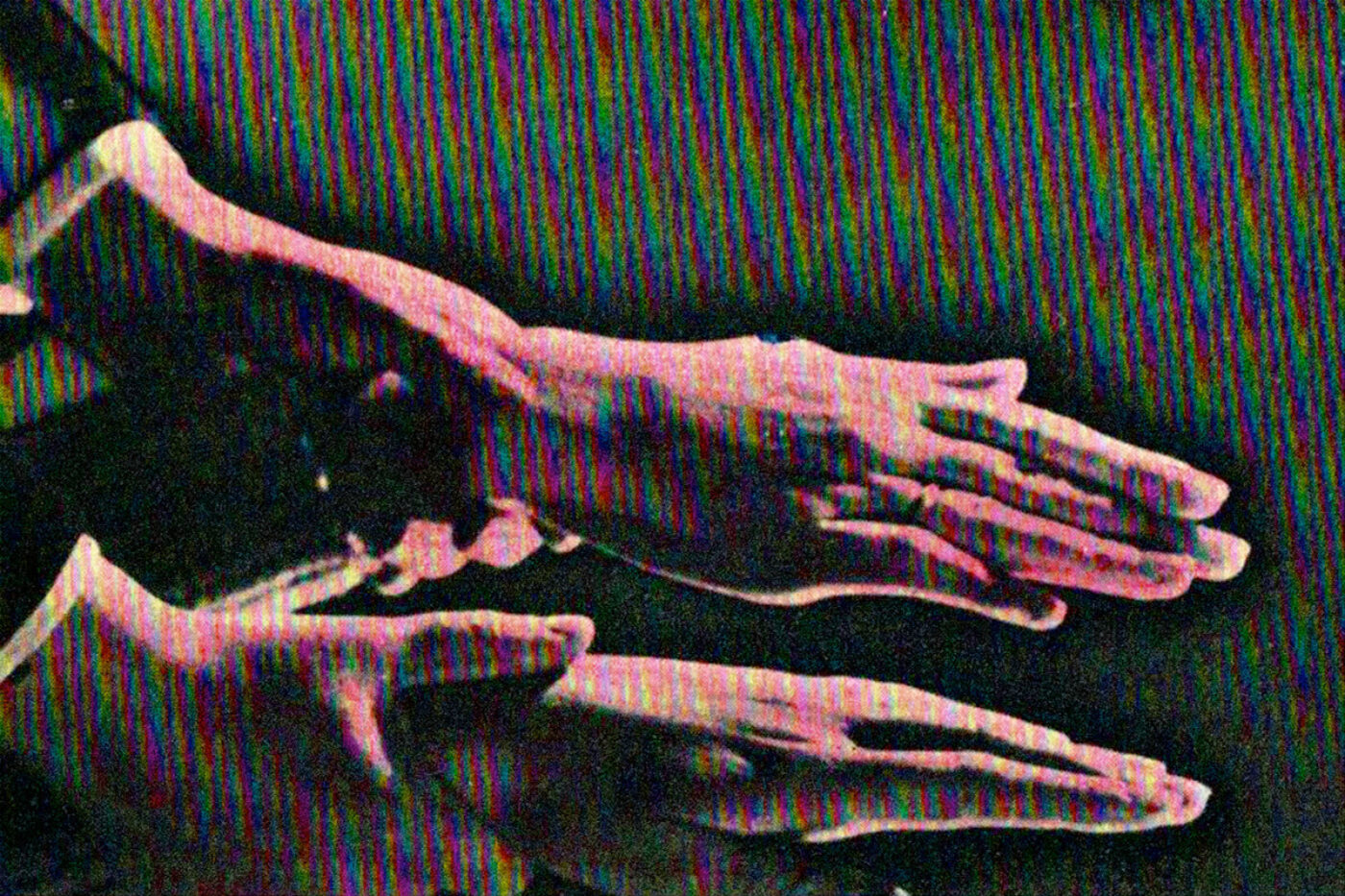 a helmut
made of kohl
end poem
right there
on the head
of a german
chancellor! no
plugin available
to view this
content is
never more
than an extension
of what you
think
you imagine
scitilop
evol uoy woh naem i)
to be
open to
almost

literally
almost
always in the form of
some peripheral
pontiac
to feel
pontiac
to think right up alongside
pontiac
to press one's face hard against the side
mrof a fo
that absorbs
a body's
militant resistance
into a
enihcam raw
which in turn
unfolds
a corporation
that appropriates your name
into a brand of car
built
in the city of the fort
you attempted to
overthrow
pontiac
firebird
ruoy nepo
ydob
siht ot
esion
PONTIAC FIREBIRD
the soft mute edge of a feather
of an eyelash
a border
yllarehpirep
on fire
tightlining
syawla
on the computer
i forget
to breathe
because i want to feel
if i am still
ydob a
online
demonstrates
to you
how to line
the rim of your eyelid
with a
sulfide mineral
"the boy king"
tut
—the tomb's
discovery
led to the
widespread
use of
eyeliner
by women
altho hello
it was a boy
wearing it
kohl or
stibnite
also used
as flash powder
in safety matches
if only
the first
western
aristocratic wives
trying on
eyeliner
boom!
wait omg wait
maybe nefertiti
really only had
one eye
what bothers me
BREATHE
is helmut kohl
what bothers me
are his
glasses
the same frames
worn globally by aging men who crave
power
in the 80s
just after
die wende
kohl met with
gorbachev to make sure
russia would not oppose
reunification
they looked longingly
at each other's
glasses
said nothing
shook hands
deal
timil retuo emos drawot hsup dna lruc ot
a gnikees fo erutseg eht gnimarf fo yaw a fo
new
ydob
where the writing
i was talking
who was it
irene
BREATHE
after a conversation
with a friend
i write down
a list
of what we
everything
i can remember
lusten
Old English lystan
to please Old
Norse lysta to
desire see
lust
but also hlystan
from hlyst
hearing
akin to
hlysnan to listen
often i return to a meadow
and just sit there
listlessly
since there's no one else in the meadow
with me
how boring is that

"it begins on the body"
had kohl
and gorbachev
been egyptian pharaohs
they would have been wearing
thick eyeliner
wishful thinking
a gesture of seeking
yllarehpirep
in the mirror
of the other
cracks
hence Die
Deutsche Morgenländische Gesellschaft
and other
"scholarly" organizations
backed by empires
extracting
all over egypt
and persia
every possible ancient
artifact
robert koldeway
(1855-1925
from blankenburg
(whiteness's pretense
(of originless
(as if it's
("the natural order
he claimed also
to have found
the tower of babel
but every time
he spoke of it
no one
understood him!
in the geometry
of the image his gaze
seems to be
listening very hard to
his beard
seidob
shuffled around
the world
black sites

i lived once
across the street
from an abandoned
prison
in brooklyn
weeks after 911
the lights suddenly
went on

black unmarked SUVs
3am 4
there were no bars
because there were no windows
at night
i felt
its steel weight
on my chest
my cat
jerry
would only
half look
in its direction
altho maybe
cats only
half look at
everything also
especially
themselves

setag eht no
of ishtar
in berlin
there are animals
in relief no
they are not
relaxed
i mean the bricks
yellow as if
of gold
a goat
emerges
from the wall
into a
third dimension
but only the right legs
the legs facing you
protrude
the left legs
on the other side of the
goat are
painted
as if
the moment it emerges
cut in half
by a mirror

held
in a site
violently
namelessly

irene
what was it
BREATHE
what a
ytpme
luxury
we discussed it
Christian Hawkey is a poet and translator. His books include The Book of Funnels, Citizen Of, and Ventrakl (Ugly Duckling Presse, 2010). Working with Uljana Wolf, he translates the Austrian writer Ilse Aichinger; a selection of these translations, Bad Words: Selected Short Prose, will appear with Seagull Books in the spring of 2018.