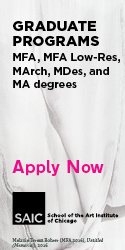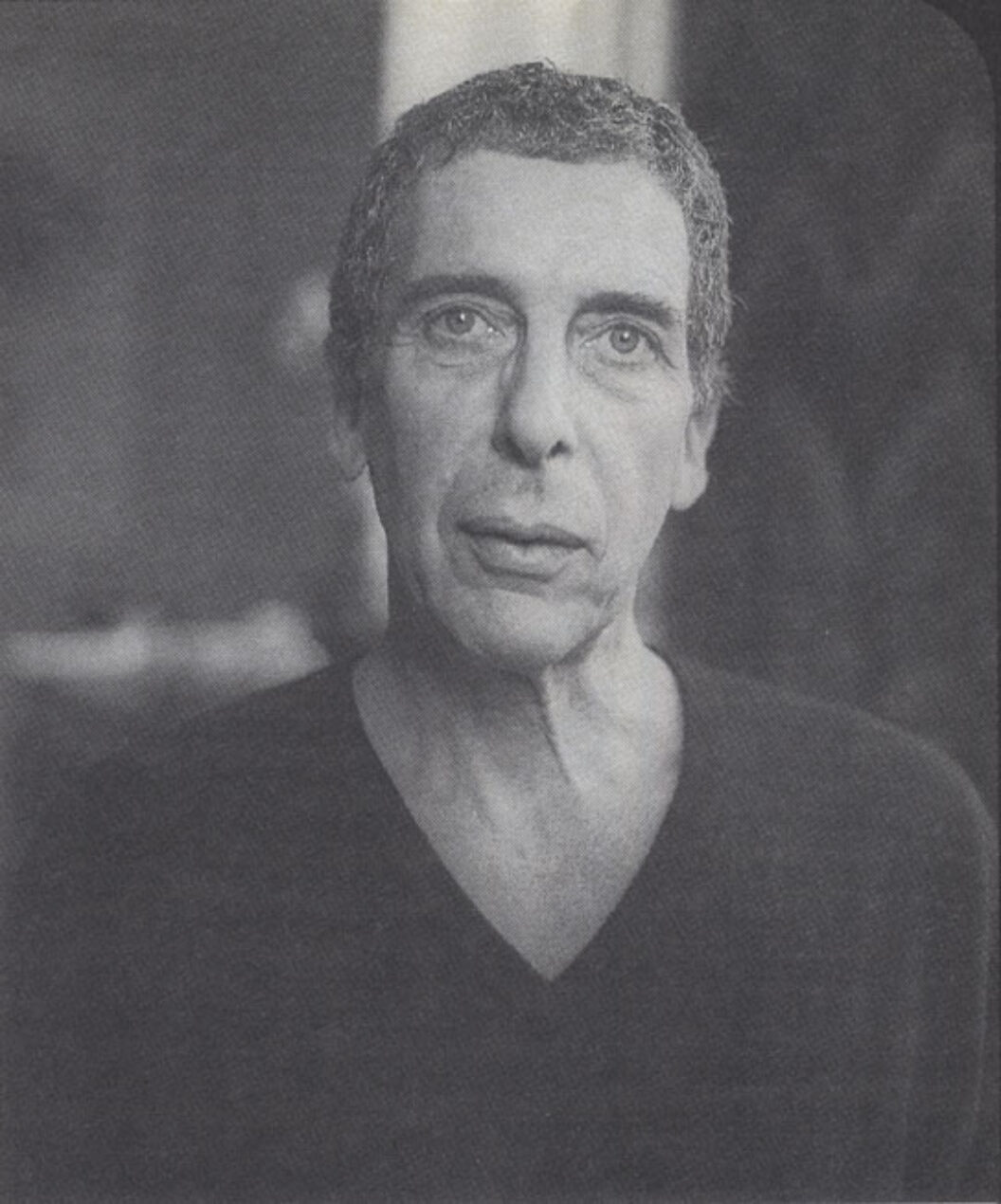 There is a lushness to Kertess's prose, a soft belly that belies its toughness. Stories are superimposed on top of stories in "Saving Salvador," where the narrator's liberal response to his friend's anguish over the executions, kidnappings, and dispossession of their class by El Salvador's revolutionaries are juxtaposed with the narrator's memories of the sweet, entitled decadence he was treated to there as a teenager. The narrator's own dilemma, seemingly much less critical and political: his current trysts with a socialite and her houseboy. Kertess montages his stories by counterpoint. "Another Winter" travels from the New York subways to Costa Rica and turns from the riotous light of the jungle to the purplish sunspots, Kaposi's sarcoma, spilling down a boy's back. "South Brooklyn Casket Company" jump cuts from the needling discomfort of a mother's complaints to her son's conjuring his afternoon of never completed sex at the gym.
The slippage between what the author's experienced (his hysterical roman a clef, "Black Rainbow") and what he's imagined gives these stories their edge. Sex, mostly gay sex, is ever present, a world hidden to heterosexuals. These stories skate, as in "Storm Warnings," between the hormonal perfume on the wings of butterflies and the pungent odors of a homeless person encountered in the library. Or, like the birds lured to the author's window, between the world of natural wonder and the convoluted worlds of the minds we wander.
South Brooklyn Casket Company is due out this June from Serpent's Tail/High Risk.

Originally published in
Featuring interviews with Barry Le Va, Jane Dickson, John Lee Anderson, Lydia Davis, Judy Davis, Peter Greenaway, Roger Guenveur Smith, David Del Tredici, Alfred Uhry, and David Armstrong.