Kirsten Grimstad and Susan Rennie's The New Woman's Survival Catalog: A Woman-made Book by Carmen Hermo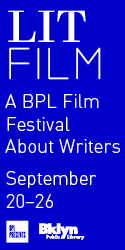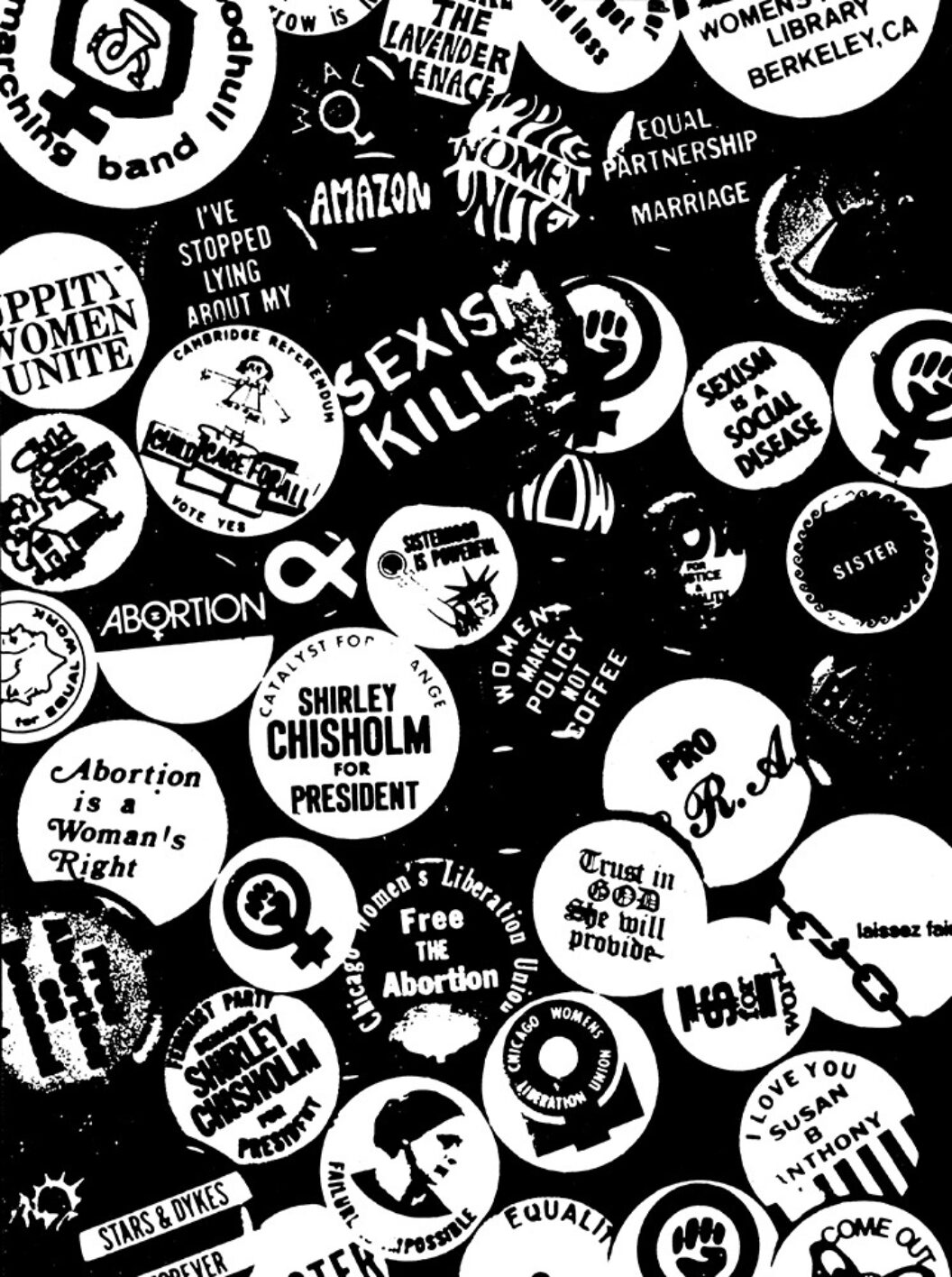 (Primary Information, 2019)
With a title like The New Woman's Survival Catalog, it's hard to understate the resonance of this 1973 feminist publication that gathered collective and self-help resources into one big, beautiful book. Primary Information's 2019 reprint captures the exhaustive, enraging, and influential original, which was assembled by Kirsten Grimstad and Susan Rennie in only five months and sold for only five dollars. In the introduction, the editors clarify that while the book catalogs and supports women-led businesses ("that have existed all along") across the US and Canada, it more specifically aims to chart the players, publishers, activists, and everyday women engaged in "the development of an alternative woman's culture"—and to make it easy for readers to connect with them. With the help of four other women, Grimstad and Rennie took a 12,000-mile road trip to connect with the grassroots architects of a feminist consciousness followed by a literal cut-and-paste marathon rush to print before the Christmas shopping season. Despite its title, the ample paperback isn't sized to fit in your post-apocalypse bug-out bag, but rather to be spread out on a worktable, or across two cozy laps. Grimstad and Rennie would later slow down and serialize their feminist efforts in Chrysalis: A Magazine of Women's Culture, collectively published between 1977 and 1980 out of the Woman's Building in downtown Los Angeles. The magazine mixed politics and cultural studies with art and literature.
While Berkeley's Dykes & Gorgons journal, Kansas City's Day Care Collective, New York's Council on Interracial Books for Children, among many other organizations, are now defunct, The New Woman's Survival Catalog still overflows with pertinent information and inspiration. The listings themselves are a treasure trove of graphic design period pieces and a veritable Who's that? of exciting, underknown women's groups, rife with compelling blurbs on connection, community, and DIY spirit. They are interspersed with practical advice on a variety of topics, from the side effects of birth control pills for Black women to common abortion procedures to estimated costs of car repairs to filing complaints against unlawful job discrimination. Paging through the catalog gives a sense of the energy and vision of the women's liberation movement of that moment—flowering, proliferating, and battling the patriarchal status quo. Even brief entries contain a glimmer of storytelling, and certain listings span several pages, echoing the consciousness-raising strategies of the era, where stories of misogyny, racism, rape, and everyday oppressions were shared aloud to build political identification and solidarity. Reading them today, women and femme-identifying people might be overwhelmed with an angry sense of déjà vu that wages are still depressed, our bodies are still objectified, and the same narratives of victim-blaming, white privilege, and police disrespect continue to traumatize rape and sexual assault survivors.
Comparing how far we've come and how much further we must go is a frustratingly cyclical feminist pastime. The New Woman's Survival Catalog is a crystalized network of second-wave feminism's how-tos and hopes. For context, it preceded the 1974 Equal Credit Opportunity Act by a year: this dizzying compendium of resources for and by women was published when lenders could legally discriminate based on marital status and gender, and before women could open lines of credit in their own names. This adds a sense of defiant pride to the subtitle, A Woman-made Book.
Carmen Hermo is the Associate Curator for the Brooklyn Museum's Elizabeth A. Sackler Center for Feminist Art.
Originally published in
For our 150th issue, we have redesigned our flagship print magazine. This design reaffirms our mandate to deliver the artist's voice, supporting the vital discourse that appears in BOMB with vivid imagery and innovative juxtapositions that encourage dialogue across the arts—from conversations between artists, writers, and performers to exciting literature. We present exchanges in their formative state: revelatory, fluid, and iconoclastic.

---
This issue features interviews with Bruce Pearson, Anthony Roth Costanzo, Jacolby Satterwhite, Cathy Park Hong, Christiane Jatahy, and Seth Price, as well as fiction from Amelia Gray, Deb Olin Unferth, and Jenny Wu, and poetry from Sawako Nakayasu, Andrei Monastyrski, and Bob Holman.