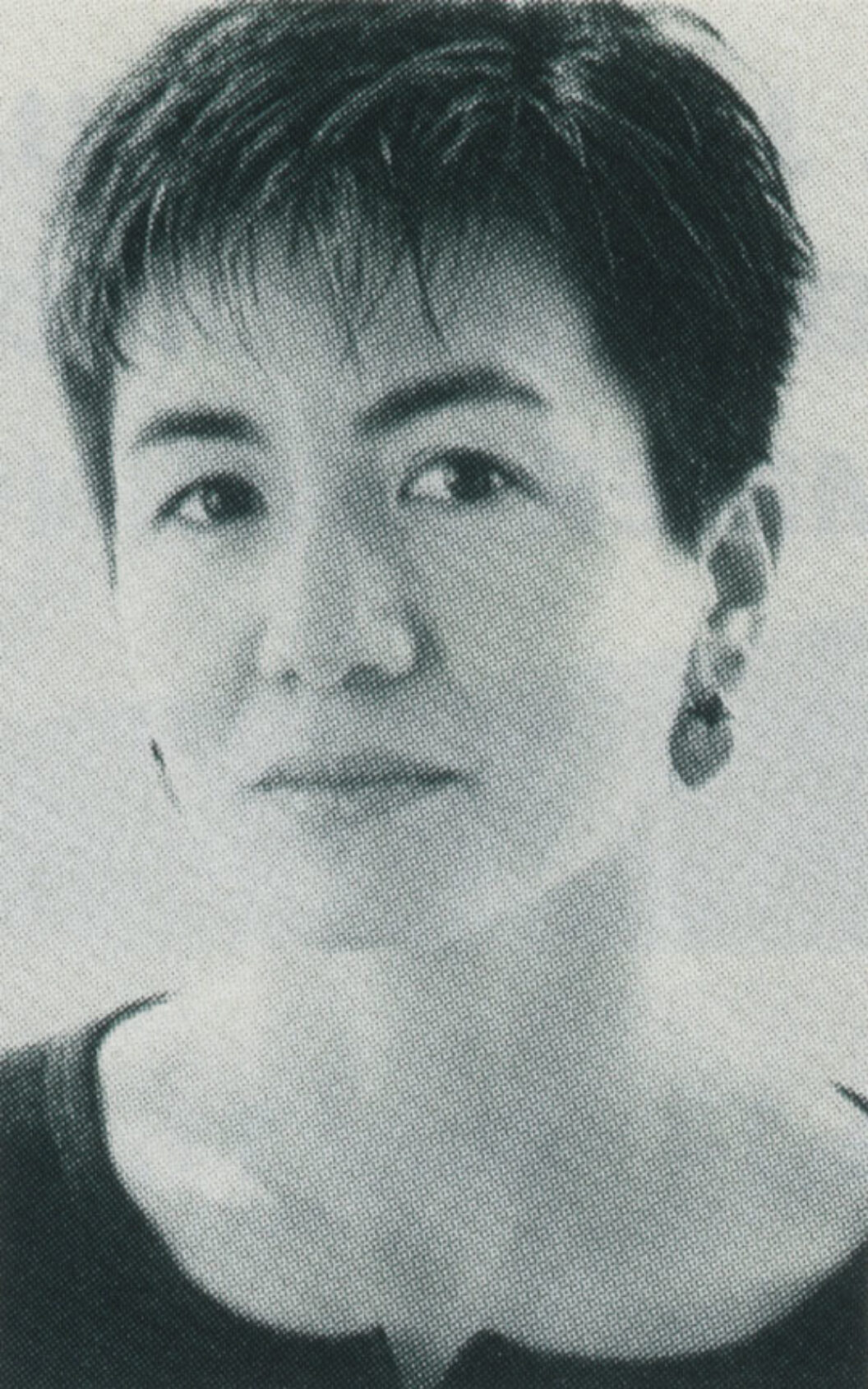 In Kimiko Hahn's latest collection of poems, Mosquito and Ant, she entreats us to follow her through a labyrinthine self-analysis. The book is an intimate work, one that reveals a woman in want of love, independence, change, and survival. Her fluctuations of mood are as unpredictable as her desires are familiar; the struggles that come with aging, loving, fucking, and writing transform into meditations on the experiences of a primordial self. In Mosquito and Ant, it is the author's compulsion to reveal herself as a woman whose very existence is dependent on versed articulation.
The title Mosquito and Ant refers to the style in which nu shu—a nearly extinct script used by Chinese women to correspond with one another—is written. She combines elements of Chinese and Japanese traditions and contemporary American culture by translating ancient script into the vernacular.
Hahn is tied to the matrilineage of Chinese and Japanese poets that precedes her. The narrator's ability to communicate fluently with L, her sister—with whom she corresponds via these poems—is juxtaposed to her inability to relate to her husband and children, whom she emotionally abandons to pursue a romance with X. (The ruminations on her relationship with her lover become a thread through many of the poems.) The poet/narrator retreats to her writing and invokes the spirit of "the Immortal Sisters." Distinguished by a fusion of epistolary and confessional techniques, Hahn's voice yields stretches of prose interrupted by explosive outbursts—feelings, impulsive metaphors, reminders, memories. In "The Downpour" and "Orchid Root" she expresses a diaristic affinity with the poetry of Sei Shonagan's The Pillow Book.
Most impressive about Hahn's poetry is its confidentiality. Reading Mosquito and Ant—the fiery reportage of life's mundane details, daily rituals, likes and dislikes, anxieties and incessant erotic fantasies—we are privy to the most intimate thoughts; the making public of fragments of the unconscious self; and the process of assembling an identity as a Japanese-American woman.
Mosquito and Ant has just been published by Norton.
Originally published in
Featuring interviews with Robert Altman, Ida Applebroog, Chuck D, Alvaro Siza, Joseph Chaikin, Peter Campus, Robert Pinksky, and Maryse Conde.