Kevin Wilson's Tunneling to the Center of the Earth and Jon Raymond's Livability by Lena Valencia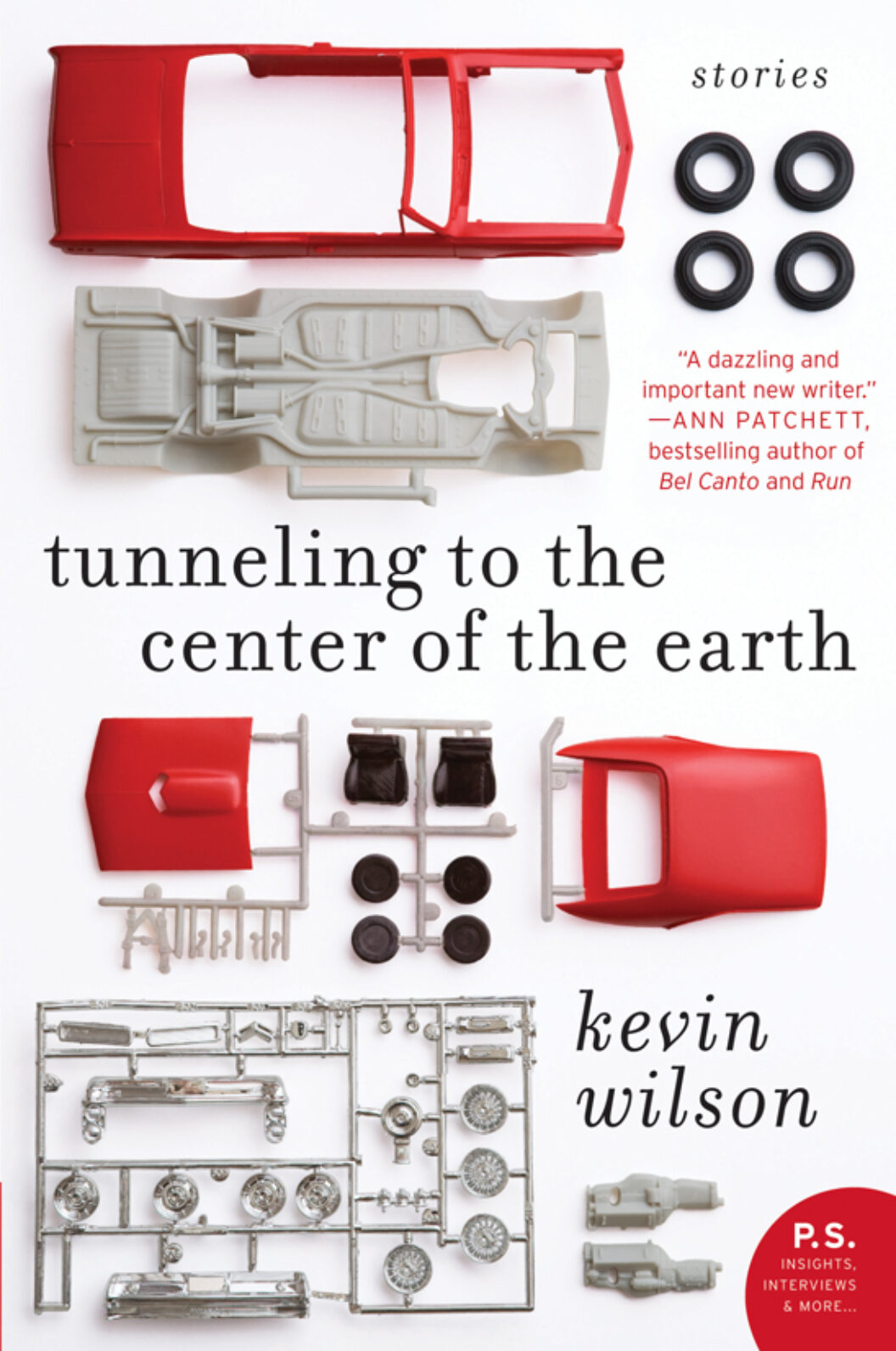 Tunneling to the Center of the Earth, a debut collection of stories by Kevin Wilson, turns the genre of Southern fiction on its head. In the vein of Steven Millhauser, Wilson's characters confront mundane problems in offbeat situations: an inheritance is decided by a complex game involving electric fans and origami birds; recent college grads avoid the "real world" by creating a network of tunnels under their neighborhood; and—in what could have been lifted from a Jan Svankmajer animation—the scandal of an extramarital affair is overshadowed by the couple's grotesque baby, who was born with a full set of sharp, sparkling white teeth. Wilson creates nightmarish hyper-realities by literalizing familiar metaphors, like a 12-year-old whose love is so fiery that he actually ignites himself in an attempt to woo an older girl. While his bizarre plots can occasionally become distracting, Wilson's fully realized characters keep the stories grounded.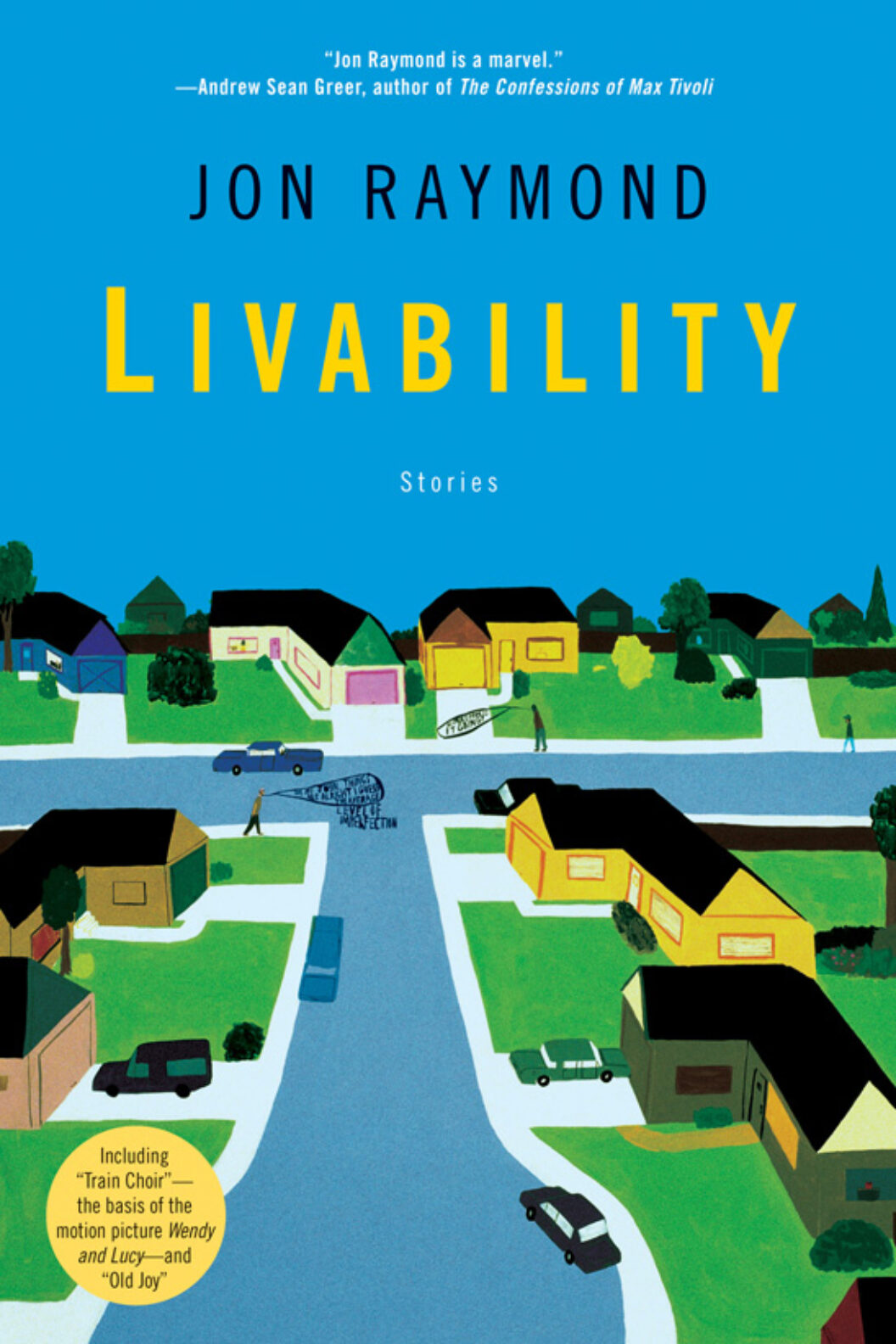 Jon Raymond's Livability focuses on the Pacific Northwest, birthplace of grunge, and a haven for freegans, couch surfers, and vagabonds. Co-screenwriter of Kelly Reichardt's Old Joy and Wendy and Lucy (the short stories that the films were based on both appear in this collection), Raymond conceals political observations beneath layers of drama: a dinner party quip about the unburstable real estate bubble or an offhand anecdote about evacuating a hurricane-flooded apartment serve as simmering backdrops. Raymond's characters are constantly at odds with past lives or struggling to create a better future: a Russian teenager who has stolen from Express's register spends an awkward drunken night hiding with a coworker in the store and finds peace in an early morning Tai Chi class; a screenwriter finally pays attention to his daughter when he stops agonizing over a potentially life-changing call from an agent. Though his characters are often in tenuous situations, Raymond steers away from portraying them as victims.
No matter how realistic or hyper-realistic their settings may be, these collections feature characters longing futilely to evade the present, whether by escaping into the comfort of a past relationship, the prospect of a better career, or the quiet, cold soil beneath their neighbors' homes.
Lena Valencia is assistant editor of BOMB.
Tunneling to the Center of the Earth was published by Harper Perennial in 2009.
Livability was published by Bloomsbury USA in 2008.
Originally published in
Featuring interviews with Adam Bartos and A.M. Homes, Jacqueline Humphries, Tod Williams and Billie Tsien, Andrei Codrescu, Mary Gaitskill, Matthew Buckingham, and Pauline Oliveros.