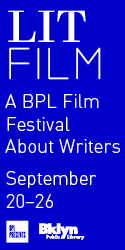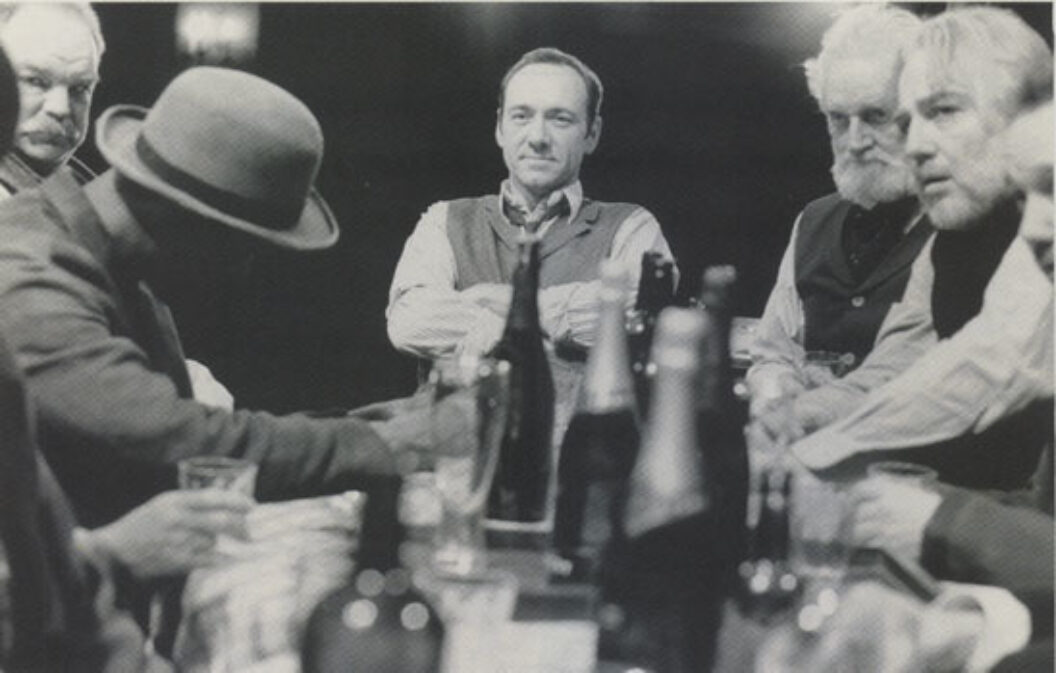 Who among us doesn't harbor pipe dreams? You don't have to be a down-and-out drunk at Harry's bar, aka "The No Chance Saloon," to hang onto the kind of delusions that keep us going day-to-day. From the opening images in Eugene O'Neill's The Iceman Cometh, there's a kind of sleepy, dreamy feel as the various characters move to their chairs and tables. There's a gritty realism to the set, a bar on the Bowery or wherever. The lighting is soft, the brick wall bare, and the cast of characters—family for each other and familiar to us all: the ex-law student, the old anarchist, the prostitutes, Harry himself. They all harbor their fantasies. The ensemble cast has the timing of a band or an orchestra, they have lived together forever, both on stage and off. Their stories are told again and again to entertain each other and keep hope alive.
On this particular night, everyone is waiting for Hickey, much like Beckett's Godot. And when Kevin Spacey finally arrives, he hits the stage with all the energy and power of an evangelist or a carnival barker. His proselytizing is contagious—I felt that I would follow him anywhere. From the moment of his arrival, we can't take our eyes off him. He commands the stage and everyone on it. Yet, he doesn't take over the proceedings at the bar. As Hickey, Spacey is a catalyst, with enormous charm and intelligence. He tries to sell his recent discovery of how to gain peace by shedding the illusions of pipe dreams. Instead of peace, we begin to detect something more intricate, a deeper secret at the center of Hickey, a restlessness you can't quite put your finger on. But Mr. Spacey races onward, with each push forward, he reveals another deeper layer in his plan.
Ever since his performance in The Usual Suspects, Kevin Spacey is everyone's favorite actor. On stage, he is as charismatic as on film—it's in his eyes, his stance, his humor, his timing, his focused interpretation of the text. You can't get enough of him, even when his back is facing the audience. The entire cast is remarkable, each with their own story of human frailty and weakness. I expected the 4½ hour play to be tough to sit through. Friends mentioned falling asleep during other performances. But that was not the case with this production. During the nearly half-hour monologue delivered by Spacey near the end of Act IV, the audience is still mesmerized. Perhaps it's O'Neill's meditation on dreams and illusions, the very contemporariness of the ideas, mixed with the rich textures and nuances in the performances, that kept me captivated, almost taking my breath away.
Originally published in
Featuring interviews with Robert Altman, Ida Applebroog, Chuck D, Alvaro Siza, Joseph Chaikin, Peter Campus, Robert Pinksky, and Maryse Conde.