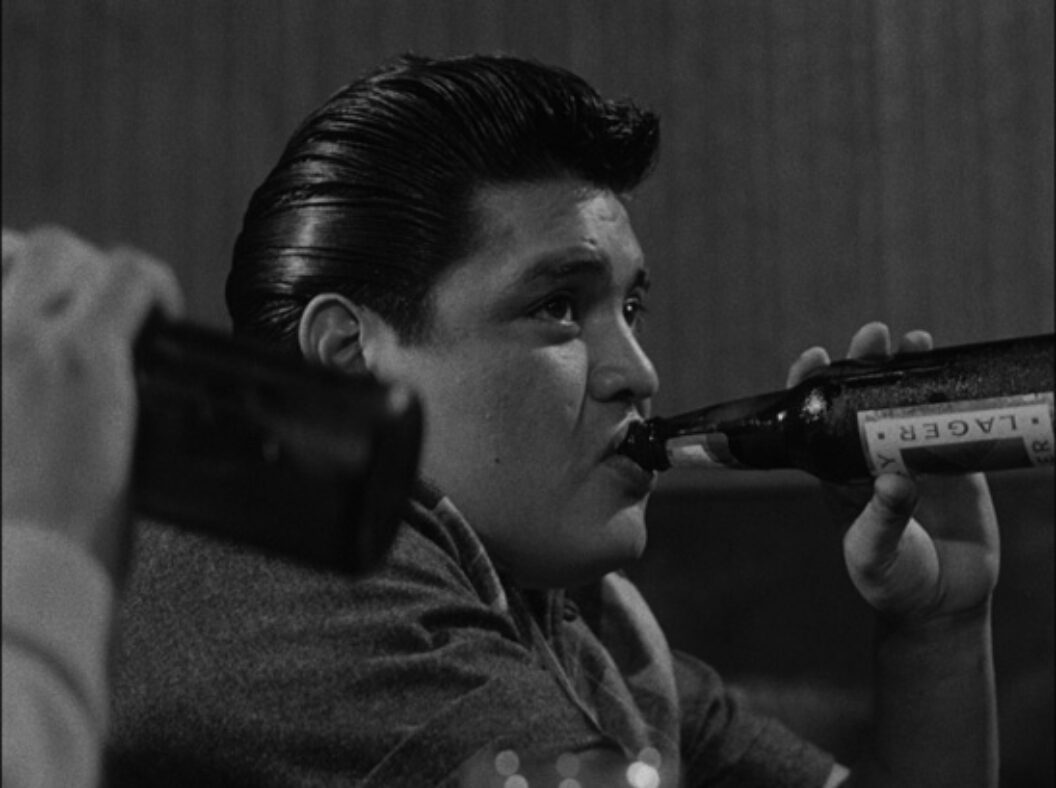 The mythology around Kent Mackenzie's 1961 film The Exiles is better known than the film itself. After languishing in vaults for more than 40 years, Thom Andersen unearthed and sampled it liberally for his collage-like 2003 film Los Angeles Plays Itself. Finally, after not having been seen since before the Civil Rights era, The Exiles is now screening at independent cinema venues around the country.
Set in LA's majestically decrepit Bunker Hill neighborhood, The Exiles documents a nocturnal half-day of a group of Native Americans whose primary activities are (cue Cassavetes comparisons): drinking, gambling, and partying. Men take center stage: their existence is immediate, catering to their desires. Homer mumbles in a characteristic voiceover, "When I go to a bar I don't like to just sit around; I like some kind of excitement. Get into a fight or something." Mackenzie's LA teems with people, heat, temptation, and tension, but the characters laugh right through it, and as in Cassavetes's Faces, their laughter is more ominous than joyous, a defense mechanism compensating for the grind of hand-to-mouth existence. "When I do something I like to do it," the anarchic Tommy Reynolds says. "A person who lives a regular life … they want to live the way I do but just can't do it." They drink and drive, disrespect their wives, hustle like hell, and gradually it becomes apparent that there's a philosophy behind the mayhem: doing time on the outside is the same as doing it on the inside, so live hard and be free while you can.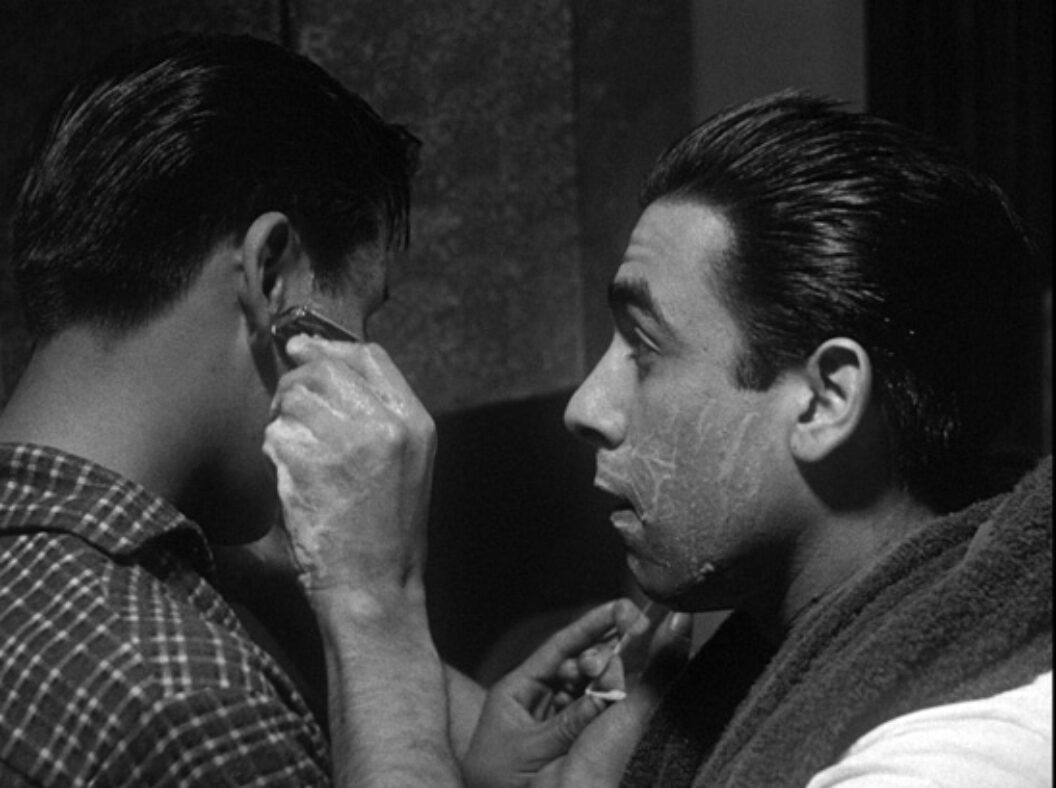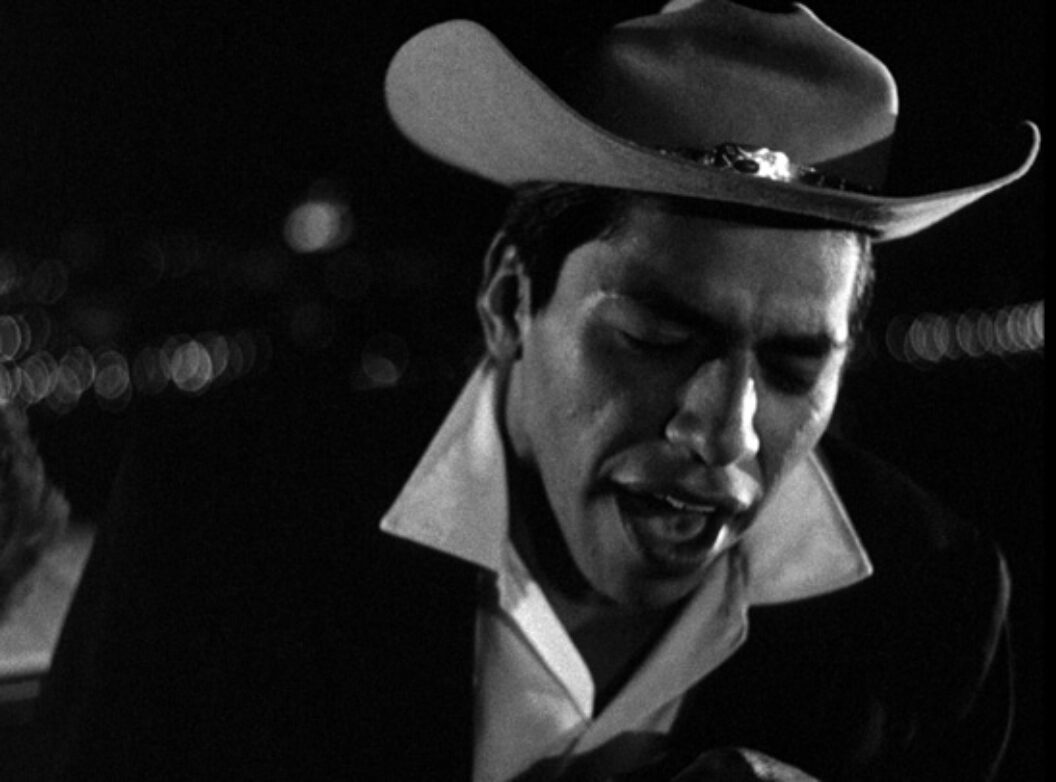 Nick Stillman is managing editor of BOMB.
Originally published in
Featuring interviews with Claire Fontaine, Nayland Blake and Rachel Harrison, Roman Signer and Armin Senser, John Giorno, Kelly Reichardt and Gus Van Sant, Alan Vega and Matt McAuley and Brain McPeck, Richard Maxwell and John Kelsey, Chris Lipomi and Kathryn Andrews, and Peter Cole.