Anya Jaremko-Greenwold on Magic Trip: a documentary pieced together from Ken Kesey's original 16mm tapes of the Merry Pranksters' drug-fueled journey across America in 1964.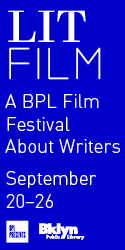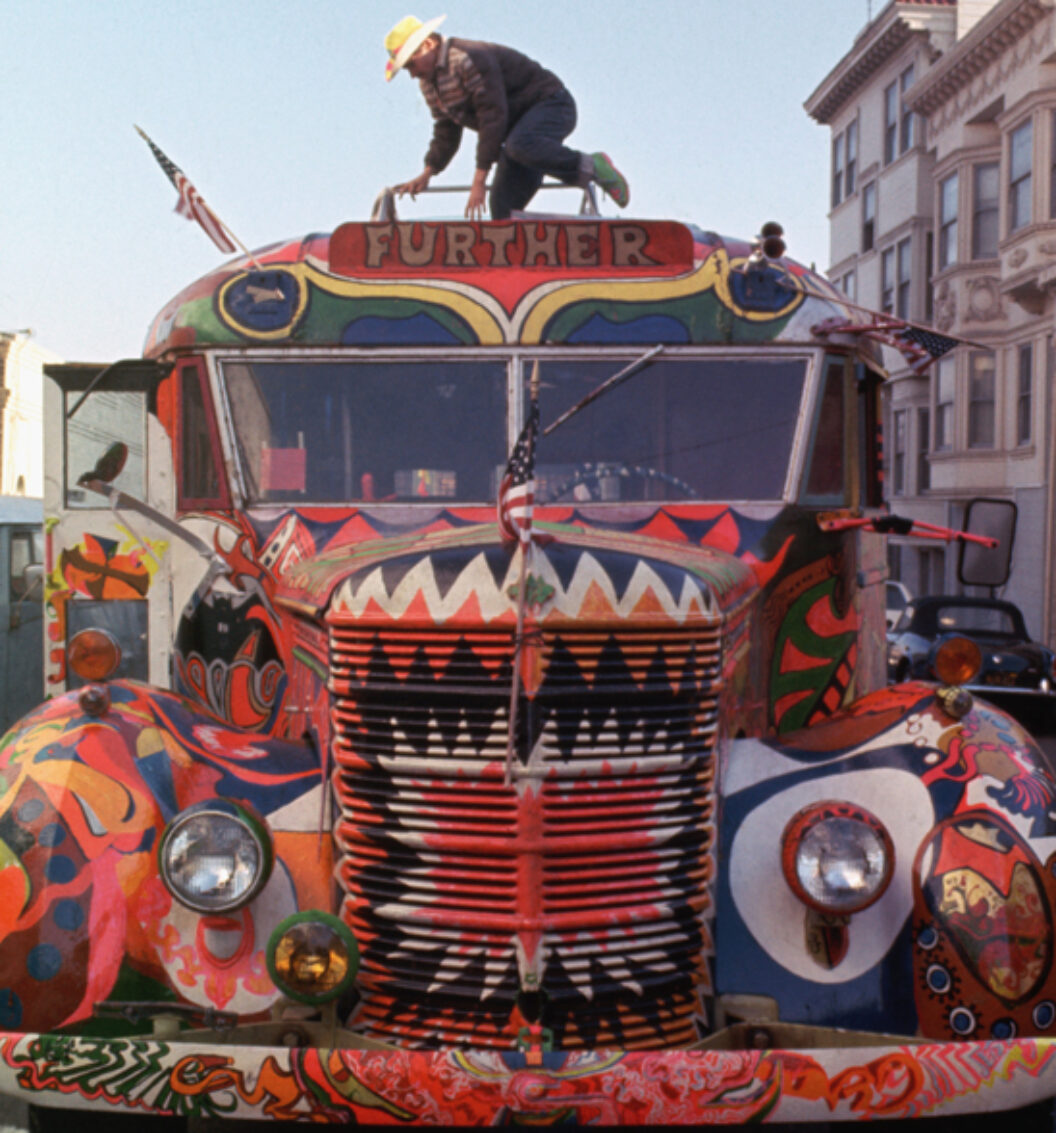 Magic Trip recounts the story of Ken Kesey, author of One Flew Over the Cuckoo's Nest, and his cross-country road trip to the New York World's Fair in 1964. Kesey and his travel companions shot footage of their trip on 16mm, but never edited together what they had; Oscar-winning director Alex Gibney (Taxi to the Dark Side) and Alison Ellwood were granted access to these tapes by the Kesey family, and together with the Film Foundation, HISTORY and the UCLA Film Archives, were able to restore over 100 hours of film and audiotape. The resulting film is more of a history lesson than anything else. The ramshackle bus in which Kesey toured, like a mobile Easter egg, is painted all over with psychedelic patterns. The bus bares the name Further, on a tag stuck proudly above her windshield: for these people wished to delve "further" into the realm of human experience. The reason for their now legendary trip was, put simply, "to experience the American landscape and heartscape"—and unofficially, to do a lot of drugs.
"I think it's a good experience … anytime you see more," Kesey ruminates. The Pranksters consumed plenty of drugs—though this was before anyone knew of the detriments involved, so they cannot fairly be labeled fools. Kesey was first introduced to LSD by the government, when working as an official tester for the drug. The film boasts an unbelievable recording of a vintage Kesey LSD trip, filled with his hallucinatory musings, both poetic and nonsensical. These drugs led the Pranksters beyond the routine; Kesey notes it was very American what they were doing, exploring new psychological territory, like opening up the frontier—never mind that these may be excuses for somewhat self-indulgent behavior. The film diplomatically portrays the negative effects such practices could incur; bad trips, loss of contact with reality, even death. Yet, oddly, what made the Pranksters special is that they did drugs before they became fashionable—their acts tore down barriers of the human mind and allowed for deeper, more imaginative speculation to begin (Kesey mentions, unsurprisingly, that he wrote the first three pages of Cuckoo's Nest while on peyote).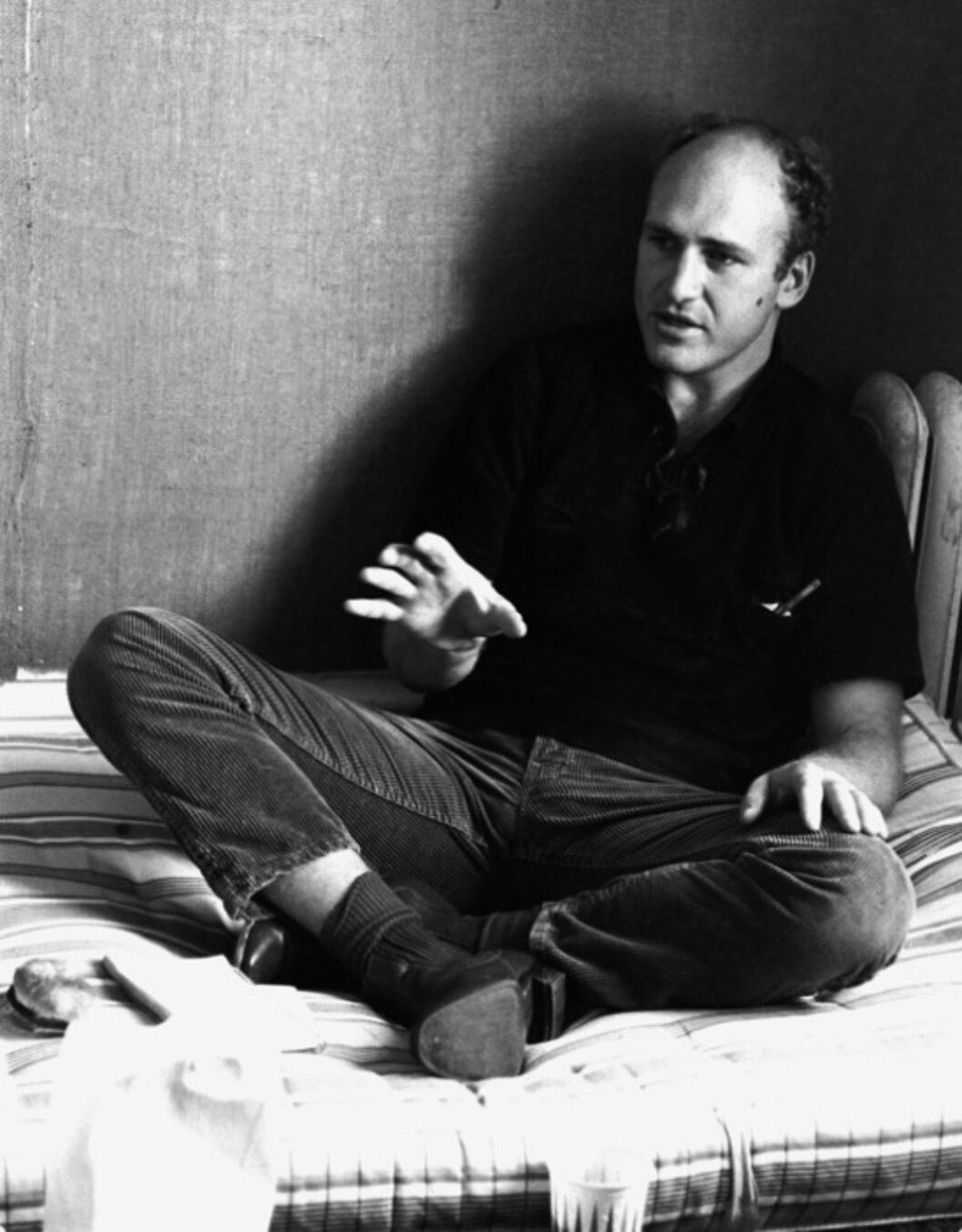 Kesey sometimes failed to recognize that the drugs he so admired might cause a member of his clan to become dangerously content within his or her own madness. He admits that when working in an asylum, he came to the realization that "being crazy is painful;" yet when Stark Naked—the prettiest of the Pranksters—becomes troubled after a bad acid trip, she is soon abandoned by the bus-crew. The film seems to gloss over a critical issue: the unapologetic sexism of the time. The female Pranksters were not allowed to drive the bus, and the nicknames attributed to them were usually sexual or suggestive (Stark Naked, Sensuous, Gretchin Fetchin). When cops stopped the suspicious vehicle on charges of sheer peculiarity, their instant cover was, inevitably, "We're making a film." Back then, in free and easier times, this was explanation enough.
On occasion, Magic Trip provides a less than flattering snapshot of the time period—it's critical, not merely celebratory and nostalgic. The film doesn't focus exclusively on '60s counterculture celebrities, instead it highlights a lot of random hijinks from characters who would soon be forgotten by history. The footage does not always display affection between the Pranksters on Kesey's bus, but rather captures a certain carelessness in regards to their relationships with one another. Still, in honest attempts to create art out of their messy, everyday lives, the Pranksters were victorious; and after all, the film does not aim to reveal the individual complexities of Kesey and company—we are meant to grasp only a sense of the group as one frenzied, colorful, kaleidoscopic whole.
Near its end, the film reveals that Kesey and his wife Faye had four kids together and a long, happy marriage. He was unexpectedly conventional in this way, though otherwise so zealous about breaking free from past traditions. Kesey had to grow up eventually, as all Pranksters are wont to do—he retired on a big farm where he lived with his family, still writing things he wouldn't publish. Despite his famed written works, Kesey considers his best work to be the Furthur bus—because after all, novels are "a dime a dozen." His Prankster friends of the '60s were sort of "Divine Losers"—maybe society didn't understand their purposes, and maybe today they would be viewed as irresponsible—but such criticisms would fail to disturb their good times.
Magic Trip: Ken Kesey's Search for a Kool Place is in theaters starting August 5th. Released by Magnolia Pictures and History Films.
Anya Jaremko-Greenwold is a film critic based in New York City.