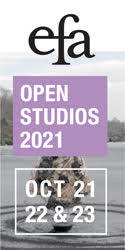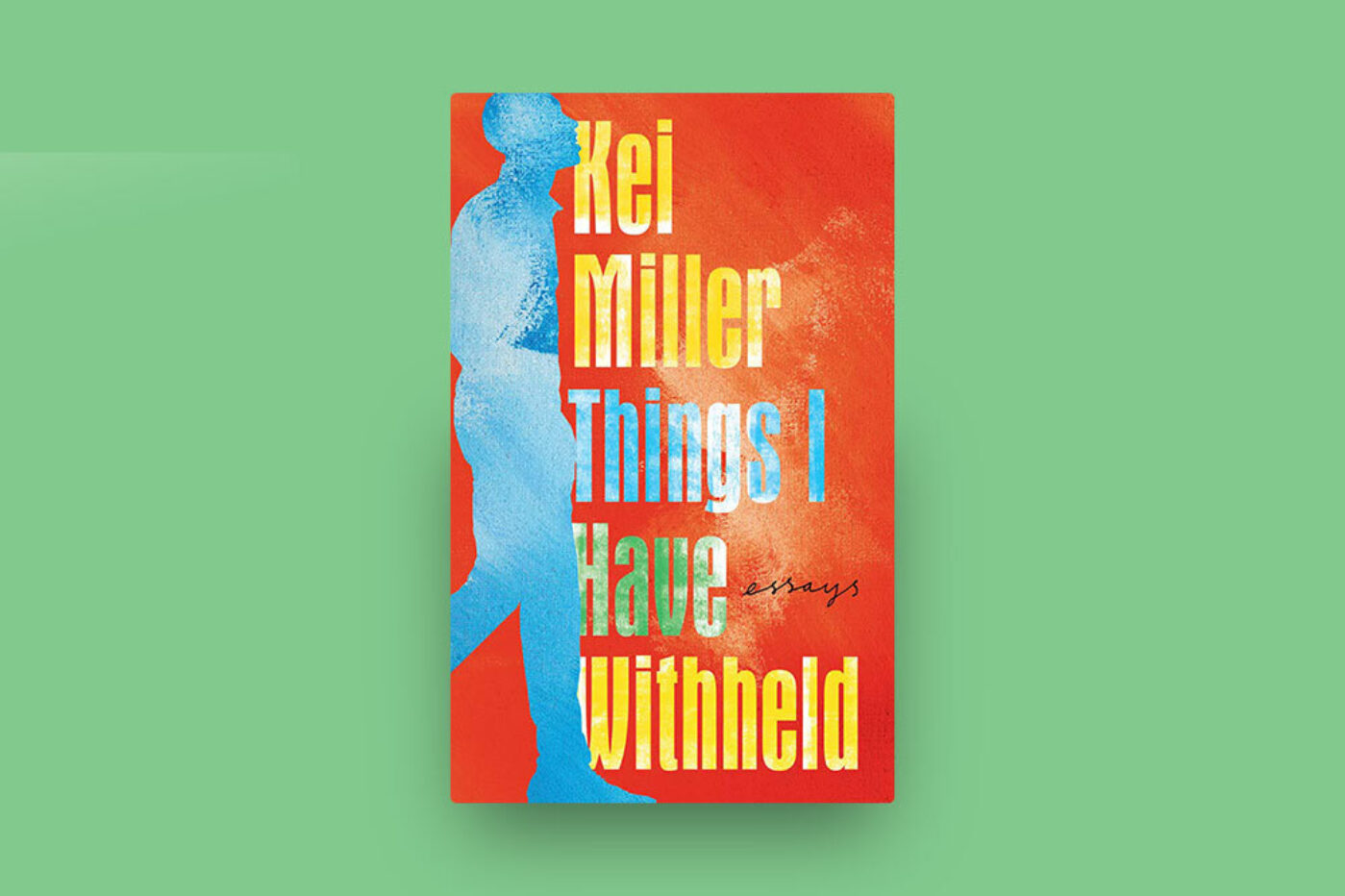 (Grove Press, 2021)
Known for his complex simplicity, the master essayist James Baldwin told the Paris Review in 1984: "You want to write a sentence as clean as a bone. That is the goal." As a writer and poet who also skillfully tears away ligaments and flesh, Kei Miller opens his latest book of essays, Things I Have Withheld, with a sequence of letters penned to Baldwin.
Throughout the one-sided exchange, Miller is reverent and forthright when summarizing the urgency he felt to address a specific subject in his most personal collection to date—his own body and its implications: "This body that must be spoken about—this body that in some contexts arouses suspicion, and in other contexts, lust, in others anger, in others curiosity—this body that has meant such different things to such different people—I must talk about it, and about its meanings." Shamefully, the stream of consciousness of a Caribbean philosopher, as I humbly designate Miller to be, is rarely considered essential literature in Western academia. Miller is a Jamaican-born poet, essayist, and novelist tantamount to Stuart Hall, Sylvia Wynter, Orlando Patterson, and Claude McKay. As with them, Miller left "home" and undertook a sojourn to Britain. On his extended journey throughout this confounding island, Miller's tall, darker-skinned, previously dreadlocked, cis male body is not quickly read as queer—and, therefore, weak. But the invisible hypervisibility of his form strikes immediate alert and caution in the natives.
In his fifth essay, "The Crimes That Haunt the Body," Miller recounts his stubborn boyhood and the reluctance or straight refusal to drive his older sister to destinations when leaving their cul-de-sac in Kingston, Jamaica. With age and experience, he now recognizes that what he'd misread as her laziness was actually a rationale for self-preservation: "My sister understood the likeness of a particular crime that could be committed on her body. She knew that the crimes that haunt our bodies do not haunt like ghosts—as something spectral, as something whose only mischief is to rearrange the table. The crime that haunted her body would also have its own body."
In March 2021, Khanice Jackson, a twenty-year-old accounting clerk, was found dead by strangulation two days after she went missing on her way to work in Portmore, St. Catherine, approximately fifteen miles from Kingston. Jackson's fifty-year-old neighbor, who would often offer her rides to work, was arrested and confessed to her murder. Under the hashtag #SaveOurWomenJA, local celebrities, community organizers, and online supporters rallied for accountability and fierce action. Jackson's killing is one of many femicides in the region, closely monitored by organizations like WE-Change JA. Jamaica faces a sustained gender-based violence problem, a wickedness found globally that requires a quickened nonviolent solution. Miller soberly concludes: "I know there is a crime that haunts the bodies of Black men, and a crime that haunts the bodies of women, and I know that these hauntings are not equal."
As the controversial and often contradictory Jamaican dancehall artist Vybz Kartel sang: Weh di Black woman future, me asking? / Weh di system a do fi she?
Rianna Jade Parker is a writer, critic, and researcher based in London. She is a founding member of the interdisciplinary collective Thick/er Black Lines and is a contributing editor at Frieze.
Originally published in
Our summer issue features interviews with Mel Kendrick, Azareen Van der Vliet Oloomi, Kader Attia, Arthur Jafa and Dana Hoey, Quntos Kunquest, Katiana Rangel, and Anne Anlin Cheng; fiction by Jenzo DuQue, Dylan Landis, Anthony Veasna So, and Sophie Hoss; nonfiction by A.V. Marraccini; a comic by Ronald Wimberly; poetry by Arthur Solway, Rickey Laurentiis, and Alina Stefanescu; an essay and portfolio by Kalup Linzy; an archival interview with Suzan-Lori Parks; and more.