Kama'āina: Kawai Strong Washburn Interviewed by Kathryn Savage
The debut novelist on writing about Hawai'i, inverting expected narratives, and climate change as the defining challenge of the twenty-first century.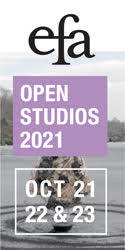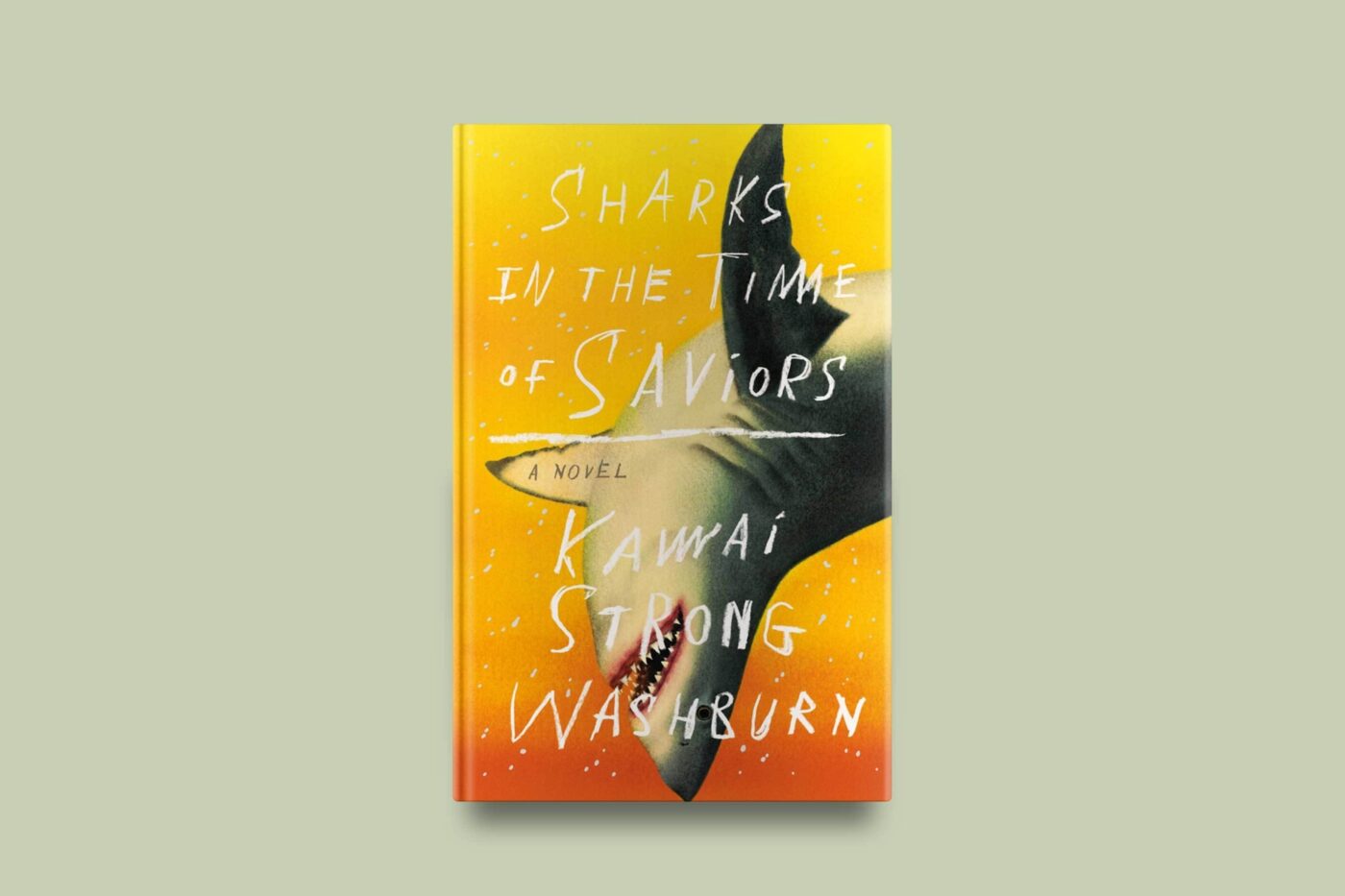 Kawai Strong Washburn's stunning debut novel, Sharks in the Time of Saviors (FSG), navigates family, climate change, fatherhood, fate, mythology and magic, "Told with daredevil lyricism to burn," to quote Marlon James. I met Washburn some years ago, at a writer's conference, and we became swift friends. We were both unpublished, both parents. I knew he untangled sentences in the early predawn hours while his family slept, and I immediately admired the dogged constancy of his work ethic. For a while, I kept a Post-it taped above my desk that said, "Do what Kawai does," which meant, simply, make time to write no matter what.

The novel is set in 1995, and the Flores family is on an expensive rare ocean day trip when seven-year-old Nainoa falls overboard into the Pacific. When sharks appear in the water and deliver him unharmed to his mother, what follows is an aftermath story of a different order, the story of what comes after salvation. At the heart of this beautiful novel is the complexity of family love, heartache, grief, and the pressures of brilliance. It's no surprise that my big-hearted, wise, and generous friend wrote it.
—Kathryn Savage
Kathryn Savage In a starred review, Kirkus described Sharks as set in "the aftermath of miracles." The miracle at the outset of the book is of Nainoa's survival after falling overboard during a boat tour and being rescued by sharks. You inverted my expectations of what an aftermath novel is—I've come to expect an aftermath novel to center, first, disaster. To be met by salvation and miracle instead was such an unexpected hook for me. How did you arrive at this structure for the plot of your novel?
Kawai Strong WashburnLargely through having been beaten over the head with so many Messianic stories, reinforcing the "big man" theory of history, whether it's something like The Matrix or, I don't know, Harry Potter. Superhero worship, the idea that there's a singular figure (usually male) that's going to save us all. American history is littered with big man myths, but most of the powerful change in this country happens when communities take care of each other, build themselves up, communicate, and organize. While I might not point to that explicitly throughout the plot, I at least took it into account by trying to invert the typical narrative and watched where it went.
KSNainoa, Dean, and Kaui, the children of Malia and Augie Flores, find success through their varied brilliances—Noa who heals, Dean a top athlete, and Kaui, a gifted student. Many of your novel's characters carry the burden of their talent, of being exceptional, and your novel has been hailed as "the great Hawaiian novel." You being revered as the "voice of a place" reminds me of the exceptionalism and its attending pressures that Noa navigates in the aftermath of his survival story. While clearly a compliment about your gorgeous debut, I wonder if this praise ever feels, in its singularity, oppressive or tokenizing? Do you feel that praise like this suggests that you're being asked, implicitly, to speak for and from working-class Hawaiian family life, to represent it completely?
KSWThis is always a burden for people from underrepresented communities. Expectations are high, expectations that are largely reductive. It's important to mention, first, that I'm not Kanaka (native Hawaiian)—I'm mixed-race, African-and-European-American—and even if I were 100% Kanaka, there's no way I could write a story that would encompass the entirety of Hawai'i, let alone Kanaka experience. In the case of my particular novel, it's further complicated by the fact that it's in rotating first person, and therefore presents incomplete perspectives grounded in the specificity of the characters, who have biases and misunderstandings of themselves and the world. So those characters aren't "perfect" representations of their perceived identities—they don't know everything there is to know about Hawai'i, not even close—and yet the potential for criticism and/or misperception of my role in the work is only heightened as a result.
KS I'm curious how you balanced your authorial voice with the orchestral quality of varied and distinct rotating speakers?
KSW There was a lot of holding back, a lot of leaving information on the cutting room floor. My authorial voice would've wanted to speak more directly about the issues the characters face, to inject information about Hawaiian mythology, history, culture, the socio-economic reality of America, etc. Instead I forced myself to mute the authorial voice, create characters from scratch (they aren't based consciously on anyone I know), and then let them do and think things so far from my own perspective that whatever I wanted to say got mixed in with something new and surprising. Looking back now, I don't know if I would've done it, had I known how much work it would be! But I guess just about everything good in this world is like that.
KS How long did it take you to write the novel? What was your writing process like during that time?
KSW Ten years passed from the time I first set my fingers on the keys until the novel hit shelves. Because I have so many other roles in my life besides being a writer, I had to write the novel largely in small chunks of time, usually for about an hour each morning, typically starting at 5:00 in the morning. The process varied based on the maturity of its components: early drafts focused on each character separately, getting their voices right, delving into their psyches. Later drafts focused on heavily refining plot. It's been a long slog, but if I'm built for anything, I'm built for endurance.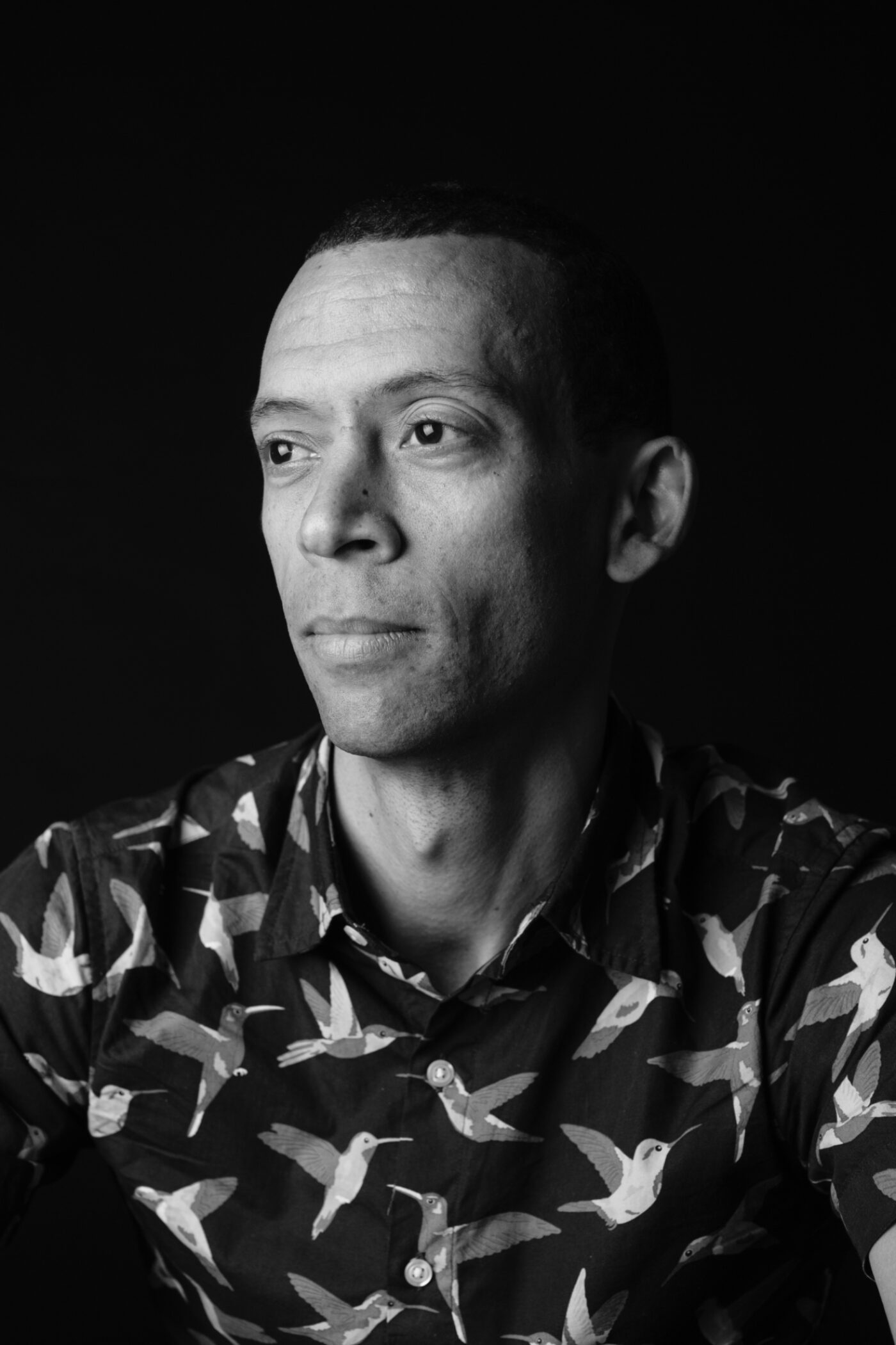 KSIn terms of other roles, you're a father, a software engineer, and a climate activist. You've recently written moving open letters to your daughters about climate change. Reading the letter where you express your desire for them to always know the feeling of snow: "It's turned bitter cold early this year; you've already seen snow. I want you to see snow forever, and that is why I'm leaving," reminded me of Camille T. Dungy's 2018 Georgia Review essay, "Is All Writing Environmental Writing?" In it, Dungy writes: "I can't compartmentalize my attentions. If an author chooses not to engage with what we often call the natural world, that very disengagement makes a statement about the author's relationship with her environment … What we decide matters in literature is connected to what we decide will matter for our history, for our pedagogy, for our culture." How do climate change, fatherhood, and other social and political issues of our time figure in your fiction?
KSW Having been born and raised kamaʻāina (a child of the land) in Hawaiʻi, I find my body never feels truly at home until I'm in the islands. That undeniable connection to the land, an intrinsic part of being human well-understood by most indigenous cultures, has been devalued or repackaged for consumption, primarily by Western business interests and the American individualist, masculine, and largely Christian narrative of what it means to be human. Climate change is a symptom of that narrative, and I want to offer an alternative to it in my writing. When I feel fatherhood most deeply (such as at the moment of my daughters' births) I feel myself connected to the past and the future—and the bodies of my ancestors, even—in an unnervingly powerful way. The result of those different concepts (kama'āina and fatherhood) is a confluence of emotions and culture that emphasize connectedness, both broad and deep. This, too, is something I grapple with in my writing. I know that sounds like a bunch of "puff puff pass" talk, but I mean it.
KS You now live with your family in Minneapolis. I've heard other writers describe a feeling that they could only write about their childhood home after having left it. I wonder in what ways you feel that distance—temporal, geographic, psychic—has shaped and informed your novel?
KSW There's a certain amount of clarity that comes with contrast, right? I'd actually avoided writing about the islands for a long time, because I felt it was expected, since I came from an underrepresented culture: "You're from Hawai'i? You should write about Hawai'i!" And so, I wrote a lot of short stories (even an entire novel that no one will ever see, no one!) that had nothing to do with the islands. But America is a special kind of ugly in a lot of ways if you experience it after growing up in a place like Hawai'i—all these stories America tells itself about what it has and hasn't done in the world assert themselves with less subtlety, the whack racial dynamics are suddenly in your face—and I guess I just couldn't escape those feelings. They are only amplified the farther I get from the islands, the more time I spend in places that feel weaponized against people of color. It's led me to realize that Hawai'i is a profound part of who I am. Again: kama'āina.
KS I'm interested in the role that diaspora plays in the lives of your characters. Could you talk a bit about this?
KSWLeaving Hawai'i for the continental United States can be a particularly jarring experience. You're not coming from another country, but sometimes it feels like you might as well be. There are things you can't take with you—the food, the atmosphere, the cultural predispositions—and things you can. Each of the characters take a different set of things with them, particularly their narratives of what they represent to their family, what their kuleana (responsibility) is. These come to define their experience of the continental US, and those same things are also what come to define the terms of their return (or lack thereof) to the islands.
KS Resistance to industrial farming and environmental degradation—Kaui's protection of the land, is a central piece of this work. Do you see this facet of your novel melding your climate activism with your artistic work?
KSW Absolutely. It speaks to what I see as the defining challenge of the twenty-first century: How do we humans return to a sustainable integration with the natural world? There's an argument to be made that we never really were, and I can accept that, but we were certainly a lot closer at one point.
KS That reminds me of something fiction writer Lesley Nneka Arimah said in the New Yorker, describing her short stories as, "Creating new myths that speak to our current world in the same way that old mythology spoke to the world in its creators' time." What was your relationship with mythology when researching and writing your novel? Was the central miracle and Noa's story inspired by a specific facet of Hawaiian mythology? In what ways might Noa's and his family's story speak to our current world?
KSW My experience of Hawai'i was one in which mythologies and traditions from a variety of cultures were mixed into everyday life. It felt like I would be doing a disservice to the islands if I didn't try to express that. At the same time, I recognized there was a risk in further exoticizing Hawai'i by integrating mythology too closely, certainly by trying to render it as a supernatural actor in the story. But the more I thought, the more I realized I found value in using those myths to speak about the tension between indigenous beliefs and modern American society, so I went with it. Plus, I've always loved speculative fiction: sci-fi, fantasy, graphic novels and comic books, etc. So, I wanted to write stories in that same vein, and push them to do the same work that "big L" literature is always trying to do. Lesley's the best, by the way.
KS Lesley is the best! Who are the Hawaiian writers you turn to and draw inspiration from? Whose work is yours in conversation with? More broadly, who are you reading and loving now?
KSWThere are a lot of great Hawaiian writers: Lois-Ann Yamanaka, Kiana Davenport, Kaui Hart Hemmings, Brandy Nālani McDougall, Kristiana Kahakauwila, Milton Murayama, and John Dominis Holt IV, to name just a few, not to mention the many historians and academics who have documented and maintained the island knowledge base over the years. I think my work is in conversation with a lot of writers out there, whether the unflinching Native realism of Tommy Orange's There There, or Karen Russell's capitalist sweatshop horror story Reeling for the Empire. In terms of my recent reading list, I've been focusing heavily on nonfiction related to climate change (particularly policy solutions), political stratification, and Buddhism, all of which have been dominating my consciousness; I've also stuck in several graphic novels I've been reading with my daughters, including the 5 Worlds series by Mark Siegel and (for myself) Ms. Marvel by G. Willow Wilson.
KSI remember being at a literary panel on the balance of writing and parenting years ago, and the advice was, basically, if you want to be a writer don't nurture a family. At the time I went to this panel, I was a single mom, and the advice was so discouraging. In addition to writing and parenting, we both work full-time. How does family, and your life outside of writing, shape and inform your work? How does it contort and restrict your work?
KSW Family and working life destroy my productivity, in the sense that it's incredibly hard to find pockets of selfish time in which to write. I typically mortgage my sleep by waking early and writing until the rest of my family wakes. But it's been a hard winter of illness and screaming babies in the middle of the night, and productivity ground to a rusty halt for several months; it's just starting to come back. If anything, being a parent and an active citizen grounds me, because it reminds me there are things bigger than my writing. Even the best books will most likely fade from collective consciousness relatively quickly, with just a lucky few transitioning from generation to generation. You can't say the same for building a solid family or helping to make important shifts in public policy.
KS What are you working on next?
KSW Another novel. There's a band of female pirates and reincarnation across hundreds of years, feudalist wars, and a climate change future. I love it! It's a torch of optimism, I swear. I keep coming back to something Mary Annaïse Heglar wrote recently on Twitter, as it resonates with what I'm writing toward now: "And then one morning you wake up and say to yourself: I'm tired of nightmares. I'm ready to dream again."
Sharks in the Time of Saviors is available for purchase here.
Kathryn Savage's debut lyric essay collection, Groundglass, is forthcoming from Coffee House Press (2021). Recipient of the 2018 Academy of American Poets James Wright Prize, her writing has appeared or is forthcoming in American Short Fiction, The Guardian, Poets & Writers, poets.org, the anthology Rewilding: Poems for the Environment, and World Literature Today. She divides her time between Minneapolis and Tulsa, teaching creative writing in Augsburg University's low-residency MFA program and at The Minneapolis College of Art and Design, and is a Tulsa Artist Fellowship recipient.